Arsenal boss Arsene Wenger lambasted referees, claiming that the match officials are a 'protected' species.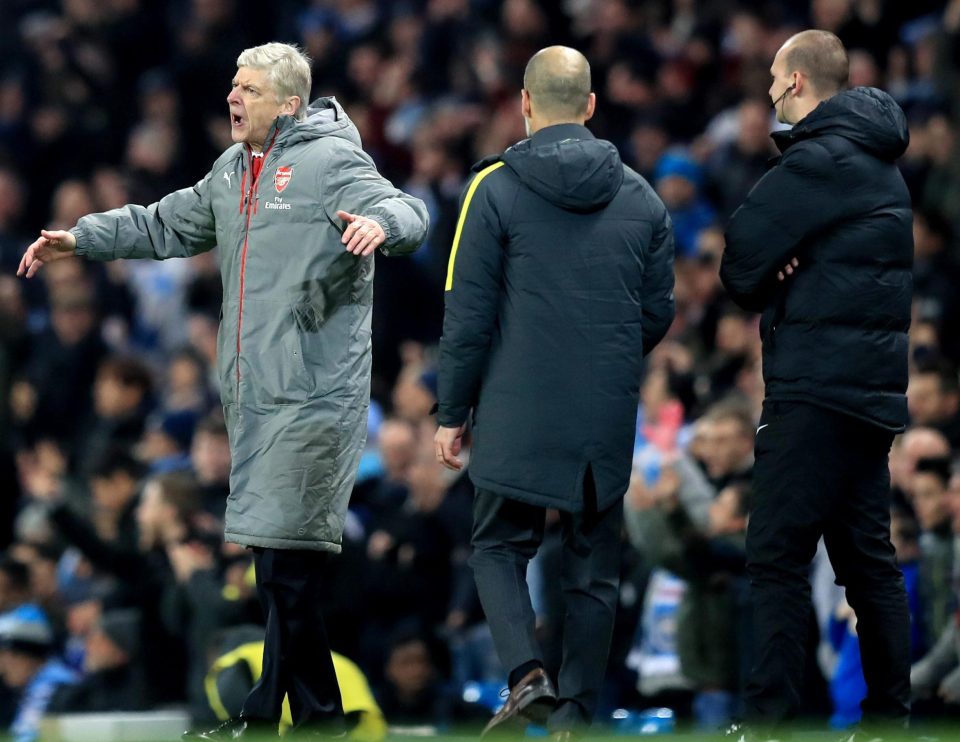 Arsene Wenger was left furious after Arsenal's 2-1 loss to Guardiola' Manchester City on Sunday. This was their second consecutive loss after a 2-1 defeat against Ronald Koeman's Everton.
Arsenal was one of the title contenders this season but after back-to-back defeats Wenger's title hopes were crushed as Arsenal are now 9 points behind current league leaders Chelsea.
The Gunners boss accentuated that both Manchester City goals were offside as the Gunners lost three valuable points on Sunday after a loss to Manchester City that crushed their title hopes this season.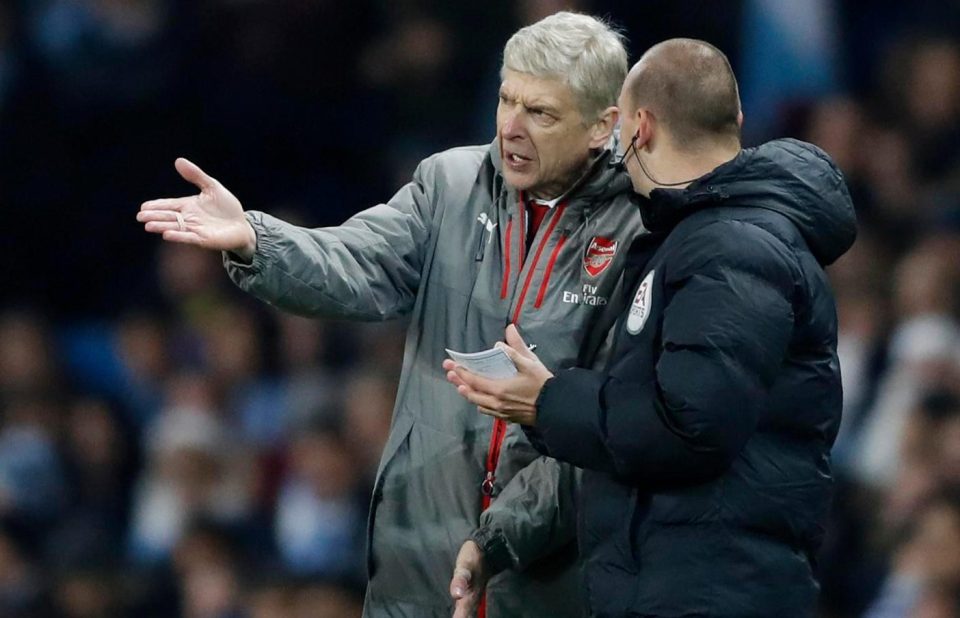 Gunners boss Wenger slammed referee Mike Riley, stating: "There is a real problem of refereeing in England, they are a bit in their comfort zone.
"Referees are protected like the lions in the zoo. I feel enough is enough."
"I looked at the goals — both are offside. The second is five yards offside. But what can I do? That is very difficult to accept in a game of that stature."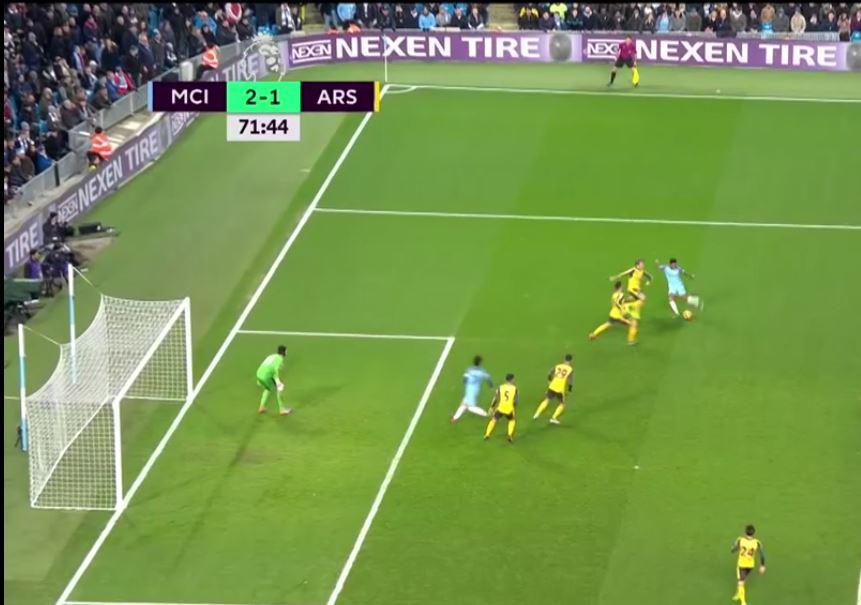 Arsenal are now fourth in the Premier League table and nine points behind current league leaders Chelsea. Theo Walcott put Arsenal ahead on Sunday but Leroy Sane clinched the much needed equaliser followed by the winning goal by Raheem Sterling.
However, frustrated Gunners boss Arsene Wenger claimed that Leroy Sane was clearly offside when he netted the equaliser and that David Silva was in an offside position and blocked Cech's sight which helped Sterling to score the winner for Manchester City.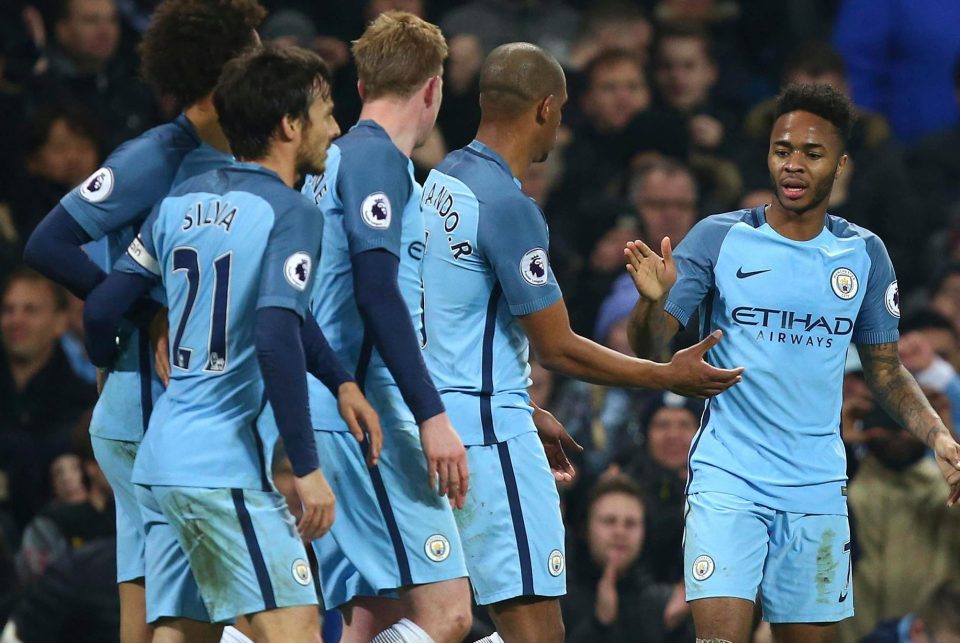 After criticising referee Martin Atkinson and the other match officials, Wenger on to slam Riley.
Riley is now the head of Professional Game Match Officials Limited, who appoint officials for the Premier League fixtures.
Wenger said: "It's time for the PGMOL to wake up and re-engage their referees to really work, because they're not working enough."
Arsenal goalkeeper Petr Cech seconded Wenger's opinion that David Silva blocked his side when Sterling netted the winner.
Cech said: "There were players in front of goal so I didn't see the shot."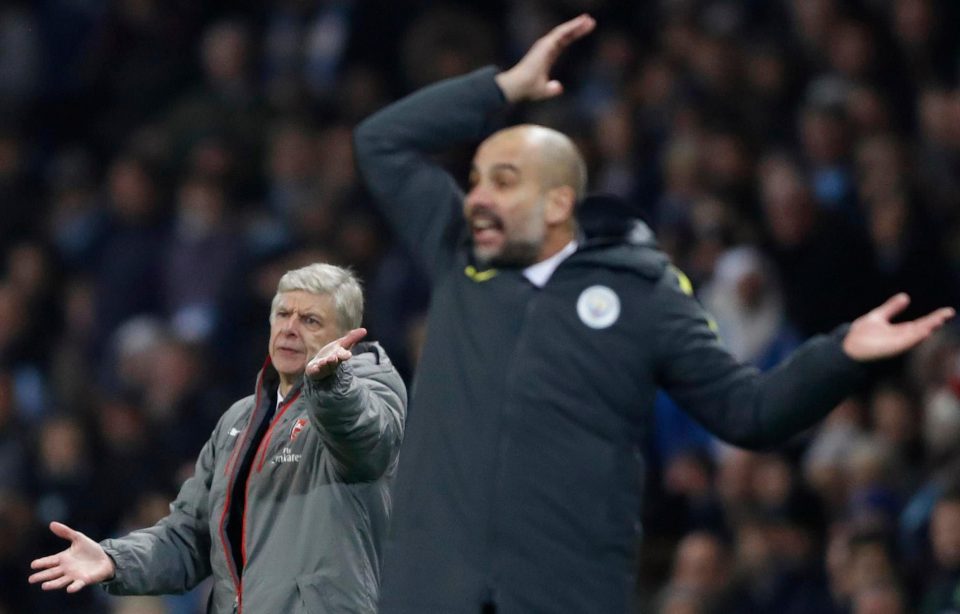 Guardiola's Manchester City moved up to the second spot in the Premier League table but they are still 11 points behind current league leaders Chelsea – who won 11 games in a row under new manager Antonio Conte.
Guardiola said: "It was an important win to close the gap and now we are second."
"Seven points is a huge distance and when a team can make 11 victories in a row, just say congratulations to them. It was a good game. I think we dominated."