Bayern Munich's veteran winger Arjen Robben has stated that he is not worried about lack of progress over a new contract.
The 32-year-old is currently in the final year of his contract with the Bavarian giants and is confident of reaching an agreement soon.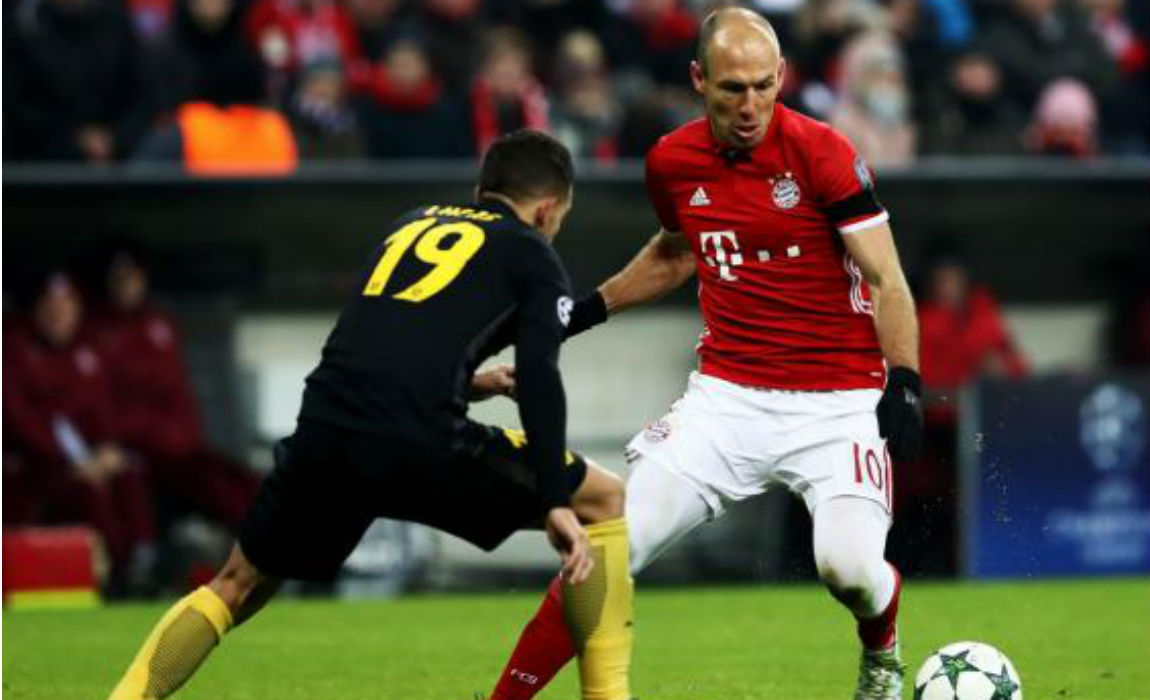 Robben stated that his father (who is also his agent) is yet to start talks with Bayern Munich CEO Karl-Heinz Rummenigge over a possible extension.
When asked abou ongoing contract talks, he said "No, not yet, no news. I'm really focusing on football."
"Some players say something like that maybe because they want to be diplomatic, but I would be honest and tell you if there was any news, but I'm focusing on football and staying healthy. I don't worry about anything else."
"I still have a contract and my contract does not end in winter. All will be fine."
The 32-year-old forward insisted that he intended to play at the top level for the next few years.
"We have very good players; Kingsley [Coman] and Douglas [Costa] are very good. We have a good squad and for me the question is not the most important one. I want to continue playing football myself as long as possible. I hope to participate for some more years."
Robben has been injury prone throughout his career but has still maintained to make a huge name for himself as one of worlds best.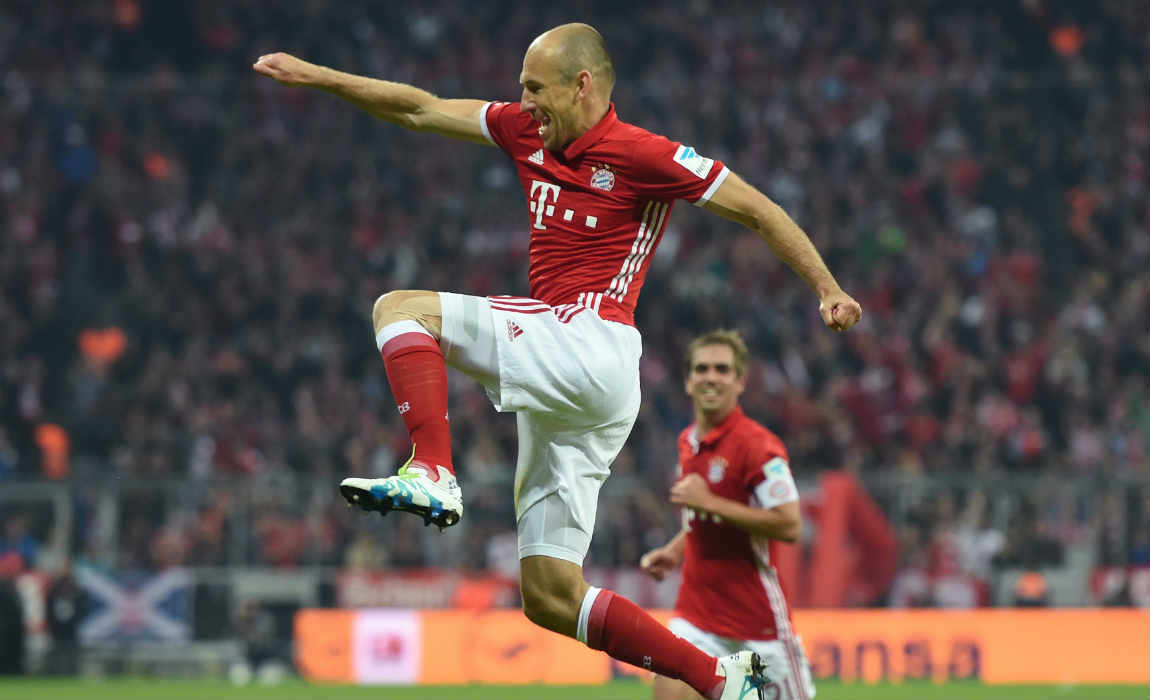 "As long as it works, it's good," he said. "If somebody always does the same thing and it doesn't work, you have to worry. But if it works, it works.
"You have to stay surprising and you have to search for the right variety. It should not be the case that you do the same thing every time.
"We are flexible in attack and it's not the case that I'm always moving through the box to shoot. Sometimes I'm passing, sometimes I go through the line."
"As I said the surprise has to stay. It's always about making the right decision."