Arsene Wenger is now confident that Arsenal can break the jinx in the European circuit as they gear up to face Bundesliga giants Bayern Munich in the Champions League first-leg clash.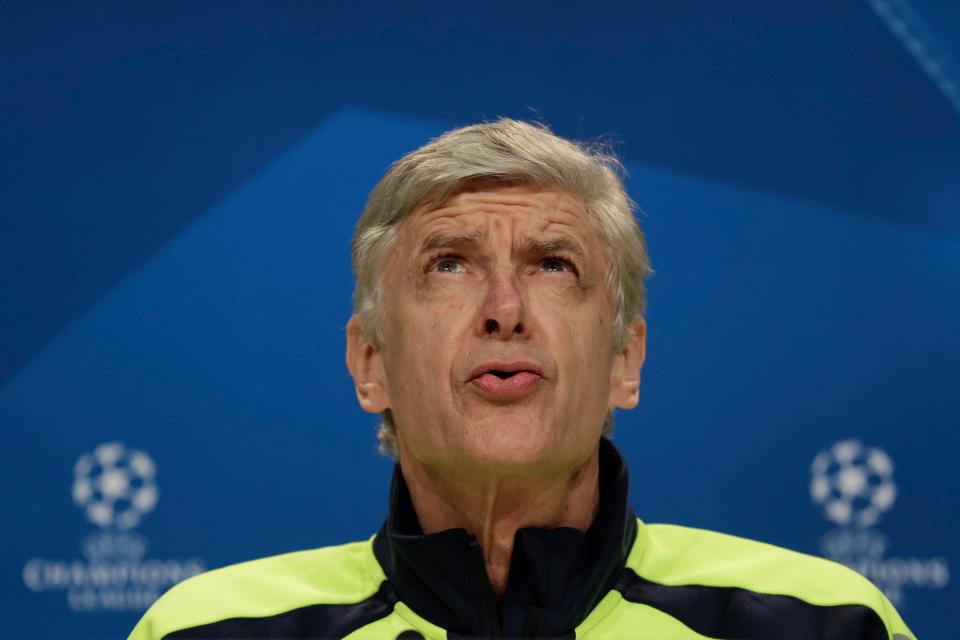 Arsenal has been unfortunate and has failed to edge past the last-16 round in the Champions League for the past six seasons and had lost twice to Bayern Munich, which makes the present situation all the more exciting.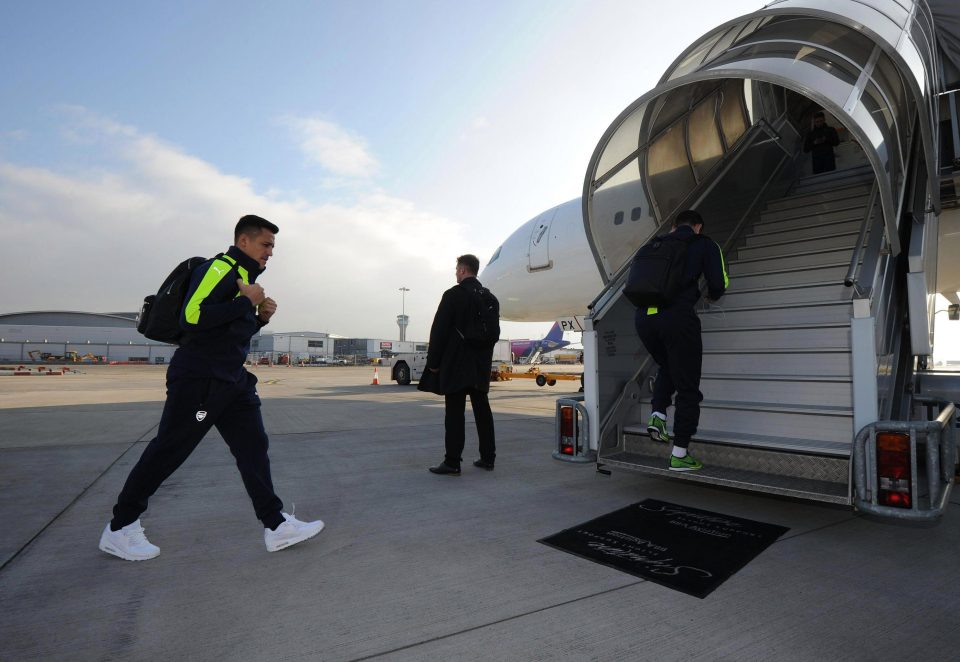 However, ahead of Wednesday's high-octane clash with Bayern Munich, Wenger said: "It's bad history but we're capable of dealing with the massive challenge. We just have to focus on the performance."
"We know Bayern are, basically listening to you, the favourites. But I feel we have experience."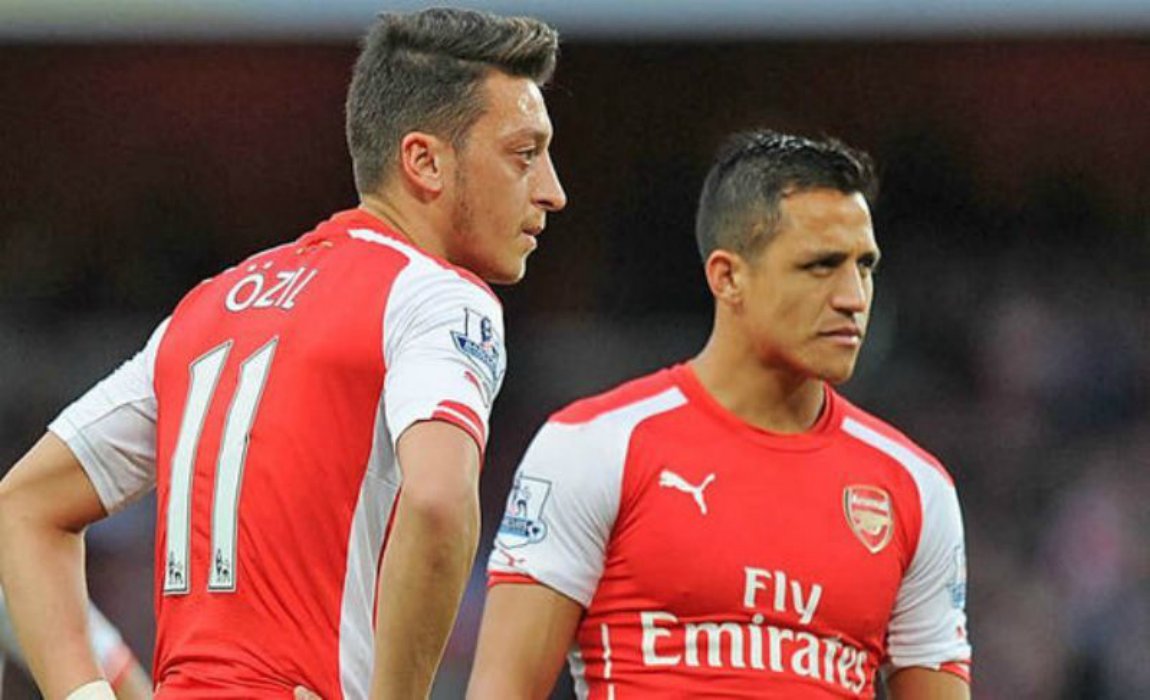 "And we do have an advantage in playing the second game at home."
"Though we know every minute of the game here will a big influence on our chances at home."
"Bayern have lots of experience — that is why we must have a great performance. We have gone through the group stages and not lost a game. So let's focus on what we want to do and not on what people say."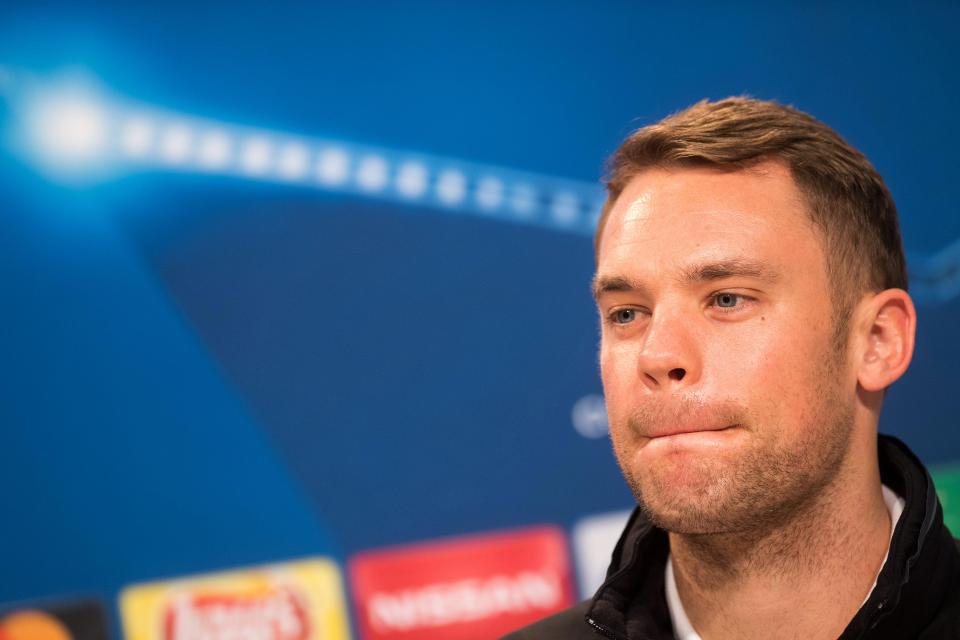 But Manuel Neuer was busy playing mind games as he warned under-fire Arsene Wenger that playing Arsenal in the Champions League will not be a problem for them.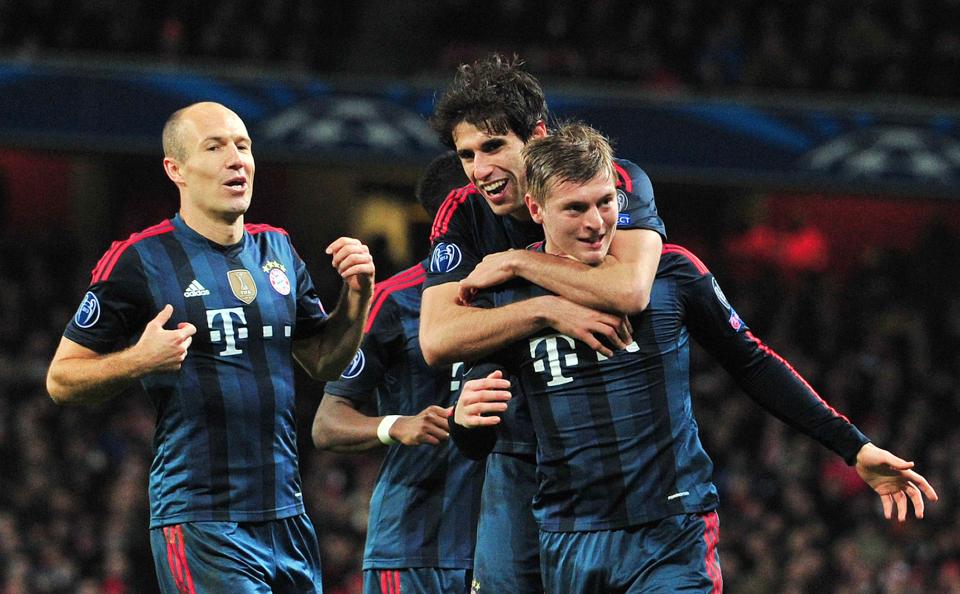 He said: "Arsenal want to play but that gives us more space and we like to take advantage of that.
"For the fans it will be nice to watch."