Premier League giants Chelsea are now set to make Diego Costa their highest paid player with a new £57million deal.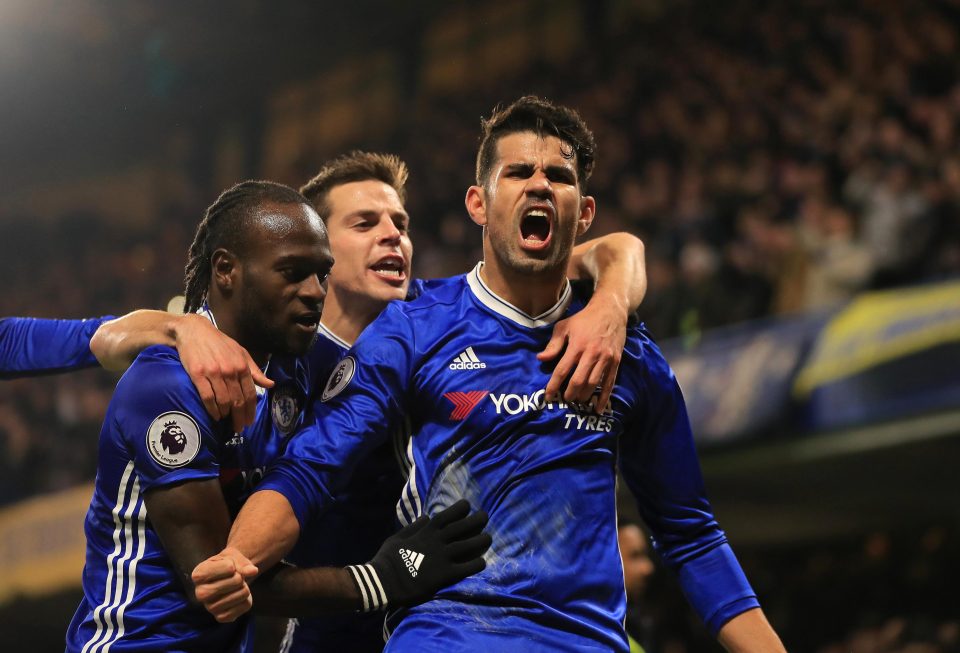 Foottheball sources reveal that Diego Costa's representatives have held talks with Chelsea bosses and have reached an agreement in principle, which will see the Spanish striker signing a new five-year deal with a wage packet of £220,000 a week plus addons that could hike his pay up to £65m.
The new whooping deal will see Diego Costa surpass Cesc Fabregas at Stamford Bridge as far as player wages are concerned.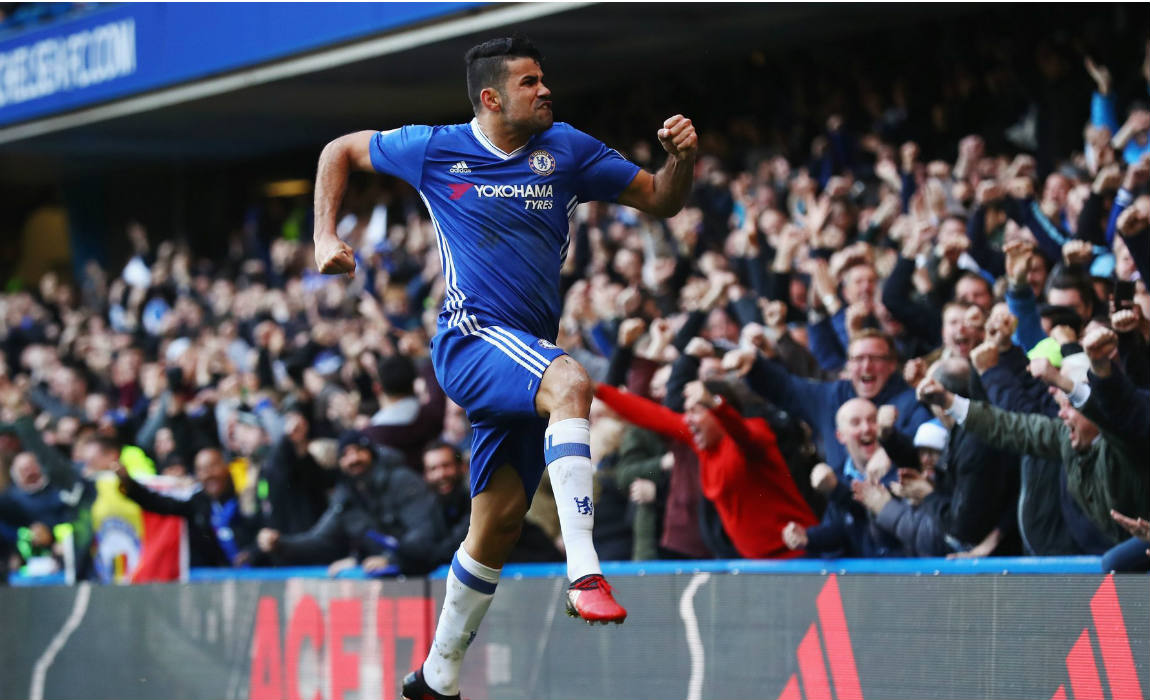 Earlier, Costa was keen on leaving the club in the upcoming summer transfer window even after the Chelsea bosses rejected a tempting £30m-a-year offer from Chinese Super League club Tianjin Quanjin offer for the Spanish hit-man.
Conte had also dropped Costa in their Premier League win over Leicester City amid rumours that the Spanish striker would opt to leave the current league leaders. However the former Atletico Madrid player returned back to action after the club officials agreed to renew contract negotiations.
The new Chelsea deal will also place Diego Costa among the top 5 earners in the Premier League – with Rooney at the top most position with a wage packet of £300k a week.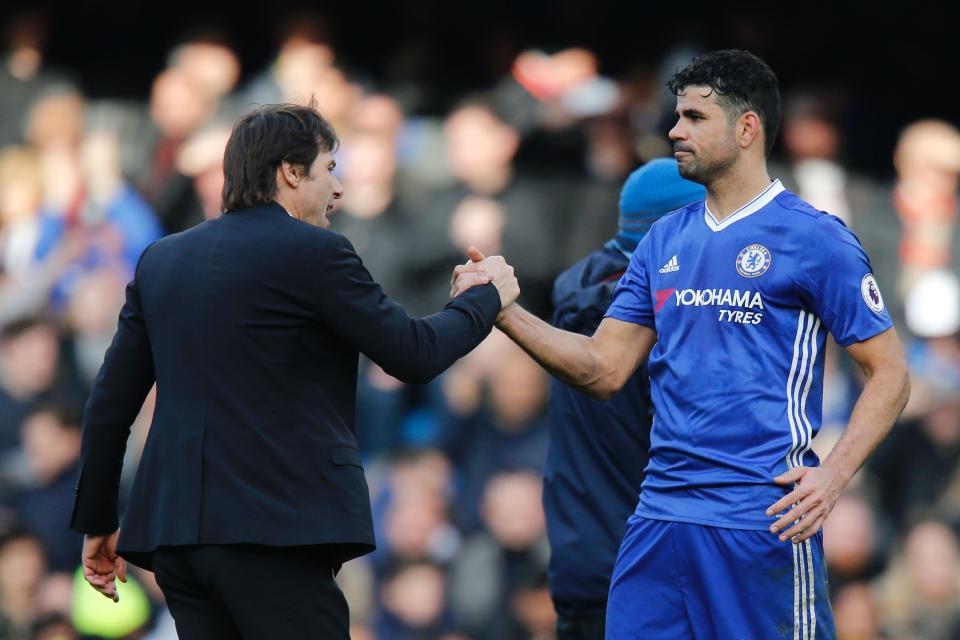 Italian boss Conte told the BBC's Premier League Show: "Is everything calm now? Yes."
"Diego is a really important player."
"The situation is very clear. He is very happy to stay with us. He is very happy to fight for the title."
"Will he stay here for a long time? Yes, I think so. I think so."
"I see him every day and I see his commitment, his behaviour is very involved in the team. He loves this club."