Gunners boss Arsene Wenger admitted that Arsenal were on the verge of taking an exit from the FA Cup and accentuated that his players grew complacent during Saturday's clash with Preston.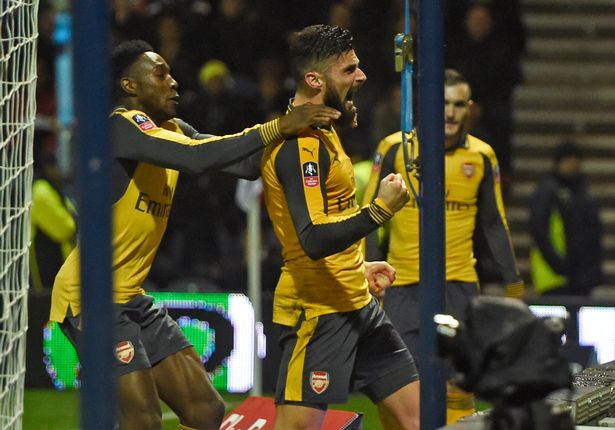 Injury-time specialist Olivier Giroud rescued all the three points as he clinched a crucial victory with a last gasp effort and guided Arsenal into the fourth round of the FA Cup.
Aaron Ramsey has scored the equaliser for Arsenal after half-time to cancel out Callum Robinson's opener for Preston.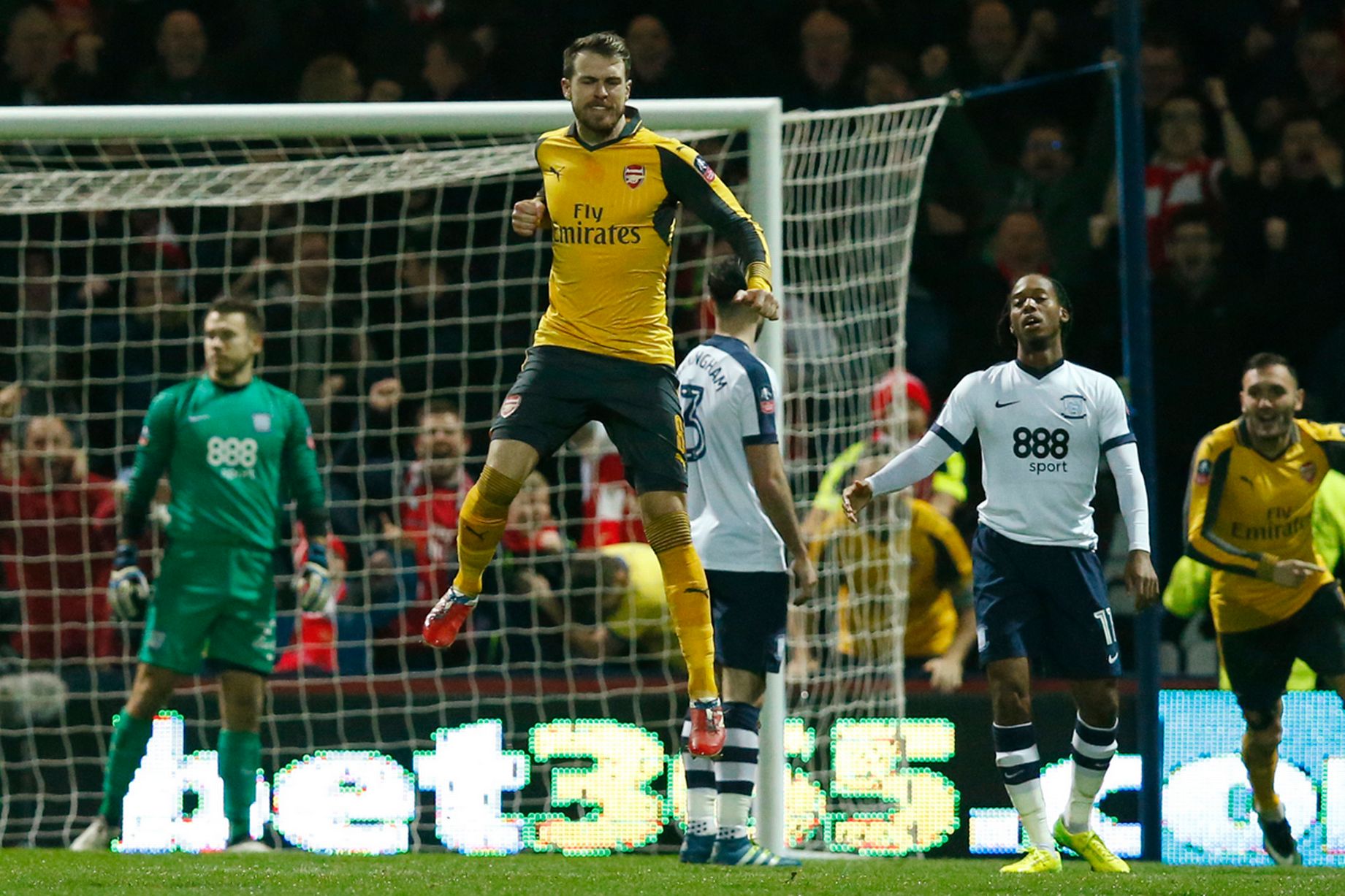 Arsenal lacked confidence and looked out of shape in the first-half.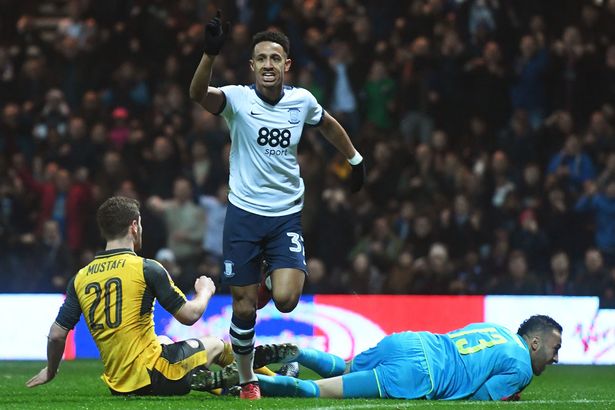 Wenger's side were lucky to not have conceded more than one goal in the first-half. Preston had some close chances but they lacked the precision on the final ball. And post-match the French manager admitted that he was left frustrated after watching his side's lack lustre performance in the first-half.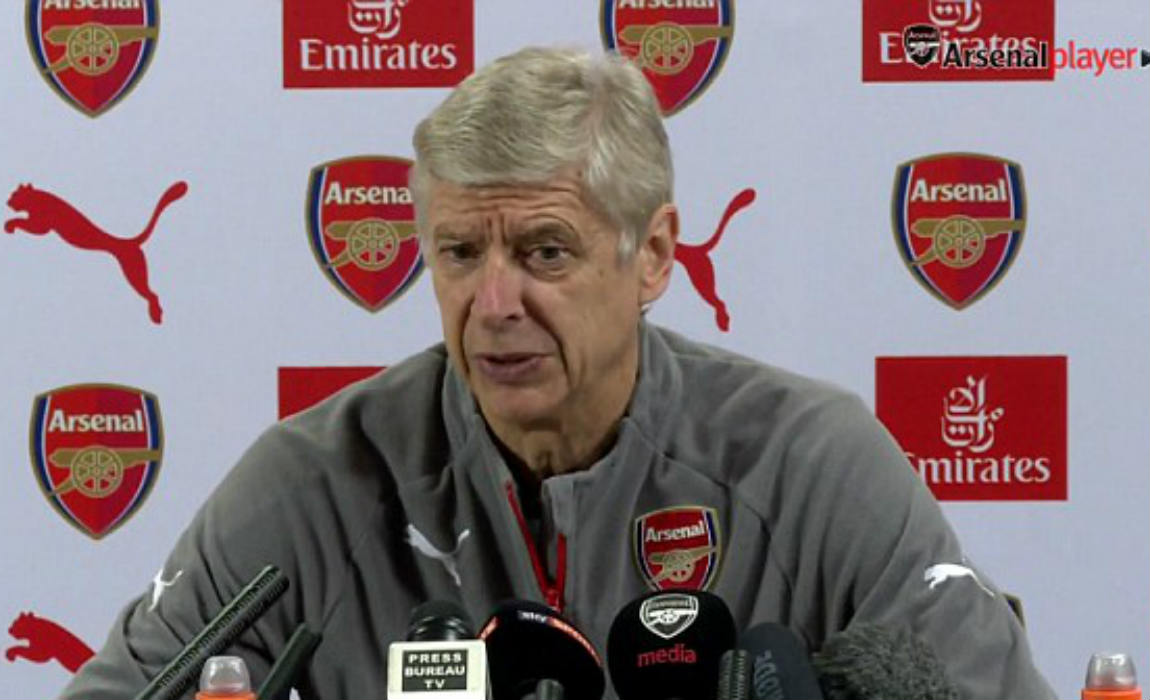 Wenger said: "Someone reminded me yesterday that I have never been out in the third round in 21 years, but tonight, in the first half, it was close."
"Preston played with enthusiasm and quality in the first half, they were quicker than us all over."
"Maybe subconsciously we thought that it would be easier and at half-time we knew we could have been out."
"I believe that we have a togetherness and fighting spirit and that is why we have these comebacks."
"It was a typical cup tie with English enthusiasm and the crowd cheering on their team."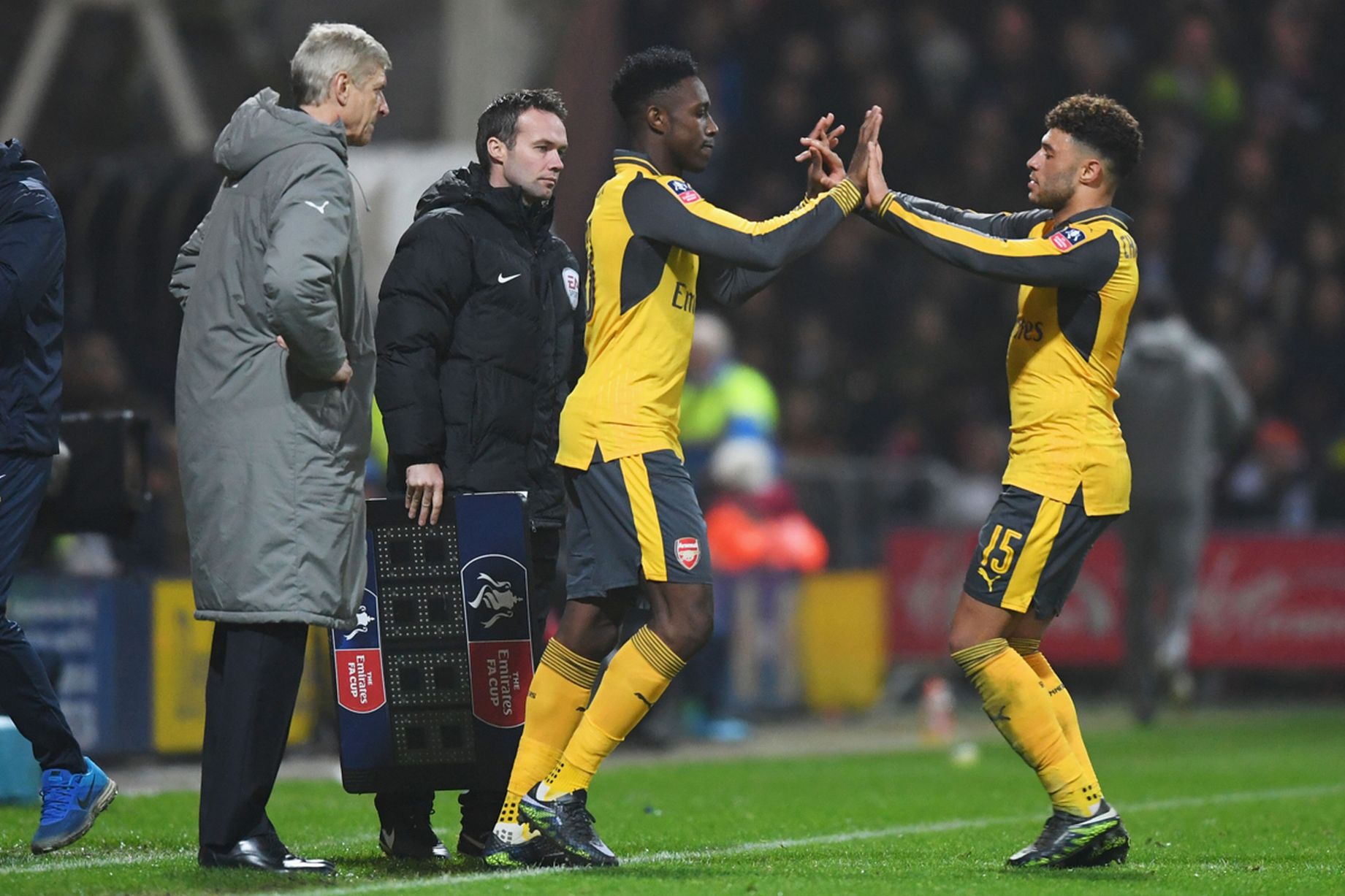 One thing to boost Arsenal's confidence for the upcoming matches, was the return of Danny Welbeck, who played his first match of this season after returning from a lengthy injury layoff.
Wenger went to heap praise on Giroud's leadership skills against Preston in the FA Cup clash on Saturday.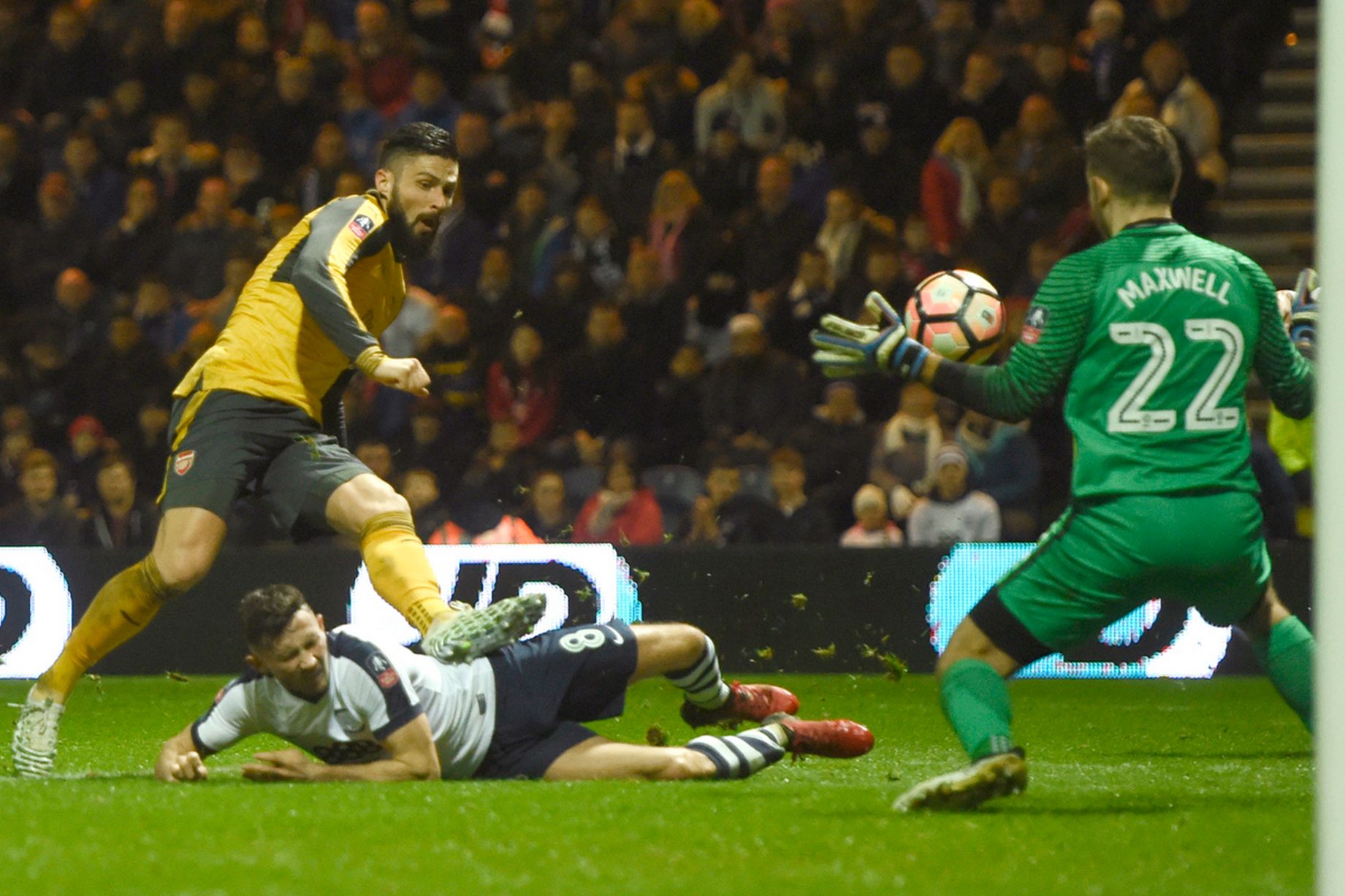 "He has scored many goals recently. Everybody contributes and he's in good form at the moment. It's been goal after goal," Wenger said.
"I like to rotate the captaincy. He went through a period of discomfort when he didn't play and that was quite long but he kept his focus and worked. He's shown leadership qualities and that's why he was captain."