Mahatma Gandhi is back but this one is a footballer who plays as a midfielder in Brazil.
Football is not just a sport in Brazil, as people back there worships the game, which is an integral part of their lives and culture.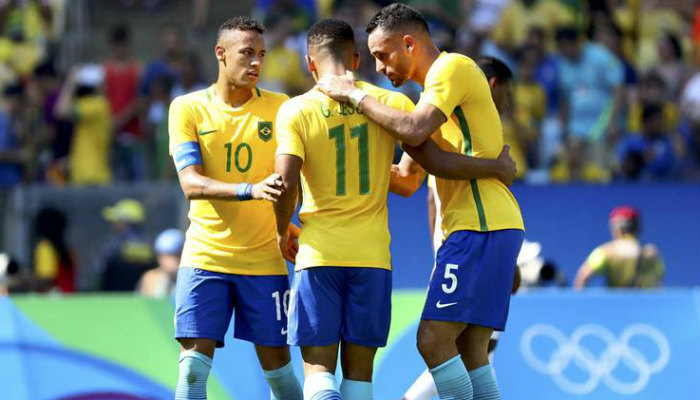 With 5 World Cup wins, the Brazilian national team have ruled the footballing world for decades and have produced some of the greatest footballers in the game.
And therefore there is nothing extraordinary if a young Brazilian teenager plays football and wants to make it big in the game one day. Someone may question, what's the big deal about the youngster? Well it seems like Brazil and India have more in common than someone has ever thought. Want to know why? Because Brazil has a young footballer named Mahatma Gandhi.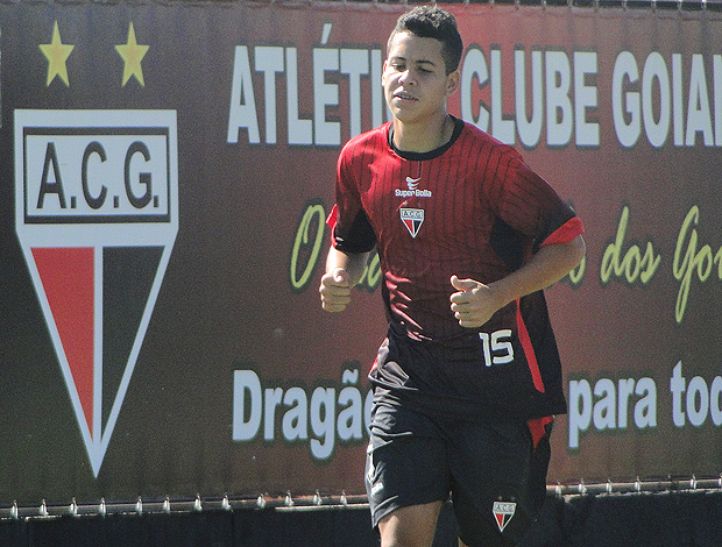 Well, he has been named after the father of the nation in India, Mahatma Gandhi.
Mahatma Gandhi was a huge follower of 'Ahimsa' and his philosophies of Non-Violence and Non-Cooperation had helped India to earn freedom after hundreds of years of exploitation under the 'British Raj.'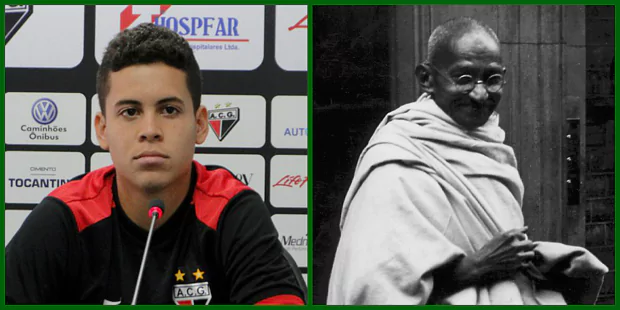 Now let's talk about the Brazilian footballer Mahatma Gandhi Heberpio Mattos Pires – a 24-year-old from Goiania, who plays as a midfielder for Brazilian Serie A club Atlético Clube Goianiense.
Mahatma Gandhi Heberpio Mattos Pires joined the Brazilian club in 2011. He is not amongst the best players in the club but has made a fair contribution after earning more than 1000 minutes of game time for the club. He guided the club to clinch the Goiano 1 trophy twice and played a quintessential role in helping the club to finish as the runners-up in in one of the seasons.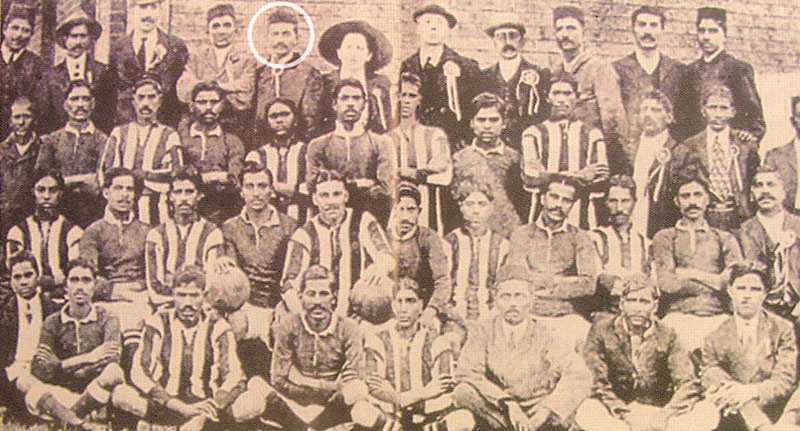 What is more interesting that, Father Of The Nation(India) – Mahatma Gandhi, was an avid follower of the game and had helped set up three football clubs in Durban, Pretoria and Johannesburg which were all known as Passive Resisters Soccer Club.
Now, if you search the name of the Brazilian footballer in Google, then the Wikipedia clearly mentions as "not to be confused with Mohandas K. Gandhi, the nonviolent practitioner."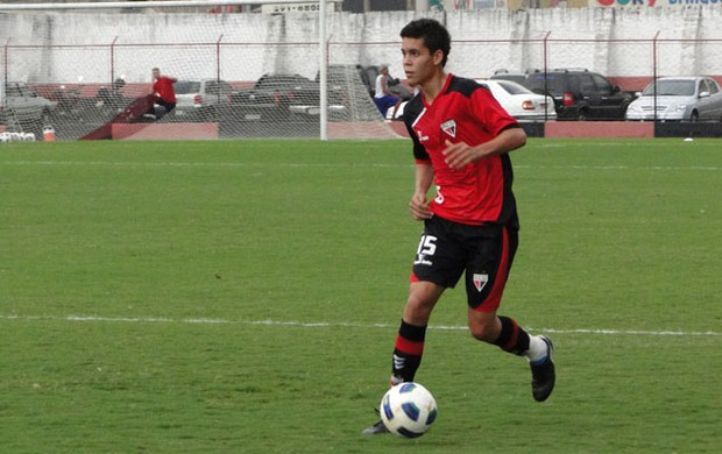 Going by the name, one might think that the Brazilian footballer plays as a defender. When you are named after Mahatma Gandhi, it is very difficult to imagine that you will be attacking and shooting on goal, even if it is on a football pitch.
But the reality is completely different!
Mahatma Gandhi Heberpio Mattos Pires, 24, with a lanky built, blistering pace and a height of 179cm plays as an offensive midfielder, whose only intention is to move up front and open more space around the opposition box.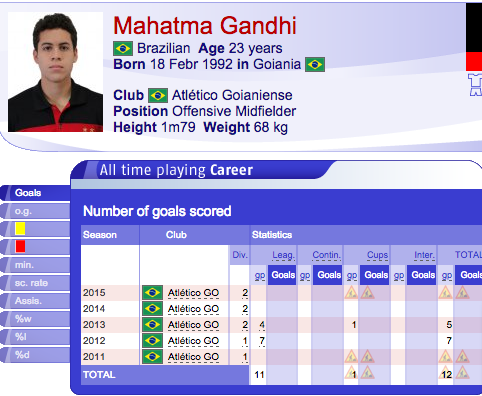 He made seven Serie A appearances in 2012 followed by four in Serie B in 2013 but failed to earn much game time in 2014. Later that year he featured in the Campeonato Goiano league as a part of the winning team and earned a total of 5 appearances.
You might be thinking that 'Mahatma Gandhi' is a very weird name for a Brazilian footballer, but he is not only player with an unusual name.
There are players in Brazilian football, whose names are 'Pikachu' due to the player's love for the cartoon series Pokémon, 'John Lennon' for his love for his music, and 'Mosquito' after a nickname called by his friends.
Pikachu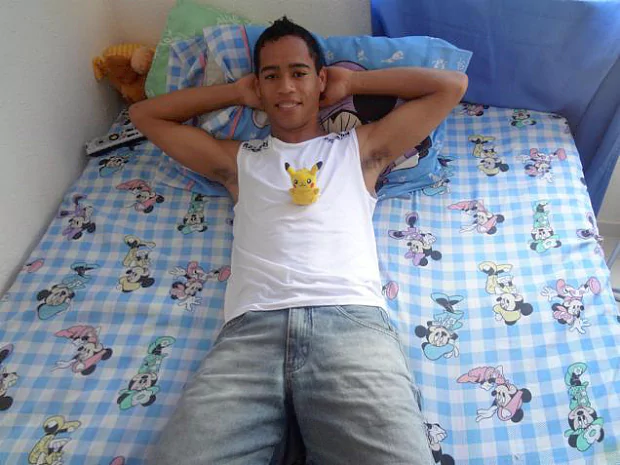 Mosquito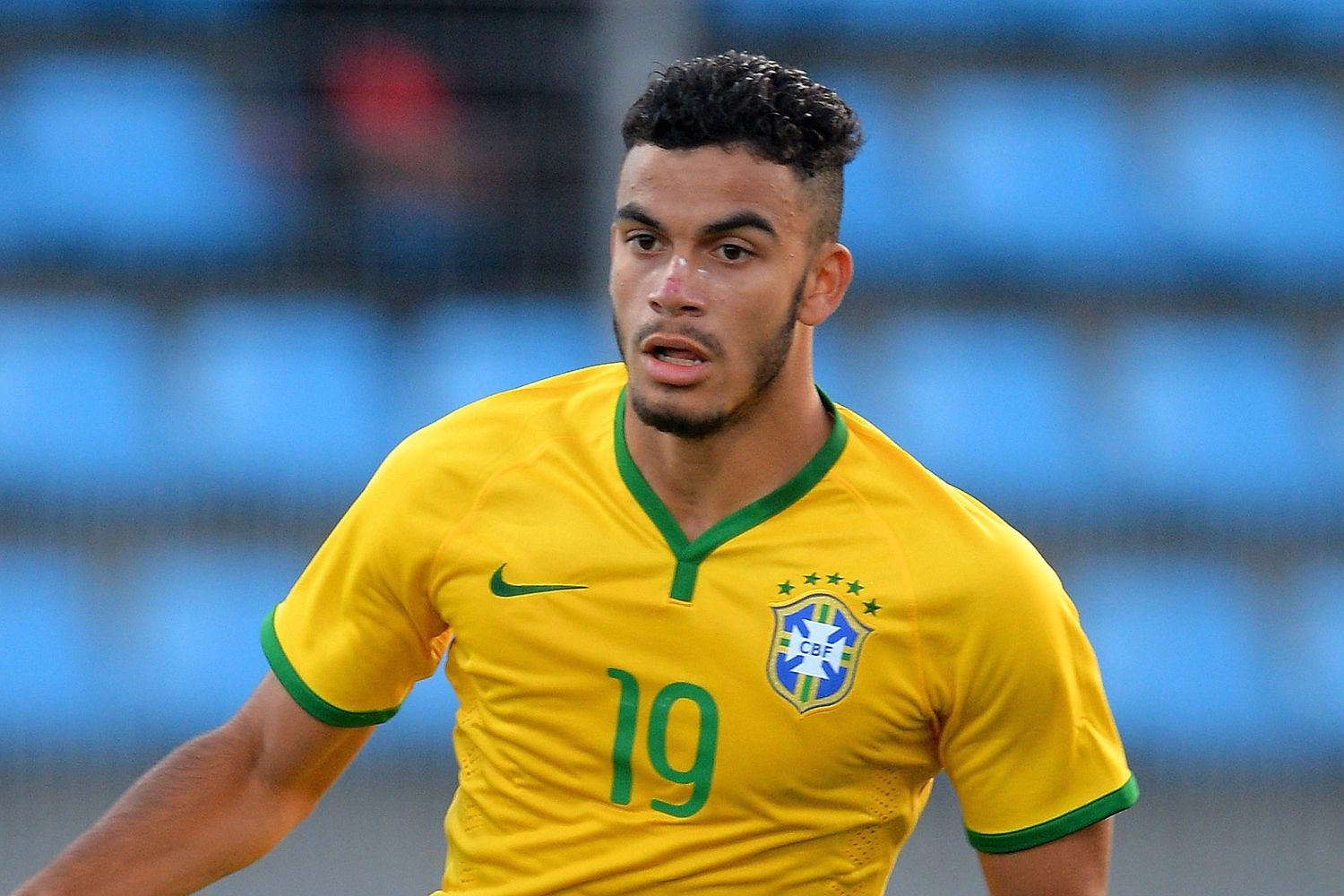 John Lennon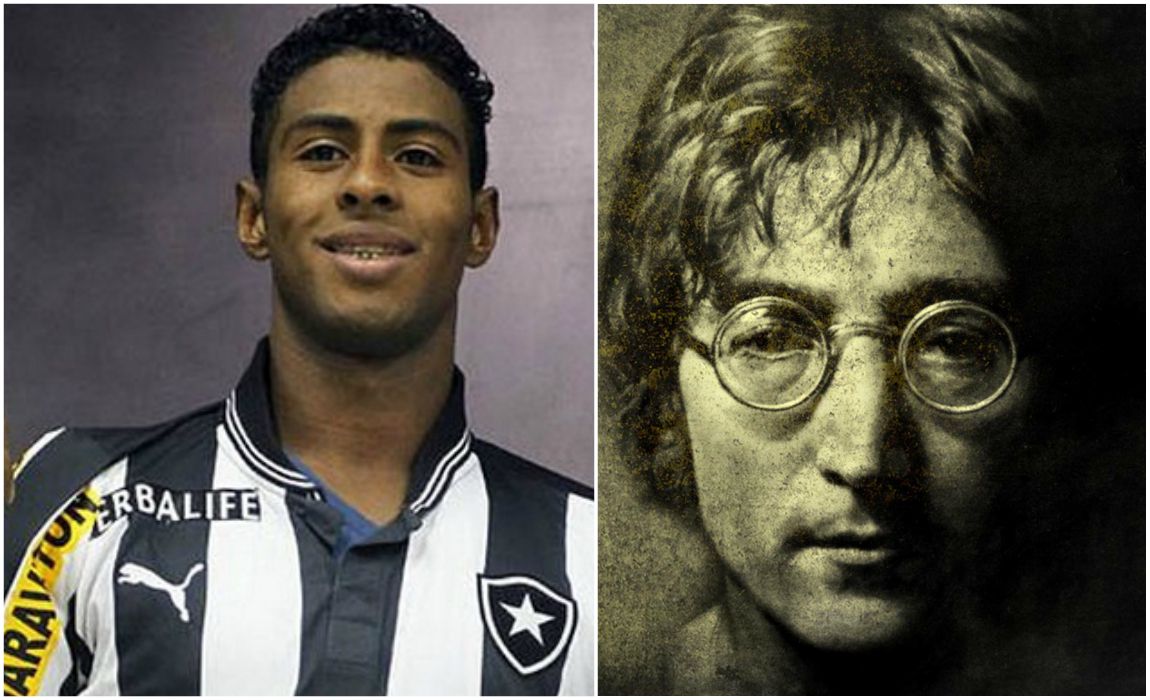 Marlon Brandão