Arsenal boss Arsene Wenger will not rush to take any decision over his contract until the fag end of the season.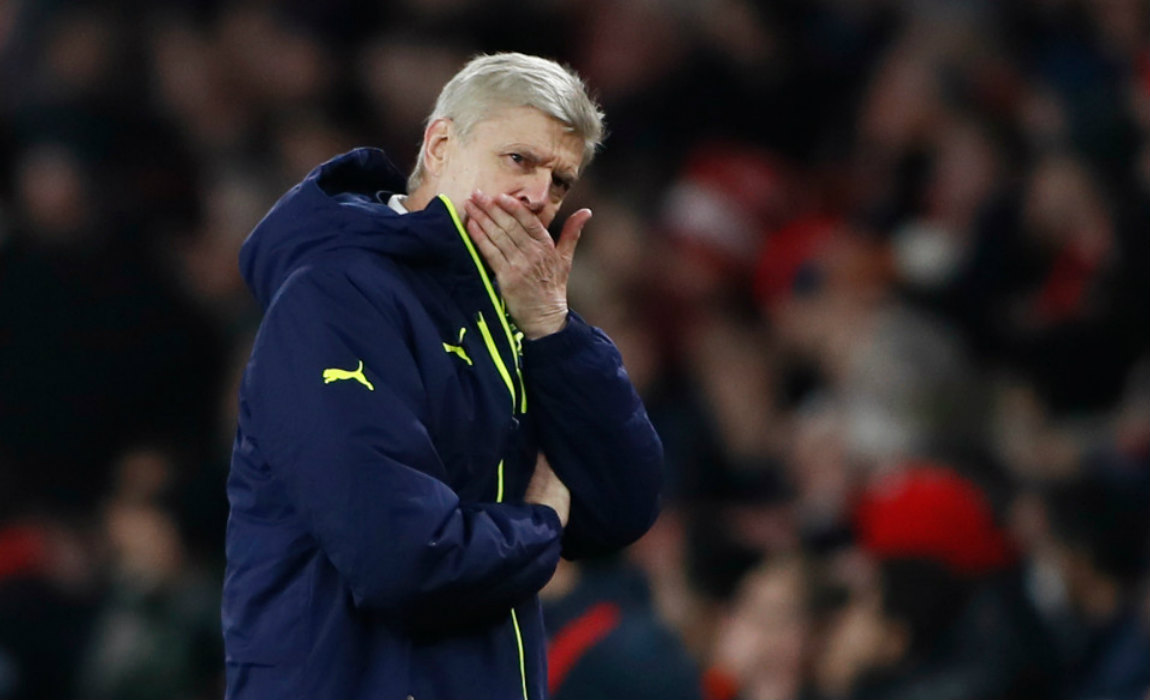 Meanwhile, Ligue 1 giants Paris Saint Germain have reignited their interest in Arsenal boss Arsene Wenger.
Wenger, who has completed 20 years at Arsenal in October is yet to start negotiations over a new contract with the Premier League club.
Wenger takes home £8million-a-year at Arsenal but his contract expires in June. And now PSG are ready to hand him a mega deal worth £10million.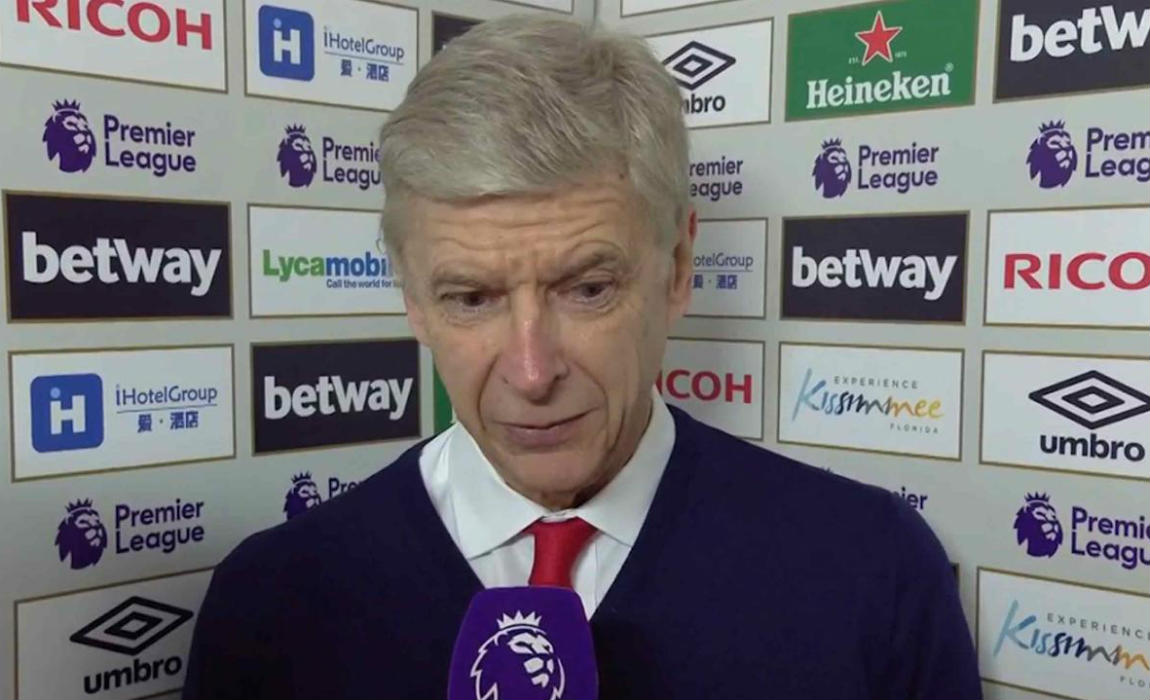 But Wenger, said: "I will judge where I stand in spring and make my decision then."
"The club is free to make their decision. We are in the same boat. I do not have any rights just because I have been here a long time."
Wenger insisted that the delay over his contract talks and negotiations will sure not affect the club's long-term planning. He said: "I don't think that is a problem. There are plenty of managers who have arrived at the end of their contract.
"It has happened to me before. I sometimes signed for longer contracts in March or April."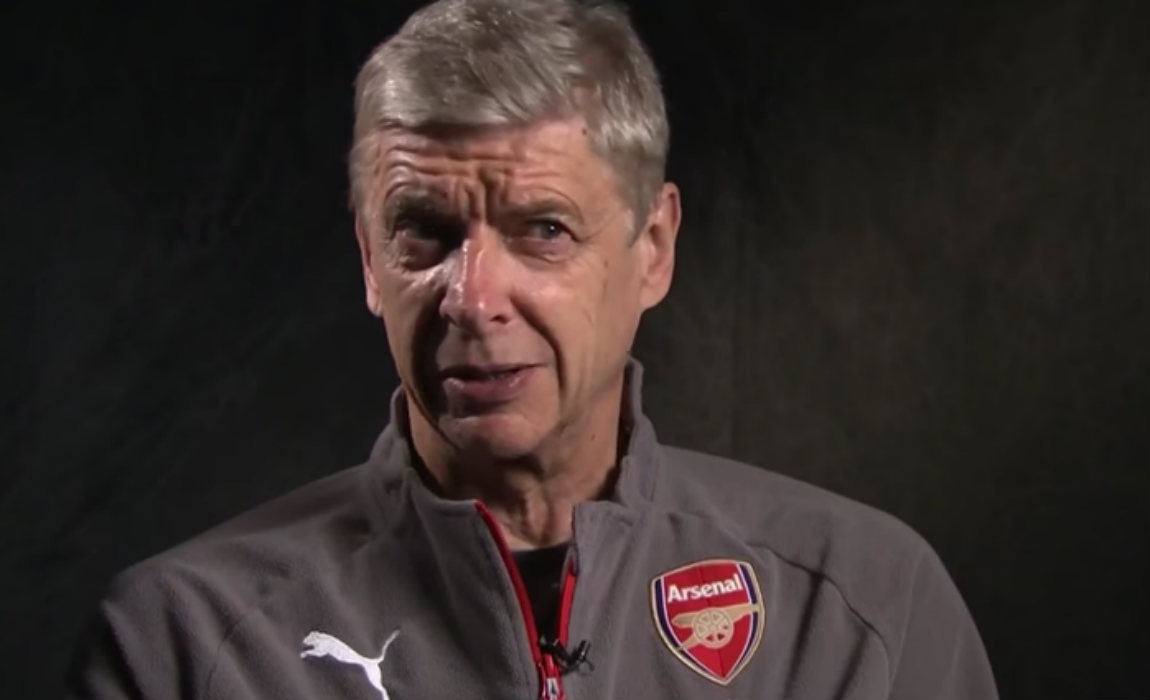 Arsene Wenger's current contract with Arsenal is due to expire at the end of the season and now the cash-rich Ligue 1 club are confident that the Frenchman would finally be ready to join them in the summer.
This time around the French giants are confident that they can finally rope in their long-term target.
Arsene Wenger has snubbed two offers form the Ligue 1 side PSG in the last 5 years and opted to stay  at the Emirates in order to prove his loyalty to the Premier League side Arsenal.
Wenger had revealed that PSG had approached him twice within a span of five years. He revealed those previous offers when Arsenal locked horns with PSG in their Champions League group stage opener in September.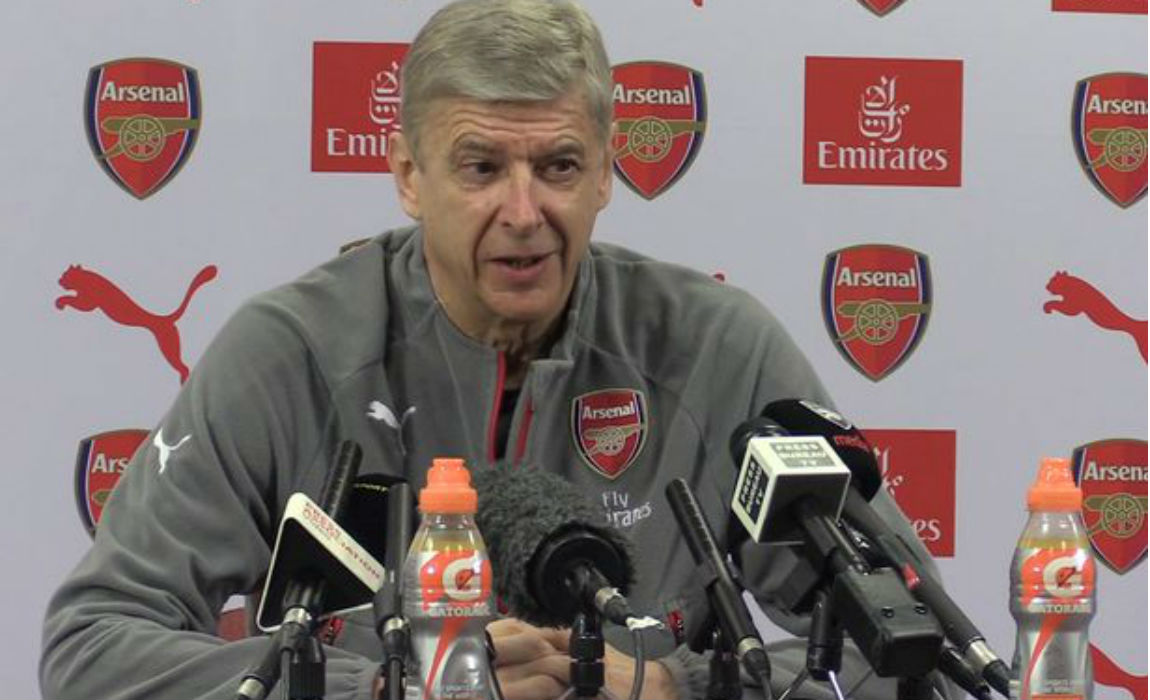 Wenger had said: "I have known Sheikh bin Khelaifi for a long time but I always remained loyal to Arsenal."
"Paris is a city I love in the country I love but I have stayed in England for all this time because Arsenal is a club that has the qualities I like."
Current PSG boss Unai Emery is now facing the acid test just six months after replacing former manager Laurent Blanc. The former Sevilla boss has drawn huge criticism for a series of sloppy performances that saw PSG dropping to the third spot in the Ligue 1 table.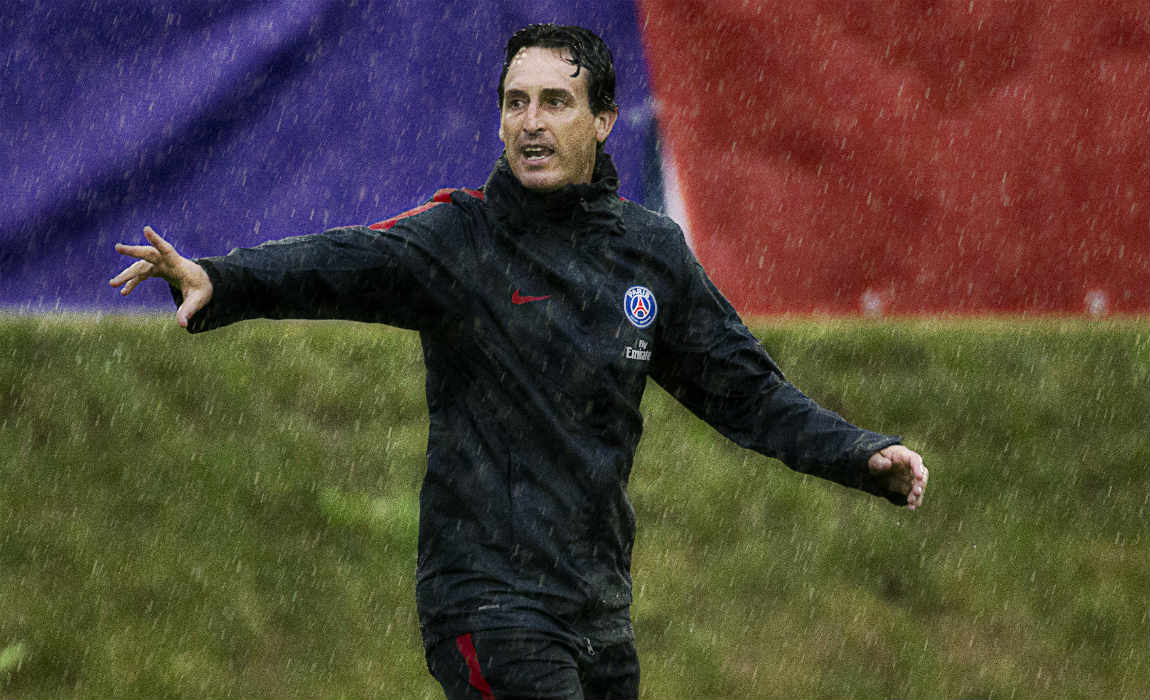 The club bosses are not happy with the current form after winning the league last season by an astronomical margin of 31 points.
And it is understood that PSG owner Nasser Al-Khelaifi's is hugely fond Arsene Wenger and sources claim that he is desperate to secure the services of the Frenchman in the summer.
Earlier, Nasser Al-Khelaifi had failed to convince Wenger on two occasions but the billionaire owner has successfully maintained a close bond with the Frenchman.
According to football pundits Emery might face the axe if PSG gets ousted from the Champions League as they face Spanish giants Barcelona in February and the Ligue 1 side will look to appoint an interim manager until they receive a confirmation from Wenger.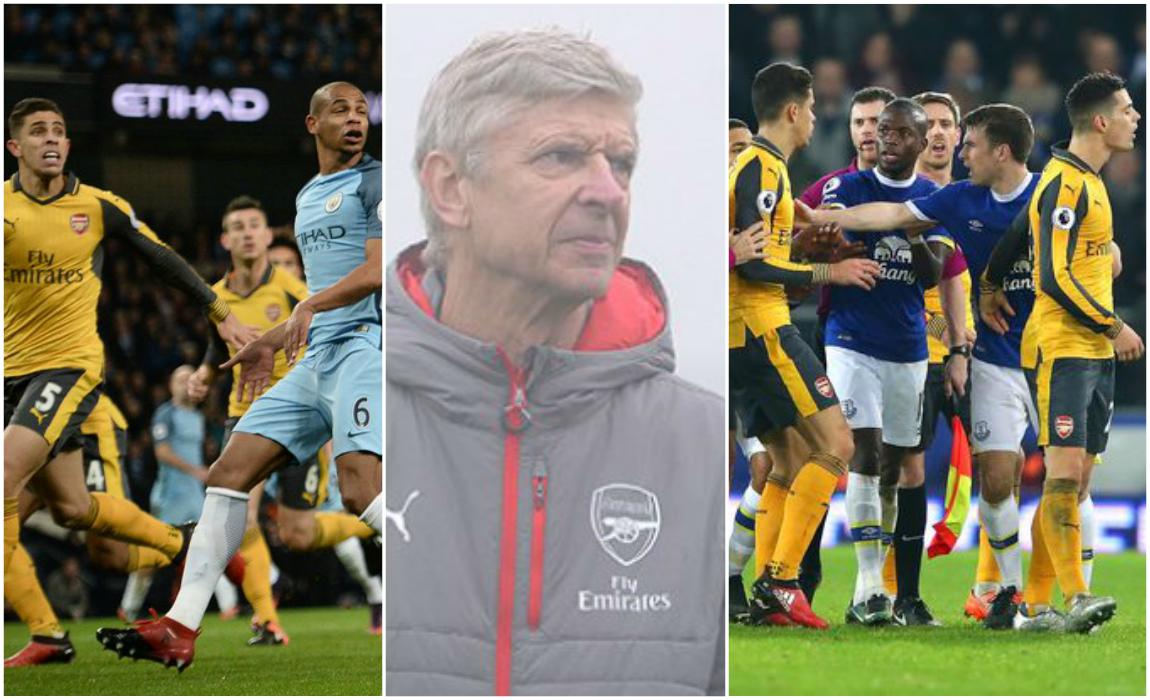 However, looking at the current form, all is not well in the Gunners front.
Arsene Wenger has been left frustrated after Arsenal lost 2-1 to both Everton and Manchester City in the last week.
Back-to-back defeats have left Arsenal losing grip in the title race and are currently fourth in the Premier League table, nine points behind current league leaders Chelsea.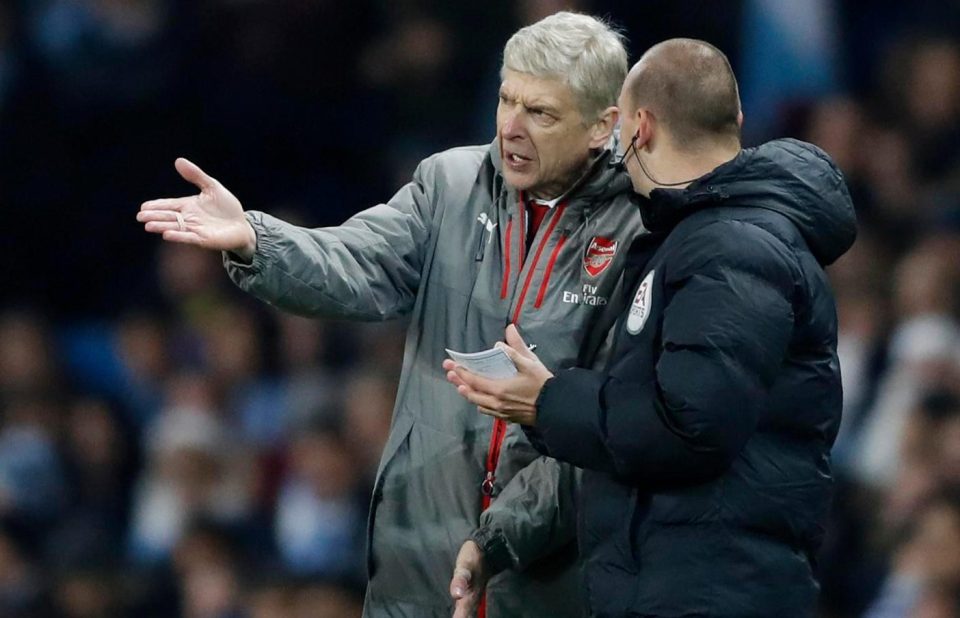 The Gunners have succumbed to pressure if we look back at their performance in the last decade and have failed to lift the Premier League title since 2004.
And now the panic mode has set with Wenger facing the heat. Their title winning odds went from 4/1 to 10/1 in the span of just one week.