Chelsea legend Frank Lampard has revealed about his time at Manchester City.
The 38-year-old spent 6 months on loan at the Etihad Stadium during the 2014/15 season.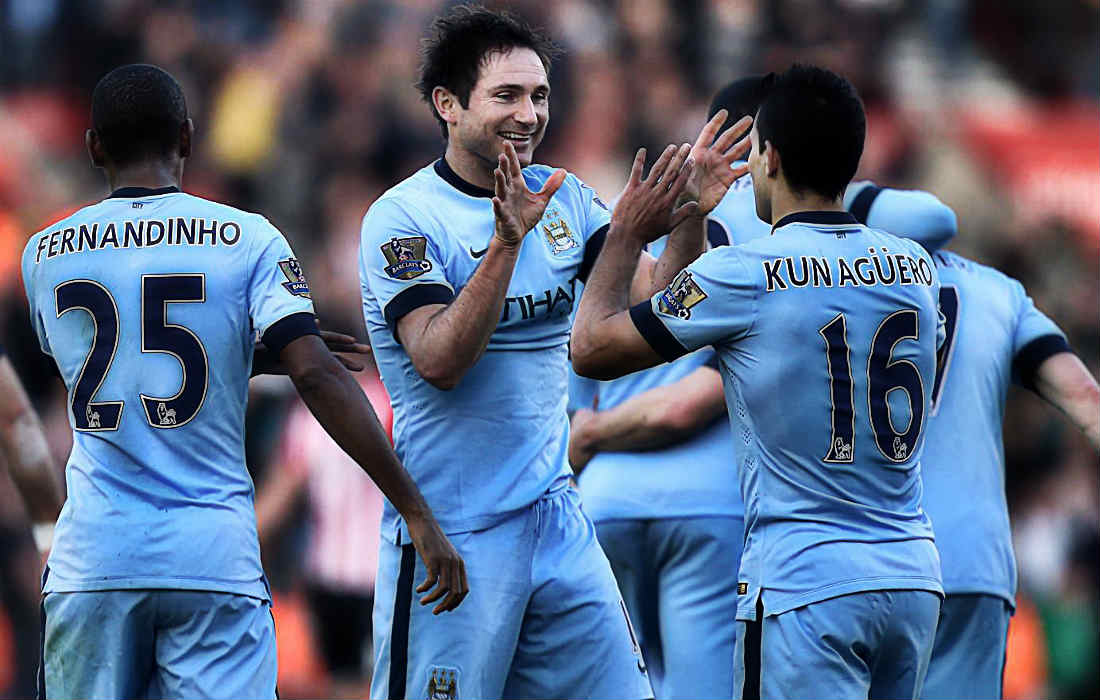 Lampard said that Manchester City star Sergio Aguero was very laid back and would always turn up late for the training.
When asked who turned up most late for training at Chelsea he replied, "At Chelsea I can't remember but I will jump to Manchester City."
"Sergio Aguero picked up a fair few. He just didn't care. He was so laid back and would just stroll out to the training pitch like five minutes late."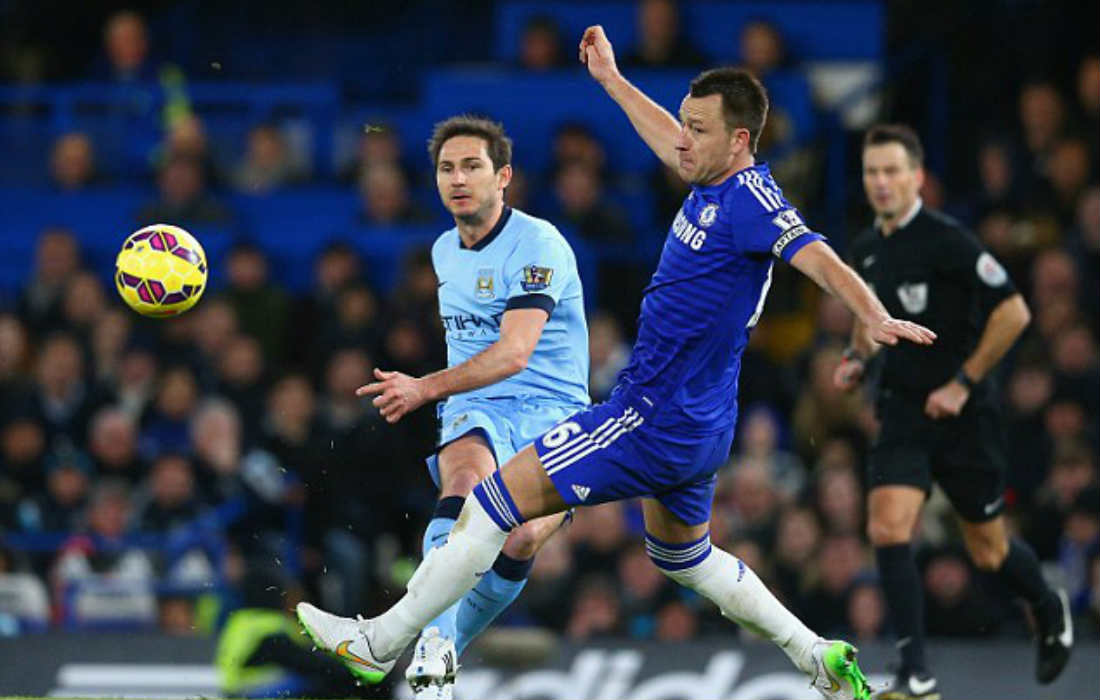 "[The coaches would say] right you're fined" and he would say "OK, no problem. Wait until the weekend and I'll score a hat-trick and everyone will be happy"."
Both John Terry and Frank Lampard also named their favorite Chelsea managers, with Jose Mourinho and Carlo Ancelotti being preferred by both.
"Jose's sessions when he first came to Chelsea were such an eye opener for all of us because he was so forward thinking and it was all the ball but before that it was about running," he added.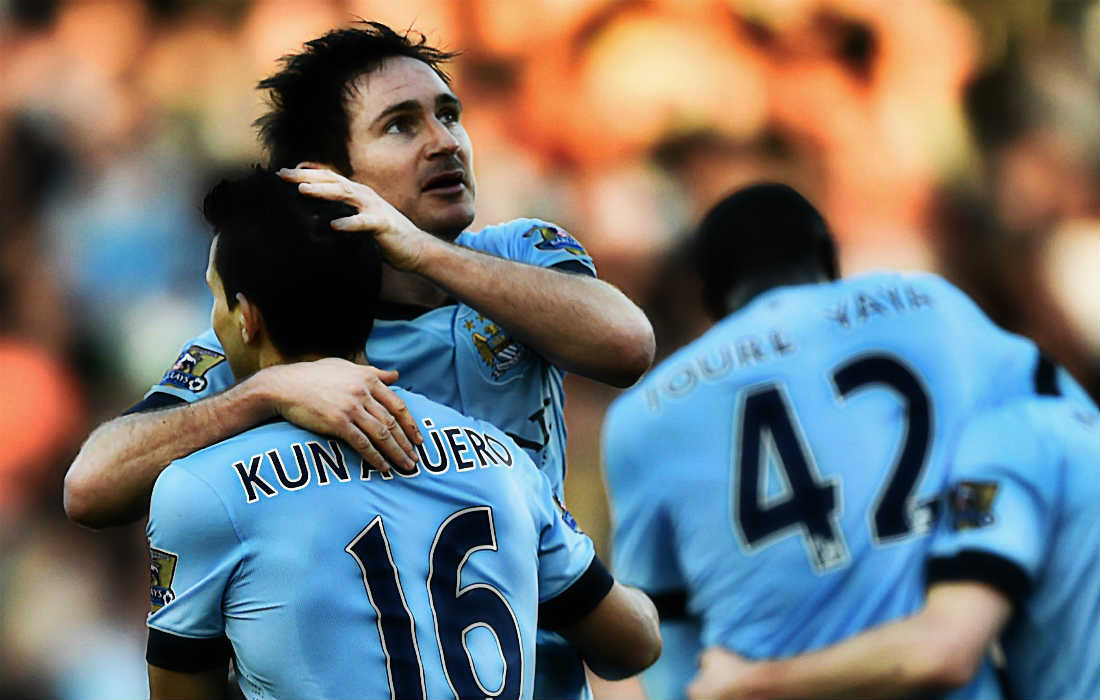 "With Jose it was ball work from the start of the season. I used to love training under Ancelotti as he was such a good people person. He made you feel good every day. They were the two standout managers on that front."
And Terry added. "I would say the same. Mourinho for the technical sessions and the flow of it. It kind of went one into another and it would kind of progress."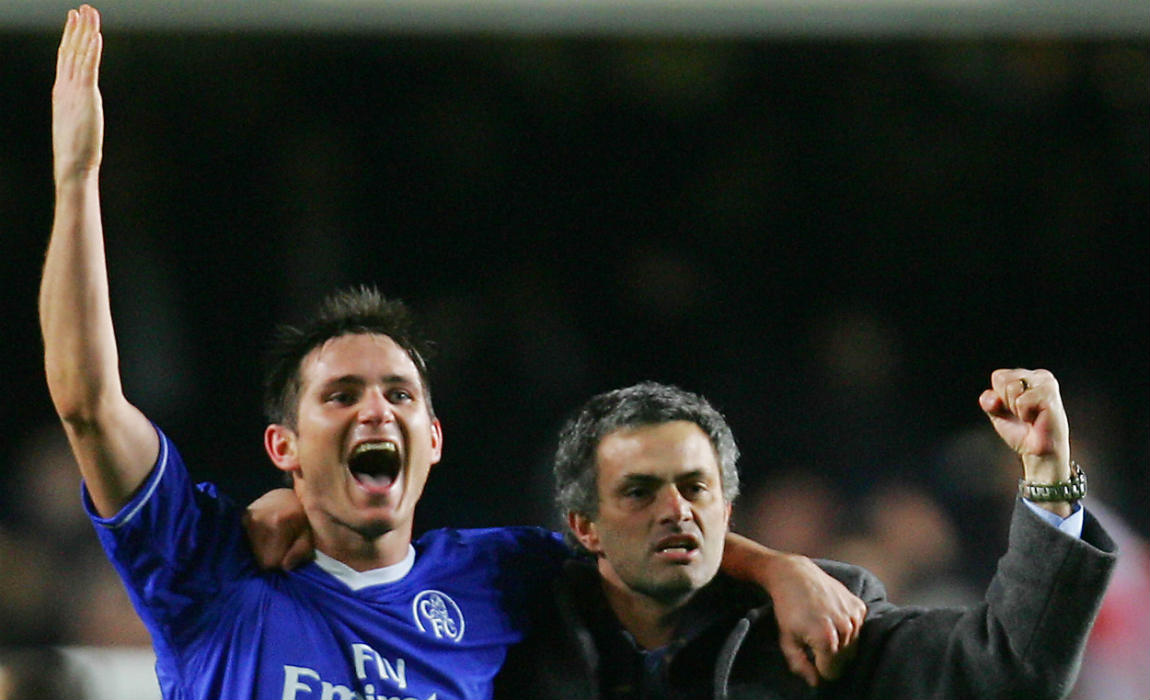 "It was like an hour of work but you wouldn't rest in that hour. He does it all and controls everything. He gets his staff to feed the balls in and if one of them puts a dodgy ball in he will go mad. He'll stop the session and go mad at his staff."
"He raised the whole thing because of the levels he wants from everyone."