West Ham forward Javier Hernandez's mystery girlfriend has been revealed on social media as gorgeous Spanish actress Andrea Duro.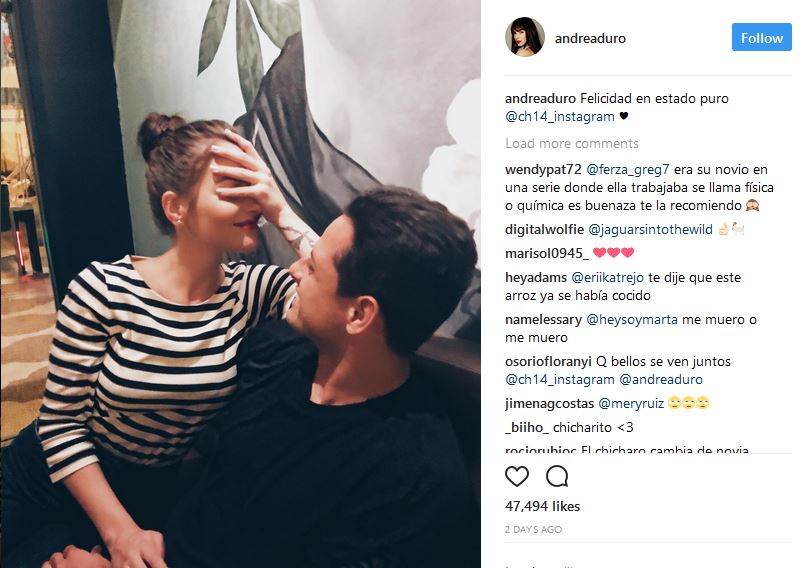 Recently Javier and Andrea posted a picture together on Instagram which definitely reveals that they are dating.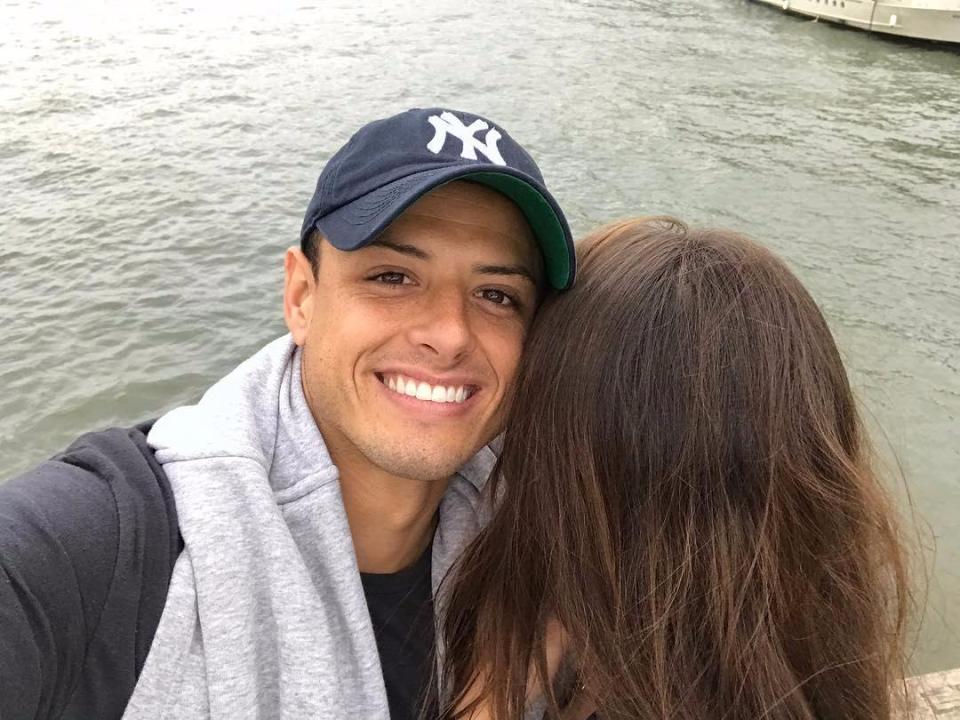 Hernandez posted a picture of himself with a woman who had her face covered with hairs teasing his followers to guess who the girl is.
It was clear that he is dating the mysterious girl, but later on some flirty messages over social media flooded and revealed that the mystery girl is the actress Andrea Duro.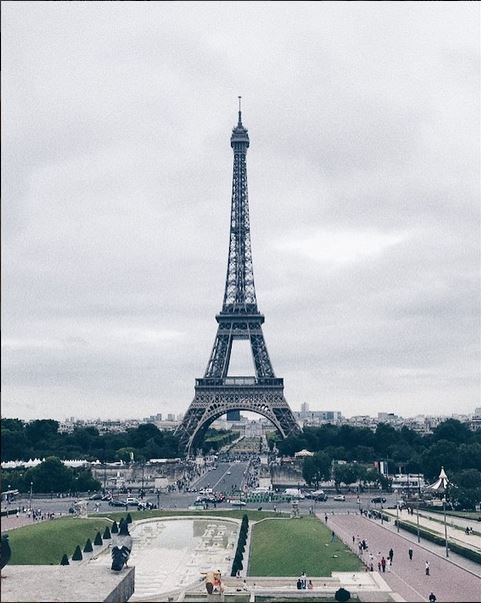 The 29-year-old footballer flirted with Andrea on Instagram by commenting on her pic: Hi! I want to meet you, will you let me?"

To which she replied: "Oh yeah? I thought you already knew me."
Duro is a 25-year-old actress born in Madrid and has starred in TV series Love in Difficult Times.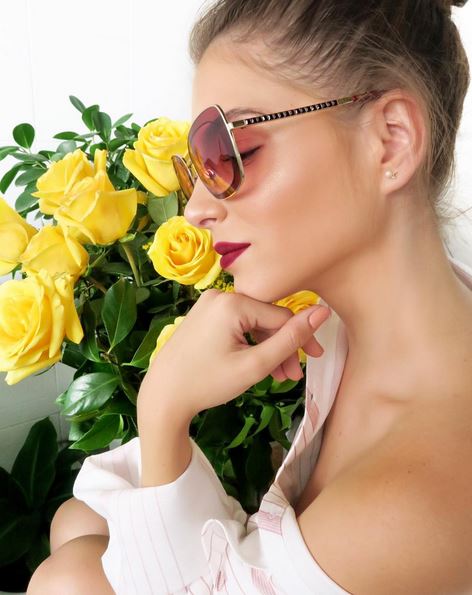 The flirting continued on social media, in an another picture of Andrea Hernandez commented: "What beautiful flowers the ones in the back?"

To which she replied: "Like them? You also know the person who sent them."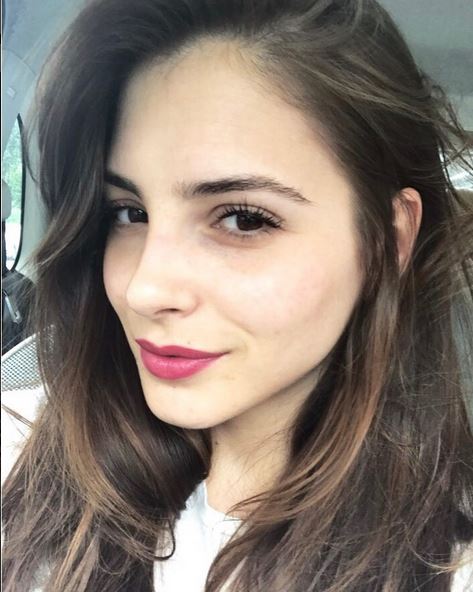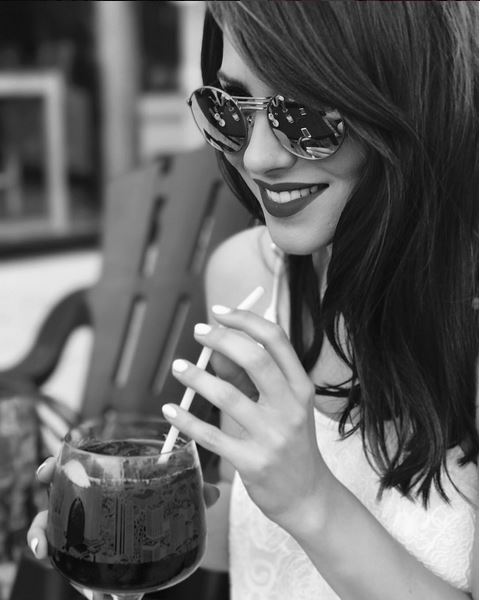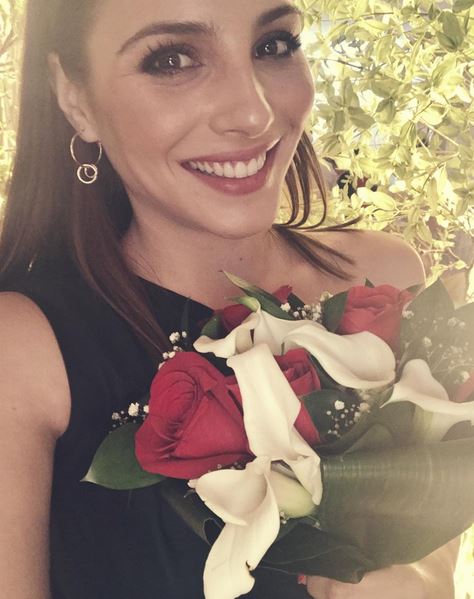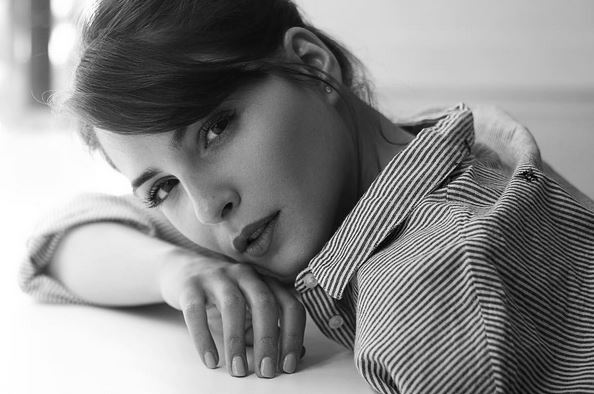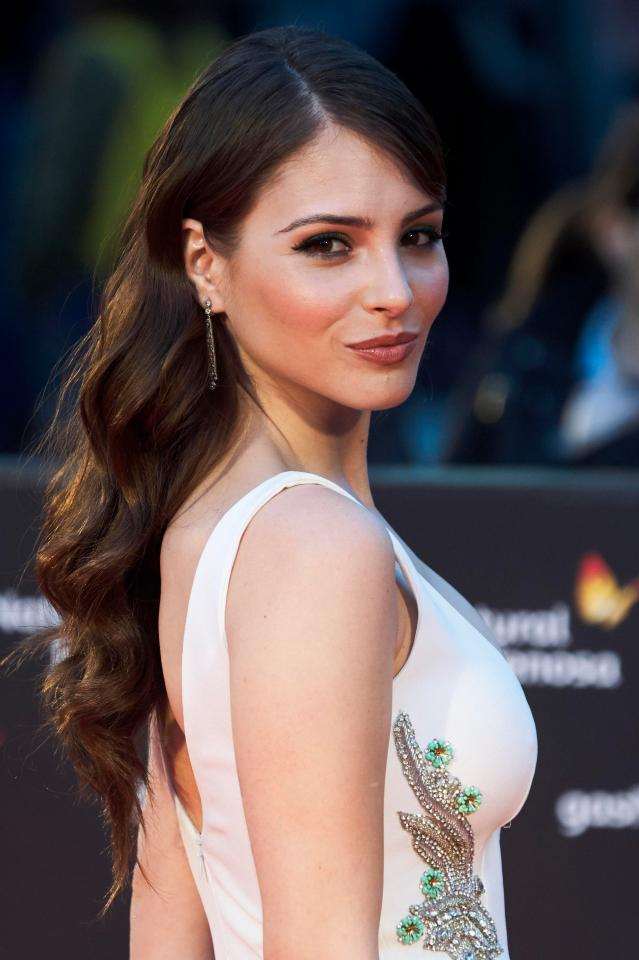 Now, definitely it's clear that the two stars are dating each other.
Later, Andrea posted a picture with a plate of food with a caption tagging the Mexico star: "@ch14_instagram (Javier Hernandez) Just as good as you."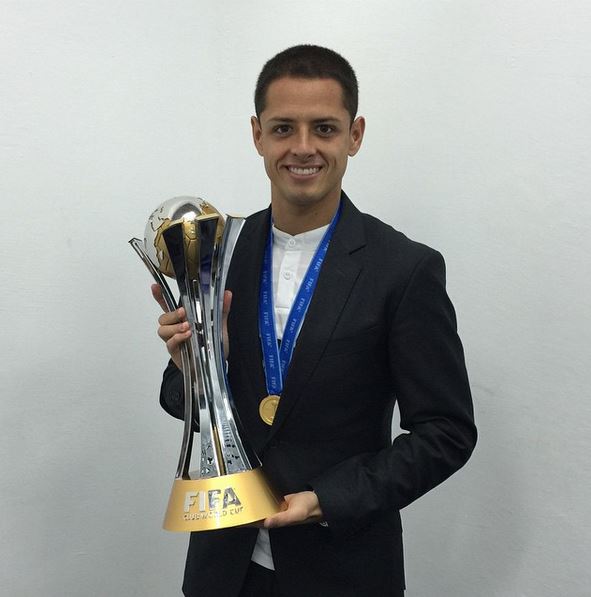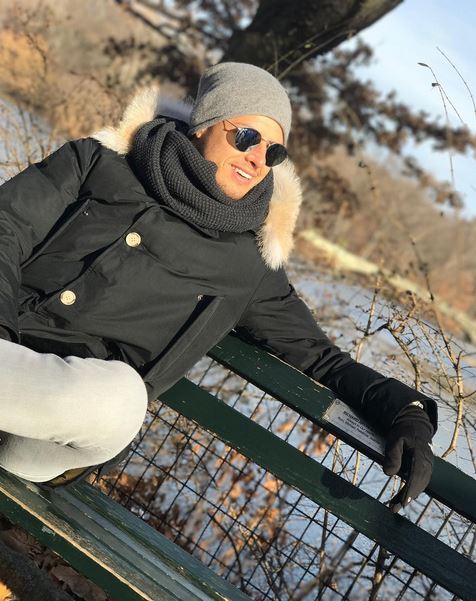 West Ham fans can hope to see Andrea Duro more often in the stands during games this season.