Diego Costa's has been left in limbo – he is not wanted anymore at Chelsea and is not closing in on a move to any other club.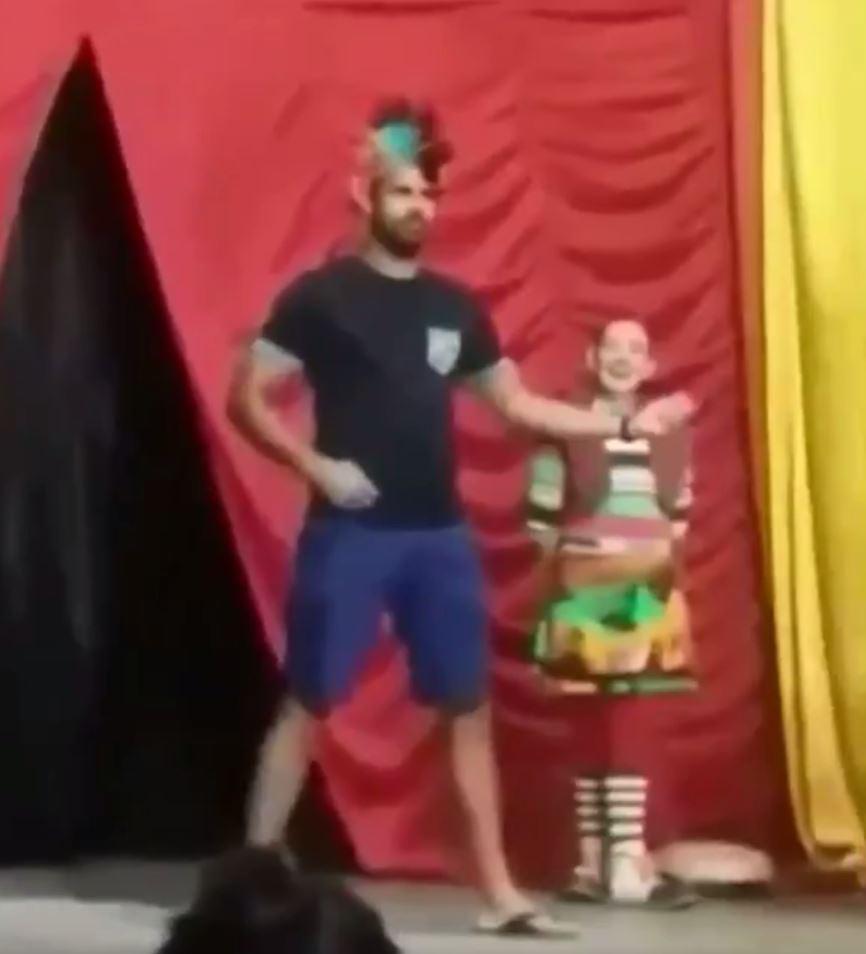 But this has not stopped Costa from enjoying life – as seen in a video of him clowning around in Brazil.
Chelsea outcast Costa donned a multi-coloured wig and performed at a circus in hometown Lagarto.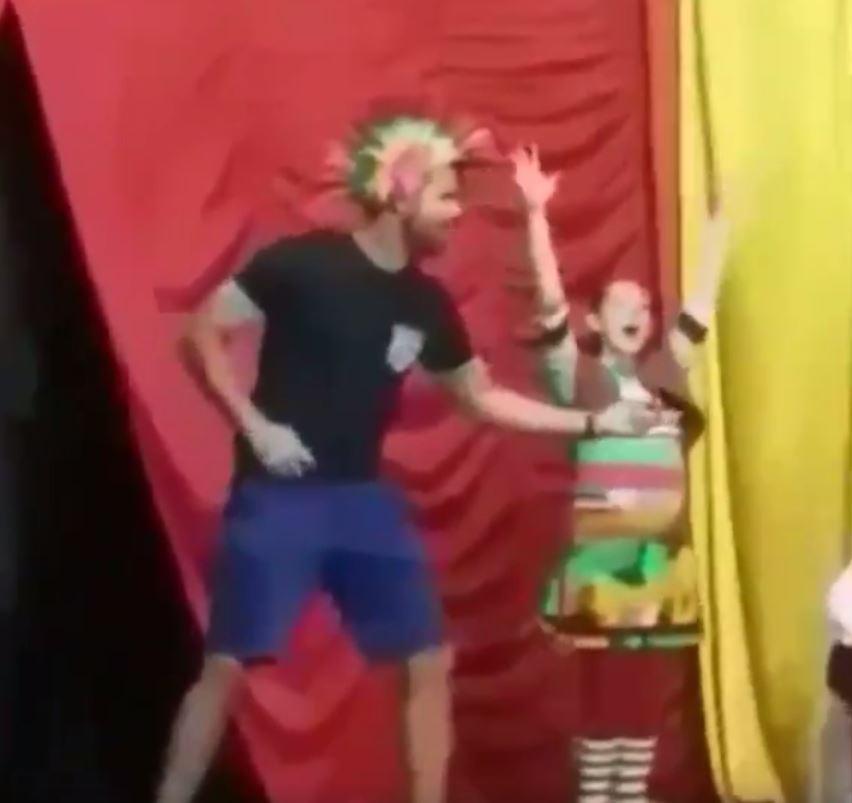 The Spanish striker took to the stage to entertain kids alongside a mime artist.
Premier League fans have never seen the Chelsea striker's funnier side as he is always angry and behaves like a beast on the field.
De saída do Chelsea, Diego Costa vira roqueiro no circo e faz a alegria das crianças 🙂 https://t.co/sRFlxUCjxj pic.twitter.com/U0FkhGtXs8

— globoesportecom (@globoesportecom) August 8, 2017
But he is a completely different person when he is not playing. He is known for setting up hilarious pranks on team-mates in the training ground.
His summer so far has seen him driving quad bikes, training on a beach alone and partying in an Atletico Madrid shirt.
Chelsea outcast Diego Costa has been left in Limbo after Diego Simeone ruled out his much anticipated return to Atletico Madrid.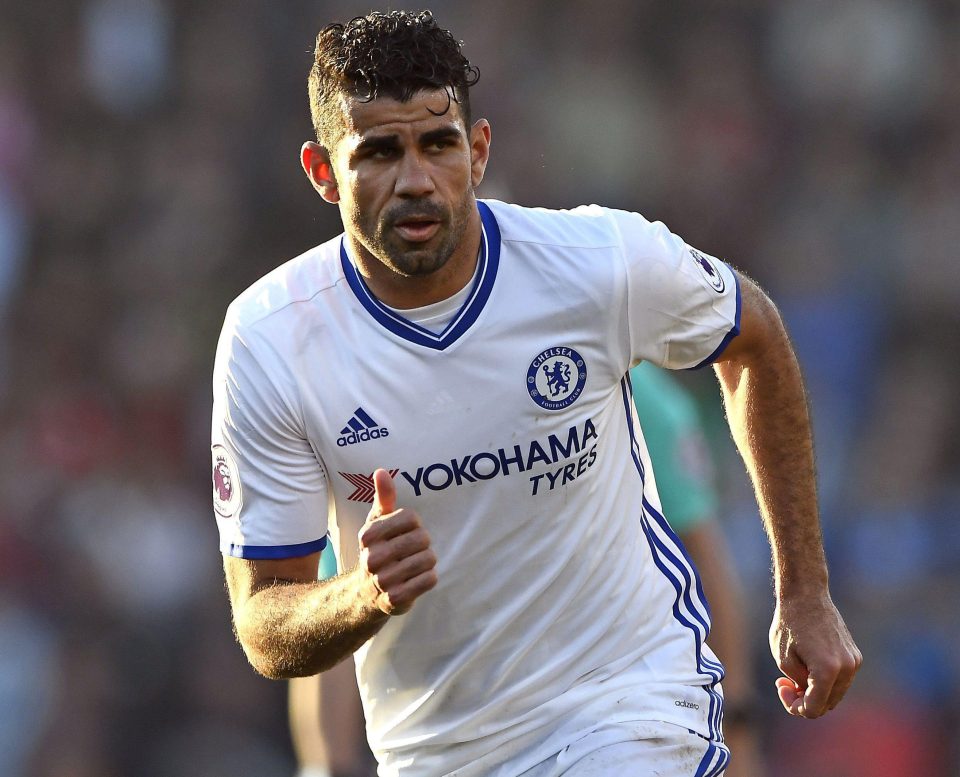 FootTheBall had earlier reported that his agent Jorge Mendes held meetings in the Italian capital with the Milan bosses over a move for Costa, but the Spaniard has made it clear that moving to Atletico Madrid is his top priority.
Costa was Chelsea's highest goalscorer last season with 22 goals to his name – but he has no future under Conte at Stamford Bridge.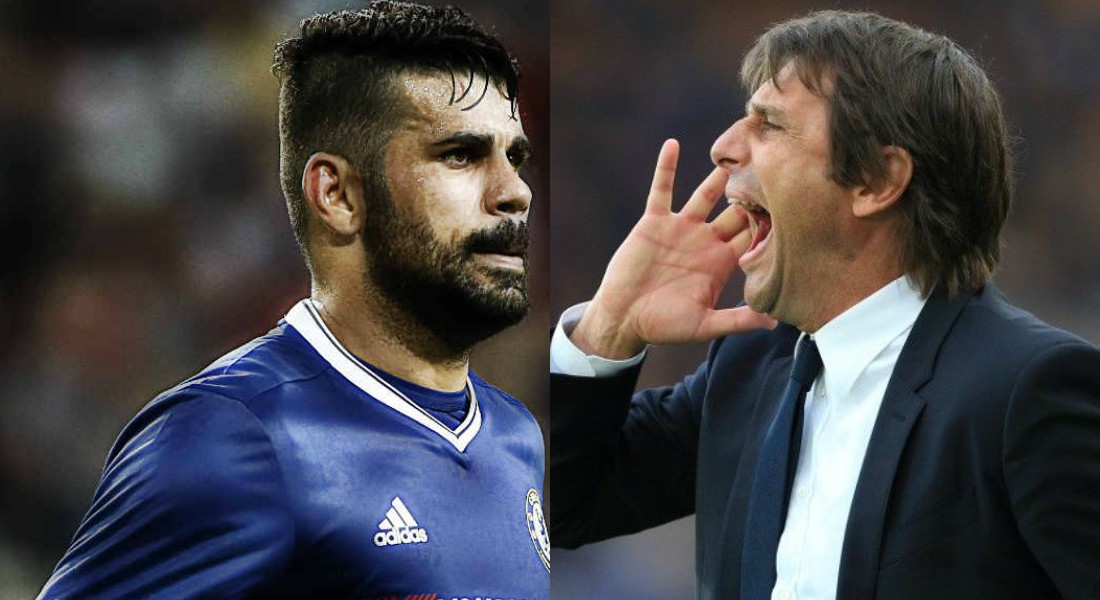 Conte had told Costa that he is not wanted at Chelsea next season and the Spanish striker was furious at the lack of respect the Blues boss showed by snubbing him via TEXT.
Costa had taken a U-turn and was willing to have showdown talks with boss Antonio Conte.
Diego Costa wanted to make peace with Chelsea boss Antonio Conte, but the Italian wants him to leave the club this summer.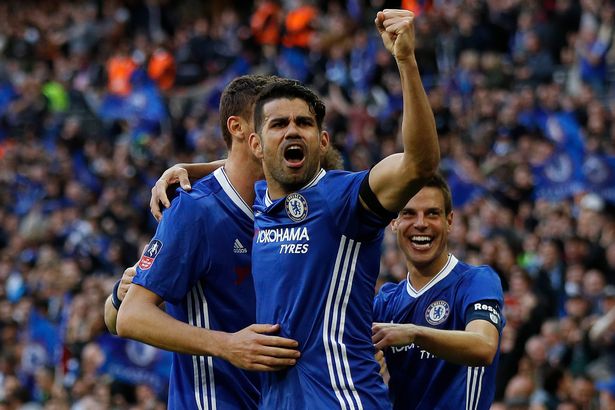 The Italian boss recently revealed Costa was as good as gone in January following a training ground bust-up, saying: "The only thing I can tell you, in January, the Costa situation was very clear, for the club for him and his agent."
"For me the situation is closed."
Earlier, the Spanish international was also filmed partying in an old Atletico Madrid shirt and taking a dig at Chelsea boss Antonio Conte.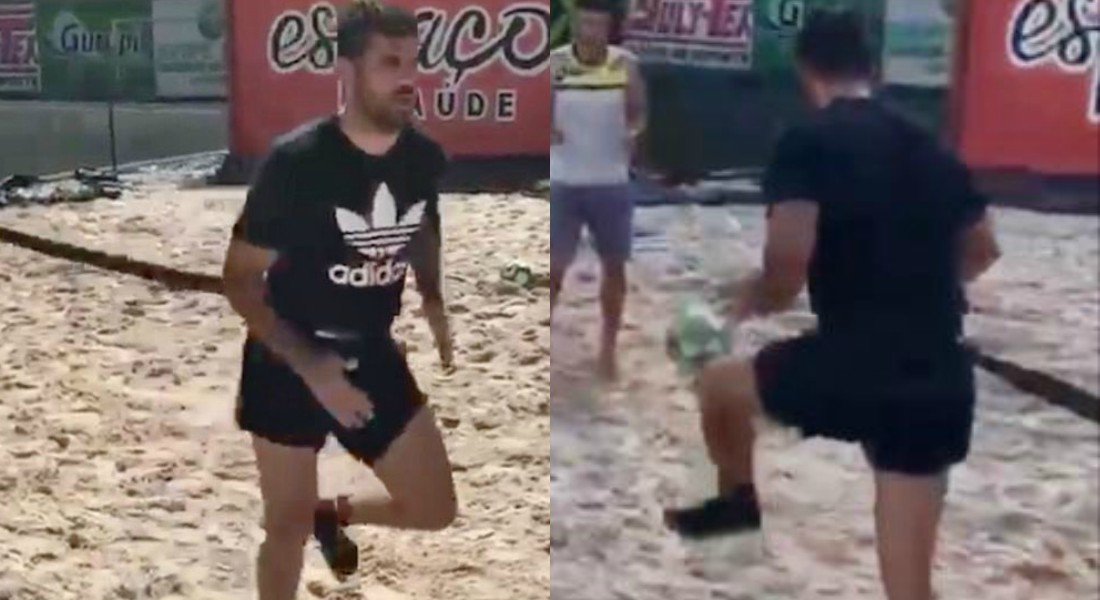 The Spaniard is currently in limbo – he is not wanted anymore at Stamford Bridge and is not closing in on a move to Atletico Madrid.
And now the Spaniard's anticipated move to his former club has been dealt a huge blow.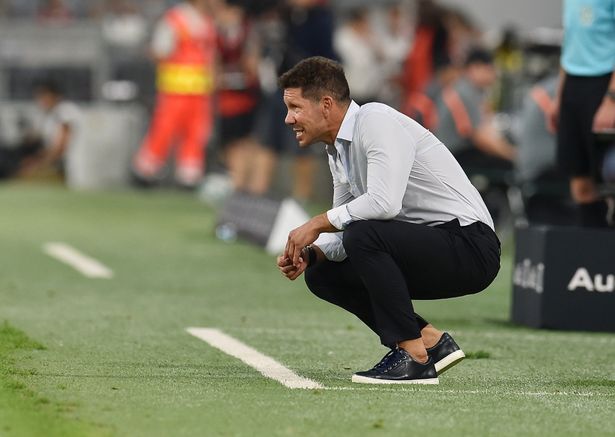 Speaking after Atletico Madrid's 3-2 friendly win at Brighton, manager Simeone said: "I don't want to comment too much. The fact is he is still with Chelsea."
"The most important thing to me is the work of my club in general, not only in training. I have to work with what I have."
The La Liga club can still buy new players but they cannot register them due to a Fifa transfer embargo which will end in January 2018.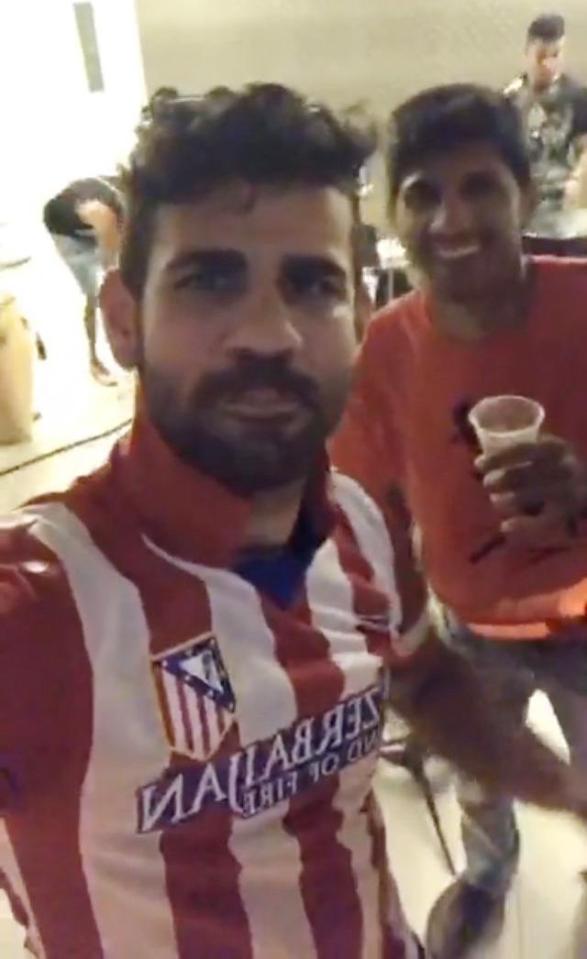 Simeone added: "When I found there was no other possibility to get new players at the club I accepted it."
"Maybe I could improve the quality, but for the moment with this team I can work very well and I'm satisfied with that."