Neymar has just moved to the City of Love on a world-record transfer fee from Barcelona, but it is his sister who is receiving all the love in France.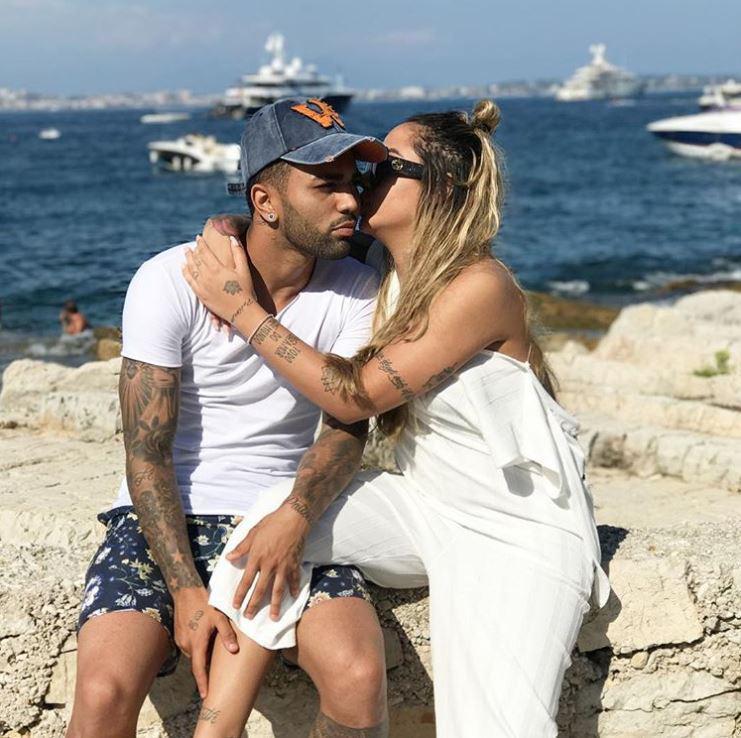 Neymar's sister Rafaella is in a relationship with Inter Milan forward Gabriel Barbosa and the stunning couple has been spotted in a romantic snap in Cannes on the Mediterranean coast.
Gabriel Barbosa, who is popularly known by his nickname 'Gabigol', is only 20 years old and has all the potential to become a world-class player at Inter.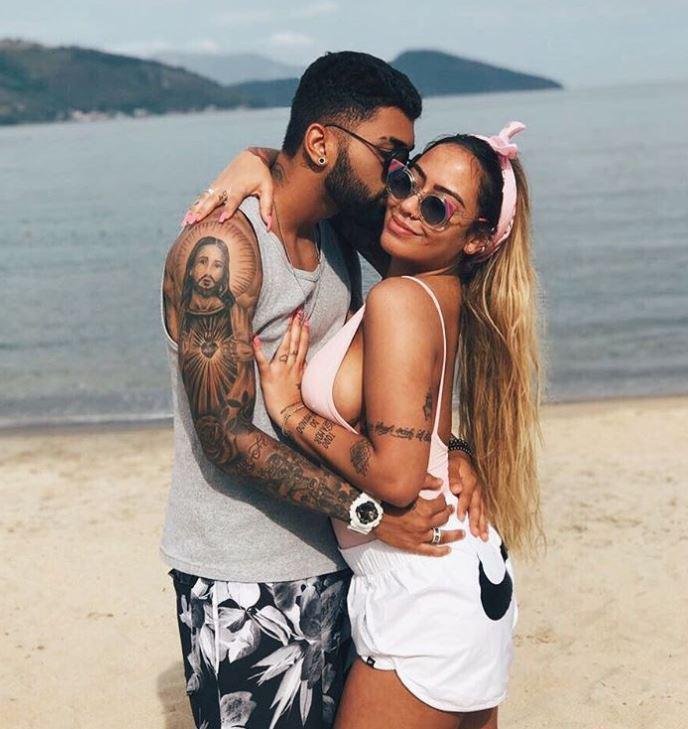 The pair confirmed they are dating back in May and have always managed to find time to see each other, despite having very different careers.
Gabigol said in a post recently: "Maybe we do not see [each other] every day, I cannot hold you in my arms every evening."
"But my heart knows you're the one and I'll never let you go."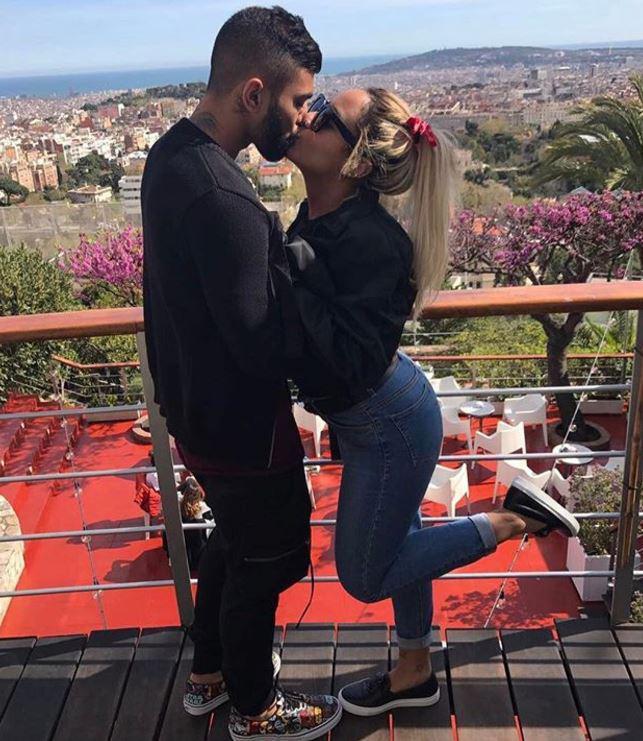 Rafaella is a very popular in Brazil and has earned a celebrity status on social media after she started sharing pictures and video clips of her life on Instagram.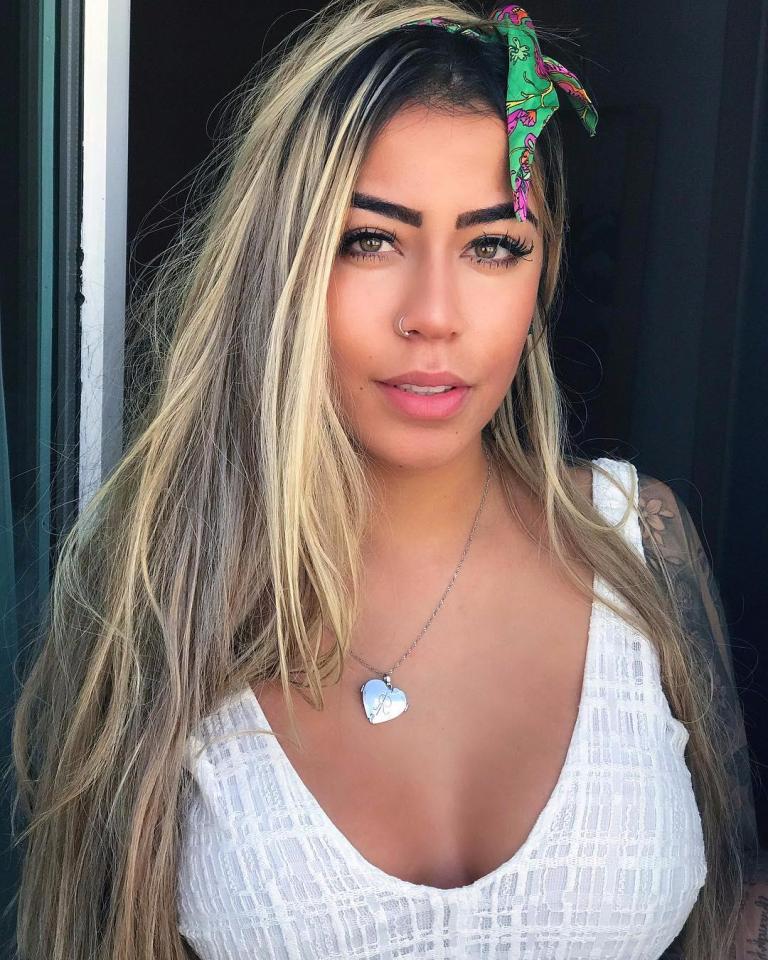 She is also a fashion blogger and her popularity has gone through the ceiling after she embarked upon the world of catwalk and glamour.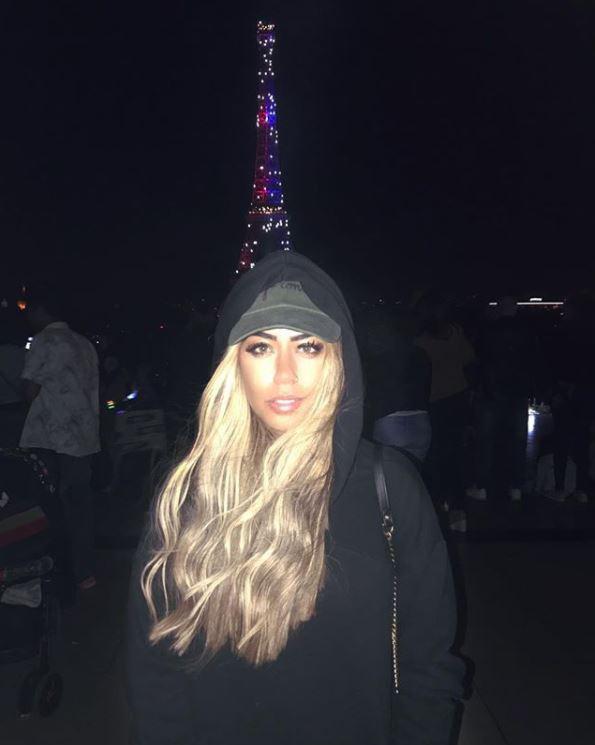 Most importantly she is the biggest supporter of her brother, who made a world-record £198million switch from Barcelona to PSG last week.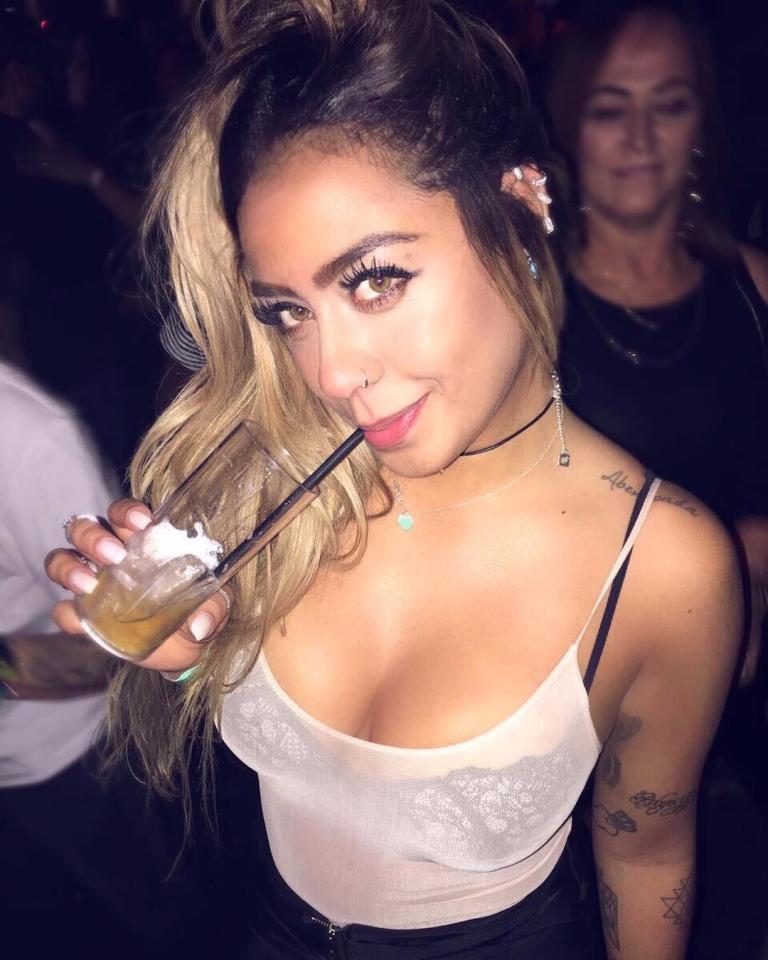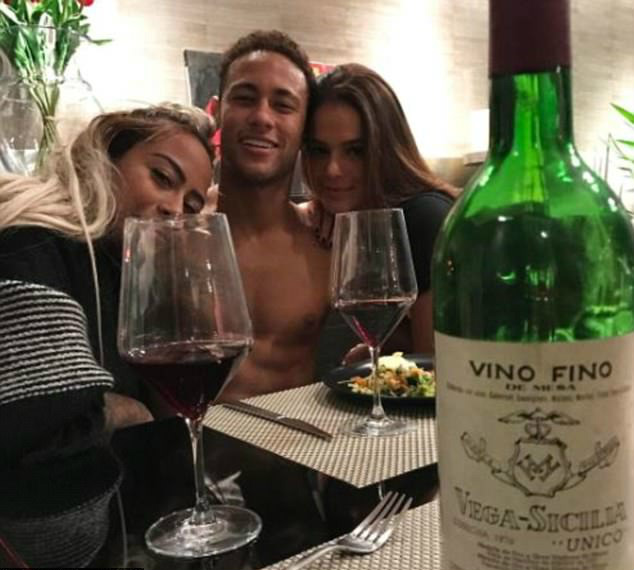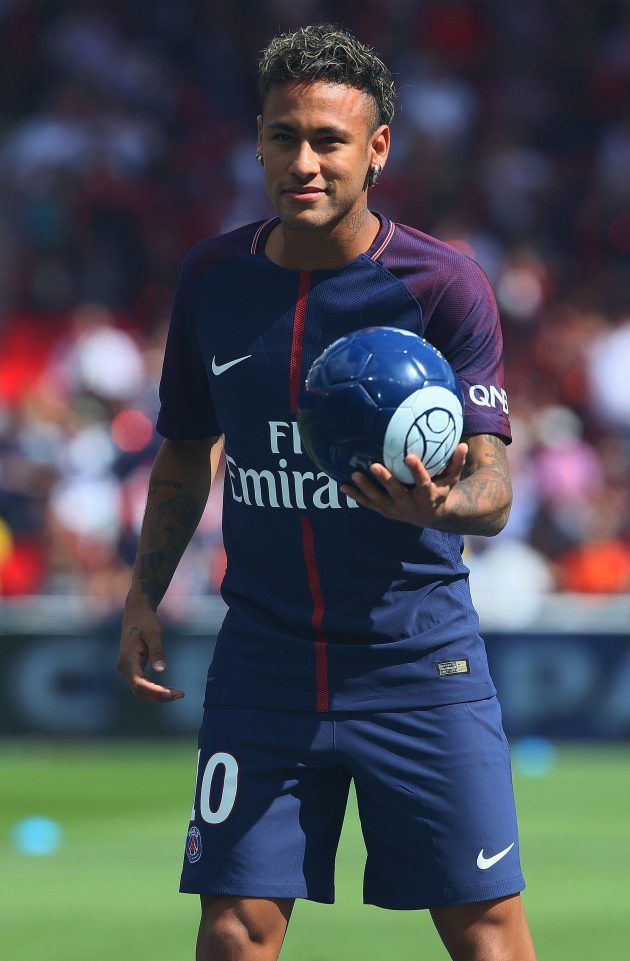 Neymar and Barbosa were team-mates when they played at Santos before Neymar moved to Barcelona in 2013.