Due to the growing COVID-19 pandemic, the postponement of all football leagues and sporting events, leagues and competitions around the world, it was really no surprise that the Euro's were also postponed. 
The tournament was set to take place at 12 different venues across Europe, from Glasgow, to Bilbao, Baku, Rome, Munich, and many in between. The tournament was to be played in these 12 different countries as a once-off celebration of the 60th anniversary of the European Championships.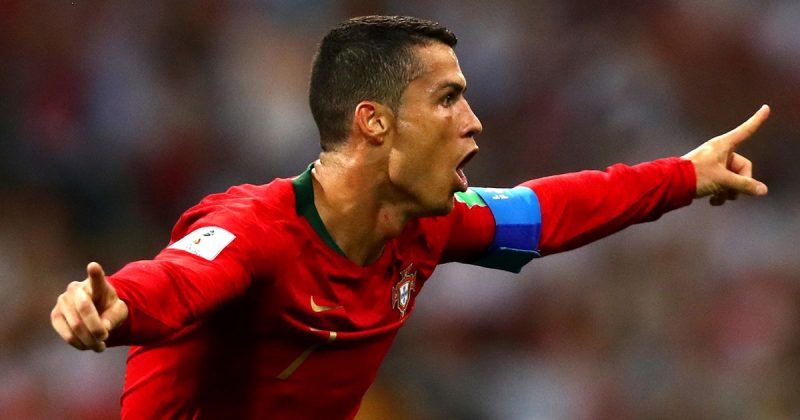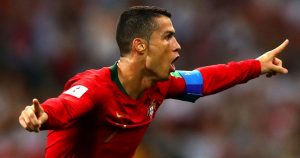 Clearly, with the virus outbreak, there was very little chance of the Euros being played, for obvious reasons. There are some negative, and some positive consequences to the delay though, some of you England supporters placing a bet on Harry Kane finally passing it to Raheem Sterling perhaps? 
Considering the scale of the tournament, there are some very clear drawbacks to postponing it. The first one being, there just won't be the tournament this year. Host countries and teams have been preparing for this tournament for months, and have spent substantial amounts of money to make it happen. 
Much like any international tournament, the host cities prepared by improving stadiums, ensuring they have sufficient services available for visitors, and ensuring their country can handle a tournament this large. 
All of this costs money, and the countries were going to use tourism to obviously recoup money they had spent. Without the tournament happening, that money is simply going to be wasted.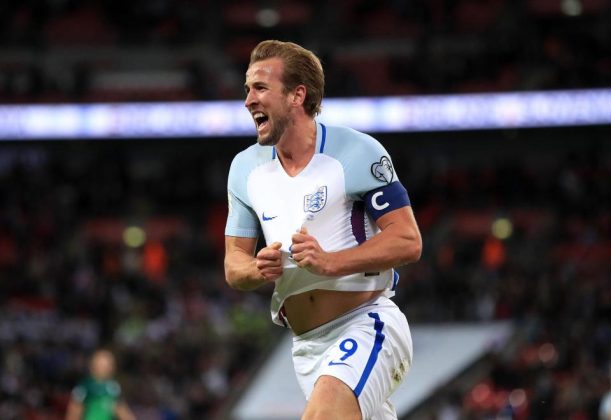 While the reason for cancelling is obviously understandable, and many countries can afford the loss, it will have a major impact on individuals as there would have been thousands hired to help run the tournament, from match-day staff, to groundskeepers, vendors, and everyone in between. 
The next major consequence is one that the fans will suffer. The Euro's are organized a couple of years in advance, tickets go on sale months before the first game, and therefore fans prepare flights, travel and accommodation well in advance. 
Obviously, none of this is free, and the majority of fans would have planned to travel outside of their home country, to either one, or multiple of the host nations, as well as purchasing tickets for multiple games. 
It isn't clear yet if these fans will receive some sort of refund for these purchases, and it is assumed that the travel companies, hotels etc are all understanding of the situation and made the necessary refunds possible.  
One of the more positive outcomes of delaying the Euro's until next year is the fact that there is now the possibility to finish the multiple European domestic leagues that have been on hold for the past few weeks. 
A big concern, before the postponement of the Euro's, was that the domestic leagues would simply not have enough time to finish, and in turn players and international teams enough time to fully prepare before the tournament. 
Even though these are all world-class players, they spend far more time training with their club team, and the lack of preparation before the Euro's would have clearly severely hindered them. 
Another benefit is that players who may have been injured or overlooked and therefore didn't make their national team, now have over a year to prove themselves, and possibly get a spot in the team. 
On the other hand though, this means there is a huge chance that some players won't be fit or good enough next year to play. Even the great Cristiano Ronaldo, with his age and being prone to injuries lately, he might be able to play.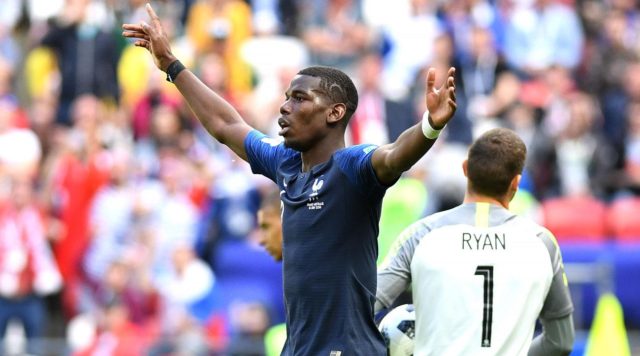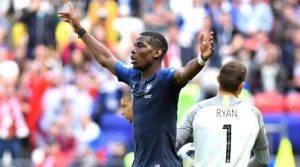 Again though, this is just speculation as any number of players could get injured now while in quarantine even, or step foot onto a pitch for the first time in ages for training, and tear a ligament or muscle. Point being, a year is a long time for a football player and a lot can change in that time. 
Another football competition that will feel the repercussions of this postponement is the Women's Euro 2021. The tournament was set to take place next year from the 7th of July until the 1st of August. 
The women's tournament will now be played in 2022, and considering the women's game already doesn't receive near to the same attention as the men's game, this will hurt the women's game as once again, they will have to play second fiddle. Yes, it is understandable and reasons are obvious, it is just unfortunate timing. 
The biggest negative, as mentioned earlier, will be the lack of cash injection. Hundreds of thousands of people were due to travel across Europe, use the host countries' hotels and restaurants, see their sites, and put money back into their economies. 
The money made through broadcasting would have multi-millions, with a lot of it going to host countries, teams, citizens etc. this loss will be felt in countries where that money would have been incredibly useful, such as Portugal, Hungary, Romania, and Azerbaijan. 
In the end though, this crisis will hopefully allow countries and teams to have more preparation time, and by the time the tournament comes around next year, it can go ahead as planned, and be the spectacle it always has been.