After 4 games played in the Ligue 1, Lionel Messi is yet to score or assist even a single goal for PSG. This has been the worst start to a season by Lionel Messi since 2005 and at that time, he was just a young prospect and not a legendary player.
Messi's contribution to the PSG regime has been way below their mighty expectations and Thierry Henry in a recent interview talked about Lionel Messi's recent rut by saying he is 'isolated' on the pitch, but what did Henry really mean by that. Here is what's going wrong for Lionel Messi at PSG under Mauricio Pochetinno and how long will it take for the six-time Ballon d'Or winner to turn things around if he ever could.
NOT THE SUPERSTAR ANYMORE
Lionel Messi has always been the player everyone looks up to when in need while he has played for Barcelona or Argentina. Players pass the ball to him when they need his magic at dire situations and his quality has been enough assurance for his teammates that he will get the job done. Lionel Messi isn't that player in PSG because they already have Kylian Mbappe as their superstar who has been fulfilling that role for the last few seasons. Neymar too has been facing a similar issue at PSG which is why the Brazilian is often seen in the shadow like a ghost.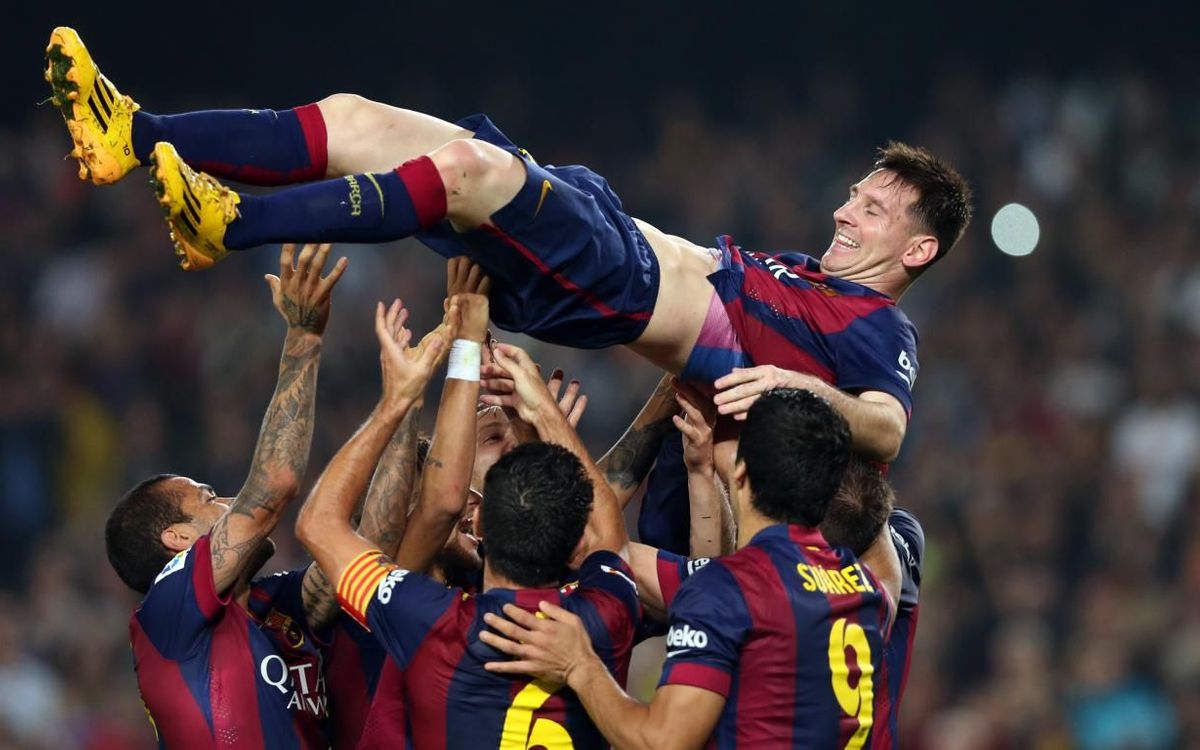 Lionel Messi doesn't get the ball too often at PSG till now hence he hasn't contributed much to their cause so far domestically. The simple reason could be that the club doesn't really need his excellence since they are doing well with their usual players, so he doesn't get the opportunity to be at the center stage, since the spotlight has already been occupied by Mbappe.
Another problem is the position Pochetinno has been playing Messi. The right-wing position doesn't let Messi get involved much in the game and since PSG is not really a possession-based side, Messi doesn't get the chance to cut in and move centrally in the final third so he is confined to a certain skill-set.
Although even at Barcelona Messi has played as the right winger for the majority of his career, he had the freedom to roam freely in the attacking half since they attack in numbers and use passing as their main strength whereas PSG is all about the pace and sharpness of their attack that catches the defence and the keeper off guard.
If Pochetinno opts to shift his formation and system and play Lionel Messi as their central attacking midfielder or false 9, he would get more involved in the game and will be the central figure of the side pulling strings and creating and taking chances in the final third. If Messi starts getting more passes he will naturally get back in his stride and that is why changing his position is a possible option for Mauricio Pochettino.
PERFORMANCE NOT THE PROBLEM
PSG's team has been trying extremely hard to not let his drought affect the people's opinion in the media and this is just making Messi's image look worse whereas it isn't that bad if you look at his performances individually and statistically. Messi's numbers have dropped but they aren't far off for him to be called a has-been player.
So far this season Messi has made 2.57 successful dribbles and creates 1.61 chances per 90. His passing accuracy has been 84.8% and he takes 1.21 shots on goal per game, These aren't essentially the stats we are used to seeing next to Messi's name but it isn't bad by any means. Messi either needs to play in his usual system and position at PSG or he needs time to adopt PSG's system and find a way to make an impact from his position and role on the field. Messi has played in the same club for nearly 2 decades and now a sudden change to another league altogether is bound to take some time to get used to.
As of now PSG is doing well both domestically and in Europe so their transfer window is not a fail, although the manager could experiment with his side in order to find the perfect role for Lionel Messi.