His tone is moderate but his aims are the most ambitious in football. Carlo Ancelotti's desire is nothing less than to win the Champions League 2016/2017.
In advance of his club's opening game of the new German Bundesliga season this Friday against Werder Bremen, the 57-year old Italian star coach is sending out a clear message.
"I know and I am sure that we are one of the best teams in the competition," Ancelotti said when talking about the Champions League. "But don't let us forget the league championship title in Germany," the Italian added, knowing his star-studded team is in little danger of not ruling the German league.
Ancelotti is far from being a big talker. Other than extroverted Jose Mourinho (Manchester United), the stern former Man Utd-coach Louis van Gaal, volcano-like Diego Simeone (Atletico Madrid) or professorial Pep Guardiola (Manchester City), Ancelotti is regarded to be the human conductor of football stars.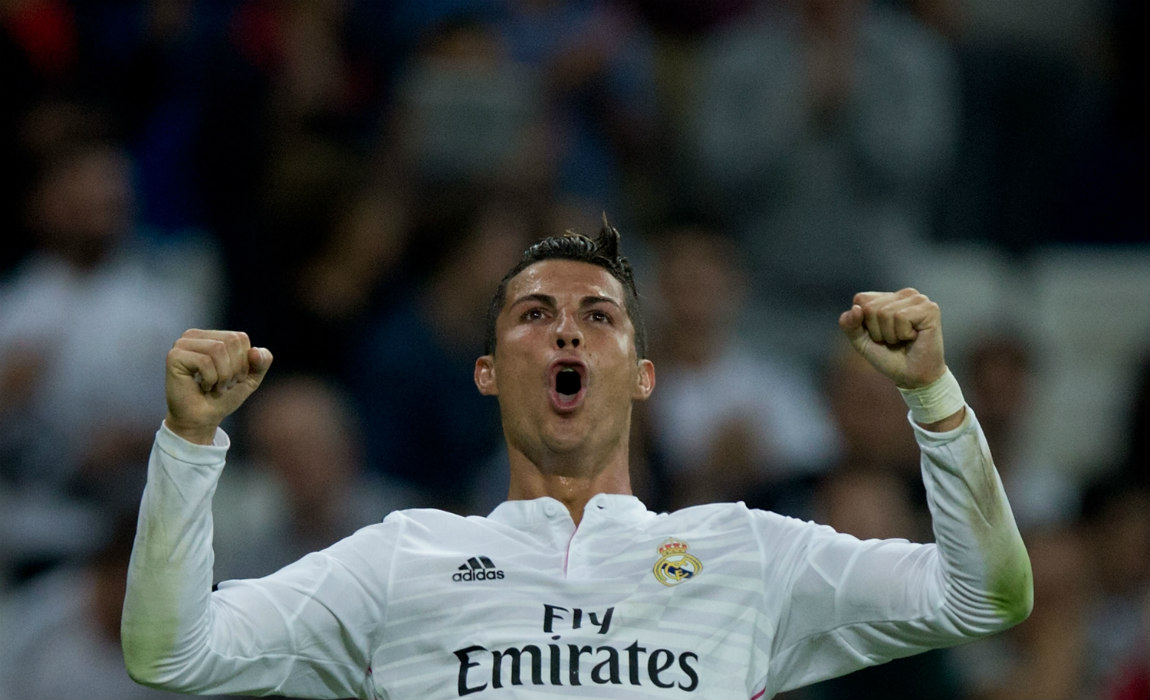 Superstar Cristiano Ronaldo (Real Madrid) once called him a "big bear" and a "cute and sensitive person". Ronaldo must be right. Only a few weeks starting his post at the German Champions Bayern, Ancelotti has already conquered the hearts of fans and players.
"Ancelotti is for sure totally different to Pep Guardiola", said Karl-Heinz Rummenigge, the club president. "Carlo is a tactical genius as well, but is less obsessed than Pep Guardiola. He is, maybe due to his age, more moderate in his dealings with players," said the former world class player Rummenigge.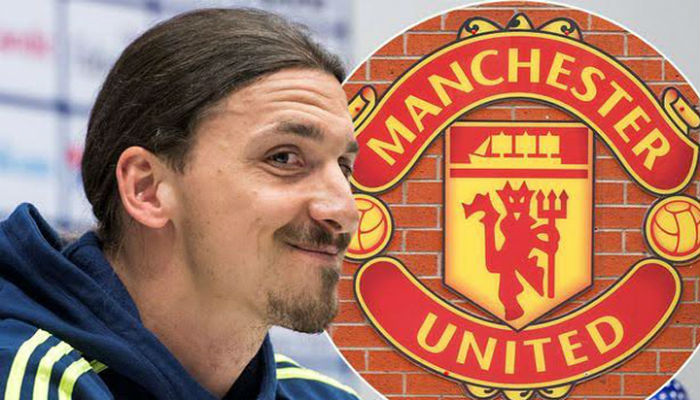 "For this reason Ancelotti is at present the perfect coach for us," he continued. Stars like Zlatan Ibrahimovic (Manchester United) admire Ancelotti for his "quiet leadership".
Ibrahimovic, who worked with Ancelotti at Paris St. Germain, is still calling his former coach asking him for advice.
Ancelotti is Bayern's attempt to counter Guardiola's three years at the club. While the Spaniard works with an emotional distance to his players, Ancelotti's is the opposite as he builds up close relationships. Before training starts he insists on shaking hands with every player.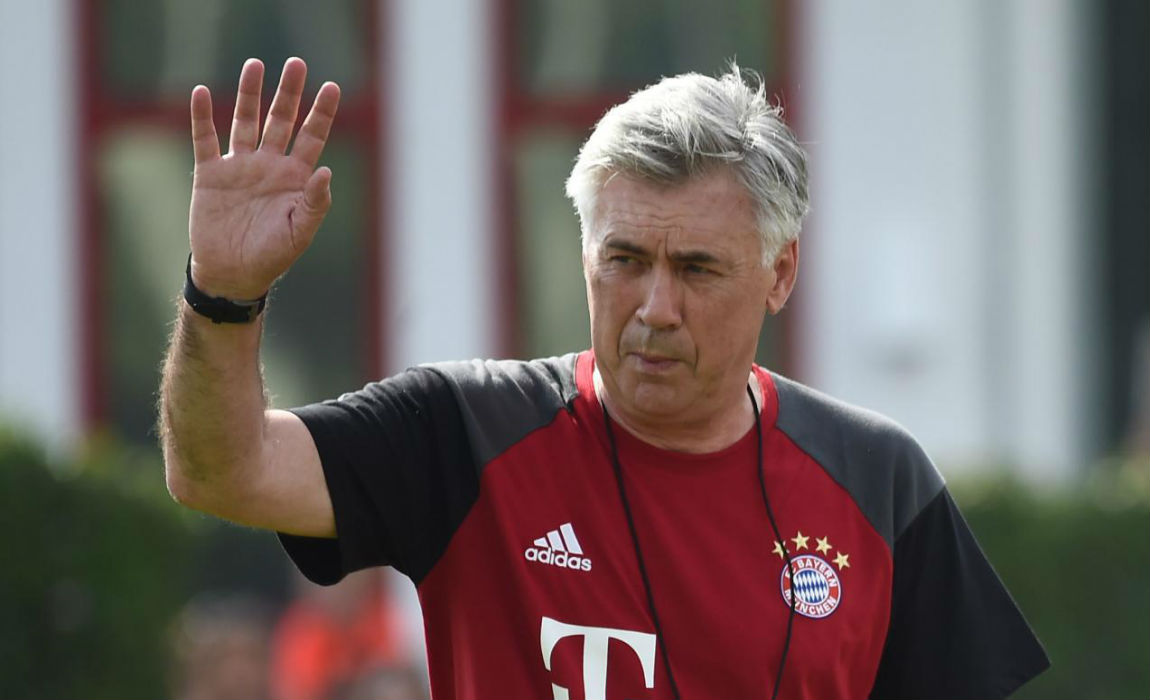 "The secret of my working style? Don't take yourself too seriously," Ancelotti says with a smile on his face. Ibrahimovic's favorite story about Ancelotti is the one of a late call. "Some players were sitting in a restaurant and we decided to call the coach at around eleven. Some thought it was none too good an idea and he'd be upset", the Swede remembers. "He wasn't upset. He came over and joined us for a drink. I don't know any other coach who'd do that," Ibrahimovic said.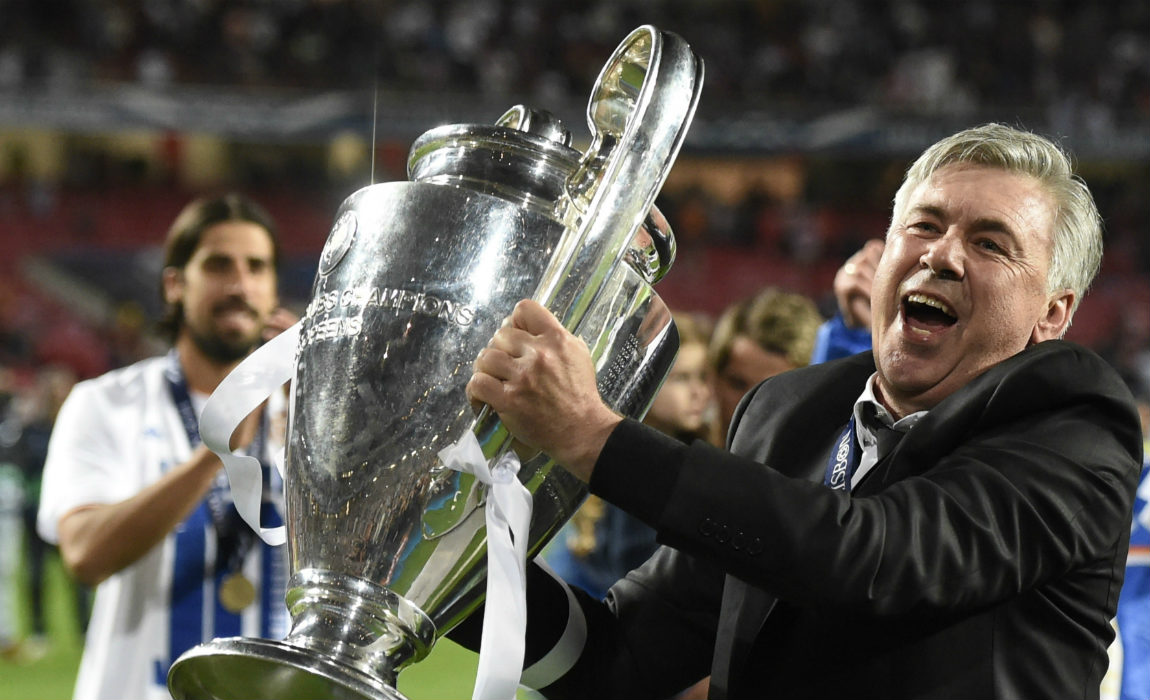 The story says a lot about Ancelotti, who loves good pasta, wine, and a cigarette afterwards – and fishing. A three-time Champions League winner, Ancelotti never seems to lose his temper, even when having to face challenging tasks like the one in Munich. Slowly he changes training patterns and, more important, Bayern's game style. Possession is no longer the ultimate in Bayern's game.
"We want to play more vertical football," Ancelotti says. Meaning: Less passing, but more direct attacks. Bayern Munich's game will go through a fundamental change.
When Ancelotti won his first title of the season, the German Supercup against Borussia Dortmund (2-0),pundits rubbed their eyes as Bayern was happy with 45 per cent of possession. In contrast to Guardiola, Ancelotti favors two tactical systems, either a 4-3-2-1 or a classic 4-4-2. It will take some time for Guardiola-shaped Bayern to adapt.
"It's a different system. But we're happy," Bayern's team captain Philipp Lahm said. Everybody could see the changes. We played a mixture between pressing and patience. You have to get used to these changes. It takes time," Lahm said.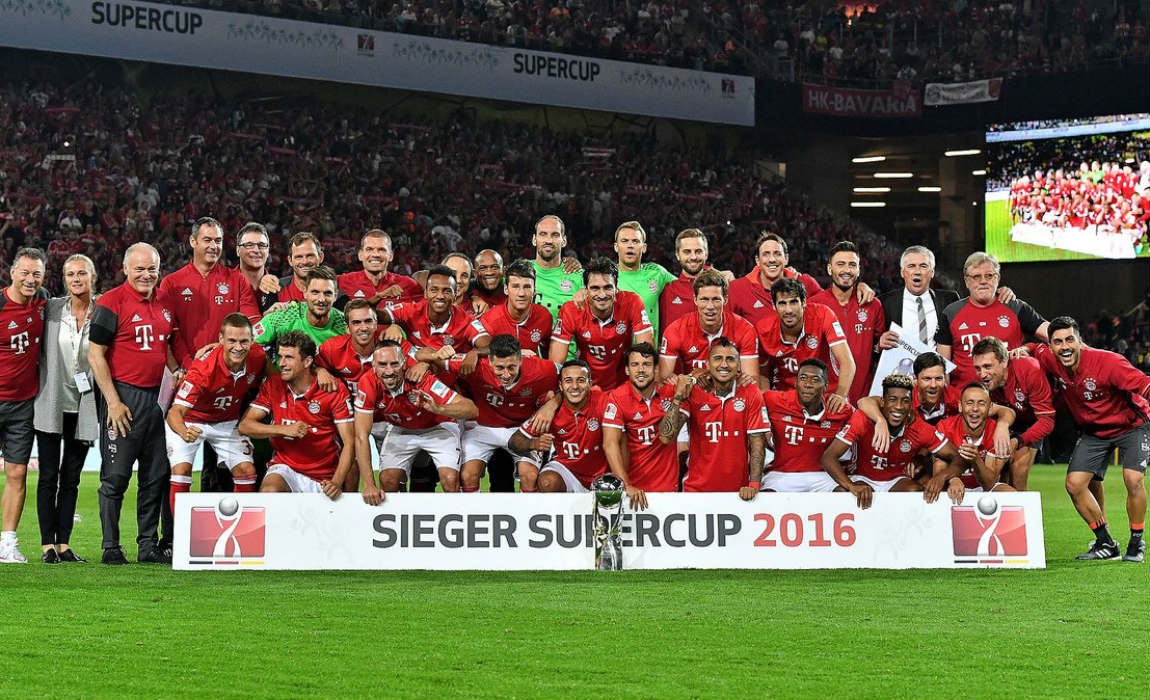 Before the sharp end of the Champions League season starts in spring next year, Ancelotti and his new squad can practice the new style. Then Ancelotti knows, it is up to him to conquer the semifinal curse encountered by Guardiola who lost all his three last four ties in the Champions League with Bayern.
But Ancelotti, a farmer's son, seems to be used to hard work. "Bayern's game will be more flexible under Ancelotti. It will be as dangerous as under Guardiola, but it can be more dangerous on the international stage. Ancelotti increases Bayern's chances of winning an international title," former Bayern coach Ottmar Hitzfeld said.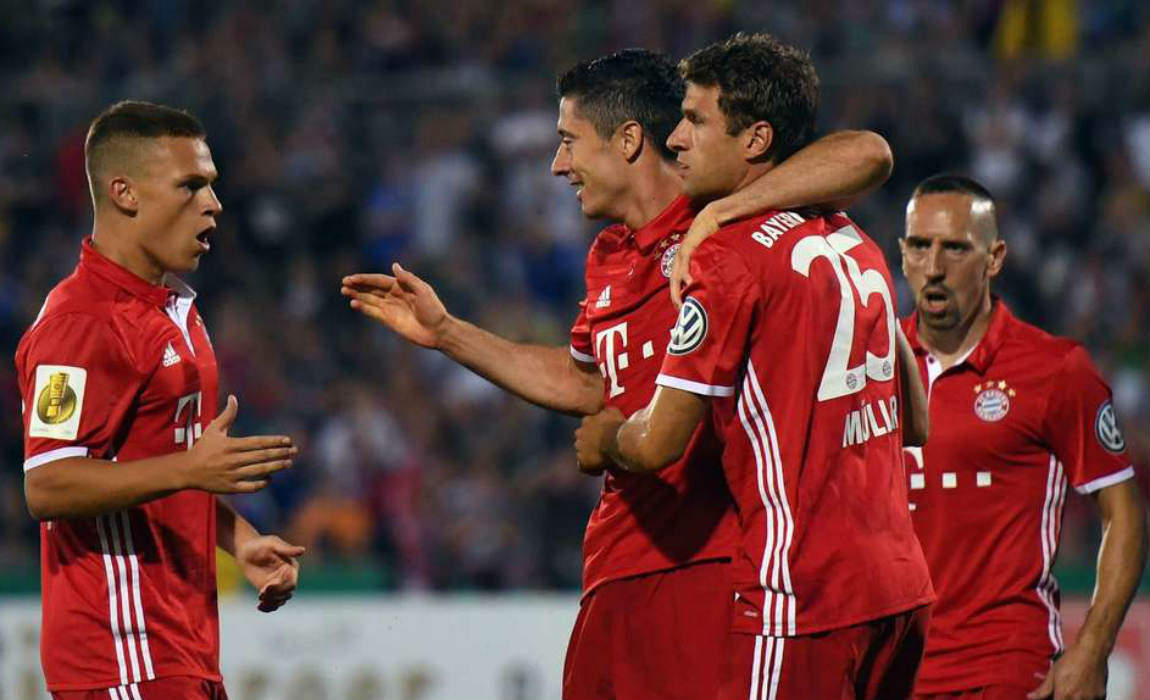 Ancelotti is expected to take Bayern Munich to the Champions League final. "Every club has the goal to win the Champions League. As we all know, you need luck and your team has to be fully fit when it matters in April and May," Ancelotti said.
"I'm here in Munich to help create a new chapter in the club's history," the Italian star coach said. Ancelotti was not talking about the German Championship that time.