Brazilian football star Neymar won't be seen in a Barca shirt until the first round of matches following the forthcoming international break on the weekend of September 3rd and 4th.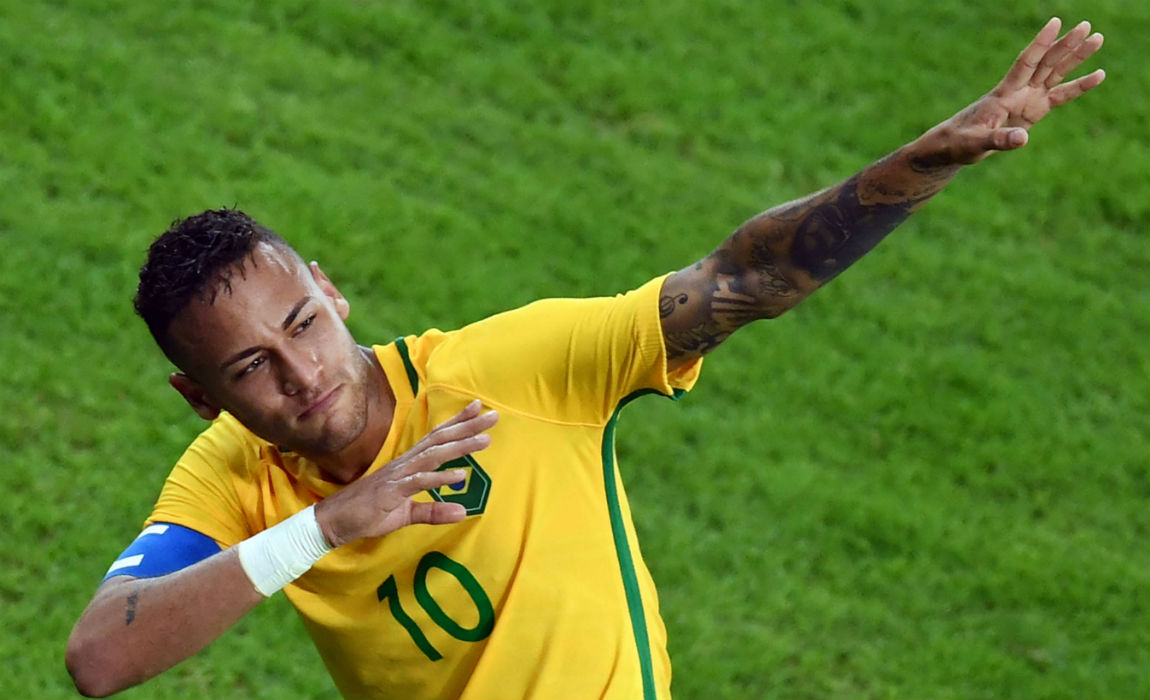 After leading Brazil to the gold medal in the Rio Olympics, Barca have decided to give him some extra holidays and central defender Gerard Pique believes that it is the right decision.
"He has showed that he is one of the best players there is by scoring the decisive penalty in the final shoot out,"  said Pique, who highlighted that Neymar had  "played under a great deal of pressure to win."
"He has earned his holiday and a rest, because it was a really long tournament and then he is going to have more international games. It is the correct decision,"  he added.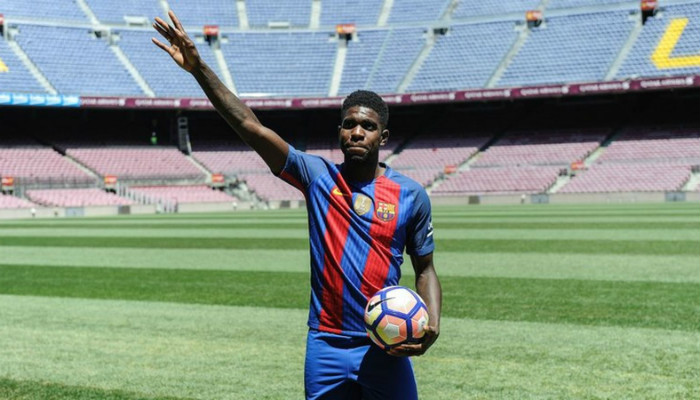 Pique also discussed the club' s new signings such as Samuel Umtiti, who partnered him in the defense in Saturday' s 6-2 win over Betis on the opening day of the season.
"He is a very good player, he is young and he has come here with a will to learn. We have some good players who play in central defense and knowing the coach (Luis Enrique) they will all get their chance during the season,"  he said.
Pique added that he was not surprised by Real Madrid' s win over Real Sociedad, which he said was  "logical."
"The big surprise of the opening weekend was that so many goals (40) scored in the opening round of games,"  he commented.