WAGS – A term often associated with footballer. But is it only restricted to that sport?
Often when we hear WAGS, our brain is tuned to think of the Wives and Girlfriends of leading footballers. However, there are other sports and tournaments which also comprises of some of the hottest WAGS of the sports industry.
Such is the case of Wimbledon.   It may rather astound you to know that these WAGs can give a tough competition to the football WAGs. However, they remain the unexplored category that still needs a window of exposure to reveal the glamorous world of the Wimbledon.
Here are some of the WAGS of Wimbledon along with Football WAGS. Let the curtain fall and the competition begin. Will Wimbledon WAGs win against the run of play?
Let's explore the answer to that:
 Maria Xisca Perello Vs Anna Lewandowska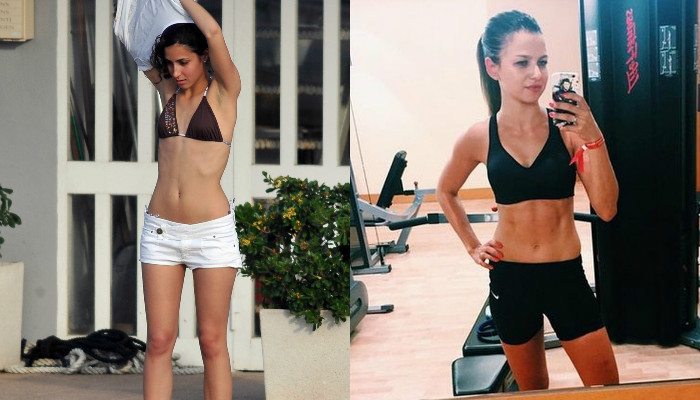 ---
Jelena Ristic Vs Sandra Evra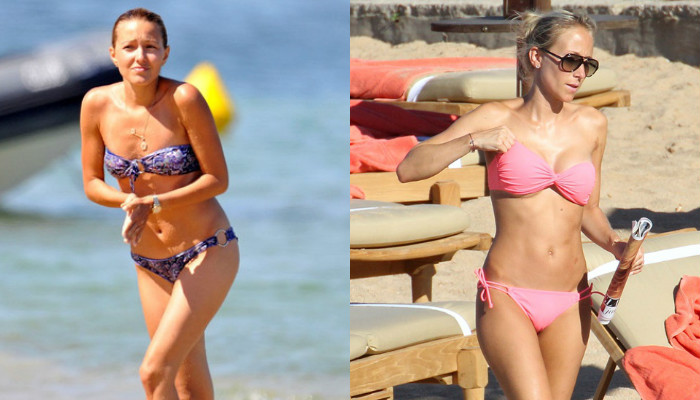 ---
Rebecca Hewitt Vs Edurne Garcia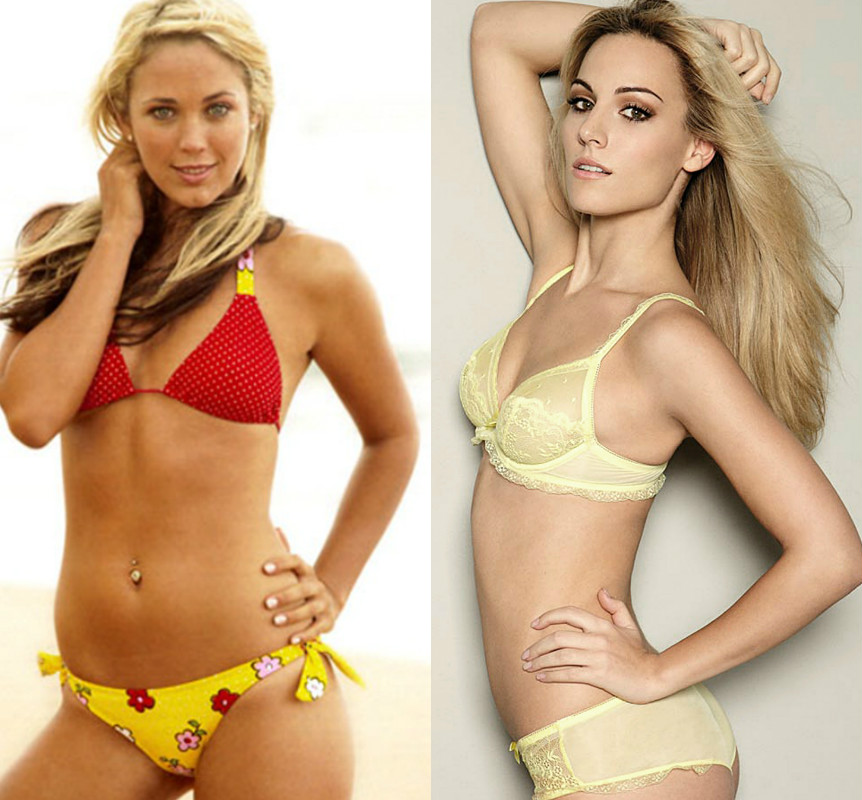 ---
Nicole Scherzinger Vs Jessica Ziolek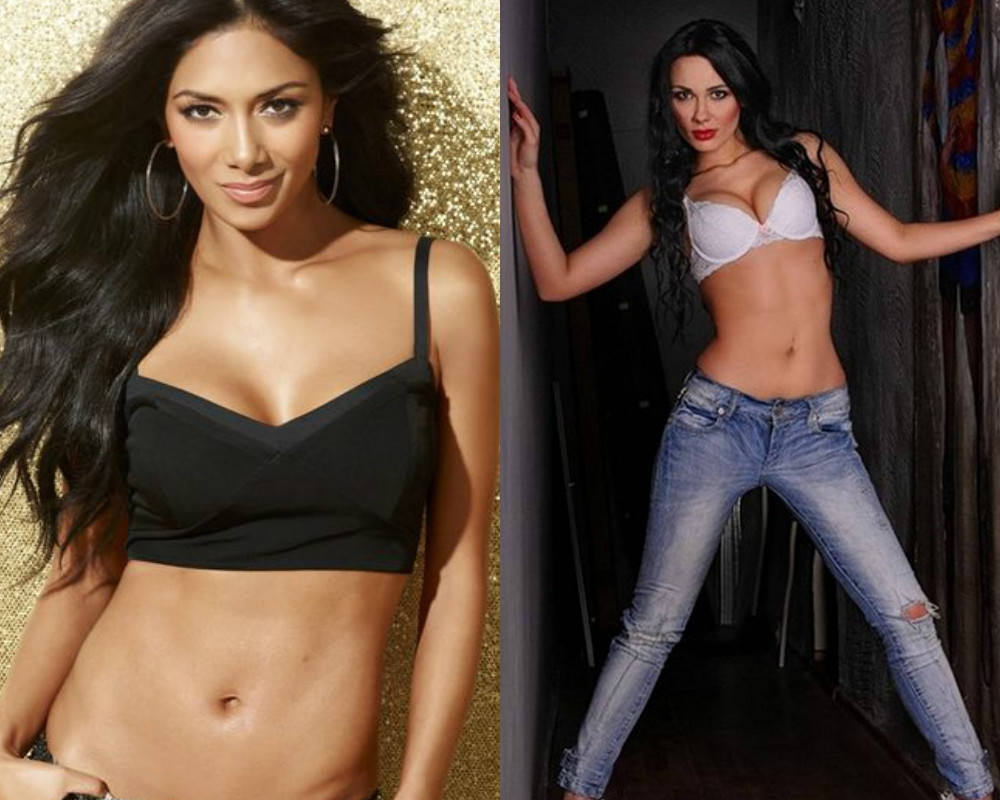 ---
Brooklyn Decker Vs Cathy Fischer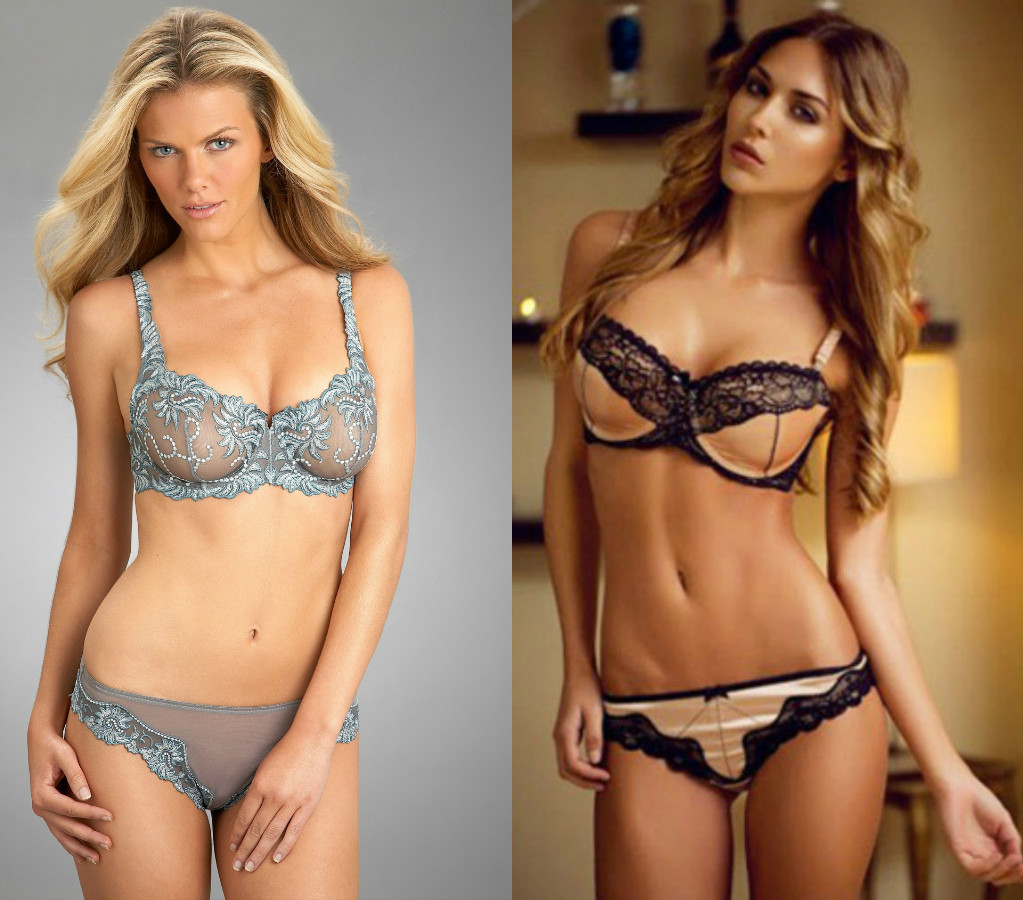 ---
Brittany Boys Vs Lina Meyer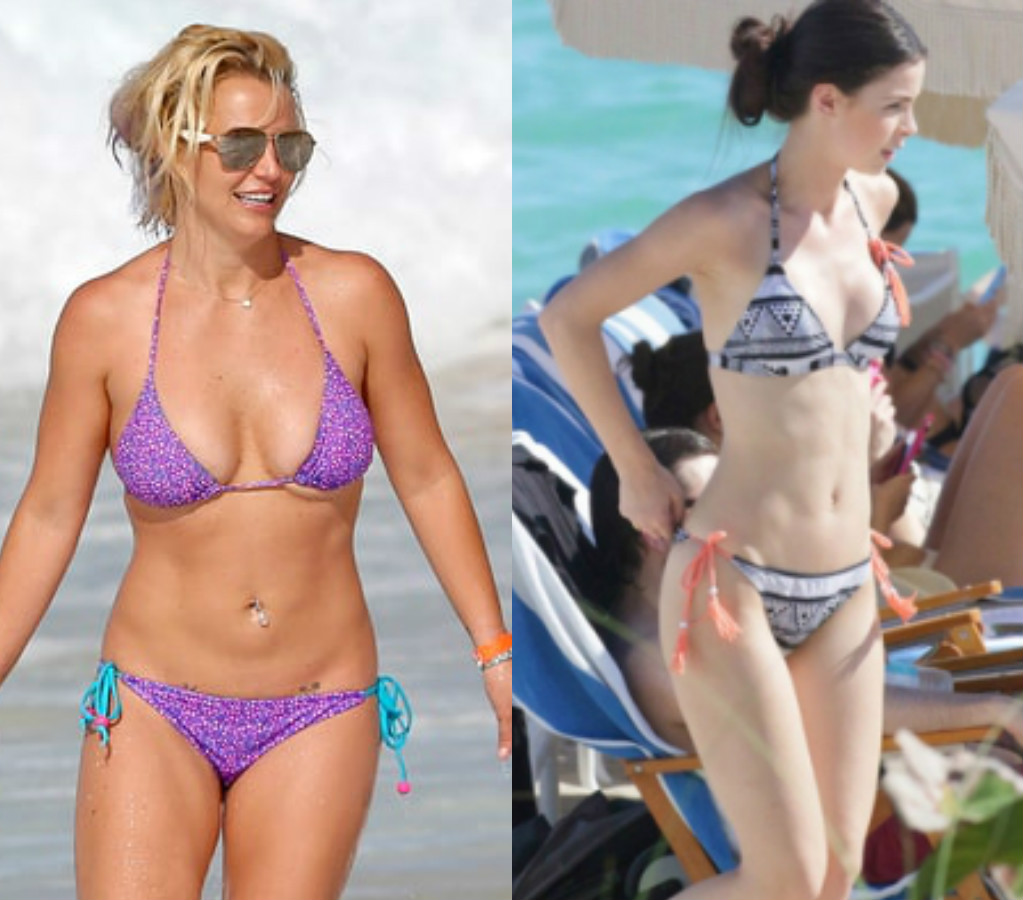 ---