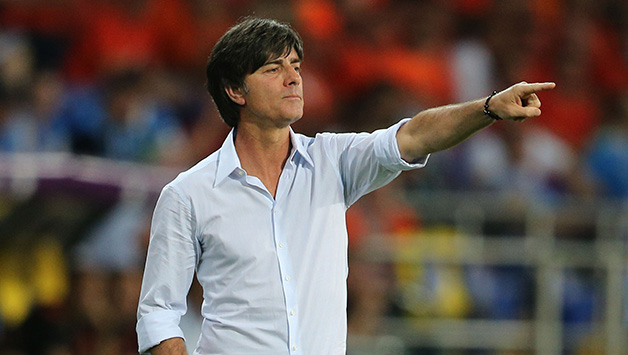 The 2014 world champion Germany is determined to defend its title in Russia next year as it will be the biggest achievement ever, said the German coach Joachim Loew.
"It is one of the biggest challenges I can think of, to again win the World Cup," German national coach Loew said in a recent Xinhua interview. "We can write another chapter of football history. 2014 world champion, 2017 Confed-Cup winner, 2018 world champion – that has never been achieved by a nation before," the 57-year-old stressed.
His motivation has increased in the years after the Brazilian World Cup. "I feel ready and ambitious to try something new, and to win the World Cup twice is something new," the former striker commented.
Shortly after the 2014 World Cup, Loew and his coaching staff developed a strategy to secure future success. "If you want to win a tournament as the titleholder, you need a brilliant performance of every single one of your players," Loew told Xinhua.
Therefore he intends to secure the qualification for the 2018 World Cup as early as possible. Then the team could concentrate on the preparation and get in best shape.
Germany has to win its next two qualification games against the Czech Republic in Prague this Friday evening and against Norway on September 4th in Stuttgart to finalize its World Cup participation.
To be a serious competitor to other big football nations such as France, Spain, Argentina and Brazil, Germany has to reach a top level, Loew is convinced.
The German coach is happy "about the hardest competition in the German team ever." Loew emphasized that the competition never has been "that hard since I took over responsibility."
Loew recently mentioned he intends to select his 23 players World Cup squad out of 40 candidates.
He and his staff are happy about "all the options we have", the German coach said. "There haven't been that many option in the years before," Loew stressed.
Regarding the 2014 World Cup winners in his squad, he emphasized, that "the established forces need to feel new motivation provided by new competition. They need to feel their place is not secure, and there is someone behind trying to get into the team instead of them."
Meanwhile, all of his players would be aware that "individual abilities and potential, talent and success in the past are no insurance for the future. The season in advance of a major tournament is what gives us coaches the hint, who we can count on."
Loew stressed that a team that wants to develop needs competition. "We have several great talents in Germany and around the national team. They need to know talent is nothing you can rely on; you need to do the next step. It is still some way to go to get to a world class level," the German head-coach said.
Loew confirmed that he will continue to call for Bayern Munich striker Thomas Mueller. "He is an overall positive character. He is a leader in our team and in general. And don't forget: he scored many goals for Germany," he stressed.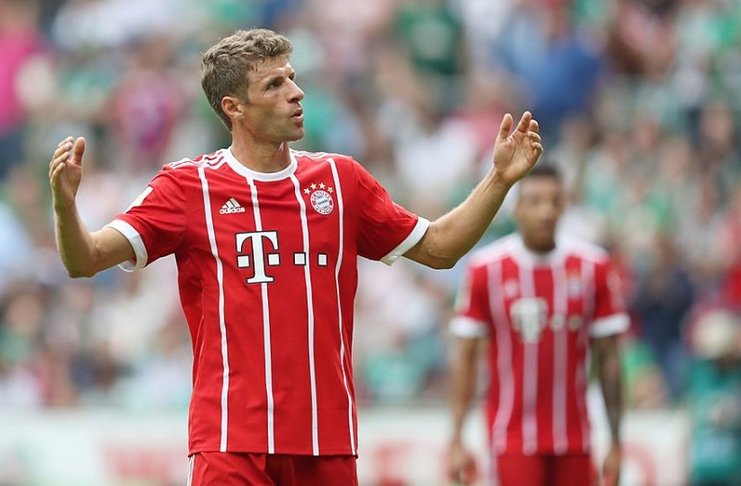 Mueller's obligation is to gain confidence. Loew is sure the Bavarian striker will deliver a good performance in the future.
Muller was sidelined in his club's latest Bundesliga game for 73 minutes and does not seem to be the first choice for Bayern coach Carlo Ancelotti. The 27-year-old was sidelined for several important games last season.
Muller expressed his disappointment by saying he has the impression, Ancelotti does not entirely want his qualities at Bayern.