FC Barcelona will be back in action on Tuesday night when they face Borussia Monchengladbach just four days after conceding a last minute equalizer against Real Madrid in Saturday's 'Classico' and Barca coach Luis Enrique is looking for a win to not only end a run of four consecutive draws, but also to restore confidence to his side.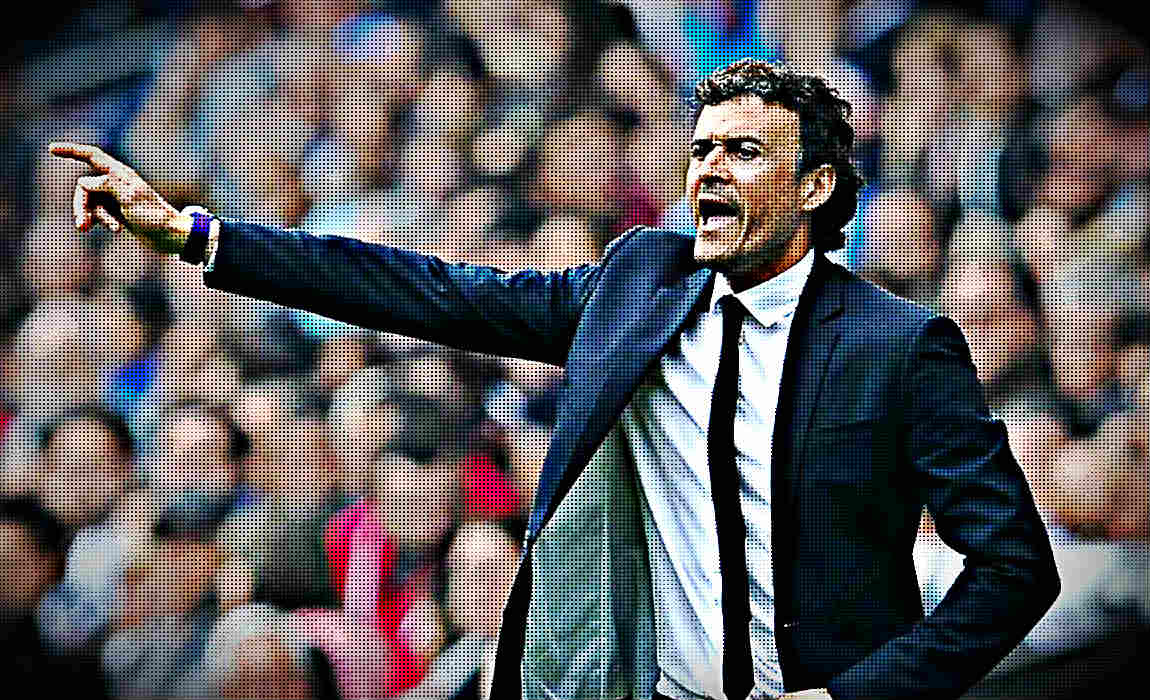 "Victories are the solution to every problem, we all know that," he said at his pre-game press conference on Monday.
"We are going to finish top of our group no matter what the result, but the aim is to enjoy the game and for the fans to enjoy it as well," continued the coach, who added that he had "an overall plan" for the game and that Leo Messi would start.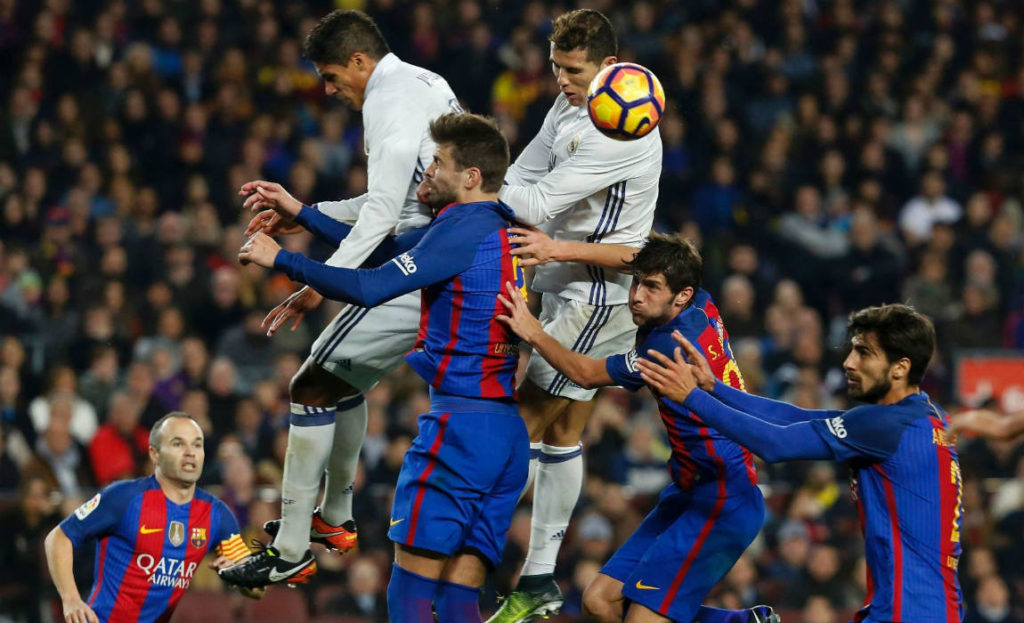 Enrique said he had yet to meet a Barca fan who was depressed about this season's disappointing displays, which he put down to the "logical and normal processes of a season."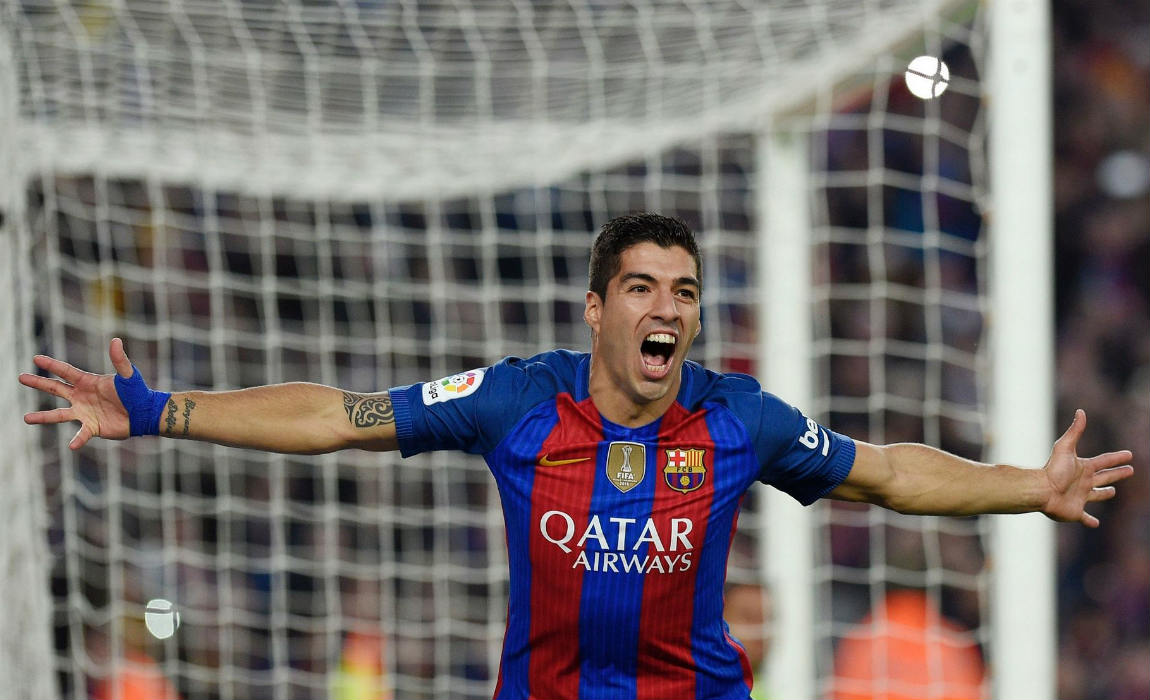 However, he preferred to sound an upbeat message, about the return of Andres Iniesta for the last half hour on Saturday.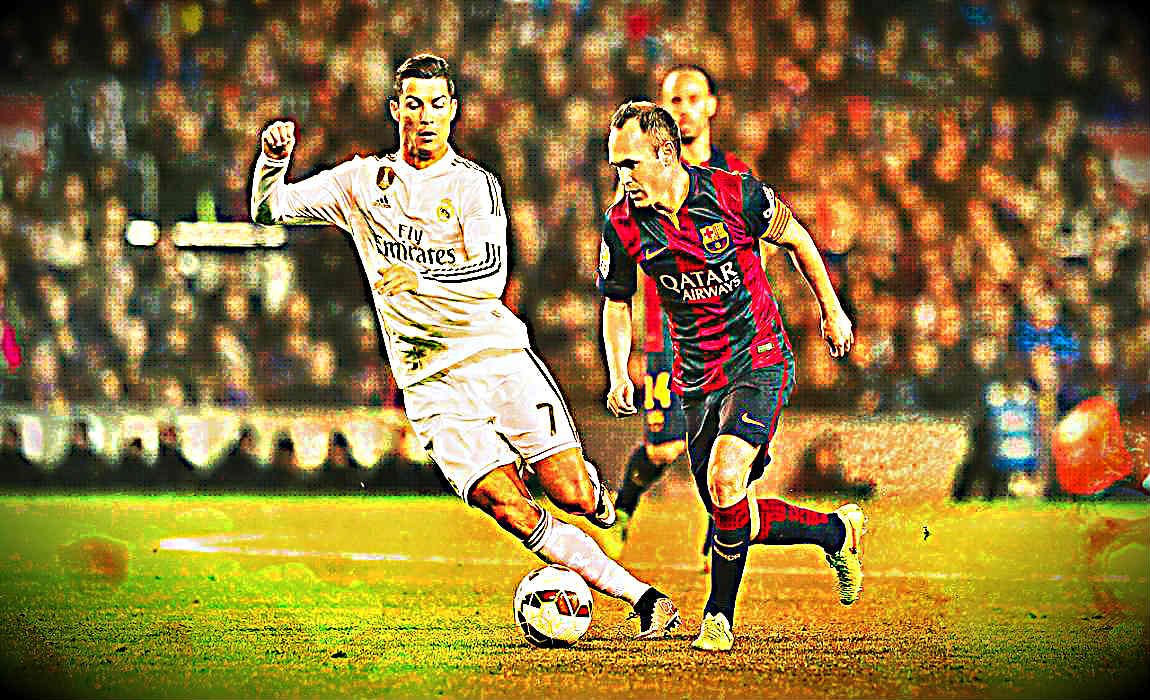 "The good news is that we are getting players back after injuries and with our captain recovering the news is better than ever."
"Winning tomorrow isn't going to change my morale one little bit, it will be important to win to lift the cloud that is hanging over the team, but it is not going to change my overall plan, because there are other objectives," he stated.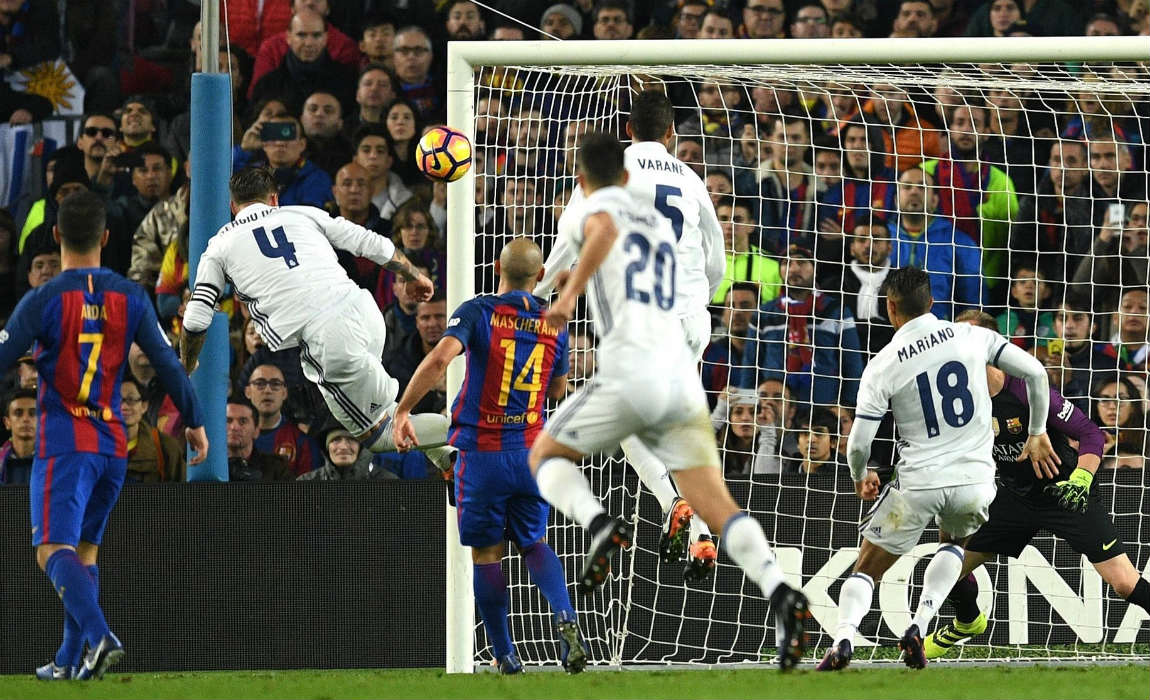 When asked what his 'plan' was, Enrique commented that it was to "keep alive in every competition to win all of the titles. We have played a third of the league, I'm not sure what percent of the Champions League and we have just started in the Cup. We want to continue to that when March, April and May arrive, we will be in condition to win everything," concluded the Barca coach.