Wolfsburg and goalkeeper Koen Casteels have agreed on a contract extension, the "Wolves" confirmed in an official statement on Thursday.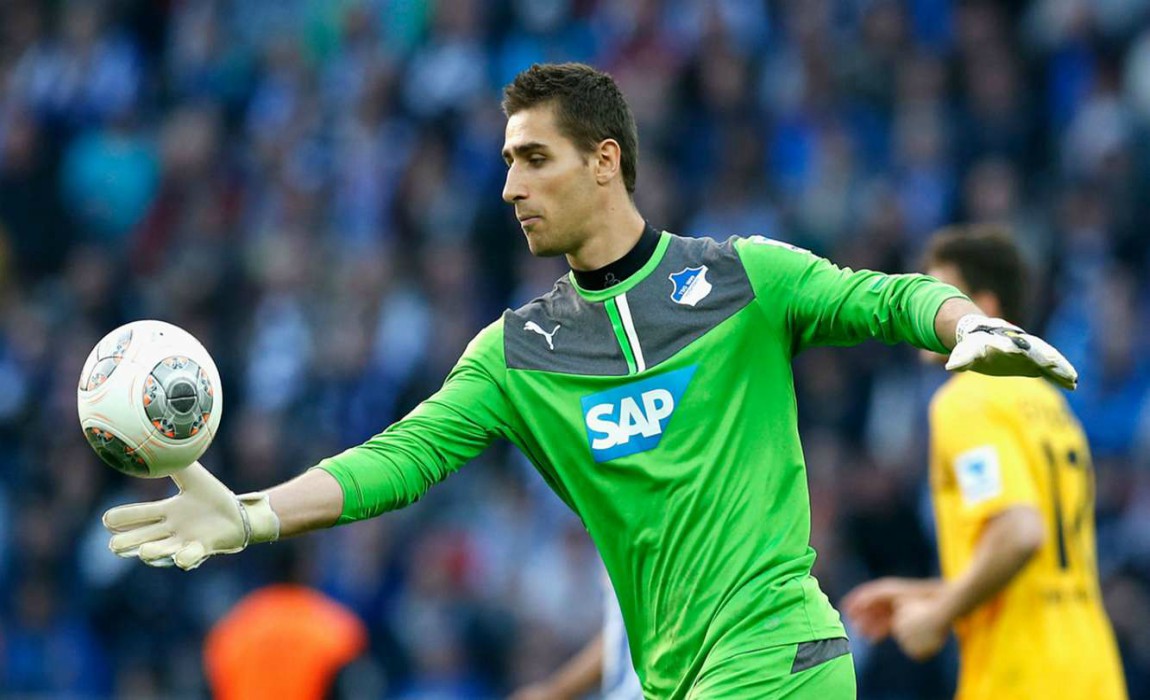 The 24-year-old Belgian penned a new four-year deal, which will tie him to Wolfsburg until June 2021. In addition, Casteels received the jersey number one instead of 28.
ALSO READ: Spurs Star Eric Dier Worth Every Penny To Manchester United!
"We are very pleased that Koen has agreed on a contract extension ahead of schedule.
He has evolved in the past few years and brings everything we expect from our starting goalkeeper. Despite his 24 years, Koen has already a lot of experience, also on an international level," Wolfsburg's sporting director Olaf Rebbe said.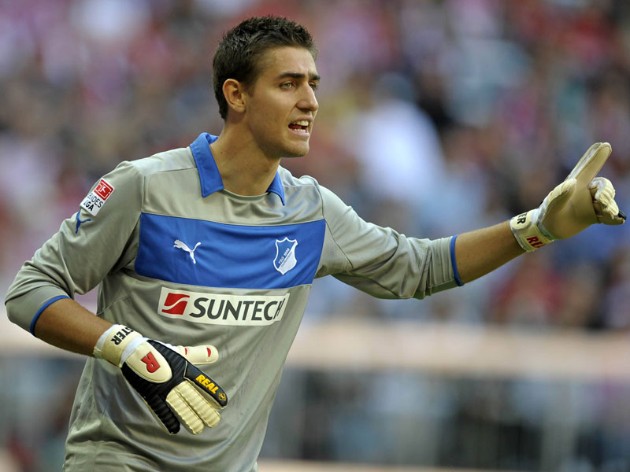 Casteels joined the "Wolves" from Hoffenheim in January 2015 and ousted Diego Benaglio as Wolfsburg's starting goalkeeper. The Belgian, who played for all youth teams, made overall 41 appearances since his arrival.
"I feel very comfortable at Wolfsburg and I would like to reach a lot with our team in the coming years," Casteels told the club's official homepage.
Wolfsburg have also strengthened their squad with the summer transfers of William, John Anthony Brooks and Marvin Stefaniak.