Rene Adler agreed on a transfer from Hamburg to Mainz, both Bundesliga clubs announced on Thursday.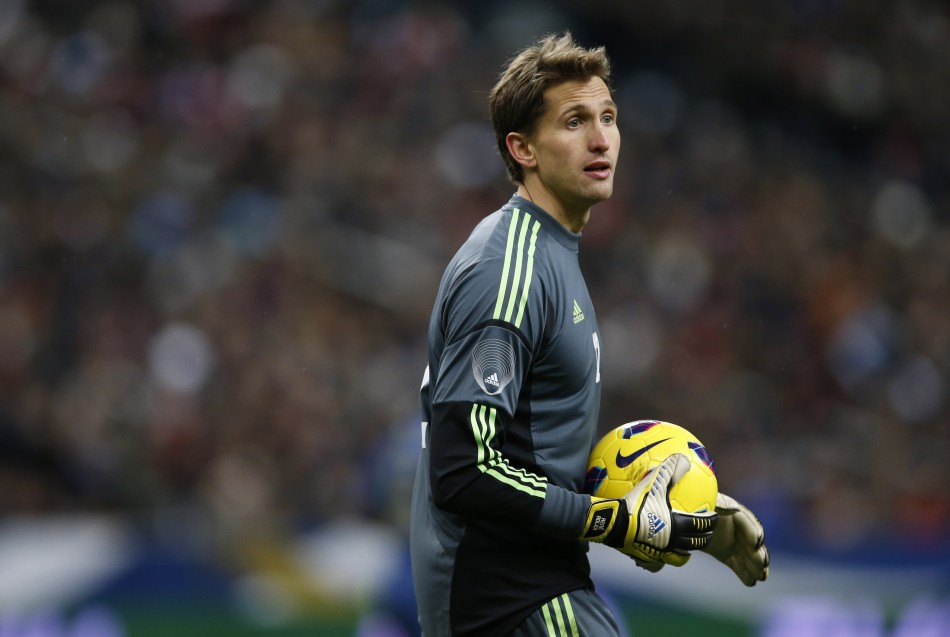 Mainz have reinforced their team with the signing of goalkeeper Rene Adler, who has put pen to paper on a two-year deal, which binds him to the "Nullfuenfer" until June 2019.
"Rene Adler is one of the best goalkeepers in Germany since years. That makes him a very exciting player for Mainz. We have met Rene Adler as an equally highly motivated and highly professional player," Mainz' sporting director Rouven Schroeder said.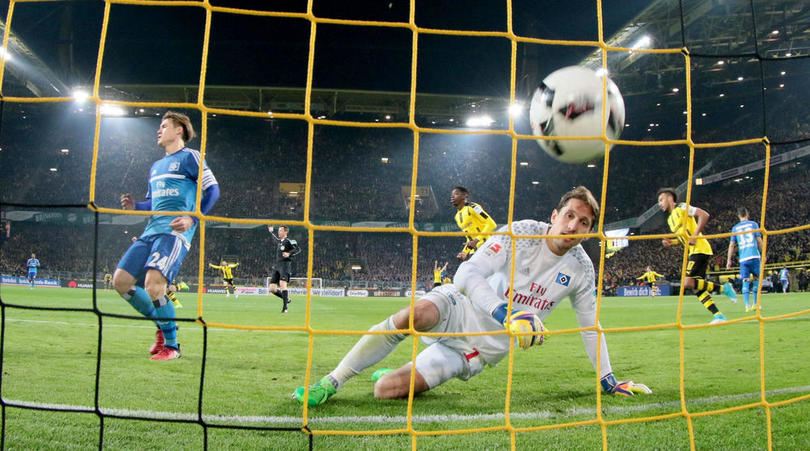 Adler is since 2008 part of Germany's national team and played since 2012 for Hamburg where he made 117 appearances between the posts.
ALSO READ: Ousmane Dembele Edges Closer To La Liga Switch As Barca Officials Meet With Youngster's Agent
"The transfer to Mainz is the right step for me at the right time. The tranquillity and the focussed atmosphere of the club suits me. I have the feeling that something exciting can arise here," Adler said.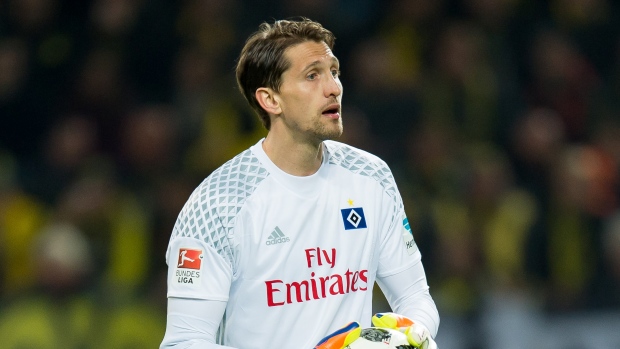 Mainz' new arrival is an experienced Bundesliga goalie, who made overall 327 outings.