The Federation of International Football Associations (FIFA) has warned that Uganda could face suspension because of the many football-related matters which have been taken to courts of law.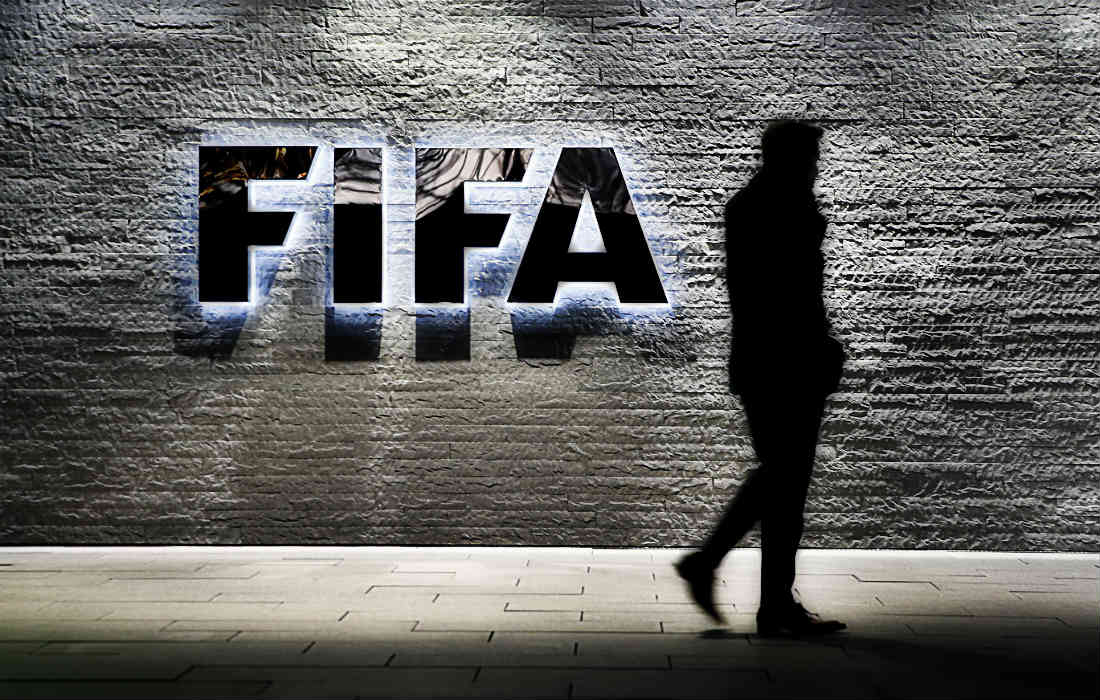 In a letter to Uganda's football federation, FIFA said member associations are obliged to manage their affairs independently without the influence of third parties.
"We take note that some individuals have petitioned Courts of Law faulting government and its agencies for not managing the Uganda FA election process. We understand that they have applied to the same courts to grant injunctive interim orders restraining the FA from proceeding with the elections of the FA president," said the letter signed by FIFA Secretary General Fatma Samoura, dated July 26.
Samoura said any breach of the obligations may lead to sanctions as provided for in the FIFA statutes, including the suspension of a member association.
Already, some courts have denied some of the petitioners injunctions to stop the assembly elections slated for Aug. 5, while one of the judgments will be made on Friday where former Ugandan international and vice President of the FA Mujib Kasule is seeking an injunction because he claims he was unfairly locked out of the race to challenge incumbent Moses Magogo for the presidency.