World's oldest professional football club Notts County is facing existential problems as the original magpies of the beautiful game continue to have debt issues.
The Nottigham based club was formed in 1862 and currently playing in the League Two.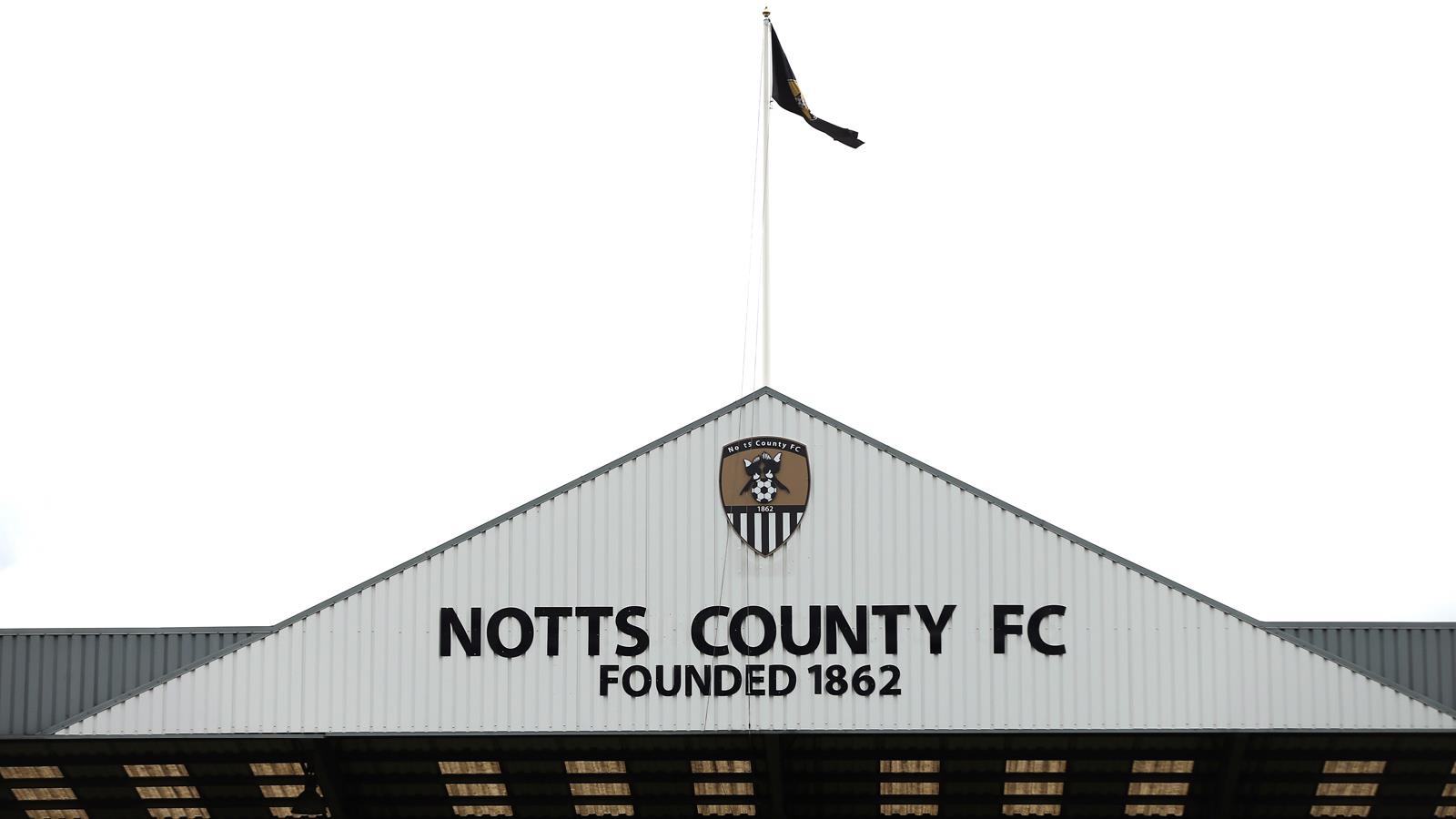 Notts County are fighting for survival and had to take financial help from the Football League in order to pay players wages last month.
The club will be in court on Monday to face the HMRC tax bill petition.
County are said to be £500,000 in debt as the owner Ray Trew looks to sell the club and arrange funds to keep the club afloat.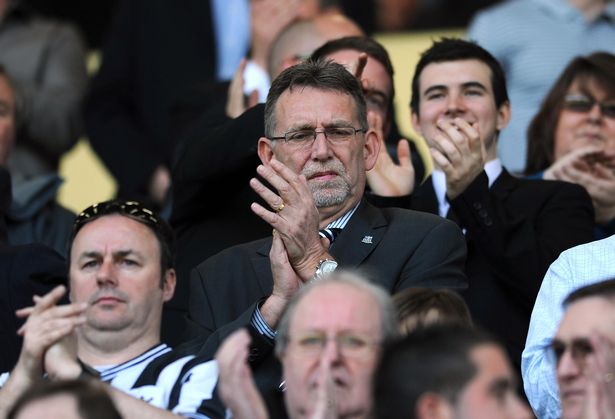 Notts County have also agreed to sell wonder-kid Jack Bearne to Liverpool for a fee of about £150,000 and the club are eyeing a place in the FA Cup third round match against Chelsea by over-coming Peterborough from League One.
A local businessman by the name Alan Hardy was set to purchase the club but has since lowered his price as the club battle relegation.
Ray Trew is wants £6 million for the club but Hardy wants to pay a lot less now that the club have slipped into the relegation zone.
ALSO READ: Top 10 Oldest Football Clubs In The World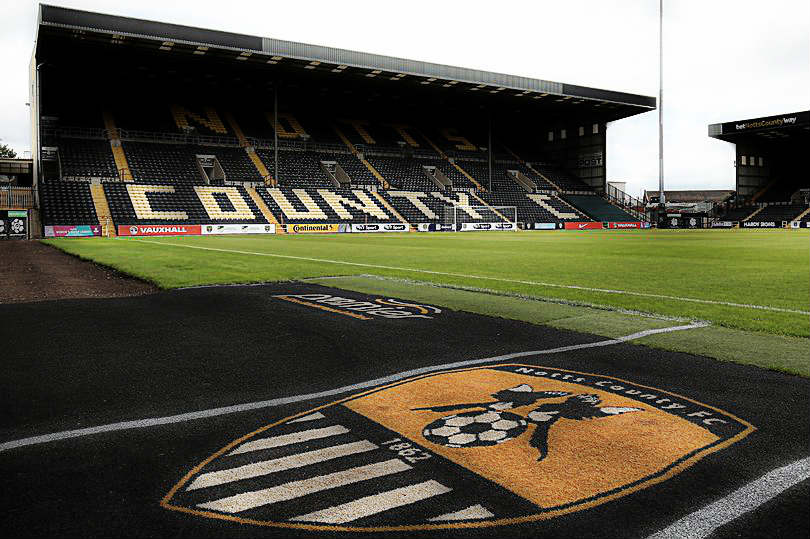 The club are also reported to owe money to rival clubs from ticket sales.
Meanwhile a Football League spokesperson said, "We are aware of the situation but cannot comment on the specifics of individual clubs' financial matters."
Notts County are the world's oldest professional football club, having been formed in 1862 – and are also credited to have given Italian giants Juventus their famous white and black jersey.
ALSO READ: Copa America 2016: History Of The Oldest Continental Tournament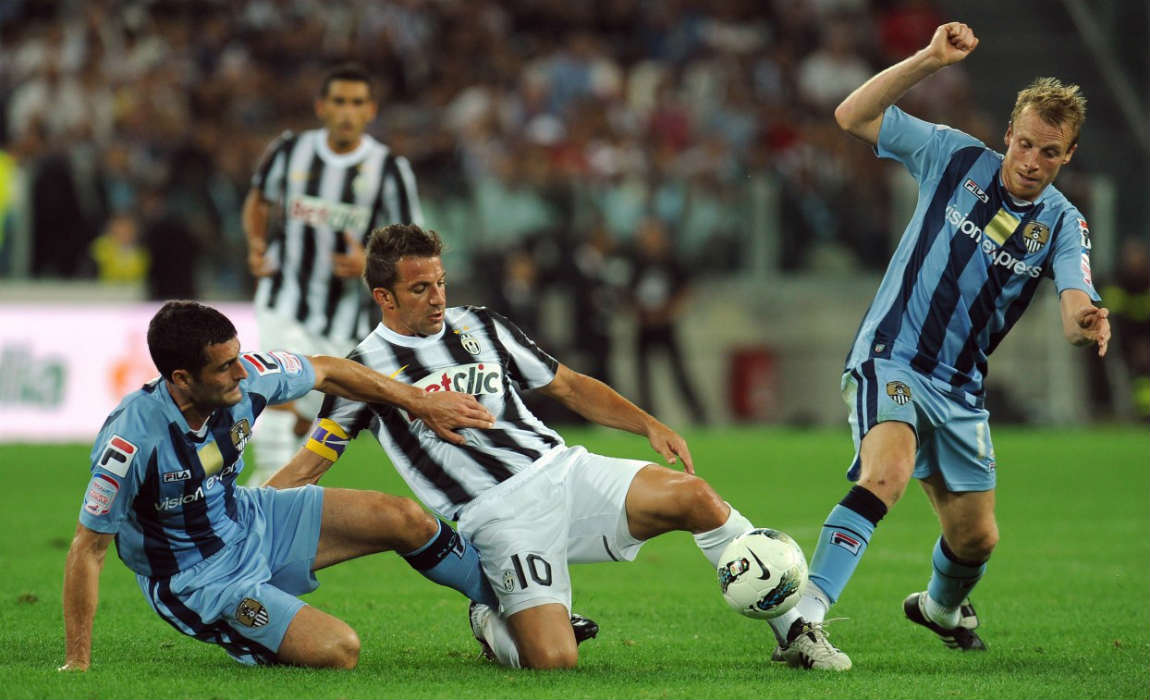 However, owner Trew has insisted that the club will be saved saying, "Our petition will be settled ahead of the hearing and that's all there is to it," he said.
"Firstly I want to know why this is even worthy of column inches when this is not news at all. Hartlepool and Bury have recently been in the High Court and this didn't warrant a story, so why is Notts County a story?"
"The only story you need to write about is why there are so many football clubs being issued with winding up petitions by HMRC."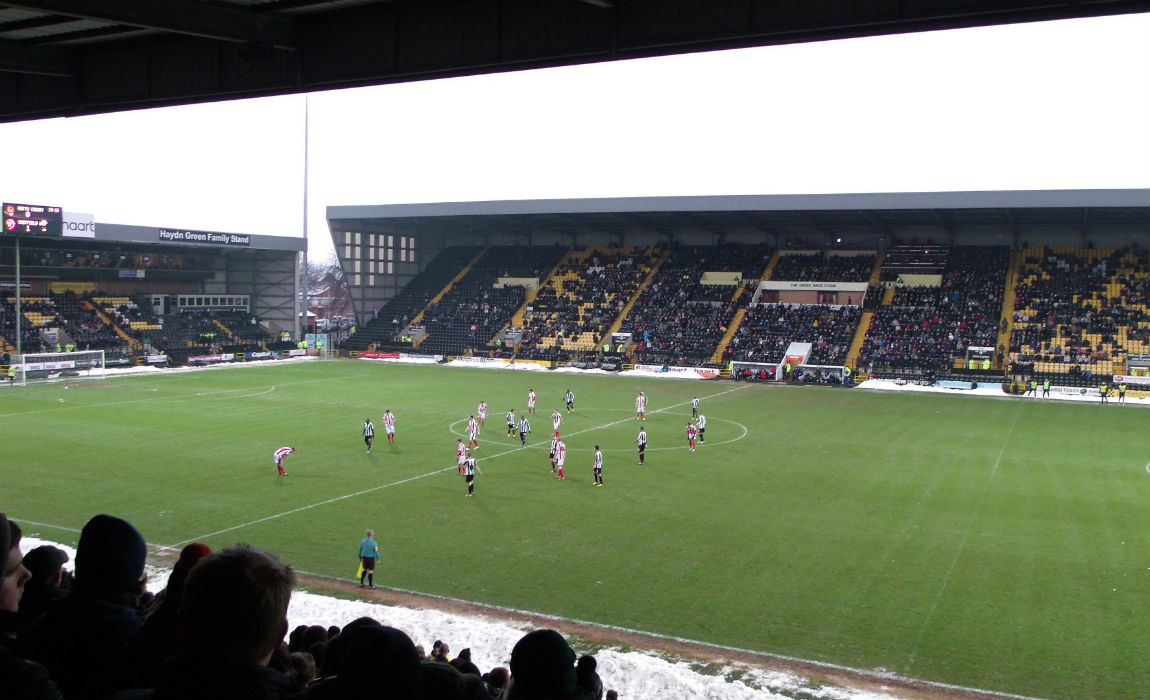 "If you search the London Gazette and indeed the court listings you will see the likes of Morecambe, Southend and Bolton have all in the last week or so been issued with petitions."
"The fact is HMRC do not treat football clubs like they do other businesses and you will need to speak to them or the Treasury as to the reasons why, but my feeling is we are low-hanging fruit."
"Outside of football I own an accountancy practice and I have clients who not only owe vast sums (ten times what we owe) and are six months in arrears of PAYE but also maybe two quarters behind in their VAT, yet they don't get issued with such petitions or indeed treated as we do in football."