Premier league's top scorer Diego Costa is shining both on and off the pitch. Chelsea have extended their winning run to 10 matches in the league and Antonio Conte is determined to continue the immense form.
Diego Costa is known all over the world for his mischiefs. Recently the Spanish striker found a way to entertain himself with a prank on club physio Marcelo Ribeiro on their way back to London.
Ribeiro was the victim of Costa's hilarious dangling chewing gum prank when he decided to take a snooze during Chelsea's one hour return flight trip after beating Sunderland.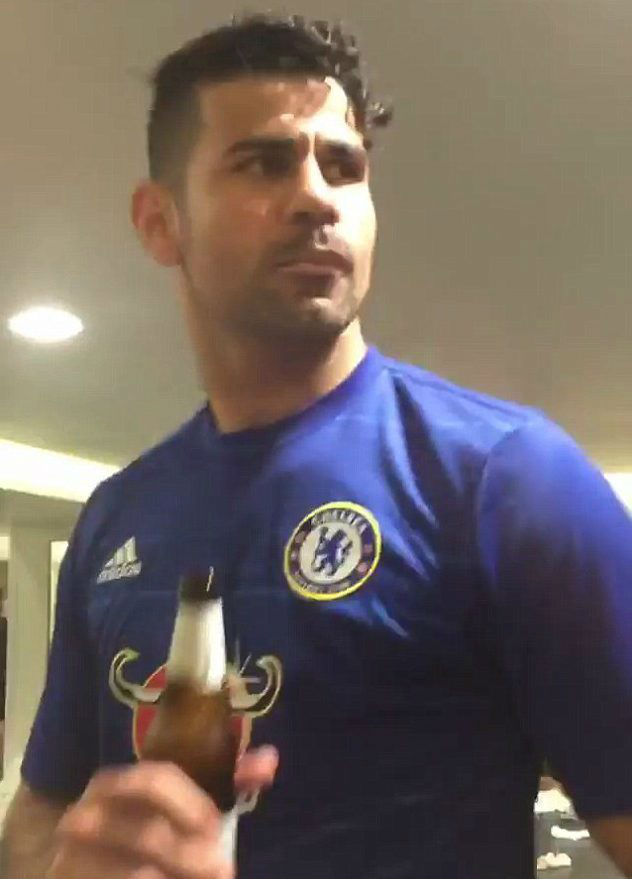 He suddenly woke up after hearing Diego Costa laugh like a school boy. The video was uploaded by teammate Willian on Instagram.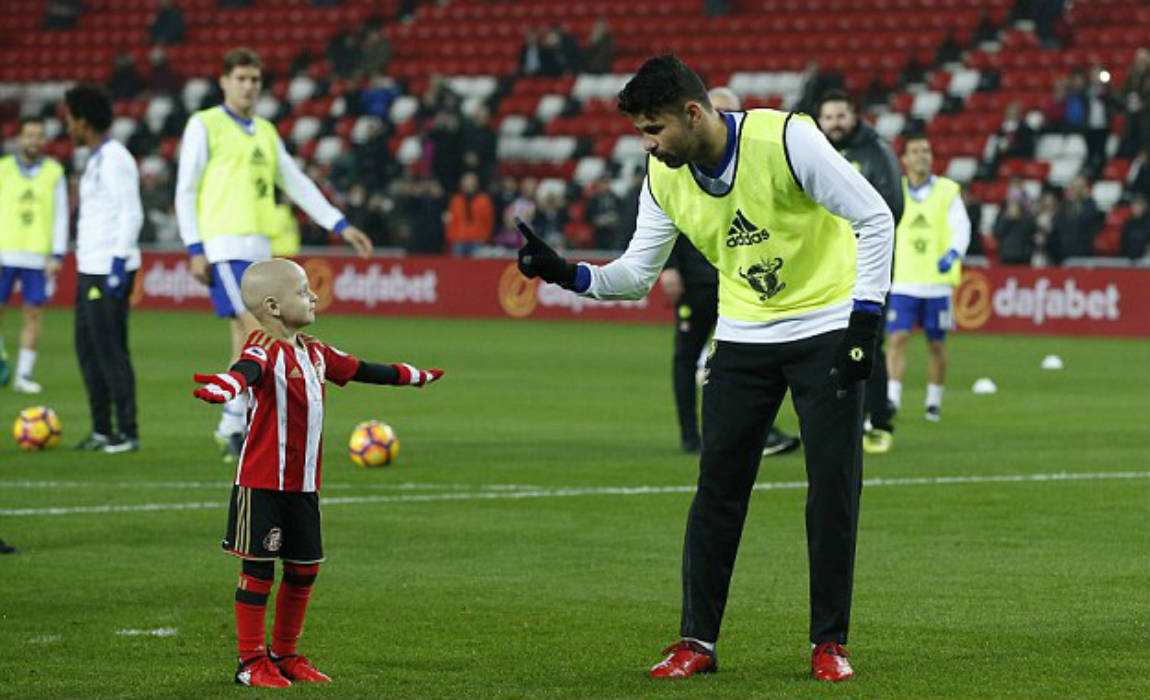 Costa has been involved in various incidents off the pitch this season which includes scenes of enjoying a post-match beer and playing alongside five year old cancer fighter Bradley Lowery at the Stadium of Light.