Zambia's soccer governing body said on Friday that the ground has been laid for the start of a project meant to empower youth supported by world soccer governing body, FIFA.
Football Association of Zambia (FAZ) general secretary Ponga Liwewe said the FIFA Grassroots Project, which runs from 2017 to 2020, will enhance the development of football in the country.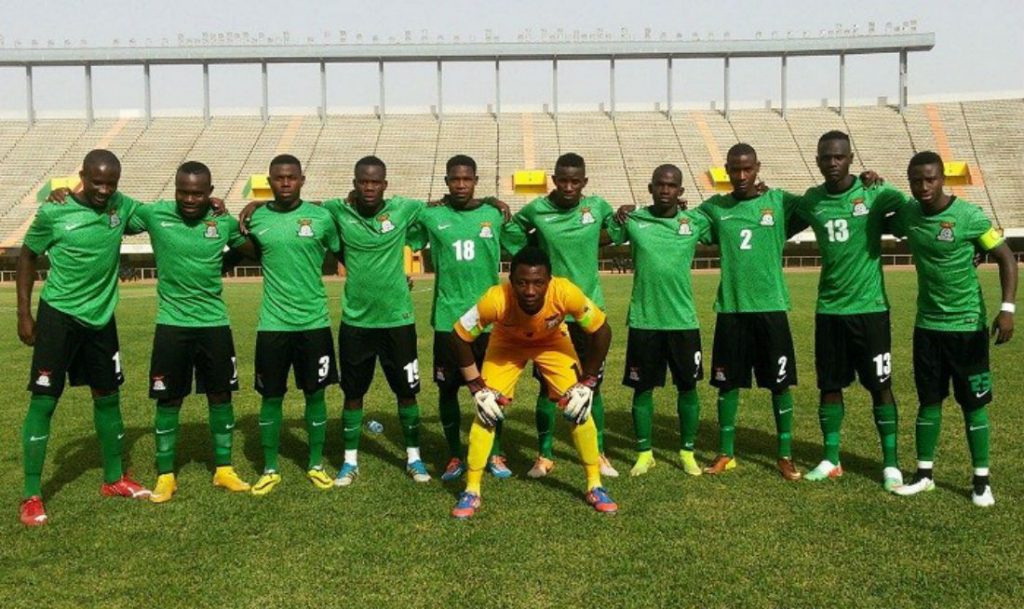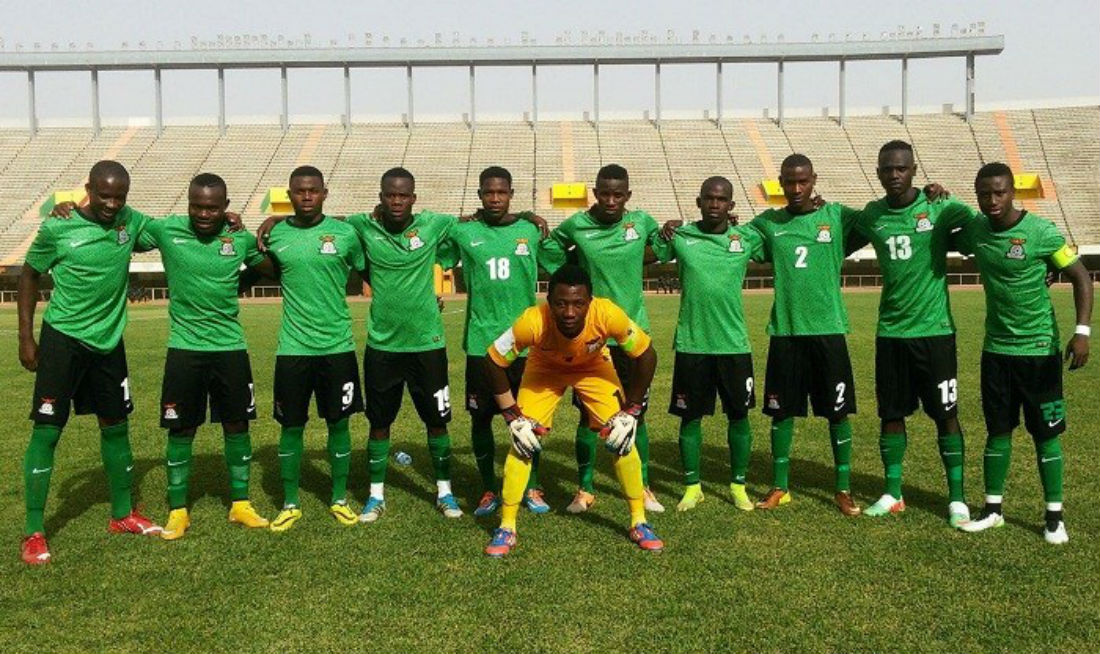 The move, he said, was part of the wider goal of the soccer governing body to develop youth football, according to a statement posted on its website.
According to him, the current president of the soccer governing body put youth football on top of his development agenda, pinning it among his three key areas that involved league restructuring, referees' education and youth football on top of his transparency agenda.
The tripartite agreement to formalize the commitment of the parties to work together to implement will be signed next week.
Ministry of Sports Permanent Secretary Agness Musungu said the project, to be under the ministry's wings, will target youths from eight years going upwards.