Former Brazil international midfielder Ze Roberto has signed a new one-year deal with Brazilian champions Palmeiras, extending his professional career to a 24th year.
Roberto, who will turn 43 next July, said he was motivated to keep playing by the possibility of winning the Copa Libertadores, South America's top club competition.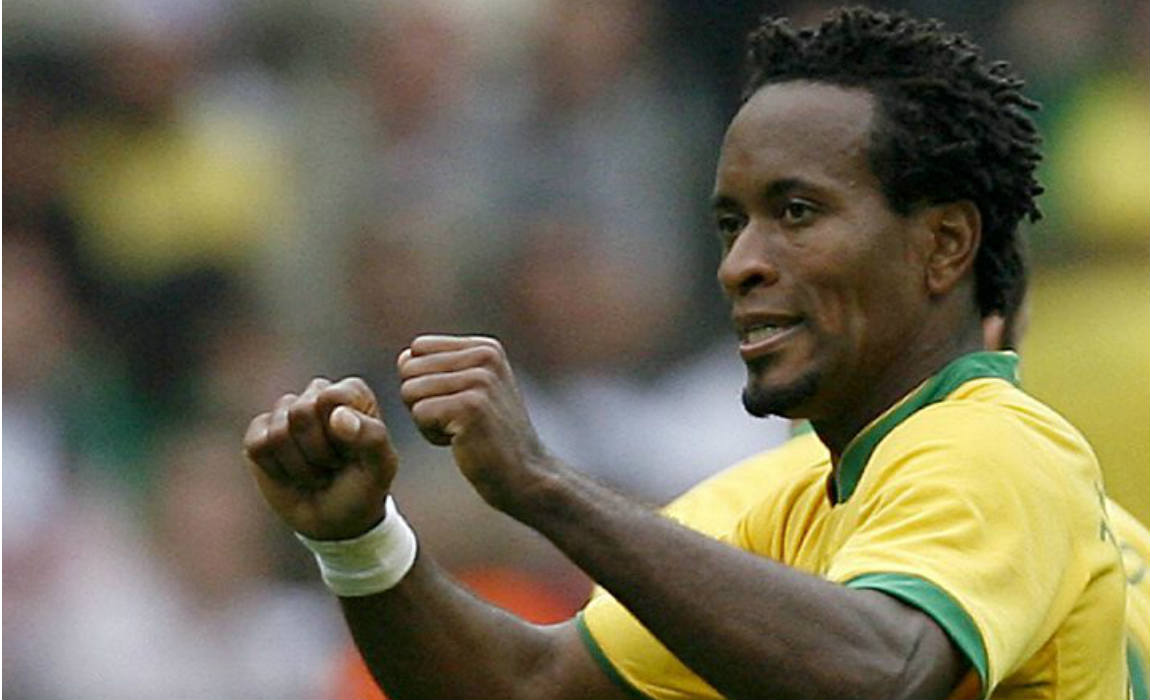 "It's the one title missing in my career," Roberto told reporters on Friday.
"I'm going to take a rest now because this year has been tiring. We hadn't won the Brazilian (Serie A) title for 22 years and it felt like we carried that burden on our shoulders."
Roberto admitted that he had changed his mind about retiring in each of the past two seasons.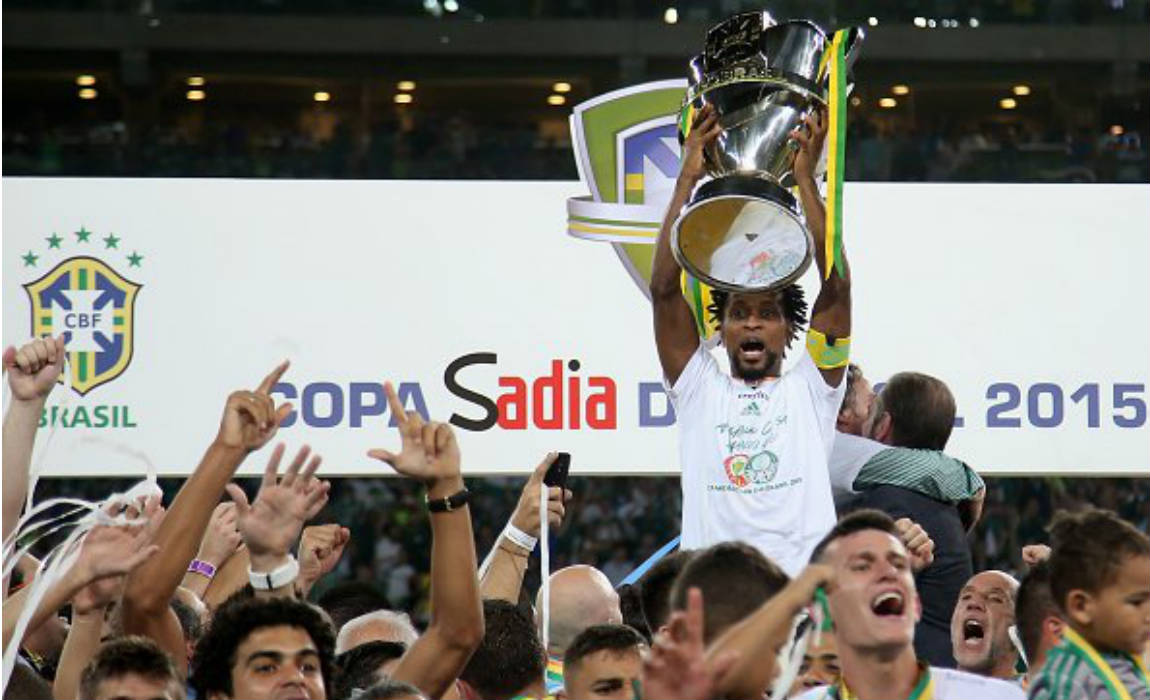 "I will play one more year because I know that is what is best for my career," he said. "I have always been motivated by challenges and I'm going after new conquests."
The former Real Madrid and Bayern Munich player has been capped 84 times for Brazil, and was a member of the Selecao's 1998 and 2006 World Cup teams.