Atletico Madrid confirmed their new stadium which is currently being built close to the city's Barajas airport in the east of the Spanish capital will be named the 'Wanda Metropolitano'.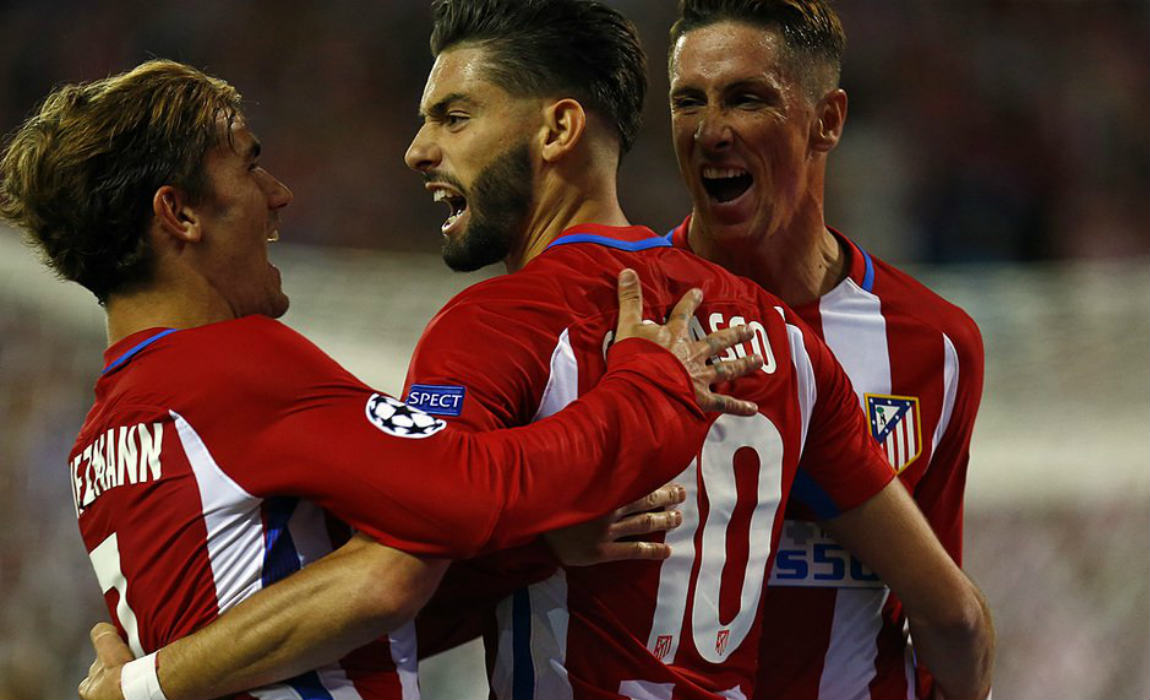 The announcement was made at an event in Atletico's current home, the Vicente Calderon Stadium, which they will leave after 50 years at the end of the current season.
The 'Metropolitano' part of the name that will be given to the new ground, which was previously known as 'la Peineta' is a homage to the Metropolitano Stadium where Atletico played before moving to the Calderon.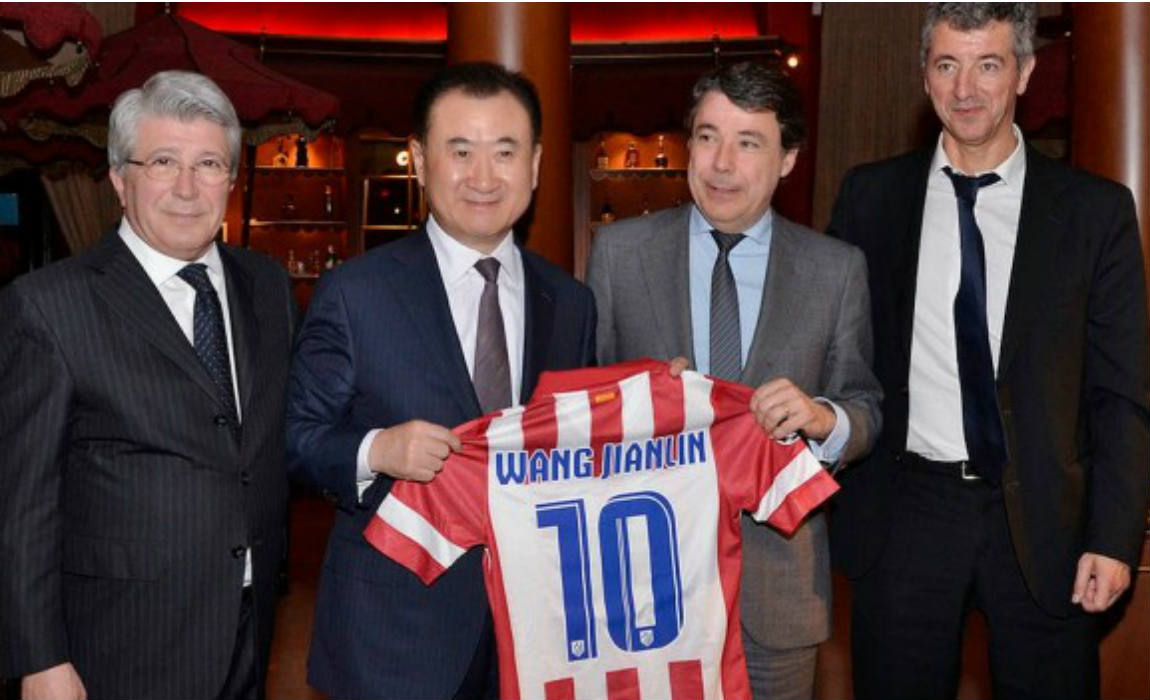 The Chinese Wanda Group, which is owned by Wang Jianlin, owns a 20 percent stake in Atletico Madrid and was one of three possible options the club had to sponsor its future home.
"We are strengthening yet further our collaboration with Wanda, with the deal we reached today in Beijing," announced Atletico's President, Enrique Cerezo at the event.