Chapecoense have accepted an invitation from Barcelona to play a friendly against the Spanish champions next August, the Brazilian club's president said on Friday.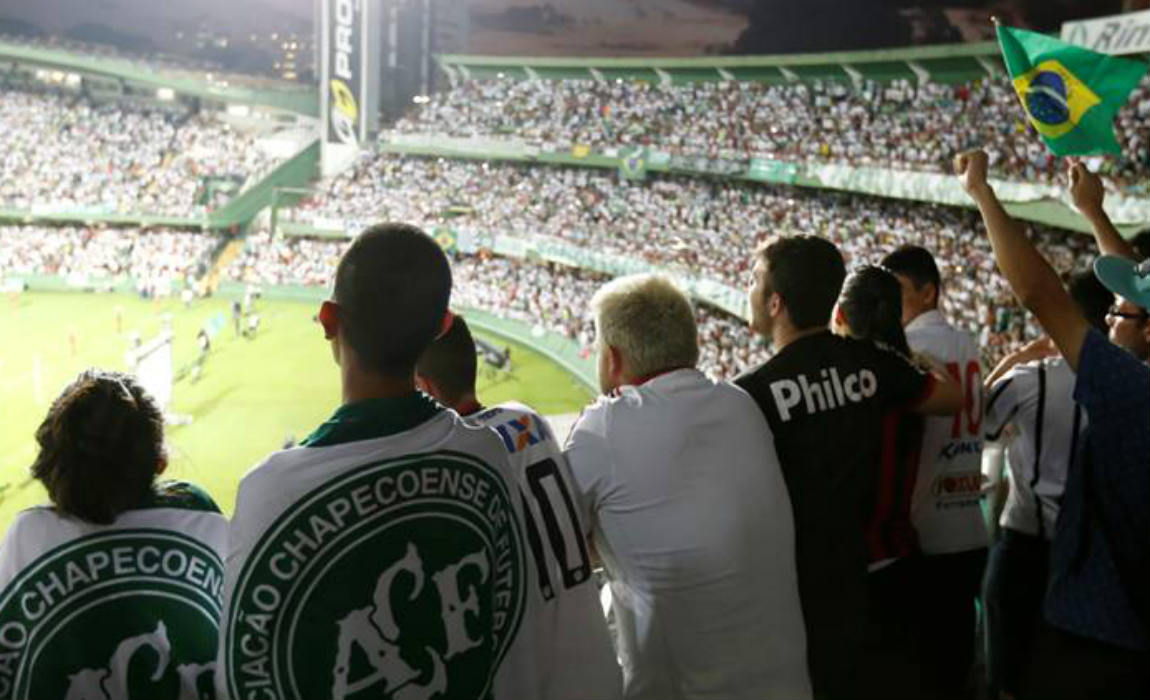 Barcelona proposed the match after most of the Brazilian club's players and staff were killed in a plane crash in Colombia last week.
"It makes us very happy, it will be a privilege to play in the match," Chapecoense president Ivan Tozzo told Radio RAC1 on Friday.
"We are very thankful to Barcelona and the Spanish people for sending us this invitation. Without doubt we are going to play in the match."
The clubs will contest the Joan Gamper trophy, an annual fixture played at the Camp Nou a week before the start of the La Liga season.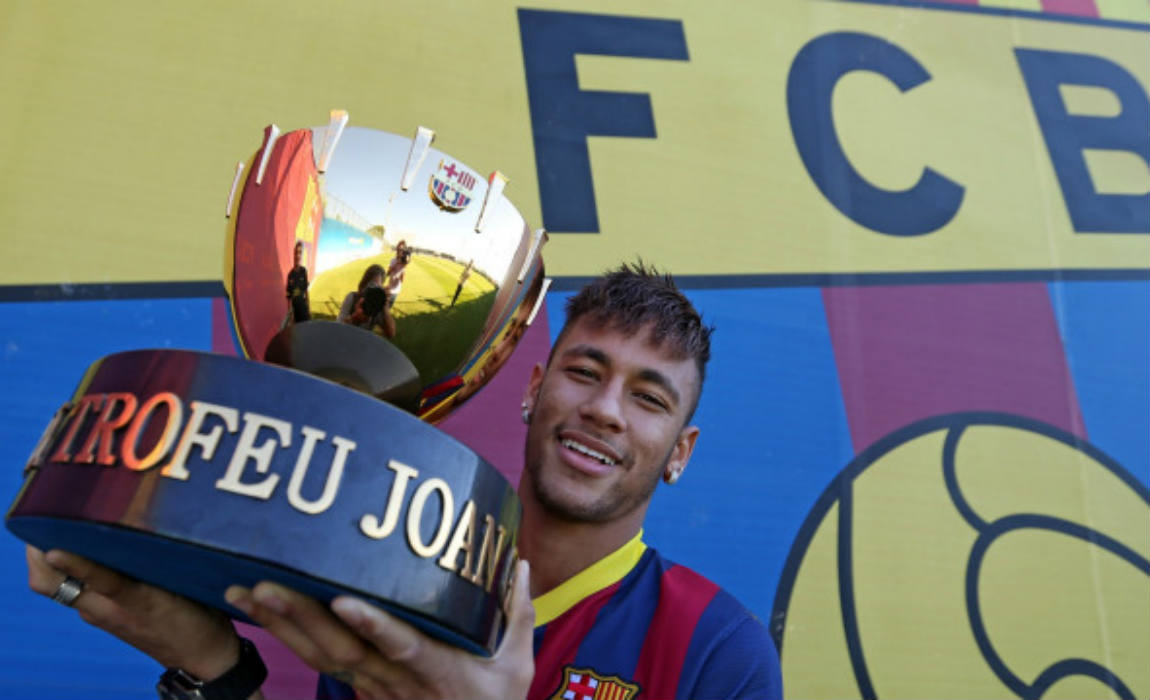 Nineteen Chapecoense players and all of their coaching staff died when a plane in which they were travelling crashed just before its planned destination near Medellín on November 28. Most of the club's directors and 20 journalists were also killed.
The Brazilian first division club had been due to play Atletico Nacional de Medellin in the two-match Copa Sudamericana final on November 30 and December 7.
Chapecoense were this week awarded the title at the request of Atletico Nacional.