Real Madrid coach Zinedine Zidane said in his press conference ahead of Tuesday's Champions League quarter-final return leg at home to Bayern Munich that he knew who will replace the injured Gareth Bale in his starting 11.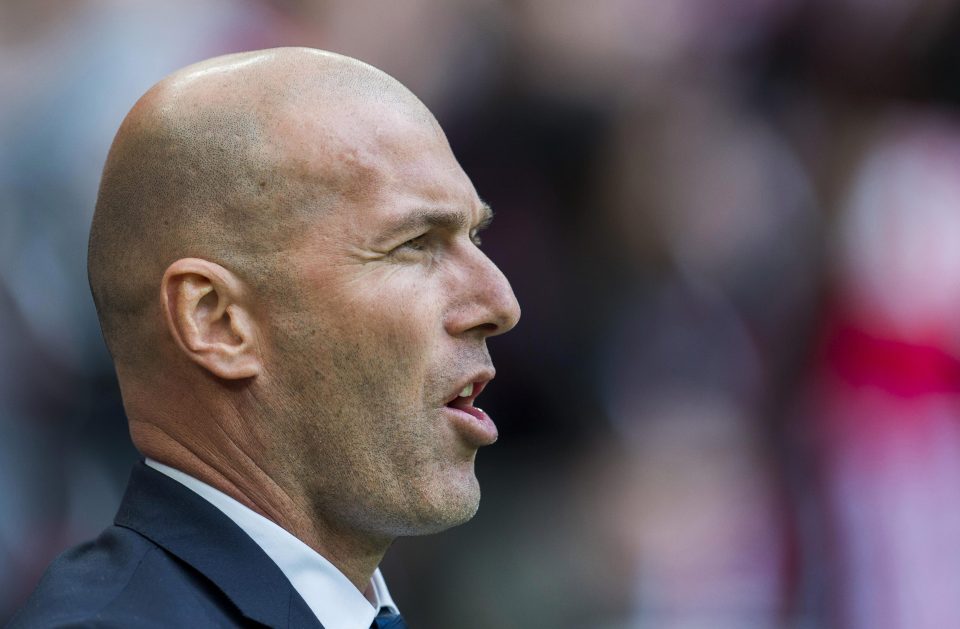 Madrid defend a 2-1 lead from the first leg against the German Champions, but will be without injured central defenders, Pepe and Rafael Varane, as well as Bale for the tie.
Isco looks to be the best placed to step into Bale's boots in the Santiago Bernabeu Stadium after a wonderful display in Madrid's 3-2 win away to Sporting Gijon on Saturday, but the 24-year-old has played just 70 minutes in the Champions League this season.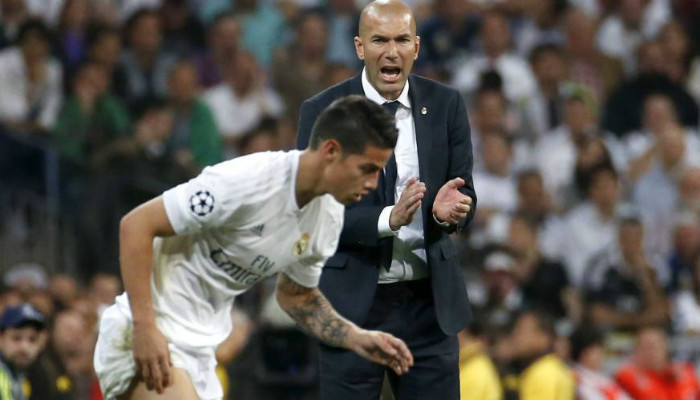 Meanwhile Marco Asensio and Lucas Vazquez are also possible candidates, especially that they are both better suited to a wide role than Isco, who is more effective as an attacking midfield player.
When asked about who would play alongside Cristiano Ronaldo and Benzema on Tuesday, Zidane said he had; "already decided," who would start, "but I can't say any more than that," he added.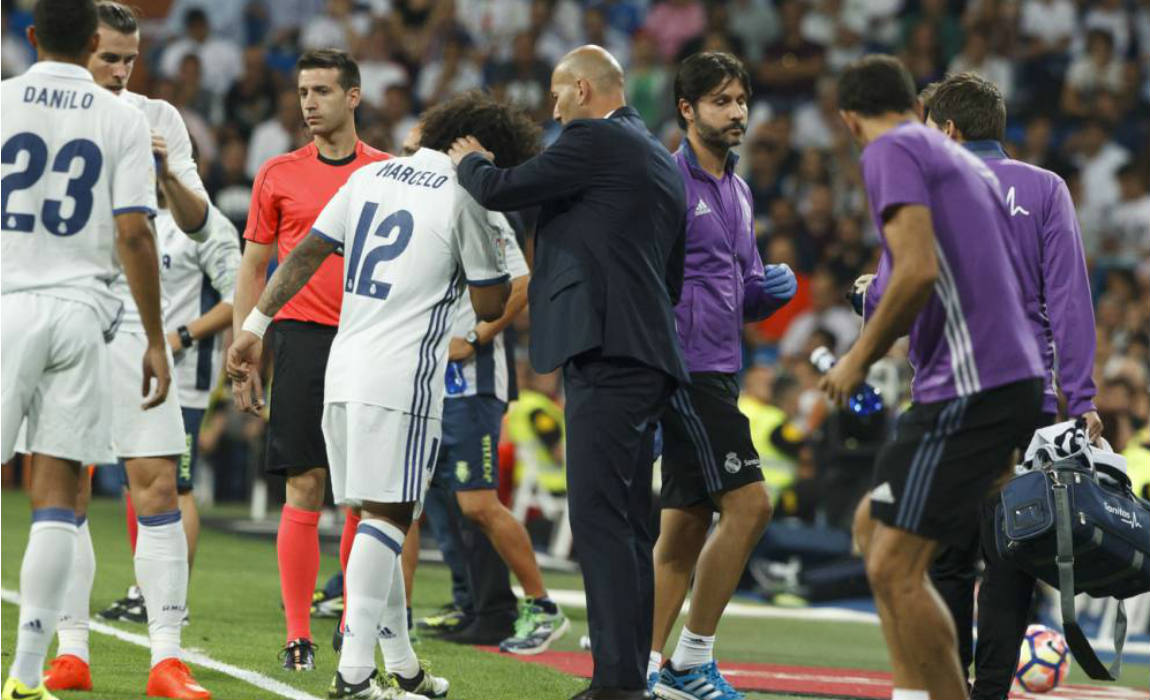 "All of the players are doing great. I have to choose one. But I am very happy that they are all at a high level and that makes things more difficult for me to select the team," commented the Madrid coach.
He was also asked about Isco's lack of appearances in European matches, saying there was, "no explanation. We've been rotating the team but the fact that he has appeared so sporadically in the Champions League is pure chance – it's just worked out that way," he said.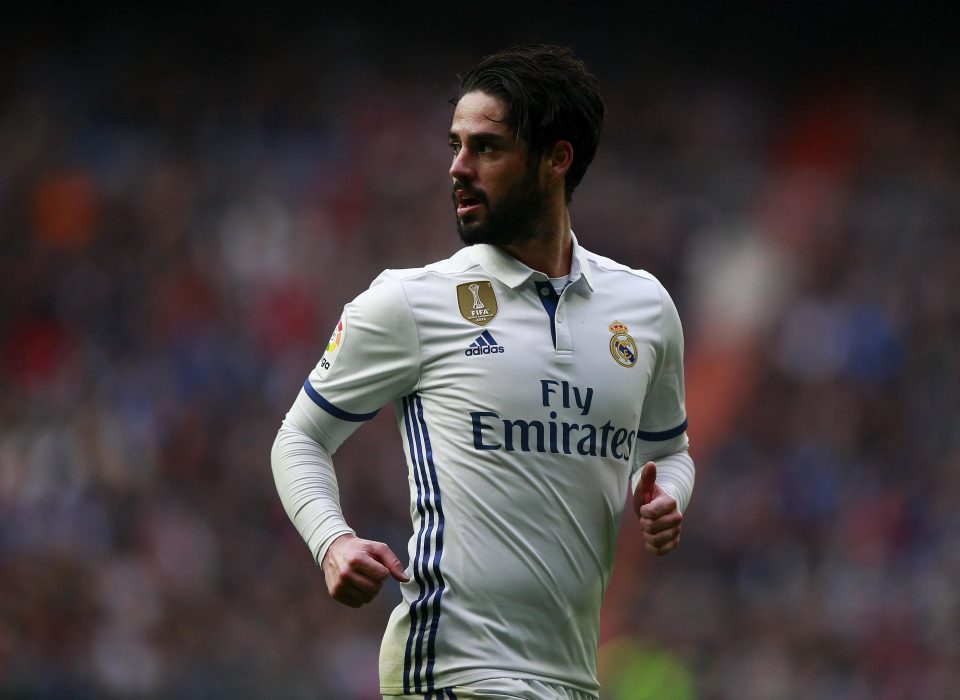 Zidane admitted it was "surprising," Isco had played so little, but said there were more important games before the end of the season.
He was also asked about Sergio Ramos, Tony Kroos and Luka Modric, who would miss a semi-final first leg if they are booked against Bayern, but said Madrid would not be "thinking about who might get booked," when the most important thing was to qualify for the last four.