Brighton players rejoiced their victory against Wigan as they joined their fans on the 'party train' while heading to the city.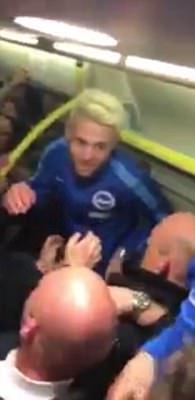 Brighton Boss Chris Hughton was overwhelmed with joy but not distracted. He challenged his players to go ahead and win the championship title now.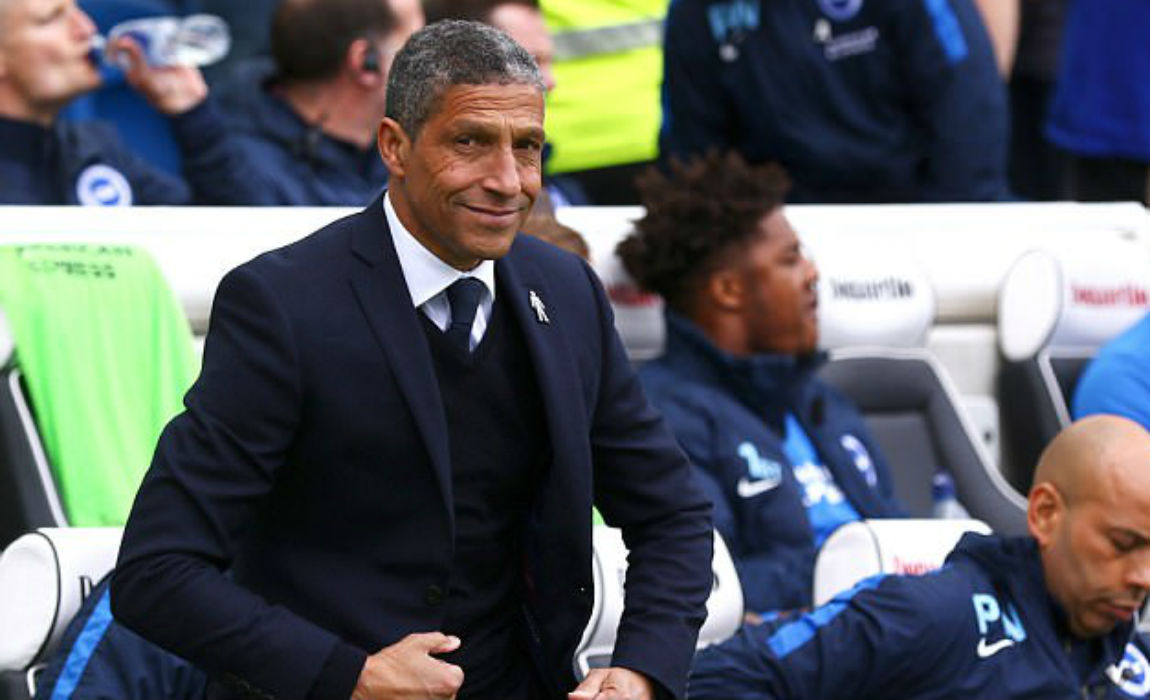 The 2-1 victory against Wigan has now earned Brighton promotion to the premier league.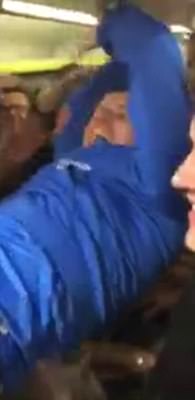 Brighton's leading scorers Glenn Murray and winger Solly March's goals helped the team clinch a 2-1 win over the visiting team.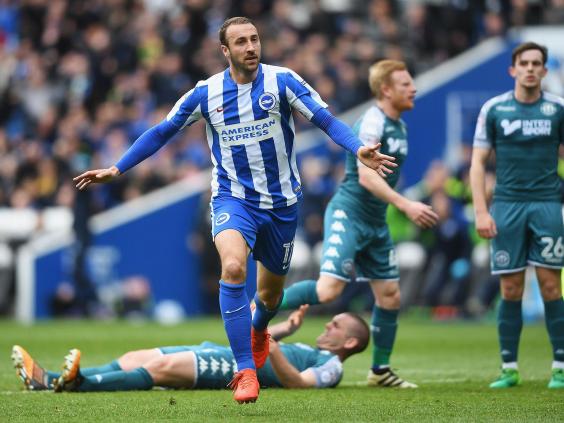 Huddersfield's 88th-minute draw at Derby confirmed Brighton's top flight status marking the second time for the 116-year-old team.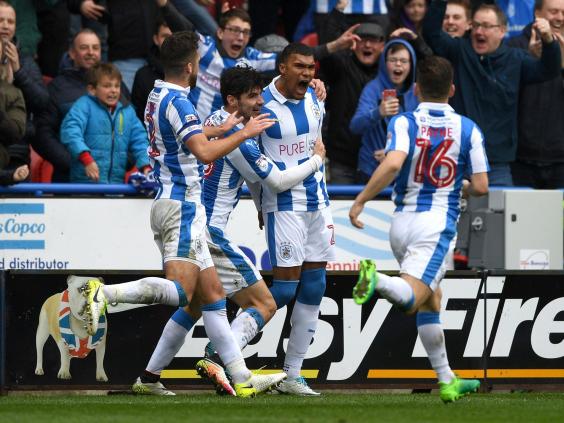 Brighton players were seen prepping up for the promotion party while celebrating their victory with champagne in the dressing room.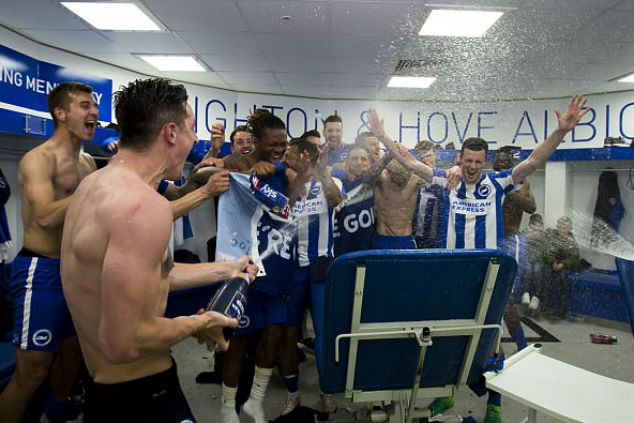 'Promotion is something we feel we deserved. I think we've been a great value this season,' Hughton said.
ALSO READ: Sampaoli Puts Premier League Clubs On Red Alert Admitting: "I Hope I Get The Chance To Go To England"
'It's a huge motivation for the team but I don't want these last three games to go out with a little bit of a whimper,' he added.
Hughton also claimed that his side's push to the top flight was definitely a result of last season's failure to gain promotion.
ALSO READ: Eden Hazard Is The Best Player In The Premier League, Declares Chelsea legend Frank Lampard