Juventus forward Paulo Dybala has claimed that his current tea have no reason to be envious of Barcelona, Real Madrid or Bayern Munich.
The Argentine signed a new contract with the club recently, putting pen-to-paper on a five-year deal.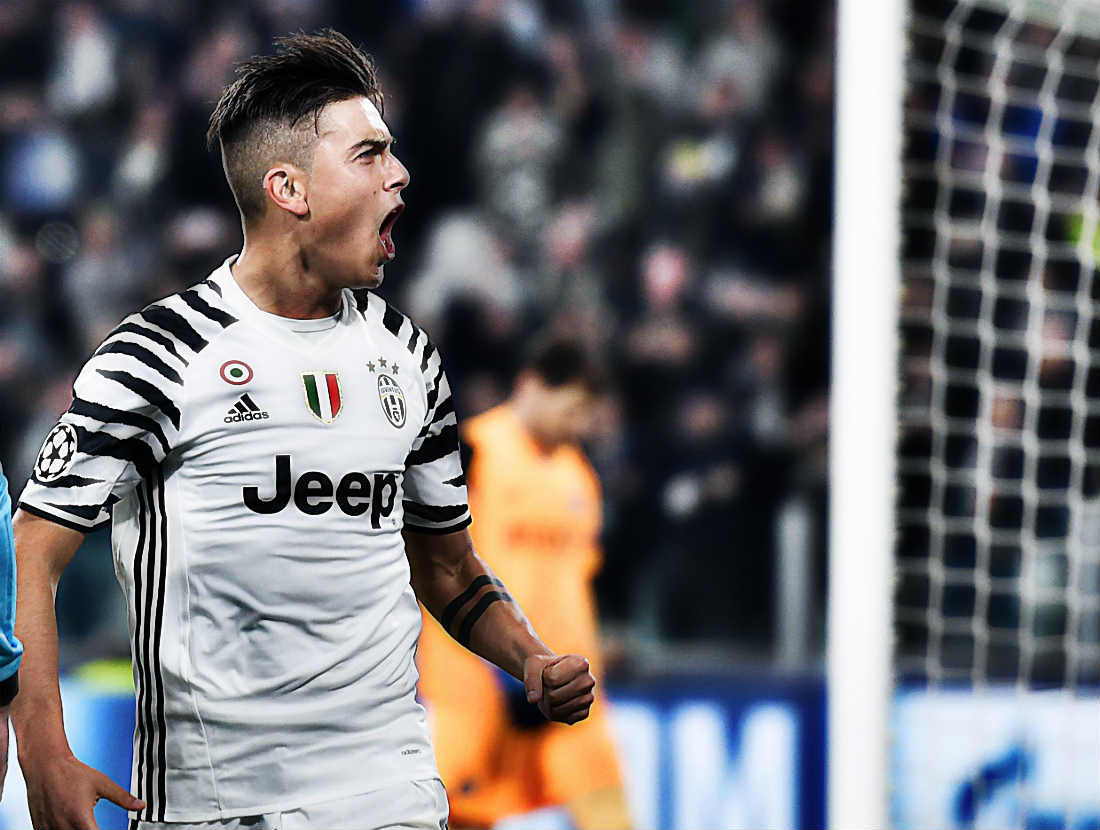 Juve are set to face Barca in the second-leg of the quarter-final of Champions League at the Camp Nou – having won the first leg 3-0.
Dybala was heavily linked with a move to Barcelona, but put all rumours to bed after signing a new contract, and he believes Juve are on the same level as the Catalan giants, their El Classico rivals and the Bavarian giants.
"It's the best moment of my career. I feel really good on the pitch, I'm at a club that has nothing to be envious of Barcelona, Real Madrid or Bayern Munich about," Paulo Dybala said.
"The fans, my team-mates and the club have made me feel like this. That's why I had no problem renewing."
"This club competes for all the tournaments it takes part in, it's the biggest club in Italy and from the moment I arrived they have helped me to become aware that we have to win everything we play for, against any opponent and on any pitch."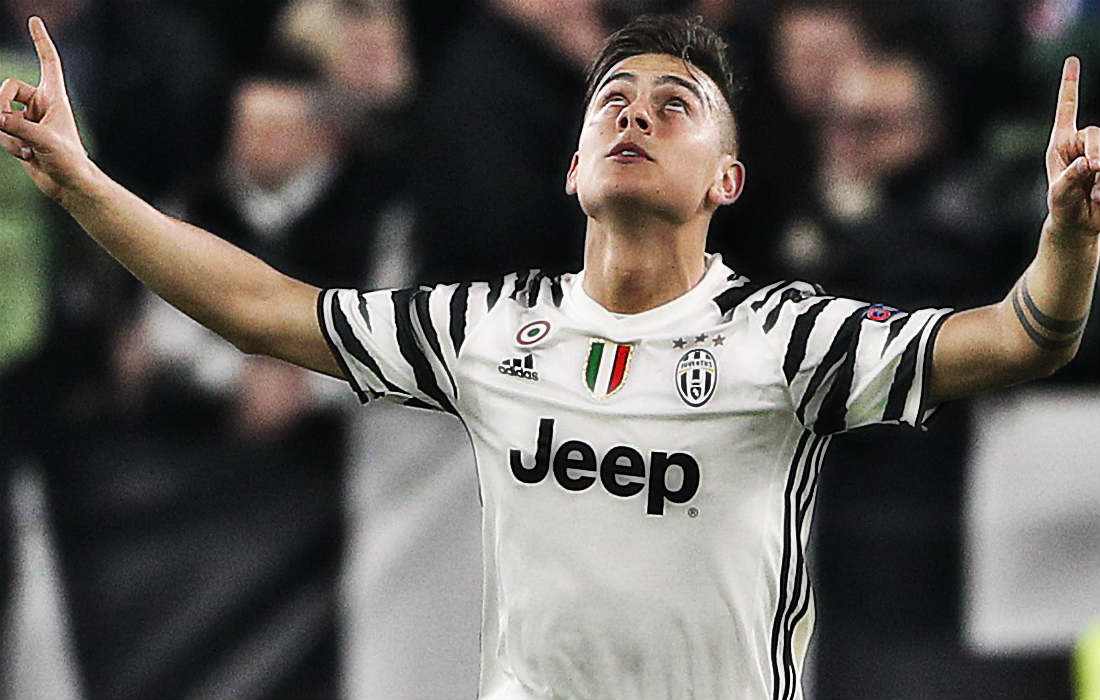 Dybala suffered an ankle injury in a clash against Pescara but remains confident of being fit for Barca clash.
He added: "I had normal training with the group on Monday, but I didn't do the last part of the session out of precaution. But I'll be at 100 per cent on Wednesday."