Current Premier League leaders Chelsea announced on Monday that Blues skipper and legend John Terry will leave the club at the end of the season.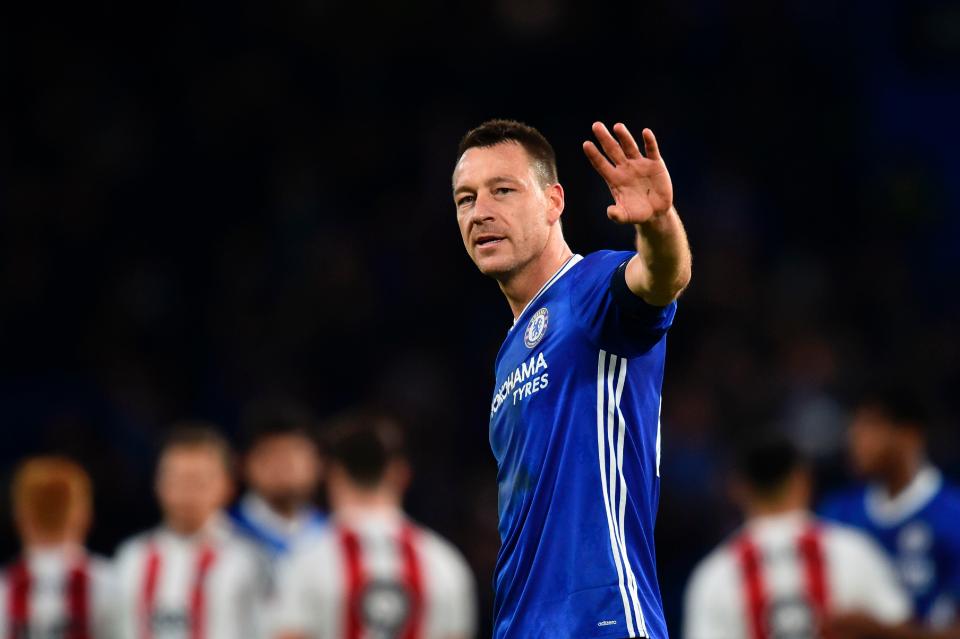 The 36-year-old said that he still has a lot to give in as he looks for opportunities beyond the English shores.
"I feel I still have plenty to offer on the pitch but understand that opportunities here at Chelsea will be limited for me," Terry, 36, said.
Terry joined Chelsea as a 14-year-old and has been at Chelsea ever since.
JT is Chelsea's third highest appearance maker and the highest scoring defender in the Premier League.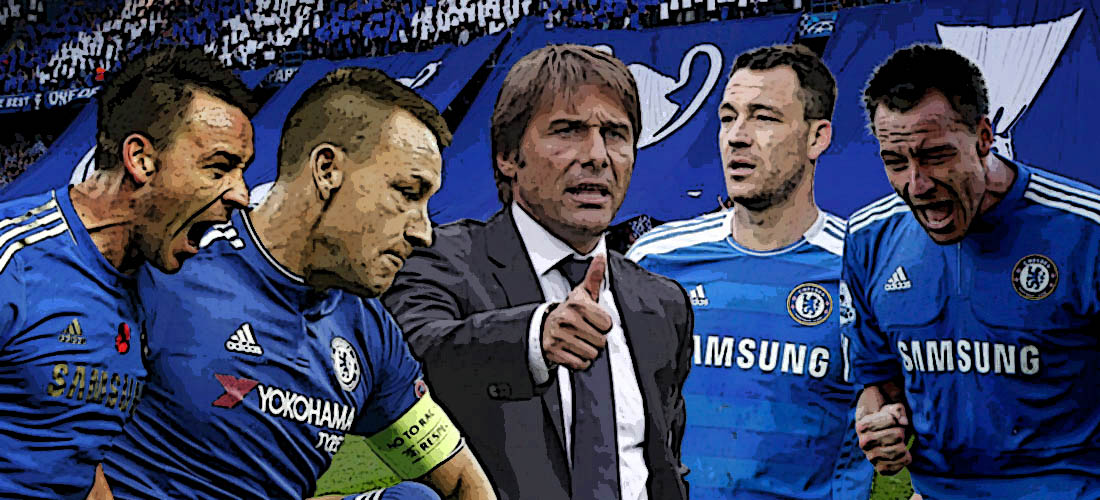 John Terry retired from international football in 2012 during a scandal and is now set to leabe his boyhood club.
The former England captain accentuated that he has not yet decided about his future. But what are his options?
FootTheBall lays bare the six possible destinations for the Chelsea superstar:
MLS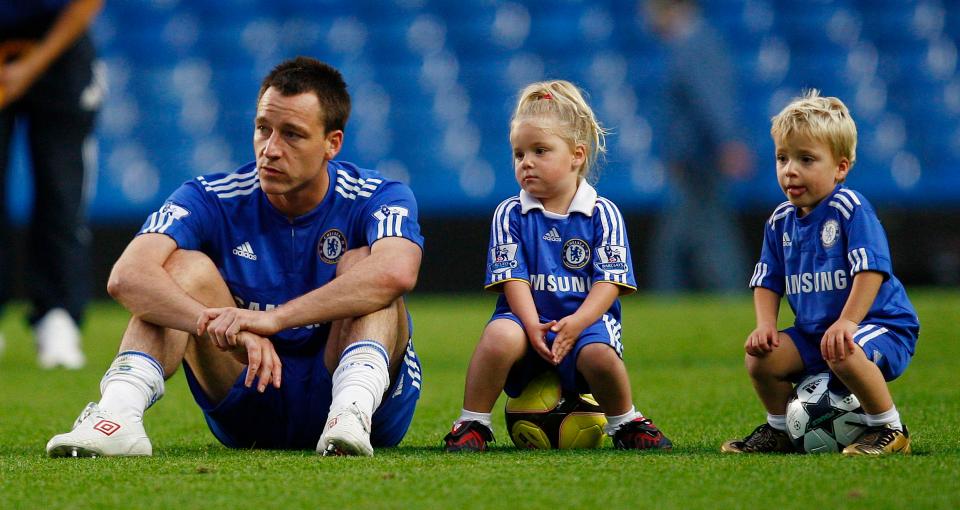 Terry have already hinted about a move to the USA and both LA Galaxy and New York City are keen on securing the services of the English legend.
Terry siad: "I would love to finish my career at Chelsea and maybe there is a time when I look to go to play in America or whatever might be best for my family at the time."
"Hopefully I have a couple of years left at least. I always thought I could get to age of 35 and still [be] playing and I am getting close to that now."
CHINA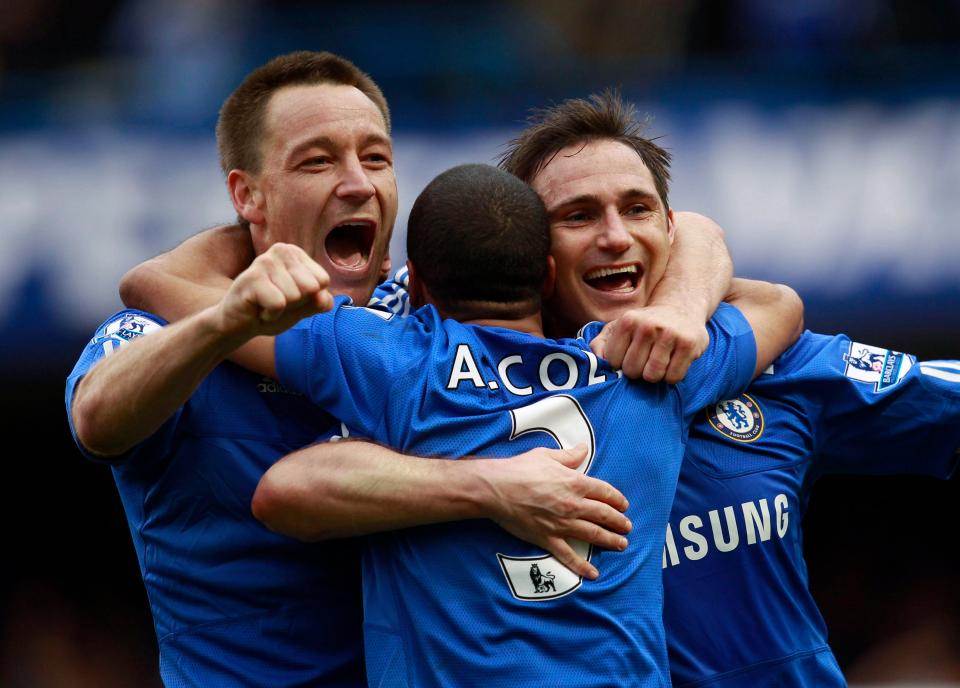 Cash rich Chinese Super League clubs are on red alert after Chelsea announced that Terry will part ways with the club in the summer.
It is believed that a tempting mega-money offer from the Chinese Super League will be too difficult for Terry to turn down.
It is known to all that the former England captain is a big hit in the Far East and he shares a good bond with former Chelsea boss Luiz Felipe Scolari.
The Brazilian manager previously said of the veteran: "For John Terry dying on the field would be glory. You would need to kill him and maybe even then he could still play."
TURKEY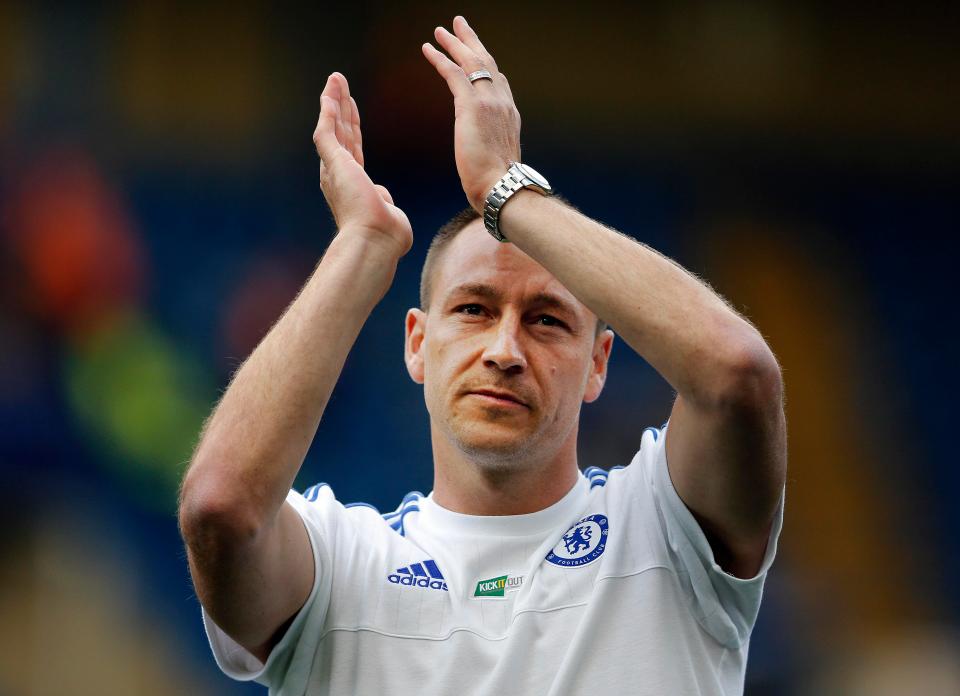 Turkish league clubs have also shown interest in the Chelsea skipper and sources reveal that Terry might consider a move if he is guaranteed a whooping wage packet.
He has been under the radar of Turkish giants Fenerbahce for the last two transfer windows.
And according to reports, Antalyaspor are on the verge of launching a mega-money move for the Blues skipper.
QATAR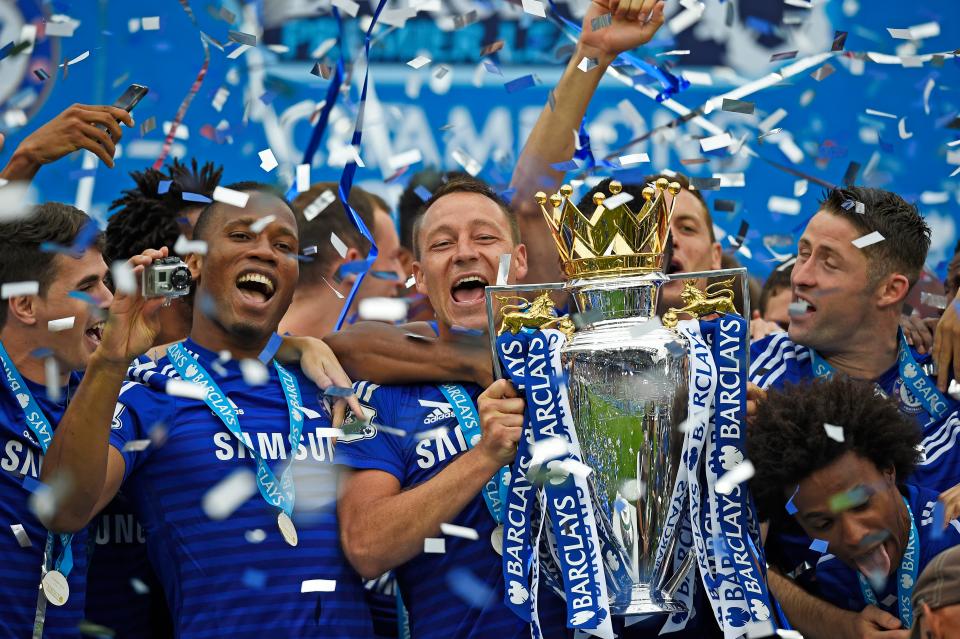 Terry can now make a switch to Qatar and he has already been approached by Chelsea legend Gianfranco Zola.
It is believed that Terry can take home a whooping wage packet if he moves to Qatar but such a move looks doubtful as the standard of football is not so high.
PREMIER LEAGUE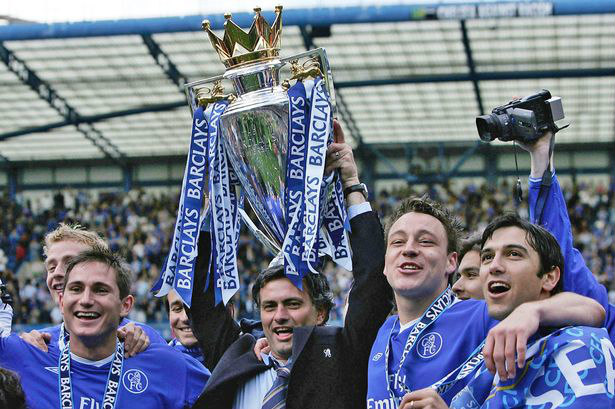 It is known that Terry was a Manchester United fan during his boyhood days and he had snubbed Sir Alex Ferguson for a move to Chelsea. There are speculations that the former England captain could make a surprise switch to Old Trafford under former boss Jose Mourinho.
Sources also reveal that Arsenal are keen on launching a move for the Blues legend.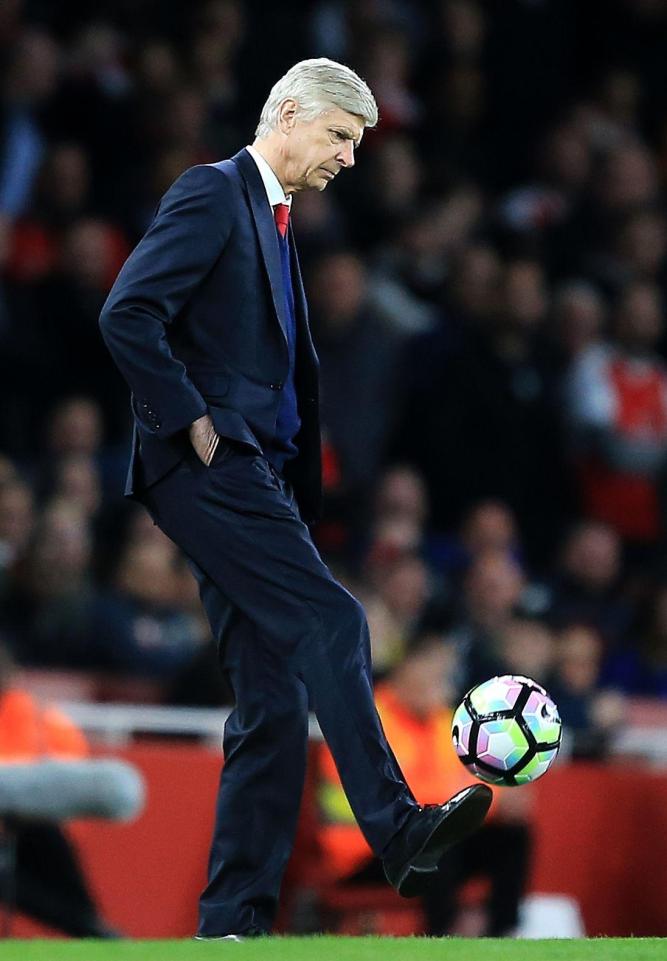 Bournemouth boss Eddie Howe is also interested in roping in the experienced defender.
And meanwhile, West Brom boss Tony Pulis revealed that he would love to bring Terry to the Hawthorns.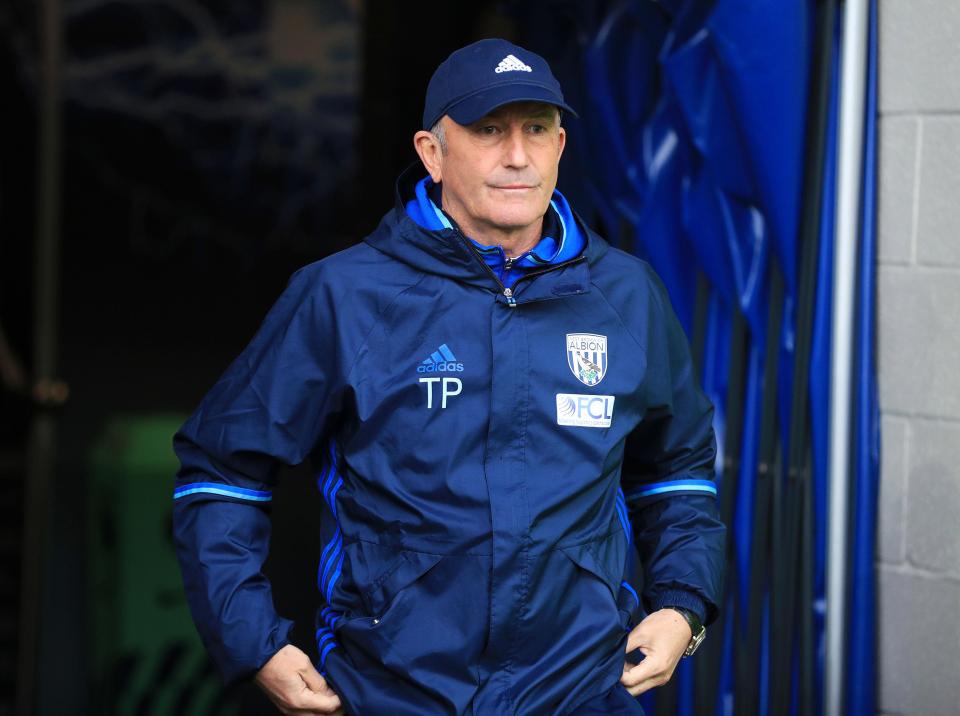 He said last month: "It (January's enquiry) was just finding out what the situation was and then it was whether we moved on it or we didn't."
"There was no approach made, it was just finding out what the situation was, and the situation was that John wanted to stay at Chelsea."
"I think he wanted to be there and stay there and be part of going out as a champion."
"If he becomes available in the summer we'll sit down then and have a little think about what we've got and what we haven't got and then we'll take it from there."
COACHING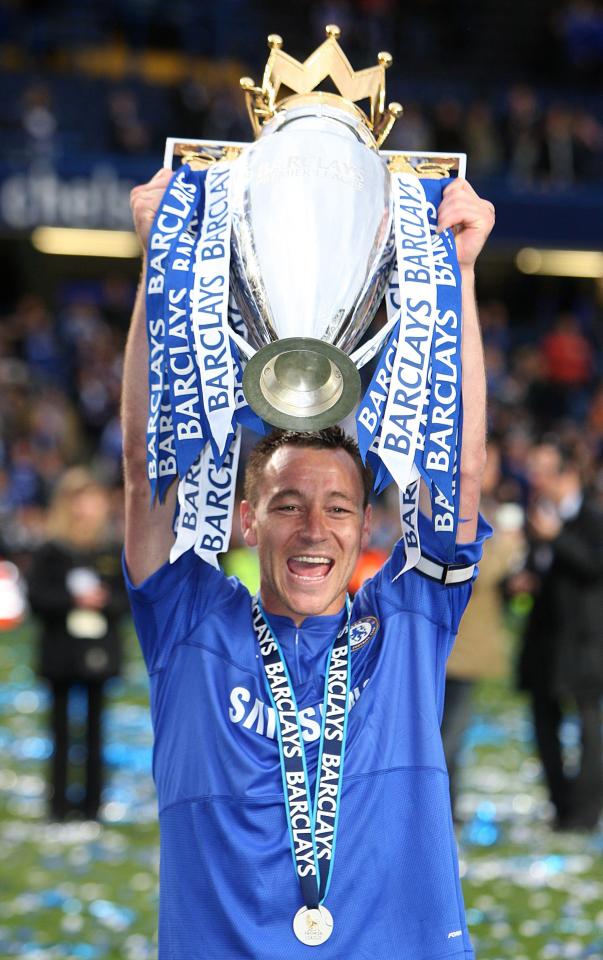 He has previously said that he would like to enter the managerial circuit once he hangs up his boots.
And the Blues can start doing his badges this summer after leaving his boyhood club.
But it seems that he would like to play for at least one more season.