Eden Hazard has revealed that Chelsea striker Michy Batshuayi might have to make a move away from Chelsea in a bid to "bounce back".
The 23-year-old signed for Chelsea from Marseille in a move worth £33 million last summer.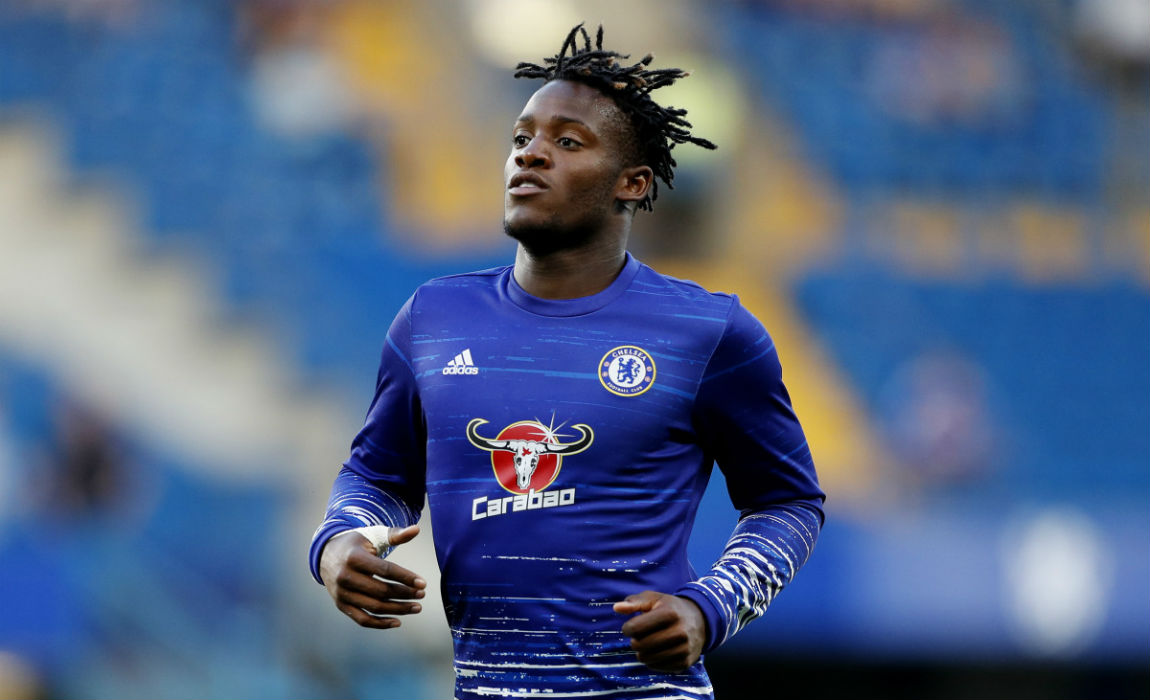 However, the Belgian international has fallen down the pecking order at the Stamford Bridge – having moved to England on the back of a 23 goal season in Ligue 1.
The 23-year-old has made just 22 appearances in all competition this season, with talks of him leaving the club gaining ground.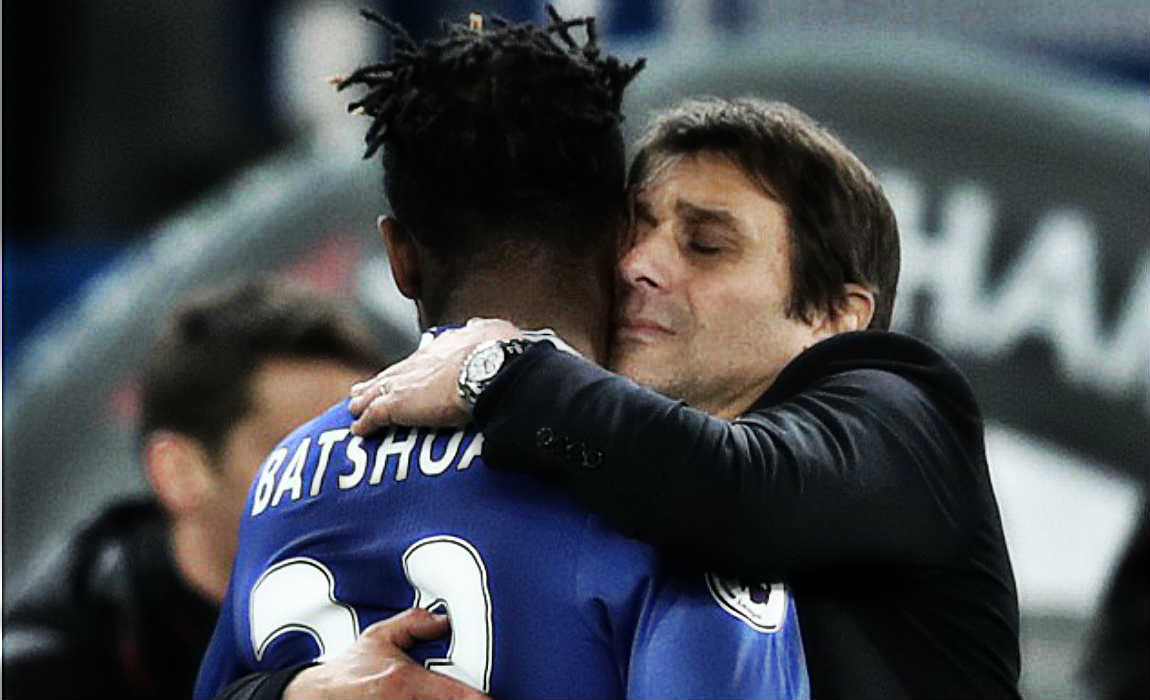 "He must try to play more at Chelsea. Or he finds another club to bounce back," Hazard told DH.
"It is not easy, he had a good season in Marseille, a season with being able to play and score."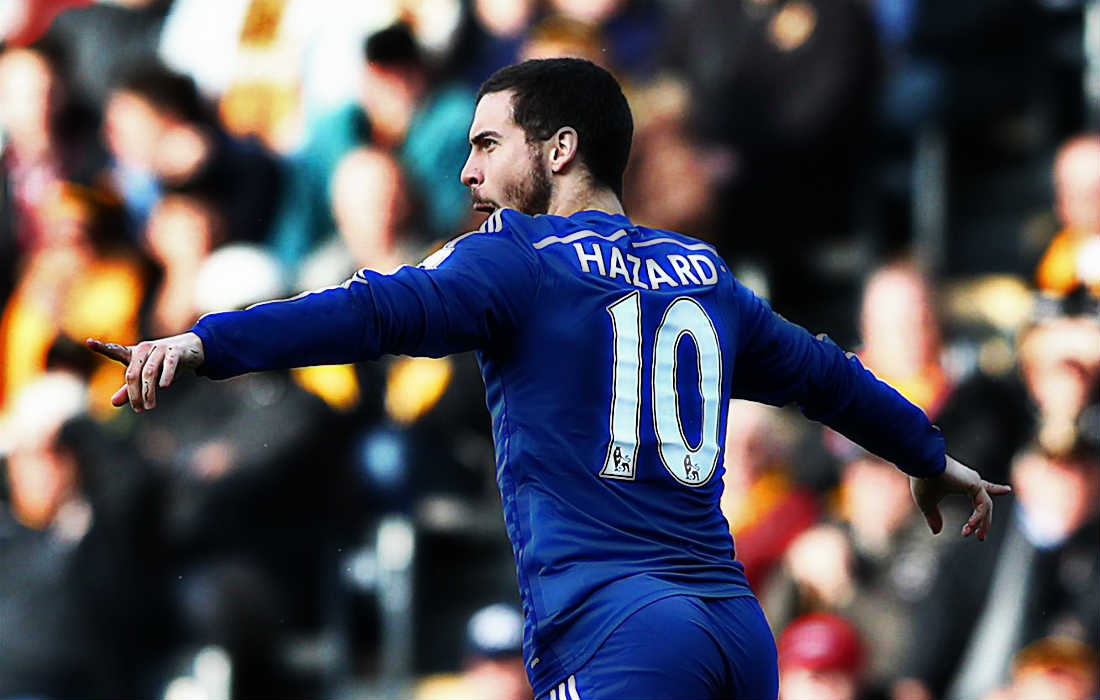 The Batman has scored just five goals including one in Premier League, Chelsea have been linked with alternate options for the their strike force.
Everton man Romelu Lukaku has been linked with a return to the club, with Diego Costa's future at the club uncertain.
Sources close to Lukaku suggest that he feels he has unfinished business at the club and is interested in a move back to the club.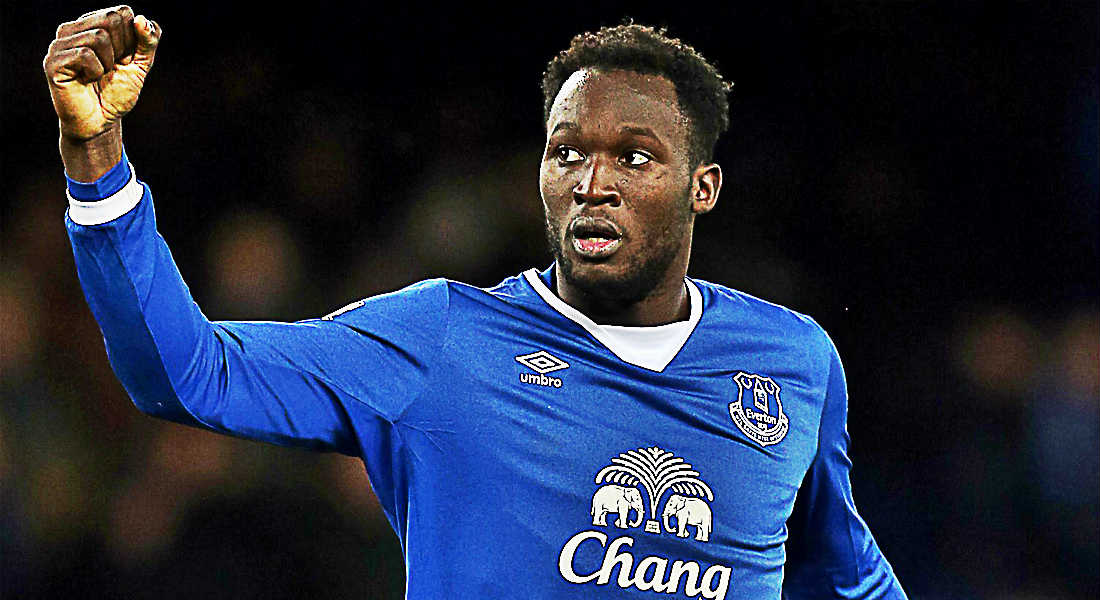 Hazard knows Lukaku from their time together for Belgium national team and the latter's time at Chelsea.
He added: "Because of his weight, (Lukaku) eats a lot," Eden Hazard told DH.
"It could have been me too, but I prefer to say Rom."