Zinedine Zidane has revealed that the Real Madrid squad are broken after failing to capitalise upon their early lead in their Champions League group stage encounter against Borussia Dortmund on Tuesday.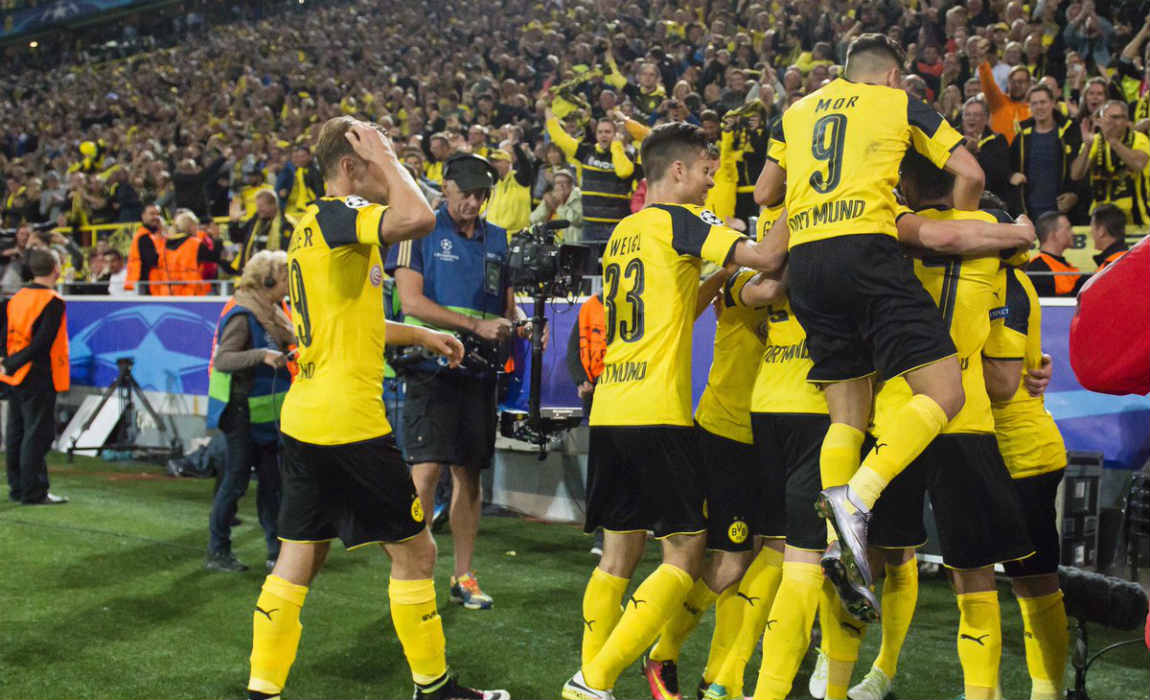 Borussia Dortmund came back twice to share the spoils with Real Madrid, thanks to the late 2-2 equalizer from Andre Schurrle at the second round of Group F in UEFA Champions League on Tuesday.
Real Madrid boss Zidane regretted that his side failed to clinch all the three points for the third time in three consecutive matches.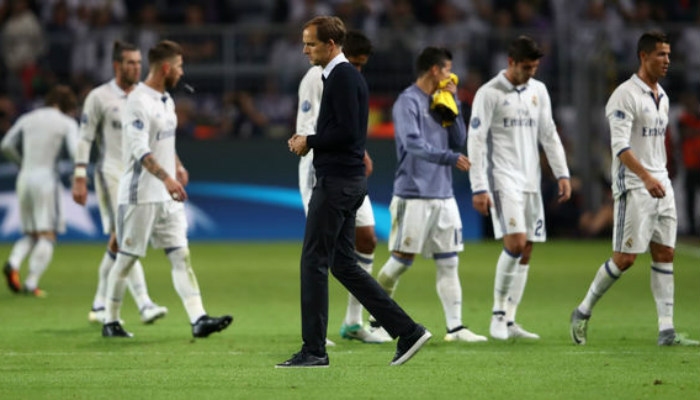 The goals from Christian Ronaldo and Raphael Varane were not enough for titleholders Real Madrid, as Dortmund's Ousmane Dembele and Andre Schurrle restored parity to share the spoils.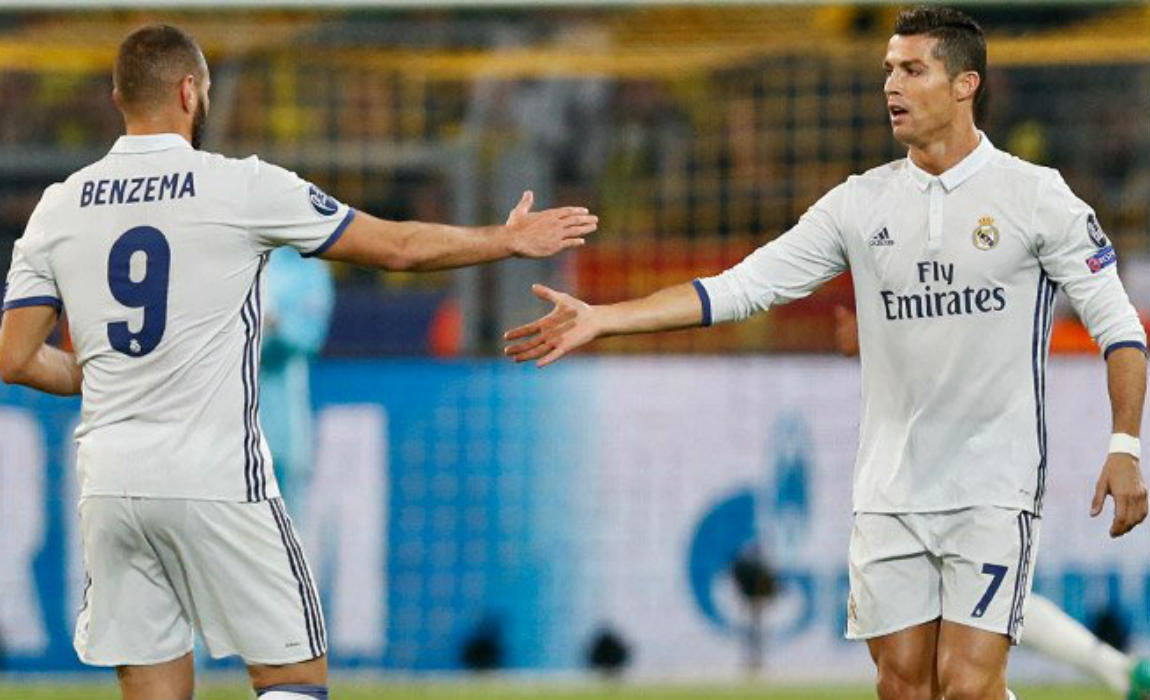 Real punished Dortmund's wastefulness in front of the goal area as Christian Ronaldo broke the deadlock against the run of the game after poking home Gareth Bale's back-heel pass to mark his 95th Champions League goal from inside the box in the 17th minute.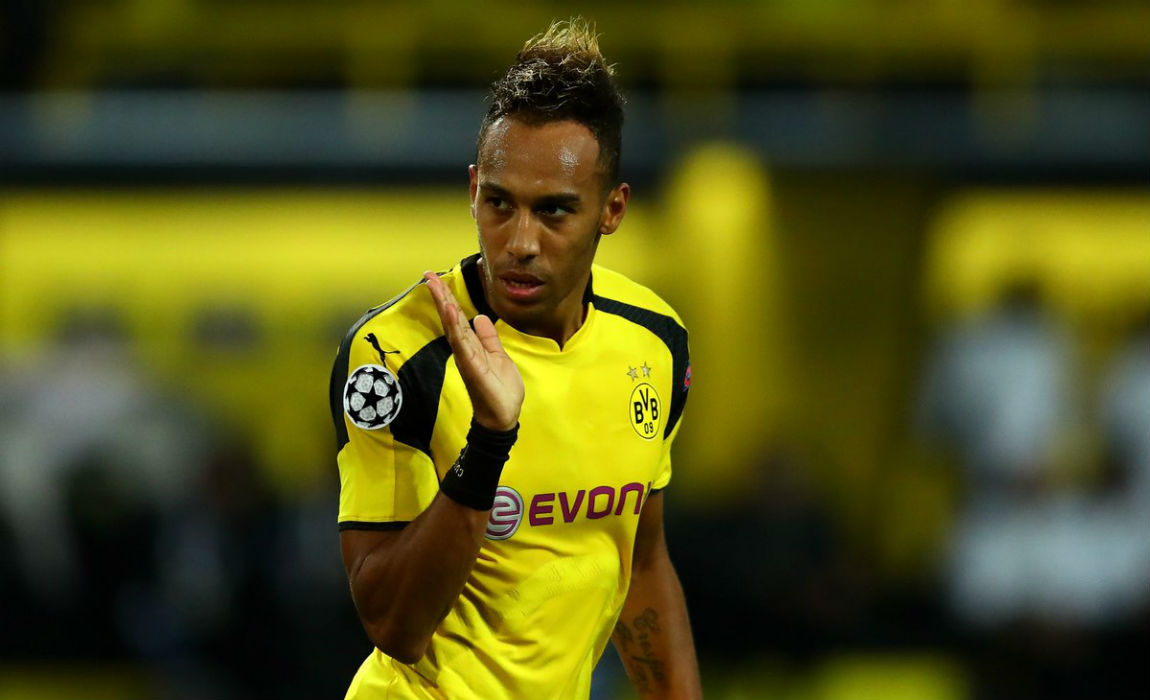 Dortmund efforts got rewarded just before the break as Aubameyang slotted home a rebound following a free kick on target to level the scores in the 43rd minute.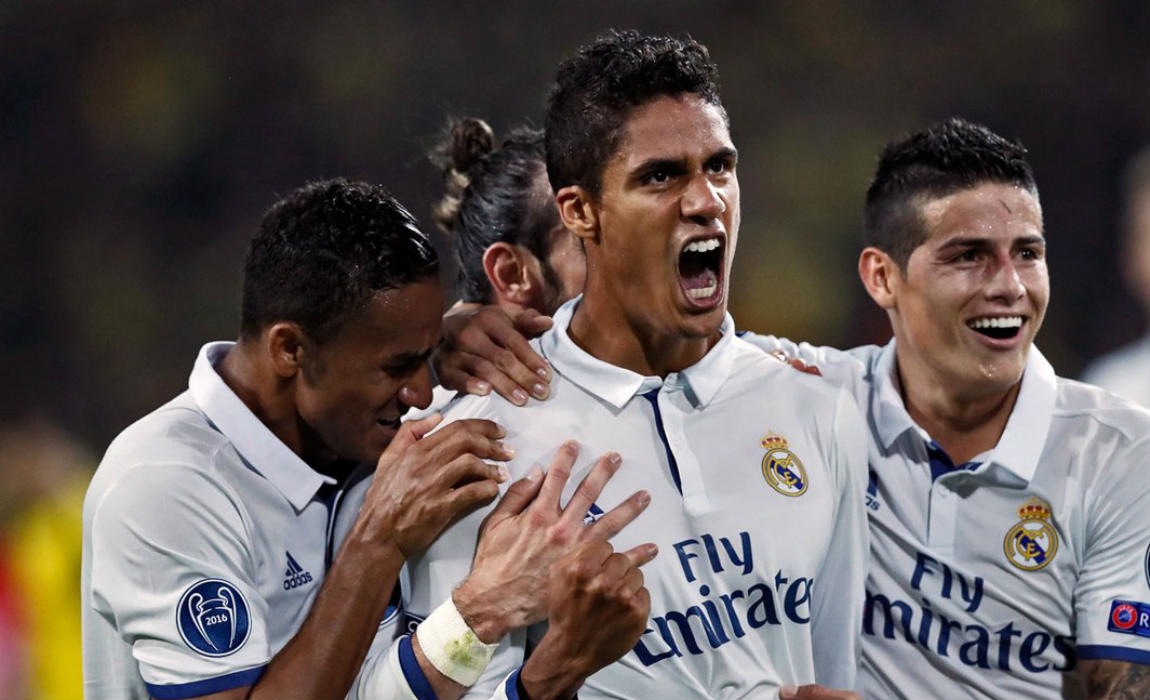 After the restart, Dortmund started where they left off yet they remained sloppy with their finish allowing Real Madrid to grab the lead again after Varane poked home a square pass from Karim Benzema to make it 2-1 on the scoreboards in 68th minute.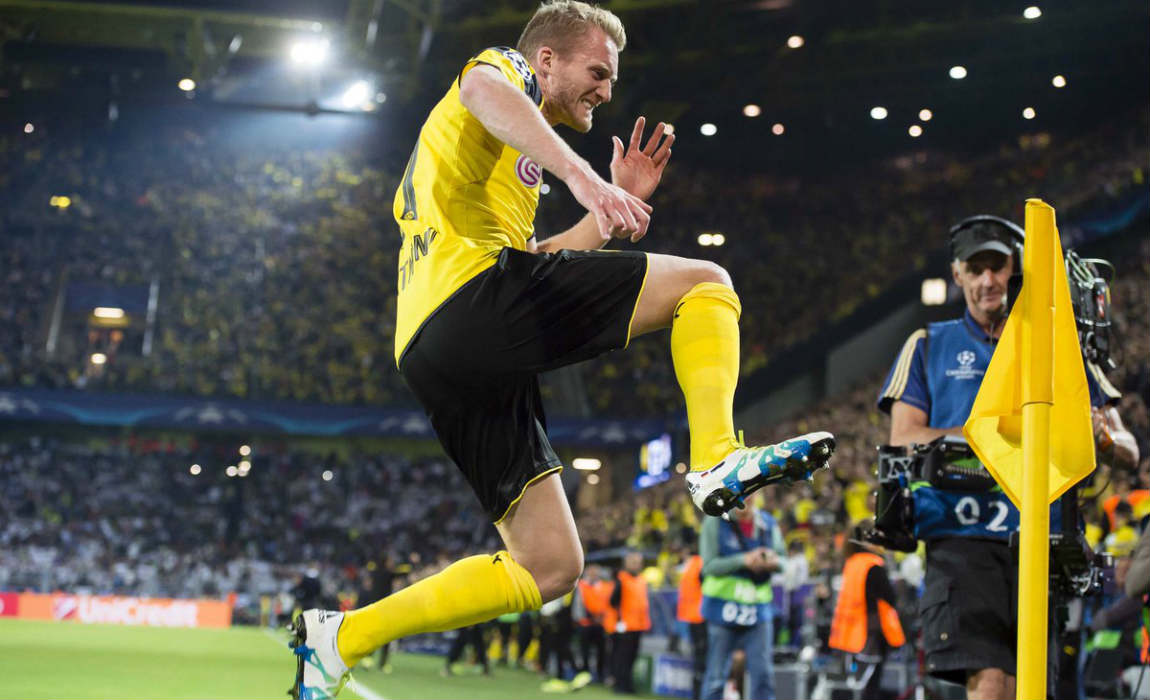 The hosts had to wait until the dying minutes of the game before Schurrle hammered home the equalizer to deny Real Madrid the away victory 87th minute.
Being held by Dortmund, the Spanish giants are now on a run of three draws in the last three games after previously enjoying an eight-game winning streak since the start of the new season.
Real Madrid were held to a draw against Villareal last Wednesday and suffered a 2-2 stalemate in the away fixture against Las Palmas, before succumbing to another draw against Dortmund on Tuesday.
Speaking after Tuesday's high-octane encounter, Zidane was disappointed after his side gave away another lead in the dying minutes of the match.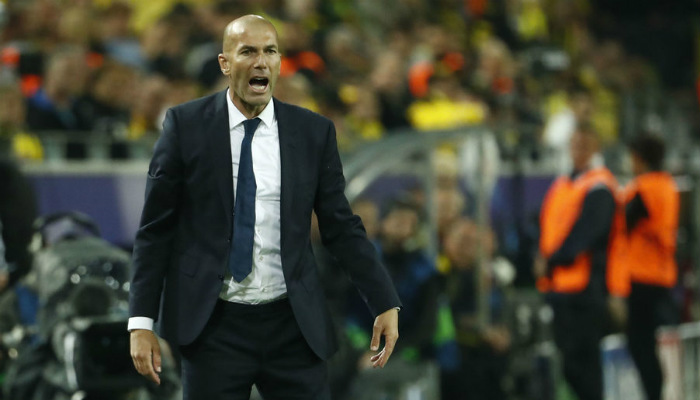 "We're broken because we played well in defence and attack and played how we wanted to play," said Zidane.
"In the end it's always the same and this is the third game now. I'm broken for the players, because this is not what they deserve."
"At the end of the day it's not a bad result, but when you play like this, you feel broken."
"Sometimes football is like this and sometimes you go on a bad run but we're going to keep going and we're going to turn this around."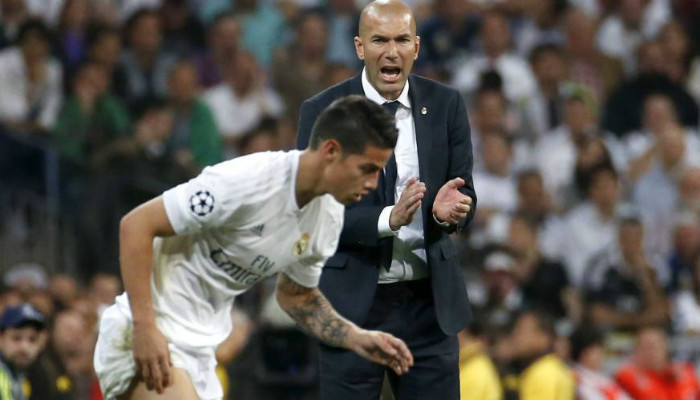 Zidane insisted that his side needs to break the shackles in the upcoming encounter against Eibar in La Liga.
"We drew while playing well and we're not pleased with these draws but Eibar will pay for this on the weekend," said Zidane.
"We're more sad than happy because we were so close to winning at a very difficult ground. We want to win every game and we've had bad luck but we have to keep working and fighting in our next game."