The fitness of Gareth Bale was high on the agenda when Real Madrid coach Zinedine Zidane addressed the press during Real Madrid's media day ahead on Tuesday ahead of the Champions League final in Cardiff.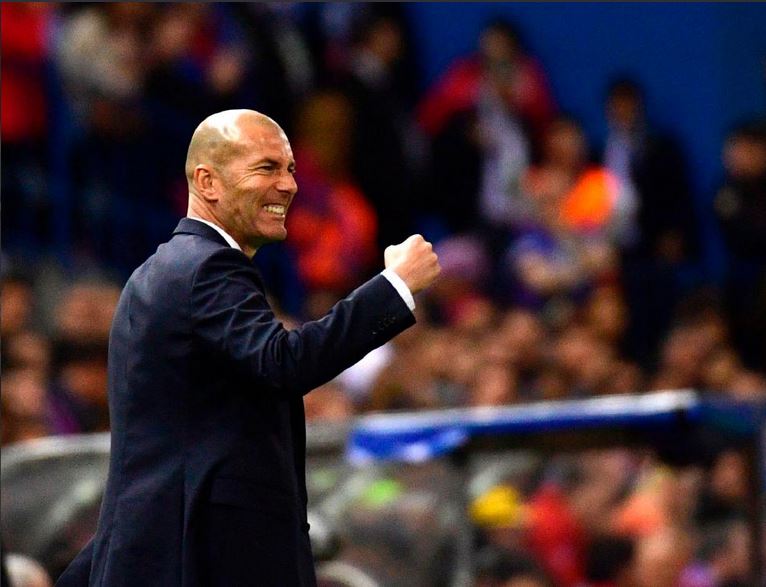 Saturday's game against Juventus is in Bale's native Wales, but after two months out through injury, his presence in the Madrid starting 11 is by no means guaranteed, especially given that his absence has coincided with some of Madrid's best football of the season as Isco has played magnificently as his replacement.
ALSO READ: Man Utd Lead Race For In-Demand Danny Rose With Spurs Bracing Themselves For Potential Exit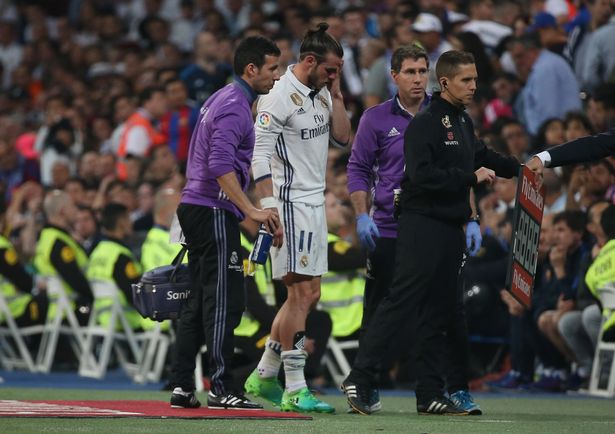 "Those are always difficult decisions; the most difficult I have to make but a coach always knows what he is going to do although I am not going to say anything," said Zidane.
"We are happy to see Gareth with us because he is important and I am happy to see that he is good and recovering. We are all ready," he said, adding that debate who should start was "normal".
ALSO READ: Real Madrid Players Chill Out Before Champions League Final Clash With Juventus

"They are very important players and everyone has their opinion, but that won't affect me. We know what we are going to do and the main things thing is that everyone is fit," continued the Madrid boss.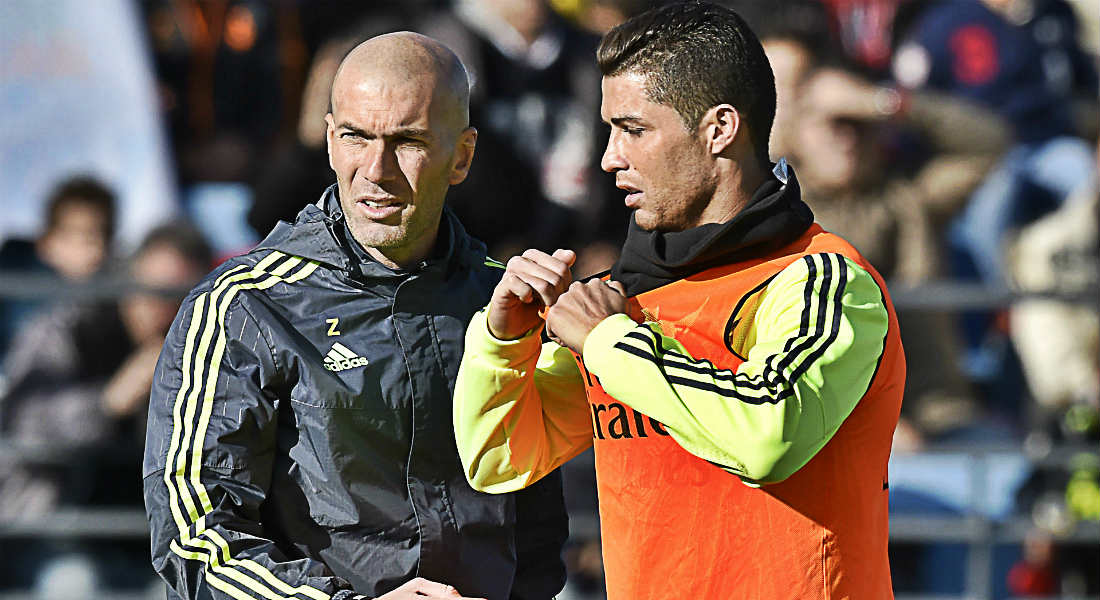 If Madrid beat Juventus on Saturday it will give them a historic 12th Champions League title and also be the first time they have won a domestic and European double since 1958, but Zidane looked at other issues.
"The main things is to always give 100%. during the season, we have given everything with a lot of professionalism and we can be happy with what we have done until now," he said, before saying his side intended to "do everything we can to win that game" as well.