Real Madrid superstar Cristiano Ronaldo is confident that his side will beat Juventus in the Champions League final in Cardiff.
Madrid are eyeing to defend their Champions League crown as they aim to become the first team to do so since Arrigo Sacchi's AC Milan, back in 1989-90.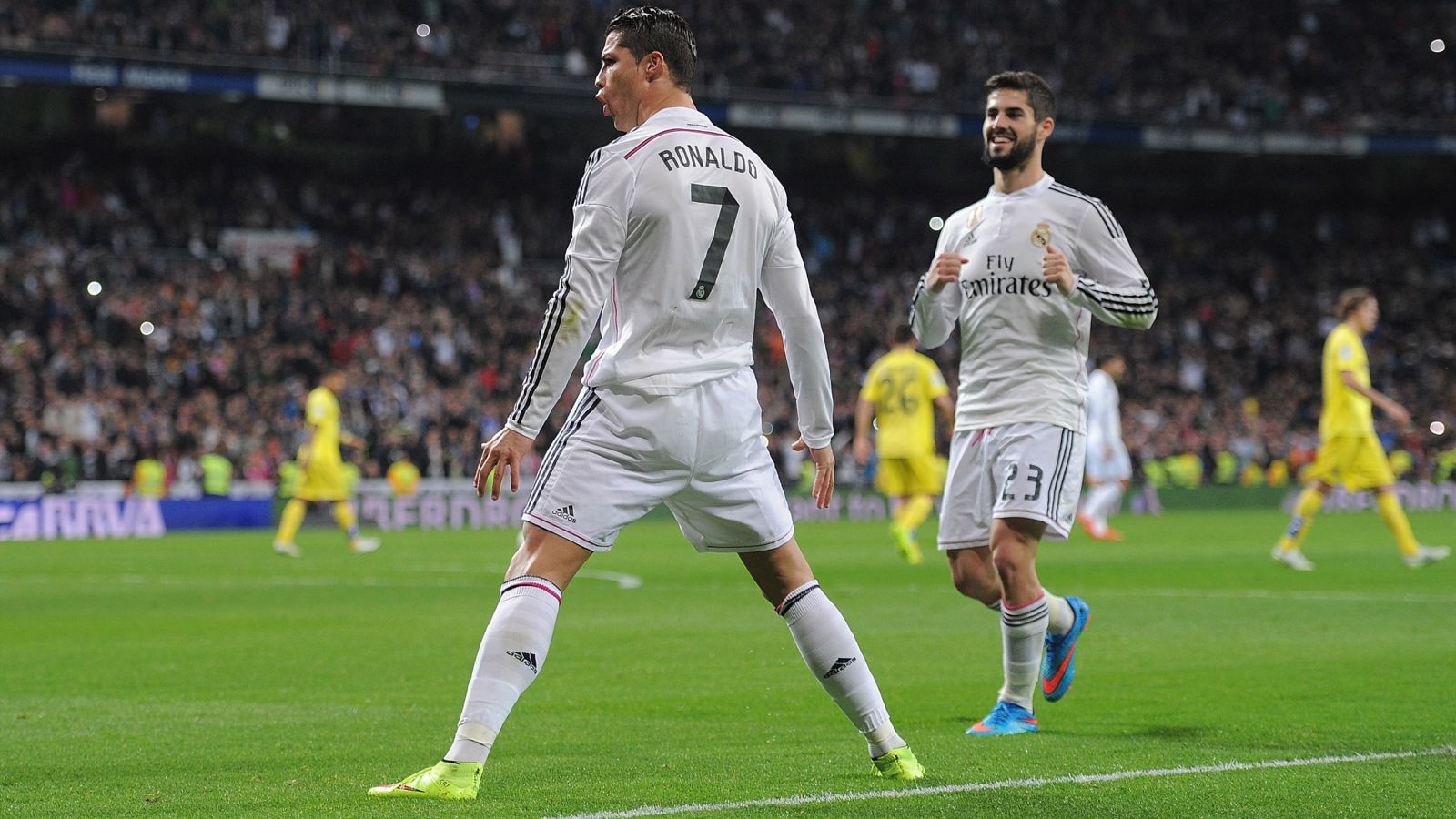 Ronaldo scored hattricks against Atletico Madrid and Bayern Munich earlier in the tournament believes the Los Blancos will win their 12th title.
"On the day of the game there is going to be a lot of nerves and I prefer not to think much about the final," Ronaldo told Real Madrid TV. "Too much humility isn't good, we have to prove our character and who is the best."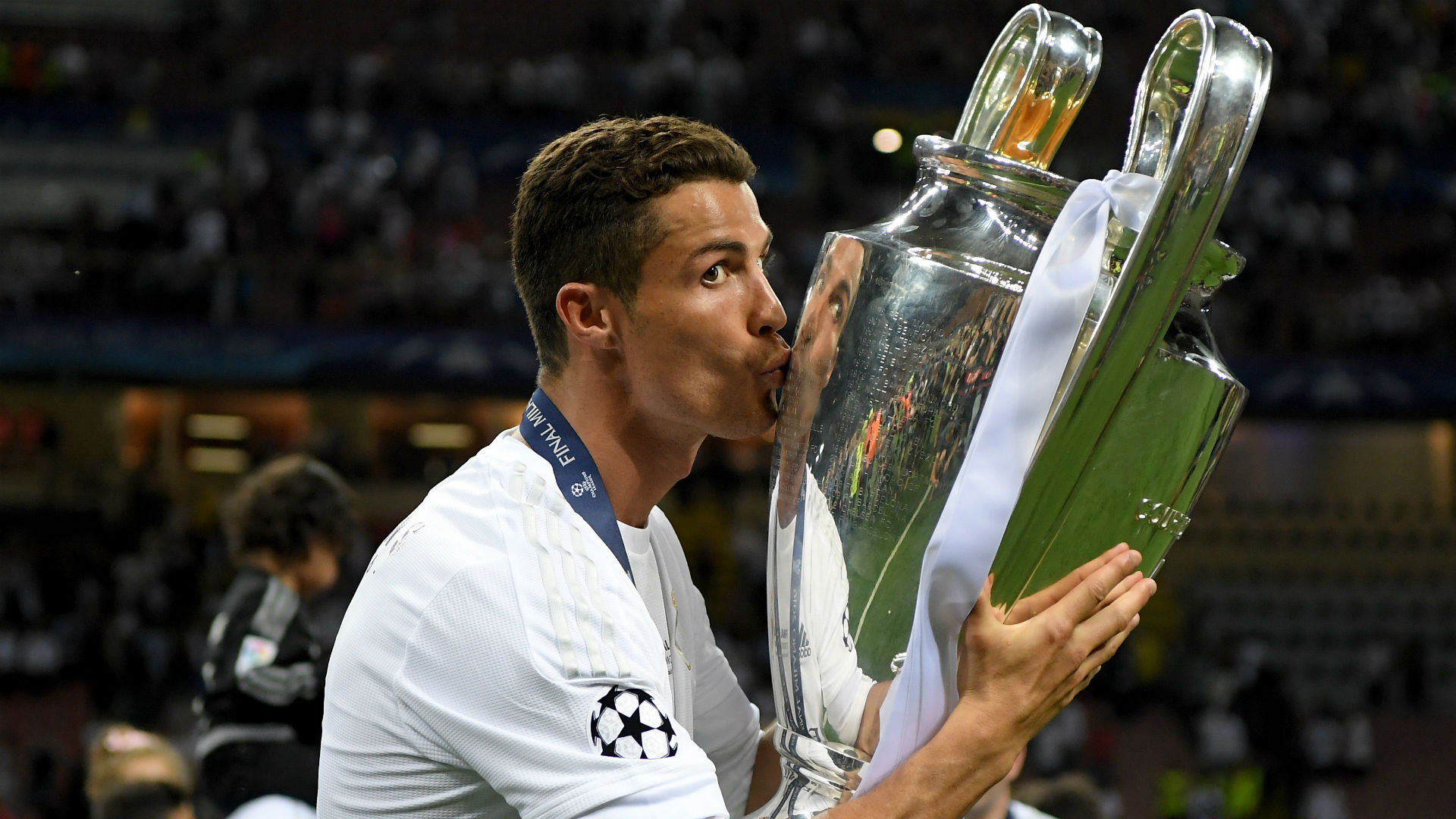 "They are an excellent team but so are we, I have the feeling that we are going to play a great game and we are going to win."
CR7 also heaped praise on boss Zinedine Zidane, who has guided the Santiago Bernabeu outfit to back-to-back finals.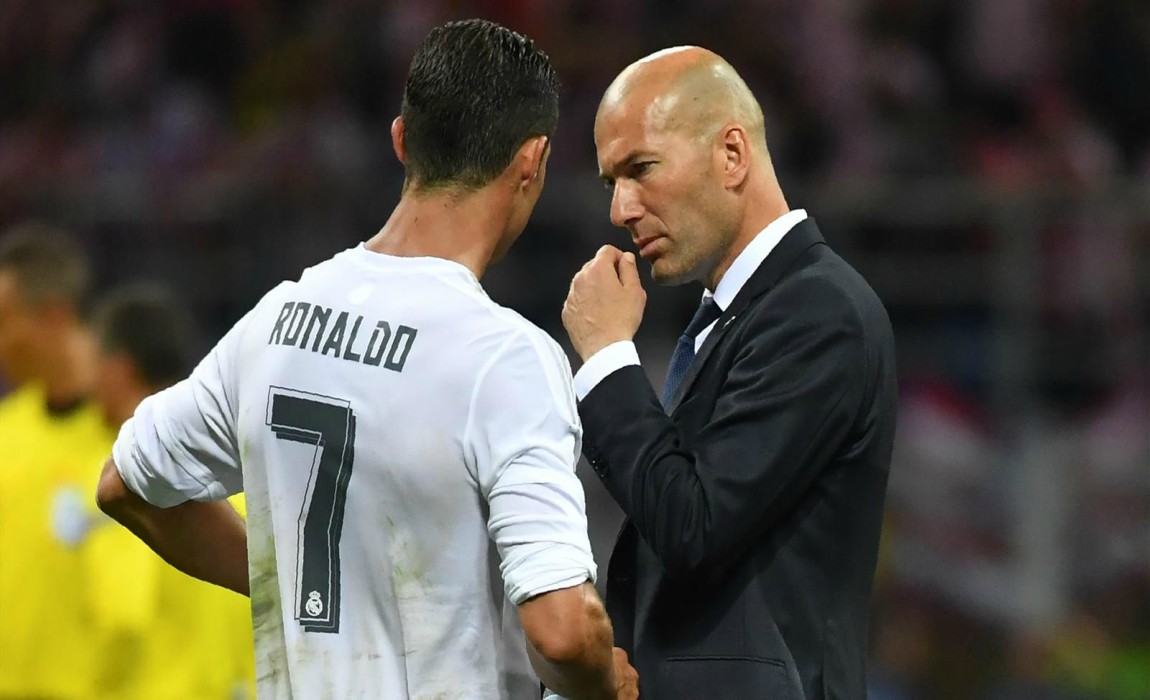 "All the players have played this season and they have been intelligent decisions of the coach," Ronaldo added.
"I feel very good, very good, a bit cold, but it's better than having an injury. Better on the physical level than in the last few seasons, also because I played less, although I am the one who played the most matches in the team. I feel better than I have in the last few years and I hope to help the team with goals on Saturday."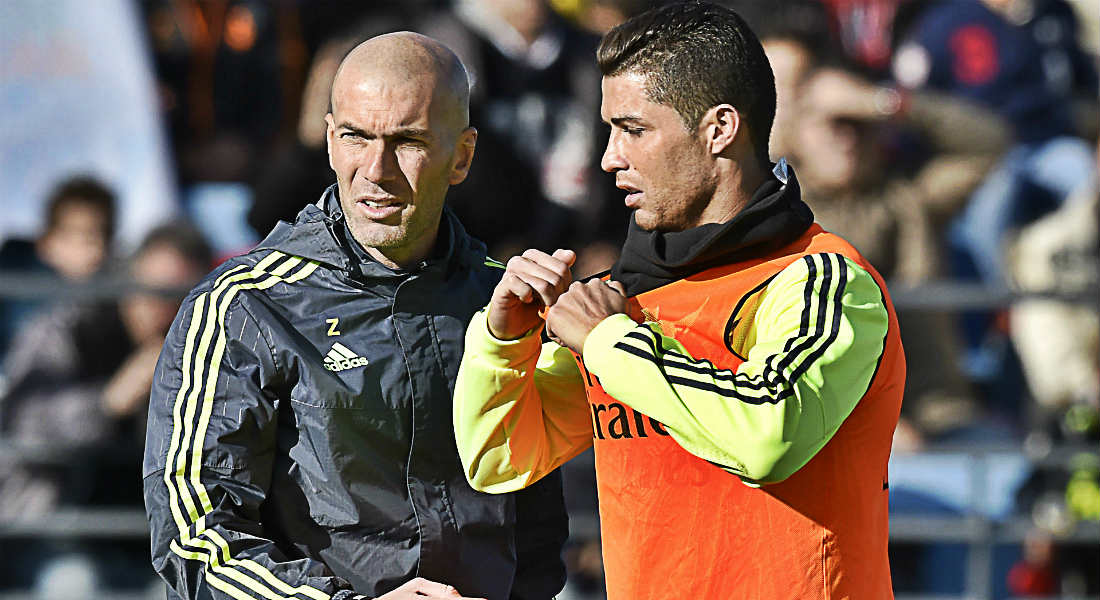 "The final is won by scoring goals. We were very reassured to win the league and now we have a unique opportunity. We are in an extraordinary moment."
"We can get a double, defend the title and enter the history of the Champions League. It's a big motivation and there's only one step left."