As Lui Enrique departs from Barcelona, the Catalan giants have announced former Athletic Club Bilbao coach Ernesto Valverde as their new head coach.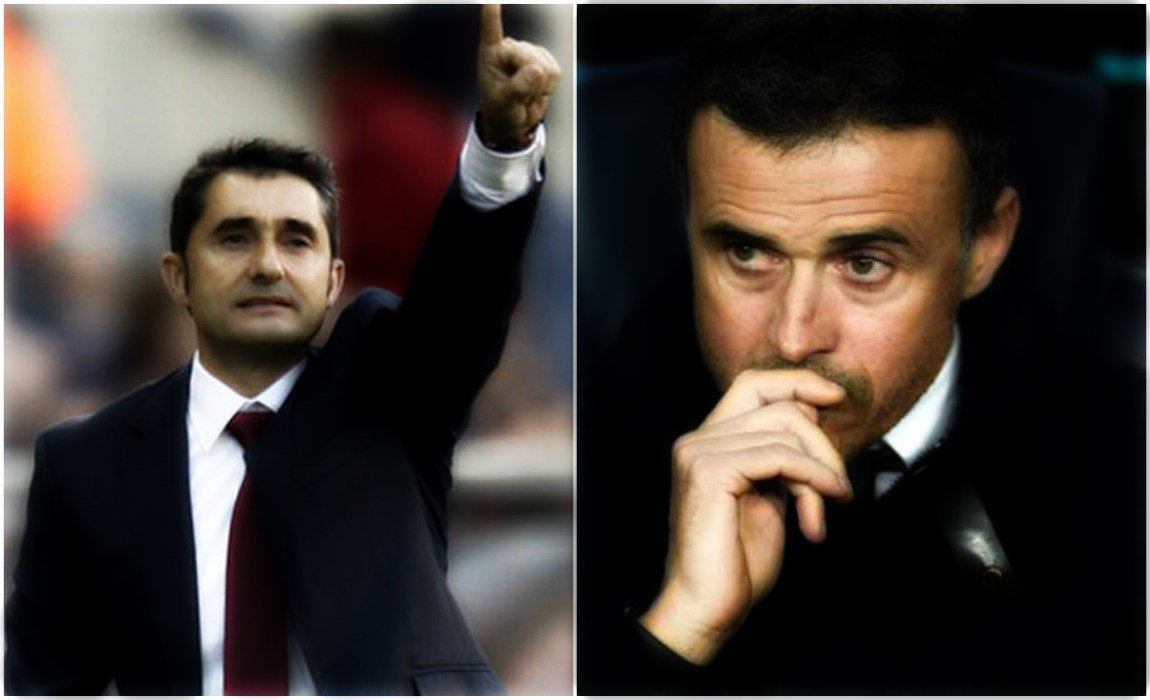 Here we bring to you ten facts you did not know about Barcelona's new manager Ernesto Valverde.
16 YEARS OF COACHING EXPERIENCE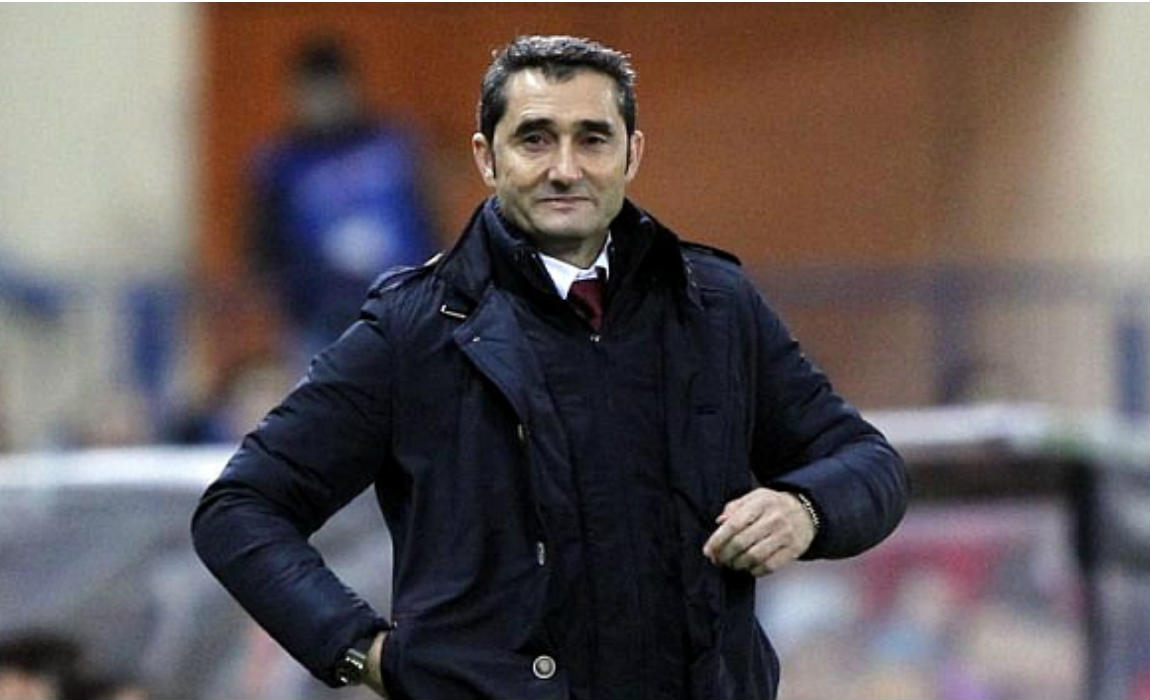 The new Barca coach is not a novice when it comes to managerial experience, instead he has been coaching since 2001 which gives him 16 years of coaching experience. Valverde has managed several top clubs in Spain including Athletic Bilbao, Espanyol, Villareal, Valencia.
THE RETURN TO BARCELONA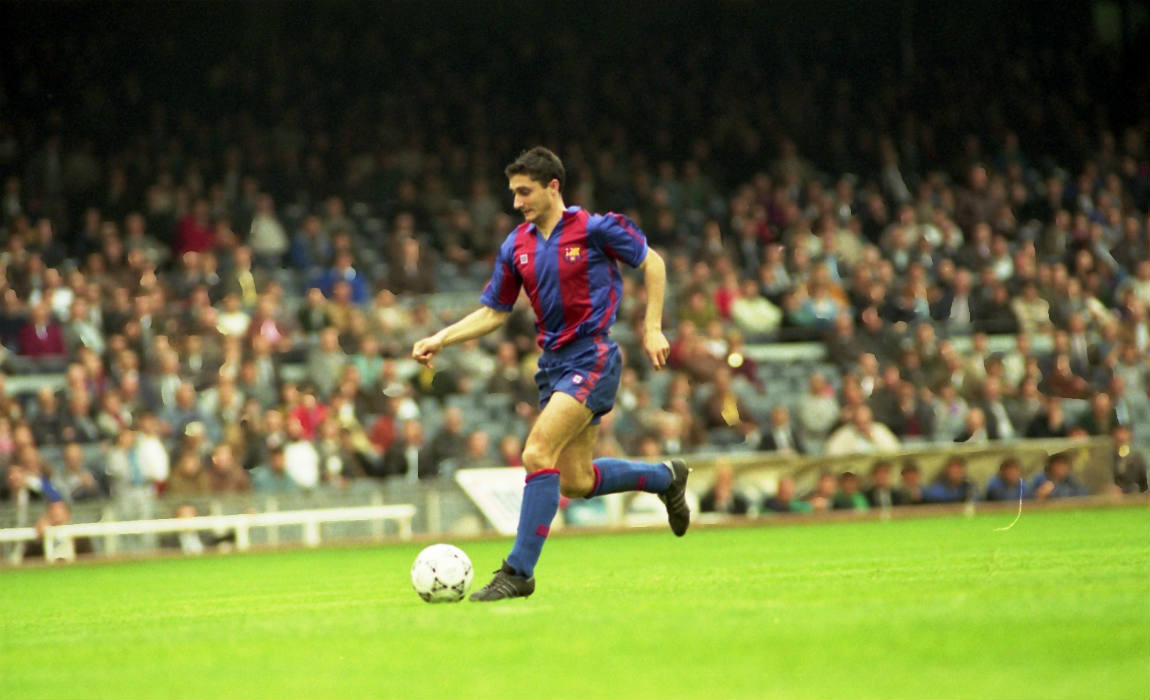 The Catalan giants have already had Valverde between 1988 and 1990 as a player. Valverde played 29 games and scored 10 goals at that time and even won the European Cup Winner's Cup and Copa Del Rey with them.
JOURNEY WITH FOOTBALL'S LEGENDS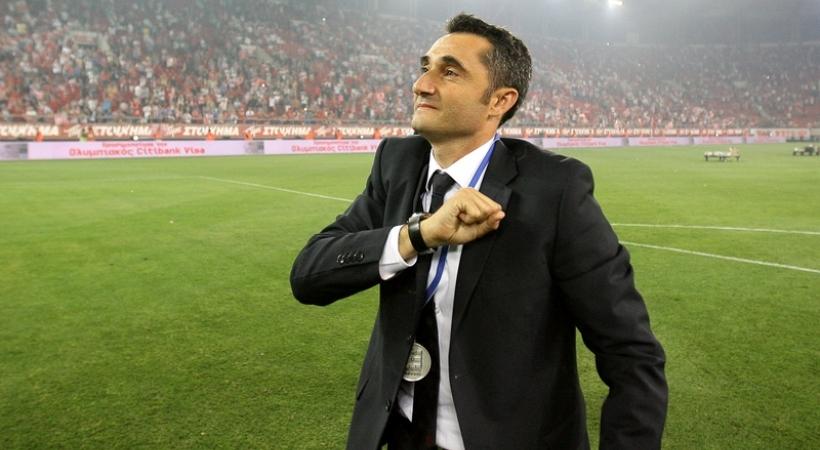 Ernesto Valverde has had the pleasure of playing under legends like Johan Cruyff, when he was the coach of Barca. Another legend Valverde has worked with is England's Gary Lineker. He has also played with Ronald Koeman and Michael Laudrup.
AFFAIR WITH TECHNOLOGY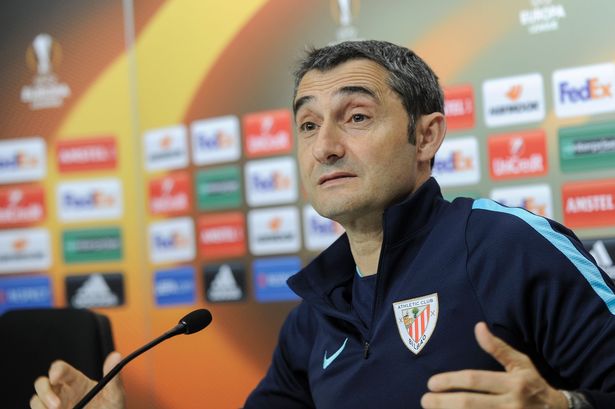 Valverde is not just a hardworking man but also someone with vast knowledge in technology, as described by Barcelona president Josep Maria Bartomeu. "Valverde has the ability, the judgment, the knowledge and the experience. He promotes the youth players and he has a Barça way," Bartomeu said.
IMPRESSIVE STREAK AT OLYMPIAKOS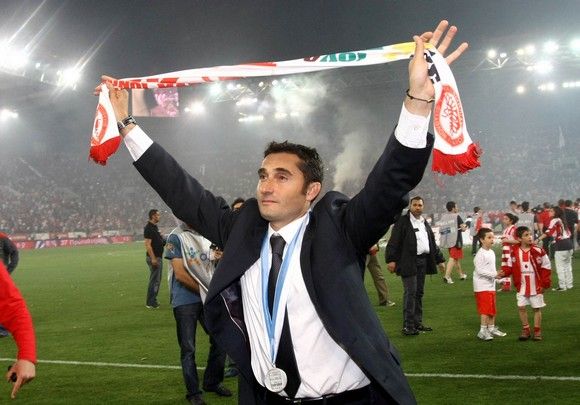 While enjoying two seasons at Olympiakos, Valverde managed 80 games, winning 60 with a 75 per cent win success rate. He also managed to deliver three titles in his time with the Greek giants.
'ALMOST' WON THE UEFA CUP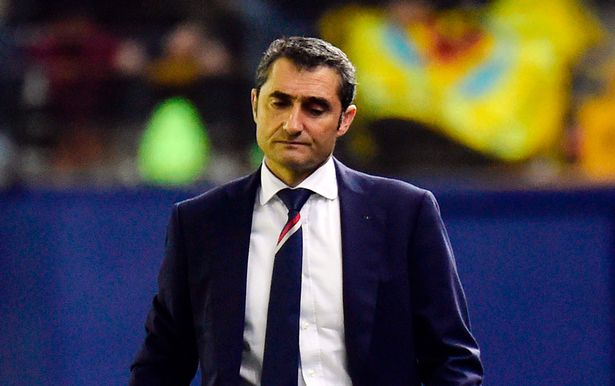 Valverde led Espanyol into the UEFA Cup final beating Livorno, Maccabi Haifa, Benfica and Werder Bremen on their way to the final but lost to Sevilla at the end.
PHOTOGRAPHER IN MAKING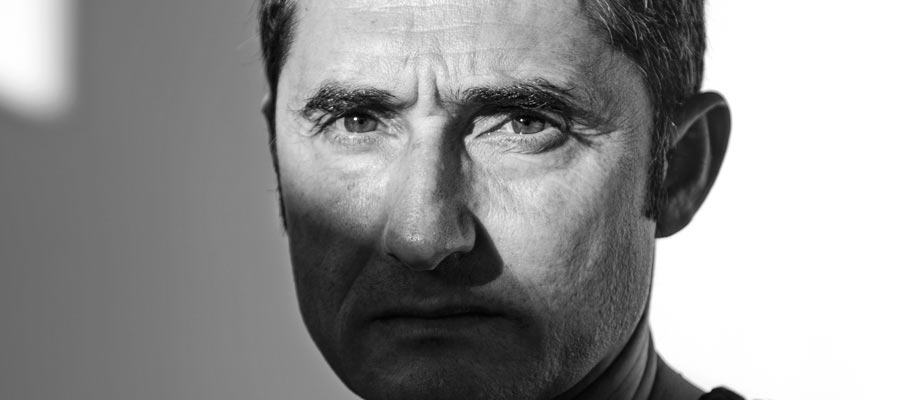 Ernesto describes photography as one of his main hobbies. Besides managing football clubs, he is a keen photographer who is unlikely to be camera shy.
2015's WIN-LOOSE RELATIONSHIP WITH BARCA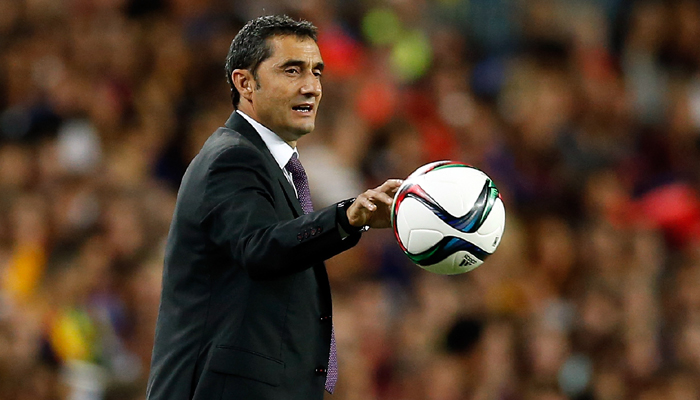 Ironically enough, Valverde lost to Barcelona during 2015's Copa Del Rey final when he was the coach of Athletic Bilbao. In the same year, he clinched his first trophy in 31 years by defeating Barcelona in Spanish Super Cup.
BEST COACH IN LA LIGA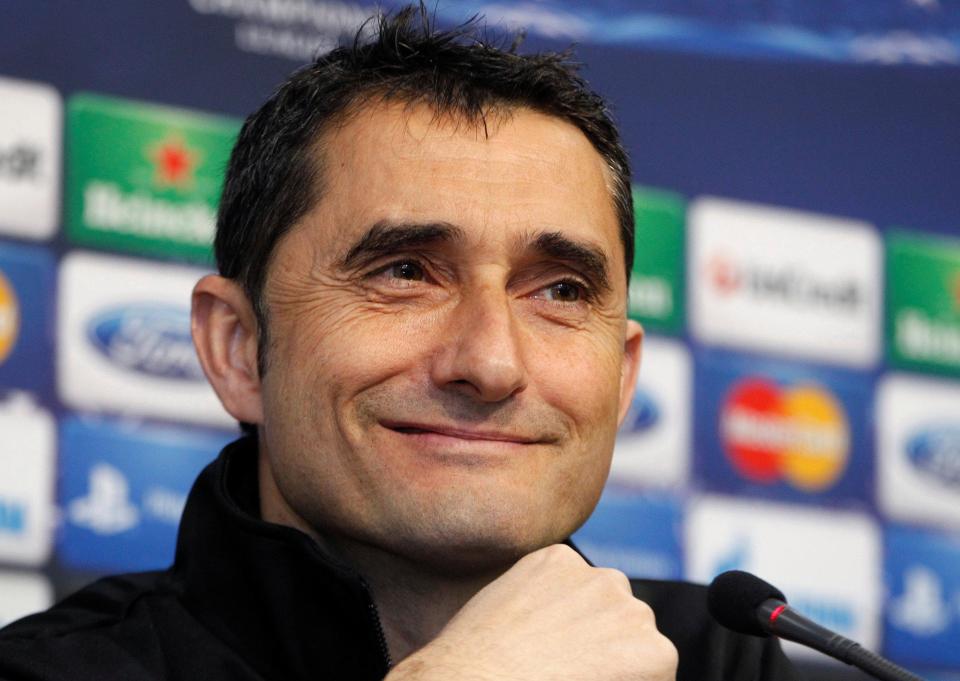 Ernesto Valverde was named the best coach in La Liga by UEFA.com when he was with Athletic Bilbao in the year 2015-16.
THE SHY, PRIVATE MAN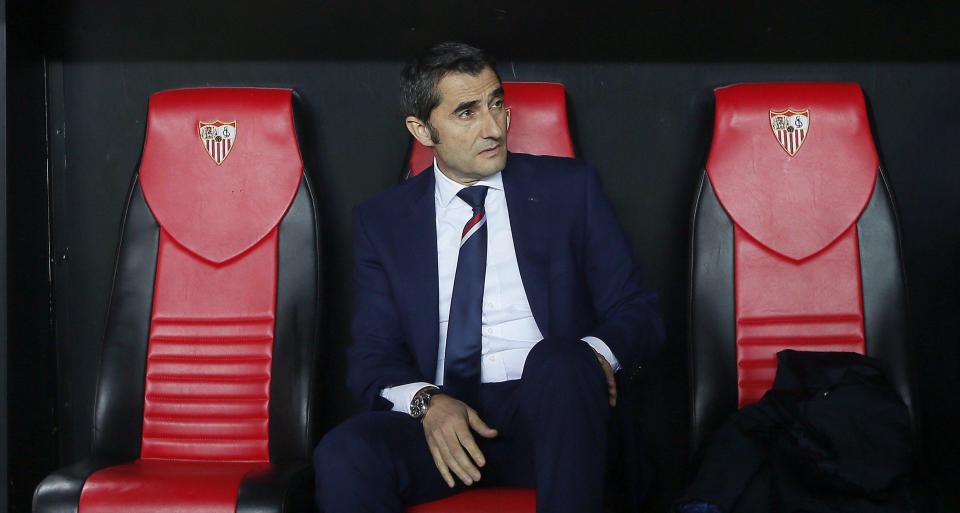 For those who know Ernesto Valverde personally defines him as a shy and private man. He likes his space and enjoys privacy. Instead of partying with the club members or players, he prefers to stroll down through a city with the camera in hand if it's new to him.