Head coach of the Zambia Under-20 national soccer team Beston Chambeshi said on Tuesday that his team was ready to face Germany in the round of 16 at the ongoing FIFA World Cup in South Korea.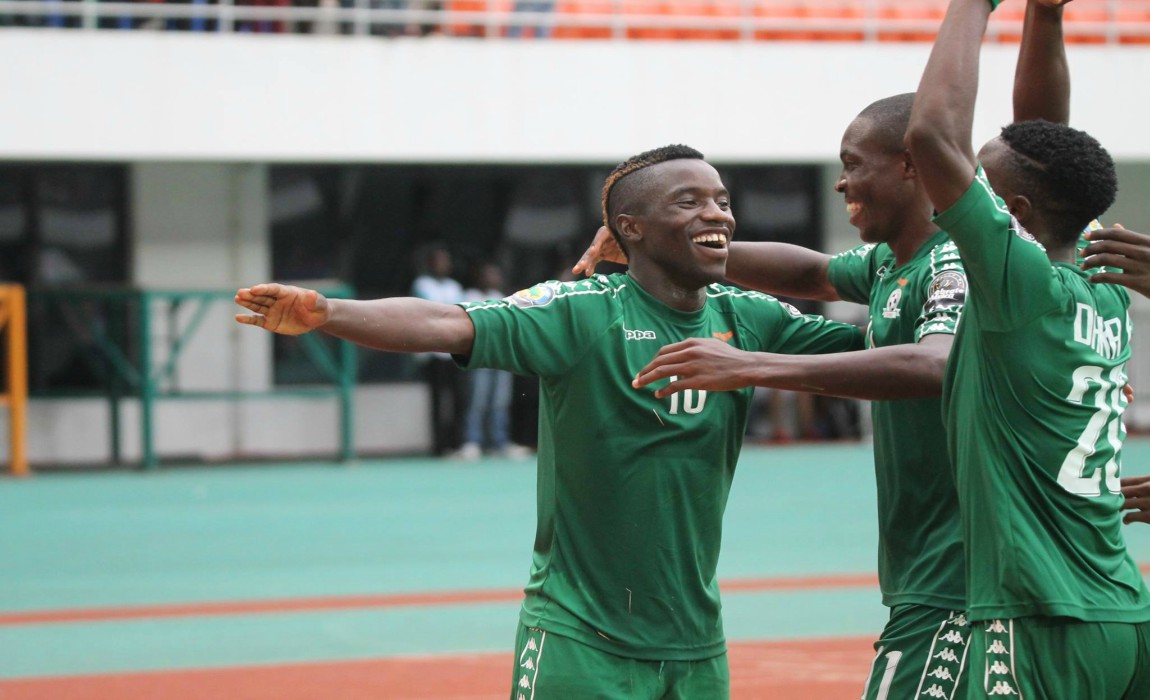 The Junior Chipolopolo will face Germany on May 31 at the Jeju World Cup Stadium to secure a place in the quarterfinals.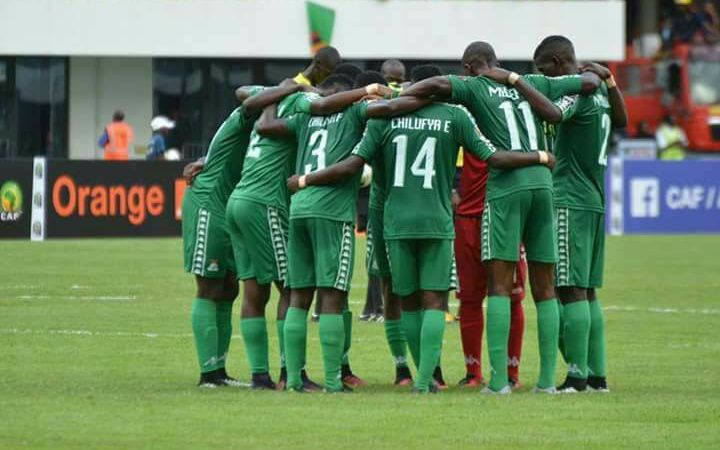 Considering it to be a grudge match, Chambeshi said that his boys were prepared for a good contest, and he was also happy that skipper Solomon Sakala was back in the team after being suspended for the final Group C match against Costa Rica.
ALSO READ: Chapecoense Move To Top Of Brazil's Serie A
"It is nice for us to meet Germany after that encounter in 1988. It is a different ball game. These are new boys who have come on the scene," a statement posted on the local soccer governing body's website quoted the trainer as saying.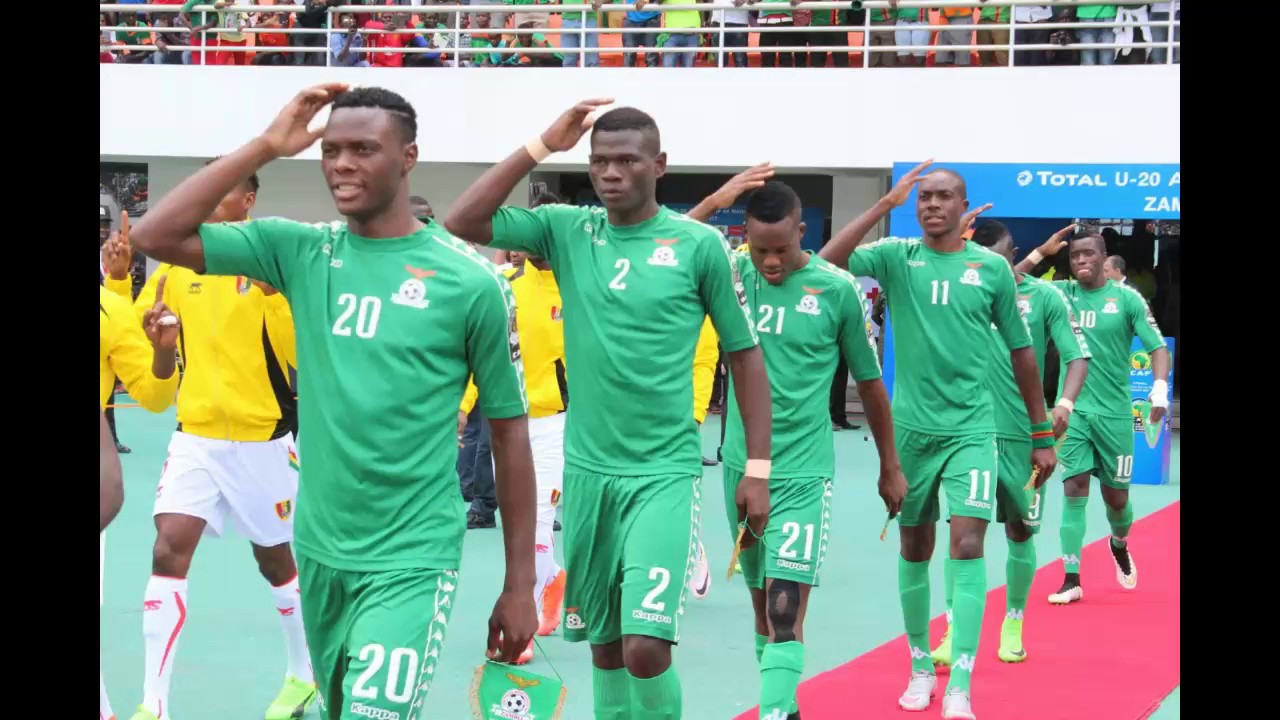 Germany beat Zambia 4-0 in the quarterfinal of the 1988 Olympic Games.
Yet, Chambeshi said that his charges will not be playing for revenge but approach the match with seriousness.