Zinedine Zidane, in an open letter to Real Madrid fans, said he left Real Madrid as he felt the club no longer had faith in him. The Frenchman also accused club president Florentino Perez of not respecting him enough. Zidane announced he was leaving Real Madrid with immediate effect on the 27th of May. He came out with an open letter today in which he shared his feeling about the exit.
Zidane oversaw a trophyless season this time as the club endured an injury-hit campaign where Zidane had to constantly look towards Castilla side, the B-team, just to make up the numbers. This marked the first trophyless season at the club since the forgettable 2009/2010 season. To Zidane's credit, his Los Blancos side, despite all their flaws, were in the La Liga title race till the last match-day. They had a respectable run to the semi-finals in the Champions League, where they were beaten by eventual winners Chelsea.
The highly decorated manager delivered three Champions League titles and two La Liga titles across his two spells in charge of Madrid. He would go down in the history books for achieving a historic three-peat in the Champions League from 2016-2018. After winning the 2018 Champions League, Zidane shocked the world by quitting the job citing his need for a break. However, 10 months later he came back when Real Madrid were struggling and won them a league title in 2020. This time there won't be any such comebacks as Zidane made his feelings known.Zidane has confirmed he will be leaving Madrid with his destination unknown.
A TEAR-JERKING LETTER TO THE FANS
Zidane's open letter is one that describes the man himself perfectly, in that it was brutally honest and heartfelt. He wanted to explain what led him to take this hard decision regarding the club where he has enjoyed unparalleled success as a player and coach. The letter read, "Dear Real Madrid fans, for more than 20 years, from the first day I arrived in Madrid and wore the white shirt, you've shown me your love. I wanted to write this letter, to say goodbye to you and explain my decision to leave the coaching job."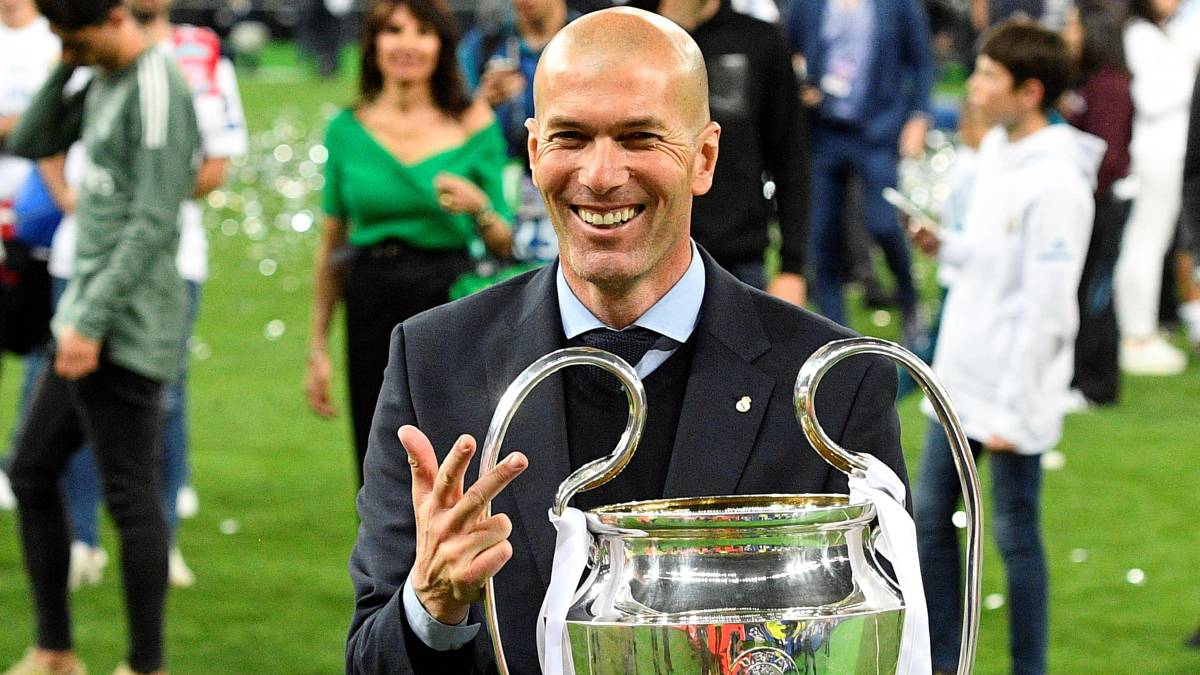 "I'm going, but I'm not jumping overboard, nor am I tired of coaching. In May 2018 I left because after two and a half years, with so many victories and so many trophies, I felt the team needed a new approach to stay at the very highest level. Right now, things are different. I'm leaving because I feel the club no longer has the faith in me I need, nor the support to build something in the medium or long term."
"I understand football and I know the demands of a club like Real Madrid. I know when you don't win, you have to leave. But with this a very important thing has been forgotten, everything I built day-to-day has been forgotten."
SHOTS FIRED AT THE PRESIDENT AND THE MEDIA
The Frenchman made his feelings clear. He opined that he felt disrespected at some points by Florentino Perez, the president of the club. He also took shots at the media for always talking about non-football matters and stirring controversy.
"I have the sensation these things have not been taken into account(his achievements at the club), that there has been a failure to understand that these things also keep the dynamics of a great club going. To some extent, I have even been rebuked for it."
"I want there to be respect for what we have achieved together. I would have liked my relationship with the club and the president over the past few months to have been a little different from that of other coaches. I'm not asking for privileges, of course not, just a little more recollection."
"These days the life of a coach in the dugout at a big club is two seasons, little more. For it to last longer the human relationships are essential, they are more important than money, more important than fame, more important than everything."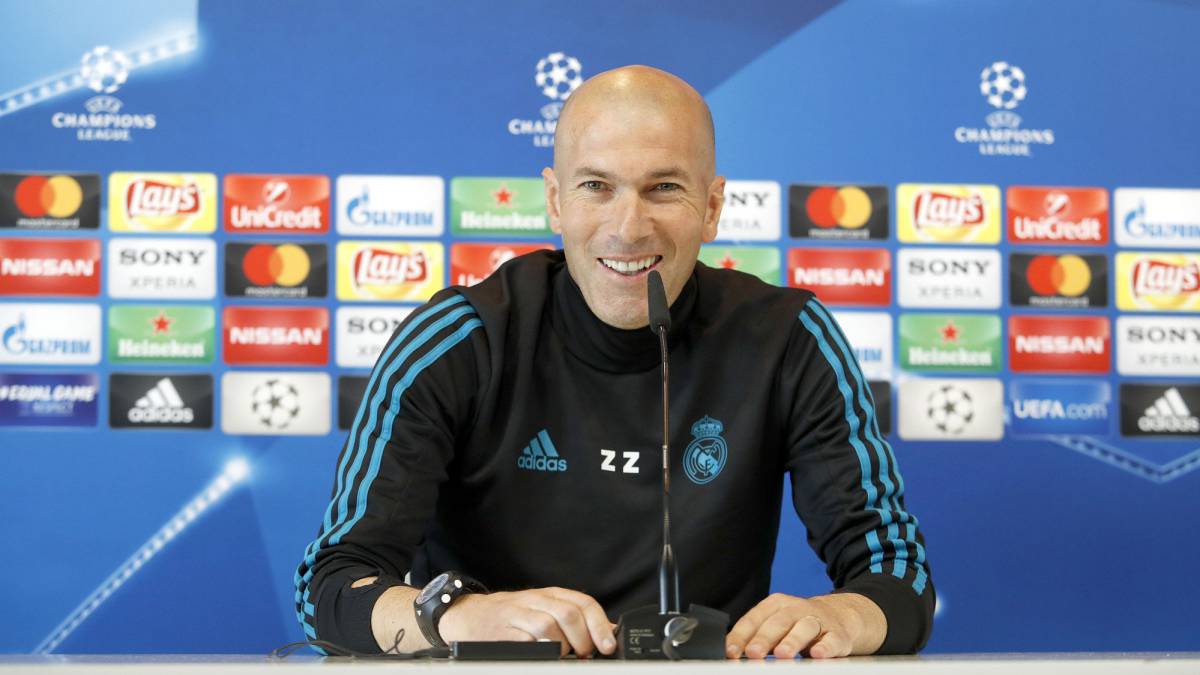 "That's why it hurt me so much when I read in the press, after a defeat, that I would be sacked if I didn't win the next game. Luckily I had these amazing lads who were with me to the death. When things turned ugly they saved me with magnificent victories. Because they believed in me and knew I believed in them."
He addressed the journalists directly, adding, "I'd like to take this opportunity to send a message to the journalists. In my hundreds of press conferences, unfortunately, we have spoken very little of football, though I know that you love football, this sport that brings us together. Let's not forget about football, let's care for it."
WHAT NEXT FOR THE MAN AND THE CLUB?
The world runs fast and is unforgiving. There is no place to keep dwelling on the past and stall the future. Real Madrid are no different. Though they would be indebted to Zidane and his achievements, they can't afford to be without a manager for an extended period. The hunt for a new gaffer has already been launched. Antonio Conte and Mauricio Pochettino are being mooted as potential candidates to take over the hot-seat at Santiago Bernabeu.
https://twitter.com/PurelyFootball/status/1398030500372094984
Zinedine Zidane too is keen to return to management after leaving Madrid. Unlike his previous resignation, Zidane has said he feels no need for a break. Therefore, it is likely that when the right offer comes from the right club he will take the job. Paris Saint Germain in his native France looks like the ideal destination for him. It's surely only a matter of time before we see Zizou back in the dugout.
A successful era of Zidane at Madrid has ended sourly as he has announced he will be leaving. Although both the parties would have wanted to separate in amicable ways, it hasn't panned out that way. Regardless of how it ended, their time together yielded great success which they will look to replicate in their respective futures.