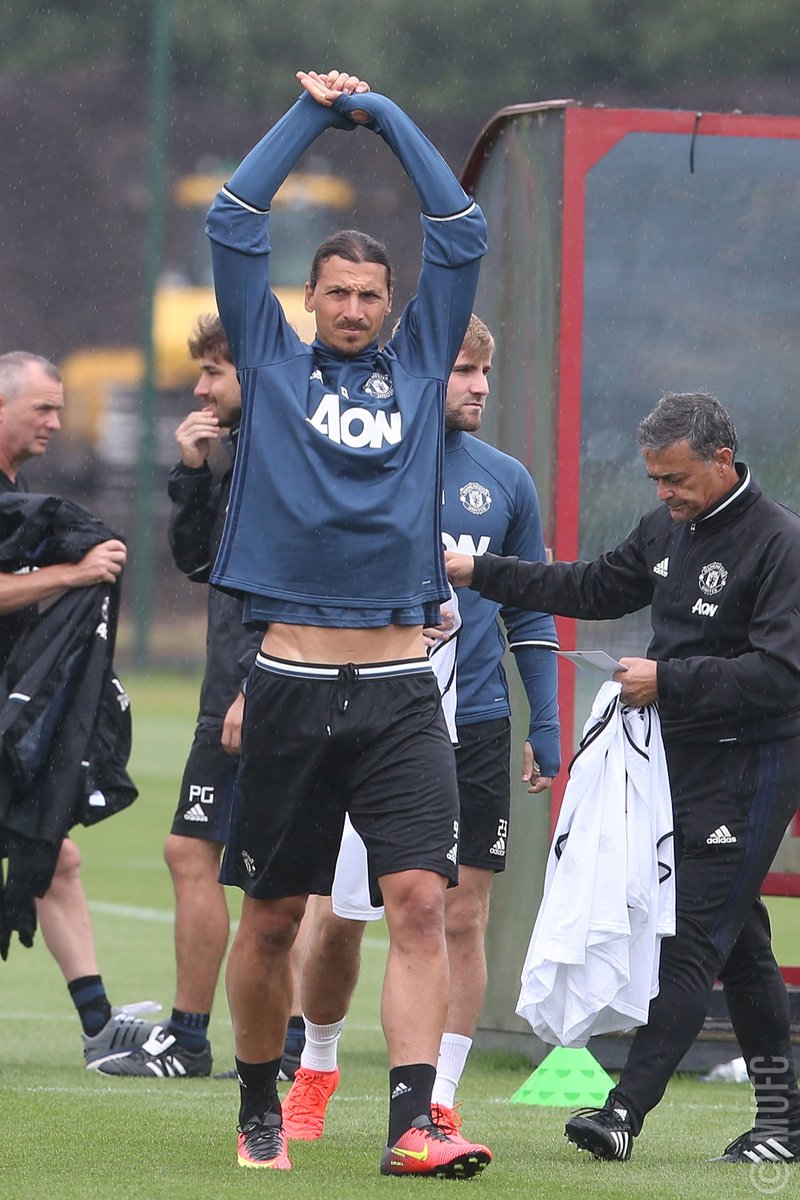 It's not often that football's "GOD" Zlatan Ibrahimovic gets trolled, but the Europa League's twitter handle managed to achieve the impossible.
Coming soon to the #UEL… https://t.co/OGBZ7KssWT

— UEFA Europa League (@EuropaLeague) July 28, 2016
Manchester United's handle had tweeted a series of pics of the Swedish superstar in training with the caption #ZlatanTime, to which the UEL handle replied "Coming soon to the #UEL…" and thats when the trolling started.
Manchester United fans were not very impressed with the tweet and asked for it to be deleted, but not before City fans started the trolling.
@EuropaLeague @ManUtd STOP EMBARRASING US INFRONT OF RIVAL FANS

— Yer da (@ClassyGriezmann) July 28, 2016
@EuropaLeague @ManUtd stop embarrassing us with tweets like this you melters

— CoryGilmore (@CoryGilmore1) July 28, 2016
Last years fifth place finish means that Jose Mourinho's boys will be missing out on the Champions League this season and will instead be playing in the Europa League.
.@EuropaLeague pic.twitter.com/kZepXbKJ1P

— Shaun Campbell (@Shaun_C_sXeGFX) July 28, 2016
@EuropaLeague @ManUtd ?????? Savagery

— King JULIUS (@GENTULIUSJULIUS) July 28, 2016
@EuropaLeague @ManUtd LMFAOOOOOOOOOO
TWEET OF THE YEAR

— Nadalchukwu (@Nadalchukwu) July 28, 2016
@EuropaLeague ?????? pic.twitter.com/X5YQxDwtiy

— Ahmad (@ahmadvich) July 28, 2016
@EuropaLeague HAHAHAHAHAHAHAAHAHAHAHAHAHAAHAHAHAHAAH THIS IS GOLD

— • (@ThePepPlan) July 28, 2016