It's official, Zlatan Ibrahimovic will not be playing at UEFA Euro 2020 this summer due to a knee injury that will require conservative therapy for healing.
Sweden's coach Janne Andersson informed about the 39-year old's non-participation at this summer's continental tournament which would have probably been Ibrahimovic's last bow for the Blue and Yellows at the international stage.
https://twitter.com/FootTheBall/status/1393560261072621573
The evergreen AC Milan forward was all set to lead Sweden this summer after renewing his contract with Milan until the summer of 2022. Subsequently he was included in the Sweden squad for the March 2021 World Cup qualifiers and was on course to don the colours of his national team
ZLATAN TO MISS UEFA EURO 2020
But a knee injury in his left leg means that he will not be taking part at UEFA Euro 2020 this June and July. The former LA Galaxy forward sprained his knee seven days ago and an examination by a renowned medical expert resulted in him being ruled out due to treatment of the injury that will last six weeks – one and a half months roughly.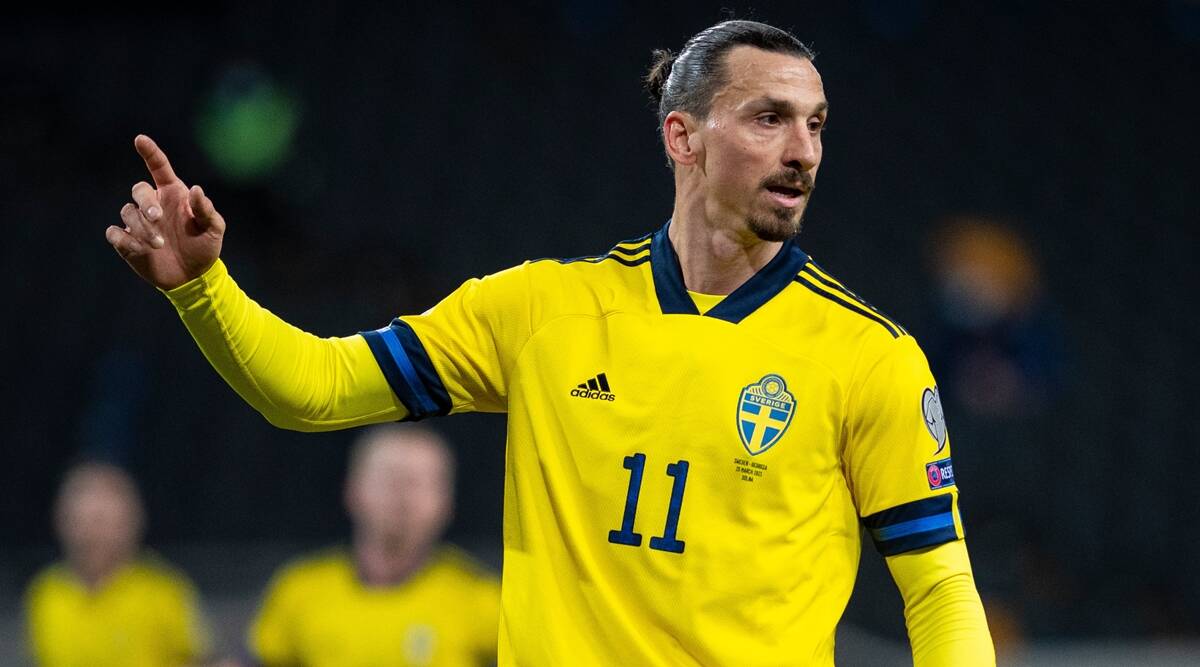 He has been recommended 'conservative therapy'  after the assessment of the extent of his knee injury. He will, as a result, miss the remainder of the Serie A season for AC Milan in Italy and the entire Euro tournament that is scheduled to begin next month across Europe.
IBRA OUT FOR UP TO SIX WEEKS WITH KNEE INJURY
Ibrahimovic sustained the injury in Milan's match with Juventus last week, when he was taken off just after the hour mark in an eventual 3-0 win for the Rossoneri.
After the Serie A match with Juventus, Dr. Volker Musahl paid a visit to the capital of Lombardy to examine the injury sustained by the Swede and recommended him to undergo 'conservative therapy' for the next six weeks.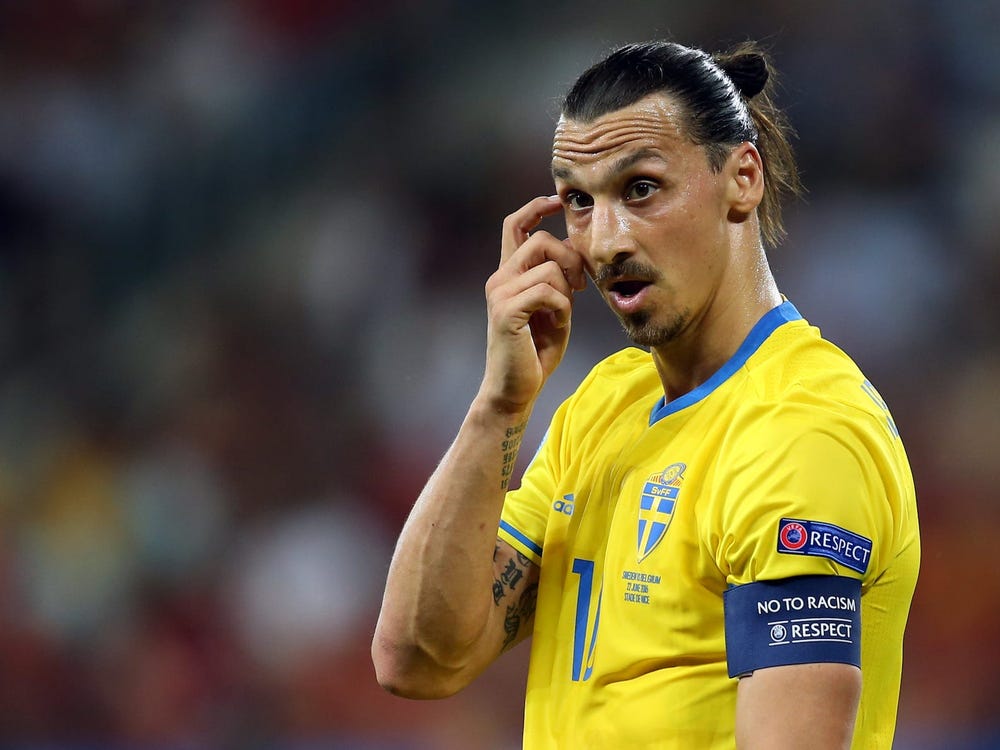 The Blue and Yellows released an official statement in the aftermath of all this, which read as follows: "Today, Zlatan has informed Janne Andersson that his injury will stop him from participating in the European Championships this summer".
"Get well Zlatan, we hope to see you on the football field again soon!"
BLOW FOR AC MILAN AND SWEDEN
Both AC Milan and Sweden would have liked to count on the services of the 39-year old, but his club have coped well in his absence – as he was only sparingly available for the Milan club in the second half of the season.
Nevertheless, the Rossoneri and Stefano Pioli would have liked him to be fit for their crunch clash with Atalanta on the final day of the campaign. They can ensure qualification for Champions League next season if results favour them this weekend.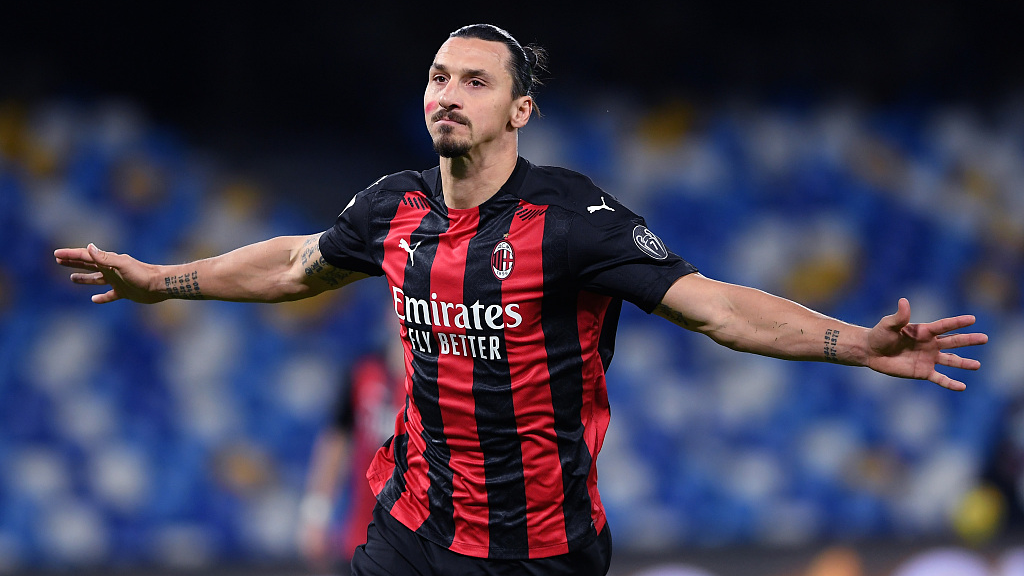 Meanwhile, Sweden kick off their Euro campaign next month when they play title contenders and former World Cup winners Spain in Seville. Ibrahimovic's leadership qualities will be bitterly missed by the Swedes this summer as the talisman had only recently come out of retirement to play for his country. Sweden fans must be gutted  about Ibrahimovic missing Euro 2020 due to injury.
But the 39-year old's attention must be on recovering as soon as possible from the blow that he suffered against Juventus in Turin last week.
And it looks like he missed the final opportunity to represent his nation this summer as he will be turning 40 this October before his contract runs out next year