Manchester United grabbed a hard fought victory against Anderlecht Thursday night and managed to enter the Europa League semi-finals but not all luck is in favor of the club as their key player Zlatan Ibrahimovic got seriously injured during the match.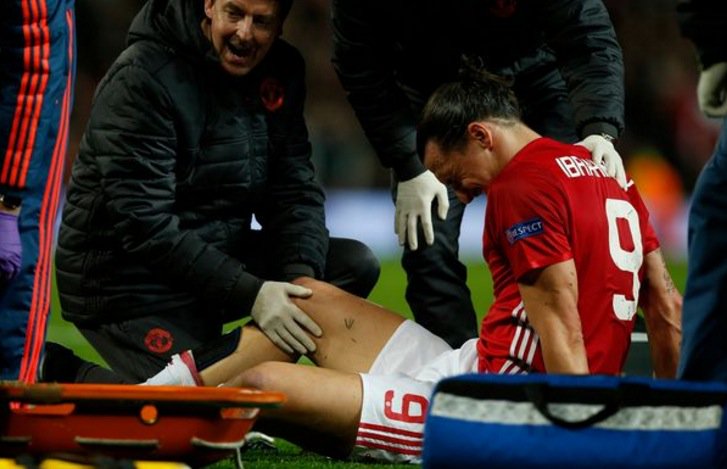 Zlatan injured his knee severely as he tried to win a header against the visitors and a cruciate ligament rupture in his right knee is being suspected.
The recovery duration for such an injury lies between six months to nine months, hence Zlatan can even be kept out for the rest of the year if the suspicion of his ligament rupture comes true.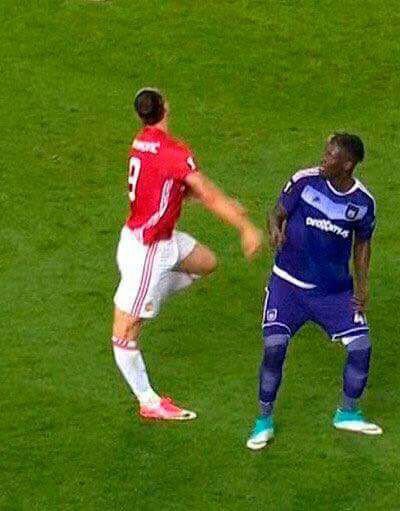 This will turn out as a huge blow for the club and blur their hopes of winning the Europa League.
Zlatan might also come under the radar of staying at the Old Trafford for the second year and extending his playing career beyond his 36th birthday in October.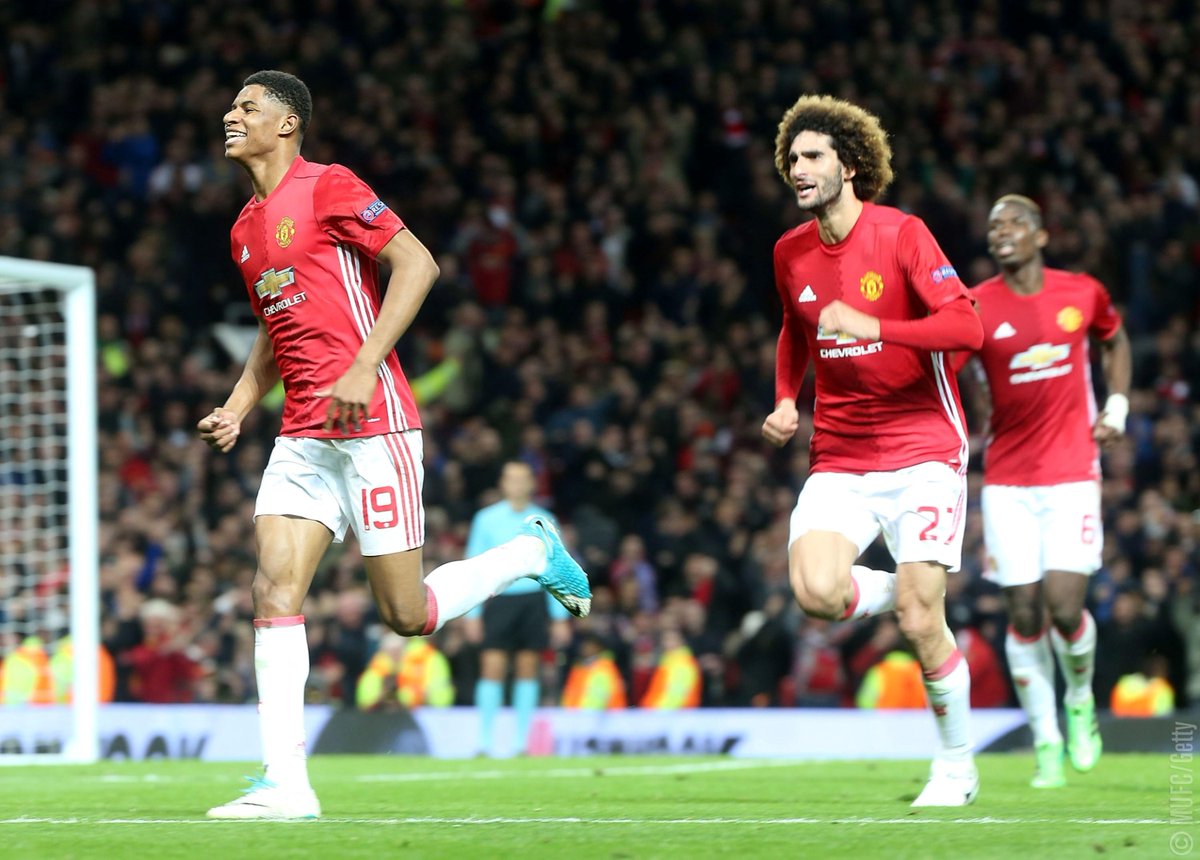 After giving out two man-of-the-match performances against Chelsea and Anderlecht, Marcus Rashford is all set to lead the rest of the matches, beginning from Burnley on Sunday.
ALSO READ: Europa League Shocker! Man Utd Fans Electrocuted In Nigeria While Watching Semifinal Against Anderlecht, Club Issues Condolence