Swedish Superstar Zlatan Ibrahimovic has revealed his Man Utd music his playlist, which he listens to during his strict gym routine. The music playlist includes Stars like Jay-z, Notorious B.I.G and the Bad Boys Theme Tune.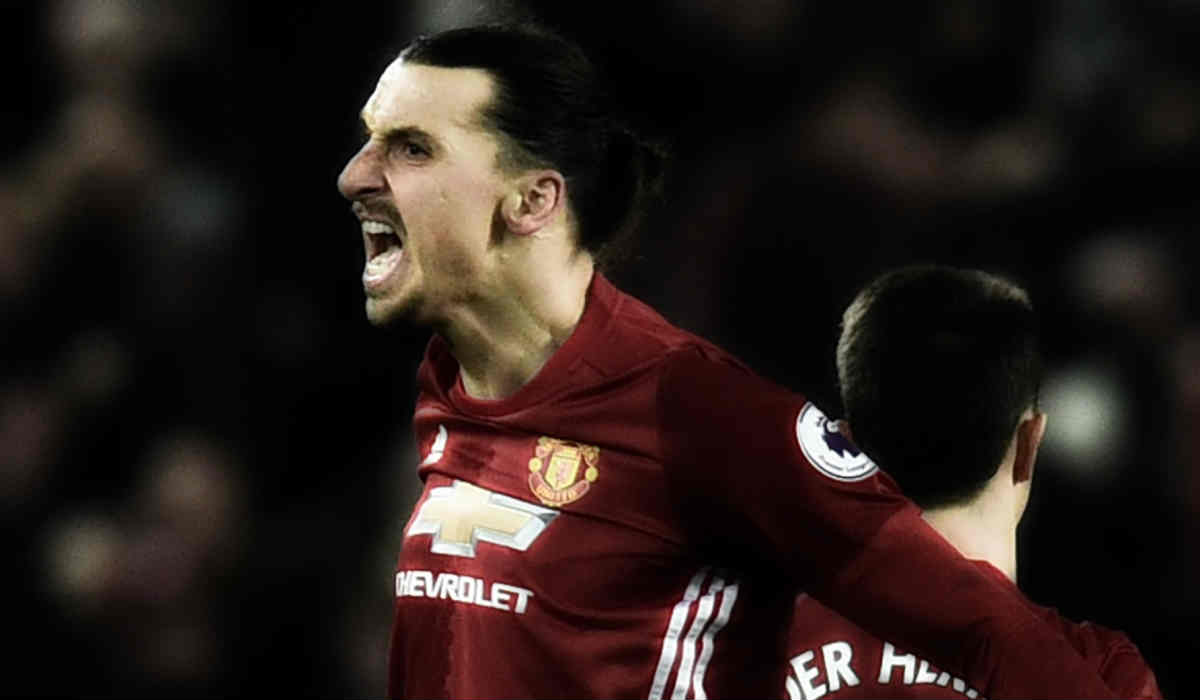 Ibra is acknowledged for his strict gym regime, as he wants to stay in top with good physique to cut in the brutal pace for the premier League. He loves to do everything differently and takes it on the next level.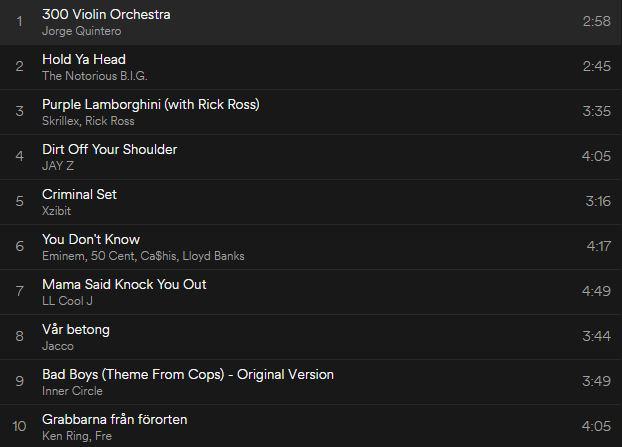 Zlatan has 15 Premier League goals to his name already in this season. His play list is a host of Hip-Hop songs, including some by Eminem, Xzbit and Jay-Z.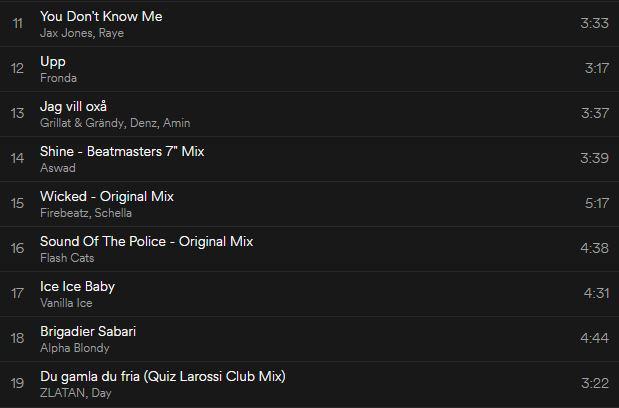 He has Swedish artists on his playlist, including Ken Ring, rap group Grilat and Grandy. His list has tunes from Bad Boys along with Rick Ross, LL Cool J and Vanilla Ice.
The 35-year-old said: "The older I get, the more mature I get, the more I am surrounded by a winning mentality."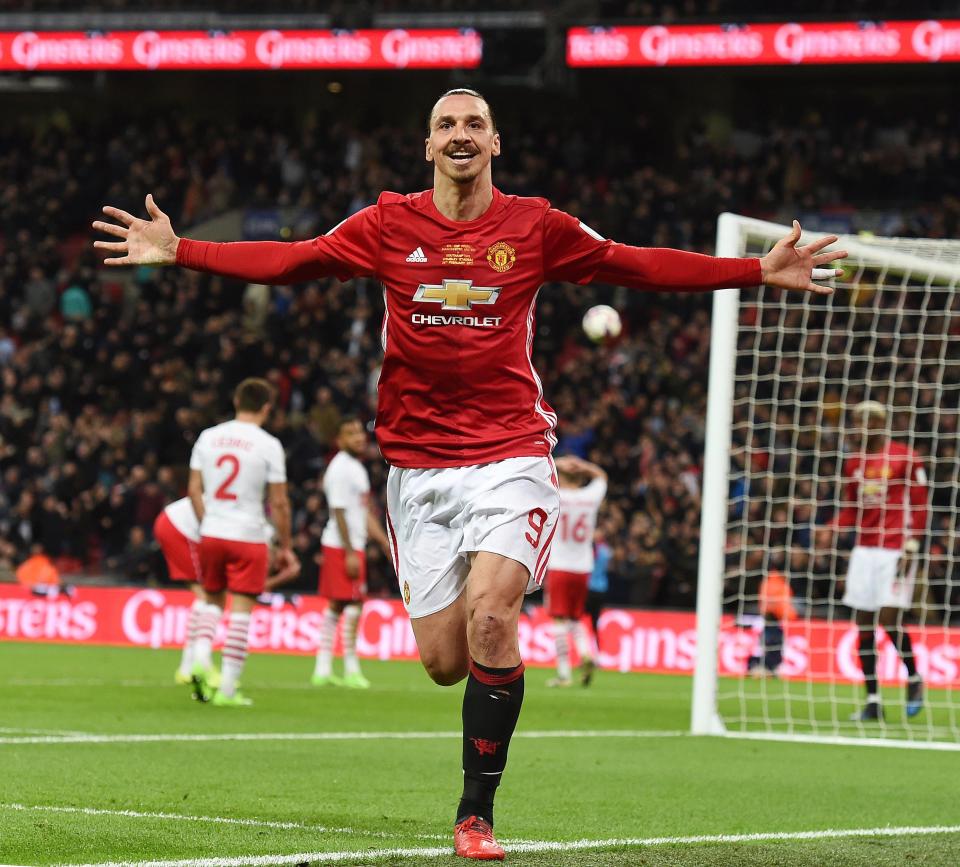 "It is all about winning those trophies. This is what I am doing. Wherever I have gone I have won."
"This is what I predicted. Everything I thought would happen has. I think the other ones didn't see it."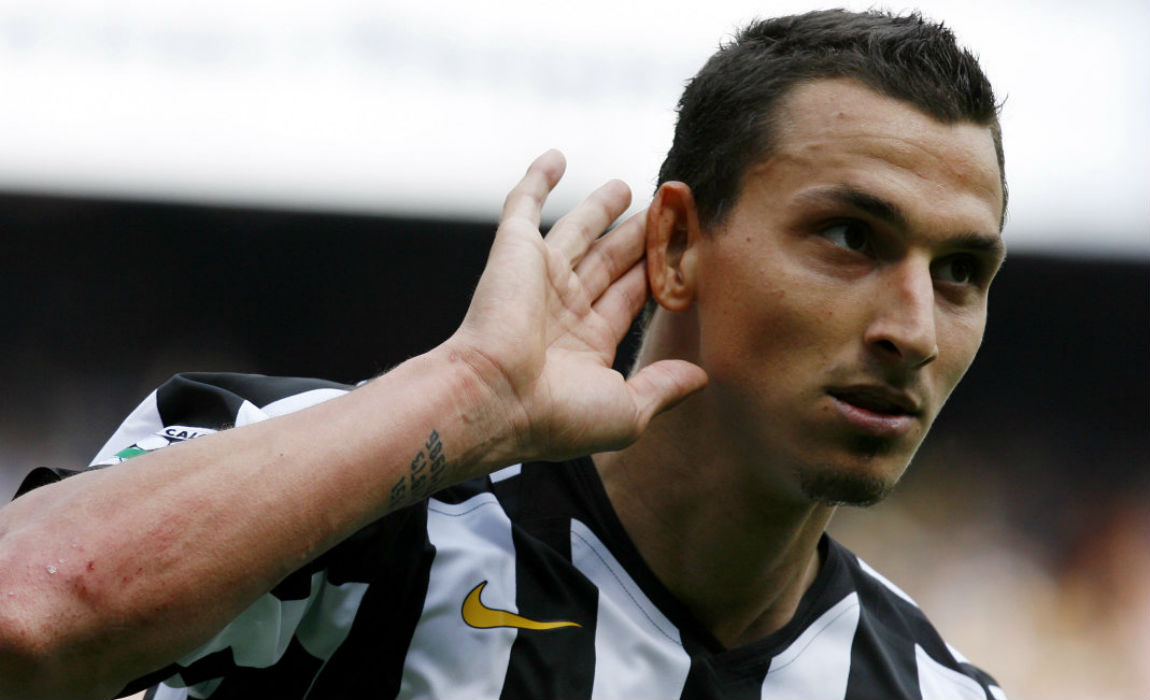 "When I came here to show them what I saw apparently to many I could not do it."
The International star has been in red-hot form and has proved his critics wrong who questioned his age and ability before the start of the new season.
He has a one-year extension option in his current contract, and it is widely expected that he will trigger the clause to stay at the club.