Jake Livermore has been handed a surprising England call-up and this marks an incredible turnaround in his career – from his cocaine hell following the heart-breaking death of his little boy.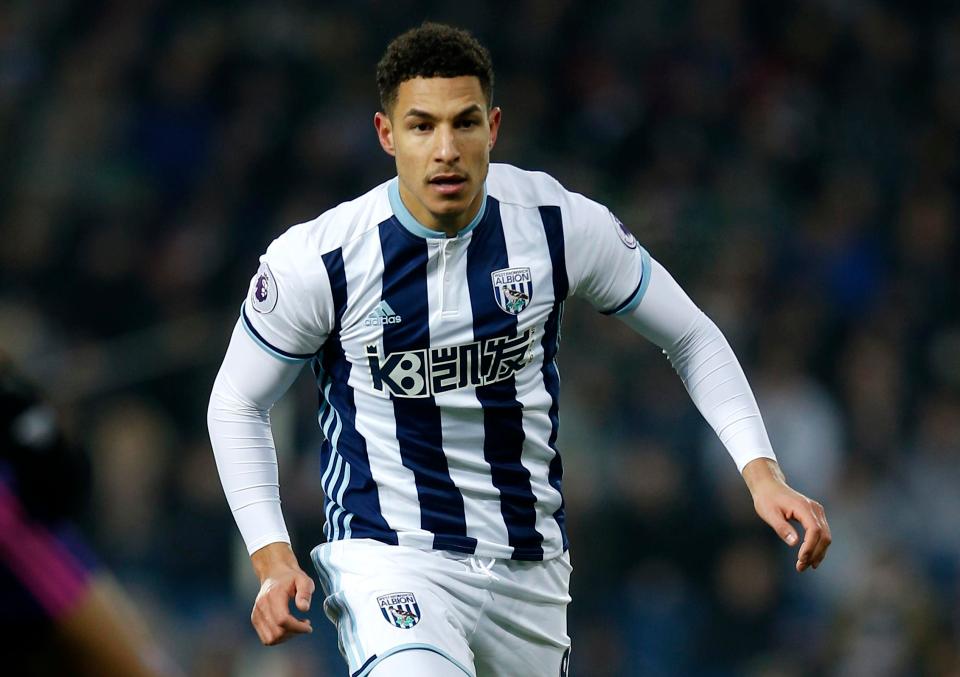 After testing positive for the Class A drug in April 2015, Livermore had to part ways with then Hull City manager Steve Bruce, who was left "devastated" after the incident.
After being handed a suspension by the Tigers and the FA, the English man with only one appearance for the Three Lions saw his footballing career shrouded under clouds of uncertainty with the fear of a two-year ban.
His case was complicated but the Enfield-born player gathered courage to disclose to the entire world that he succumbed himself to the drug after failing to accept the reality following the tragic death of his baby boy.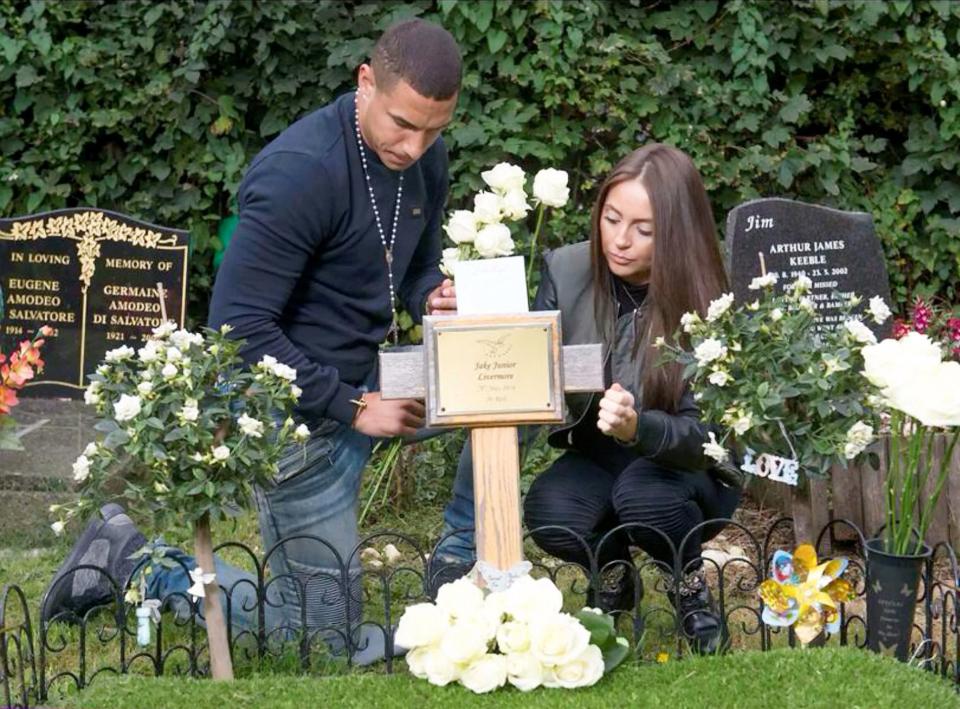 Jake Jr lost his life just half an hour after being born due to several errors during his delivery.
Livermore and his partner Danielle Del-Giudice slammed Portland Hospital – the same place where Prince George and Princess Charlotte were born – for trying to prevent full investigation into the death of their baby boy.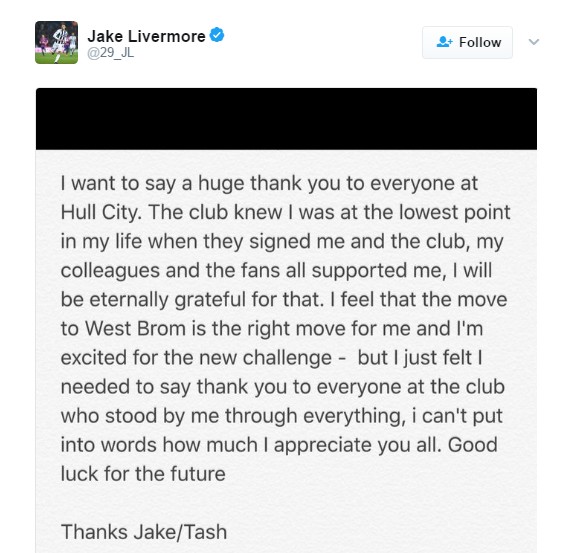 Staff claimed the baby was not born alive in May 2014 but Livermore had said: "I heard him cry faintly."
Livermore dealt with depression following the tragic events.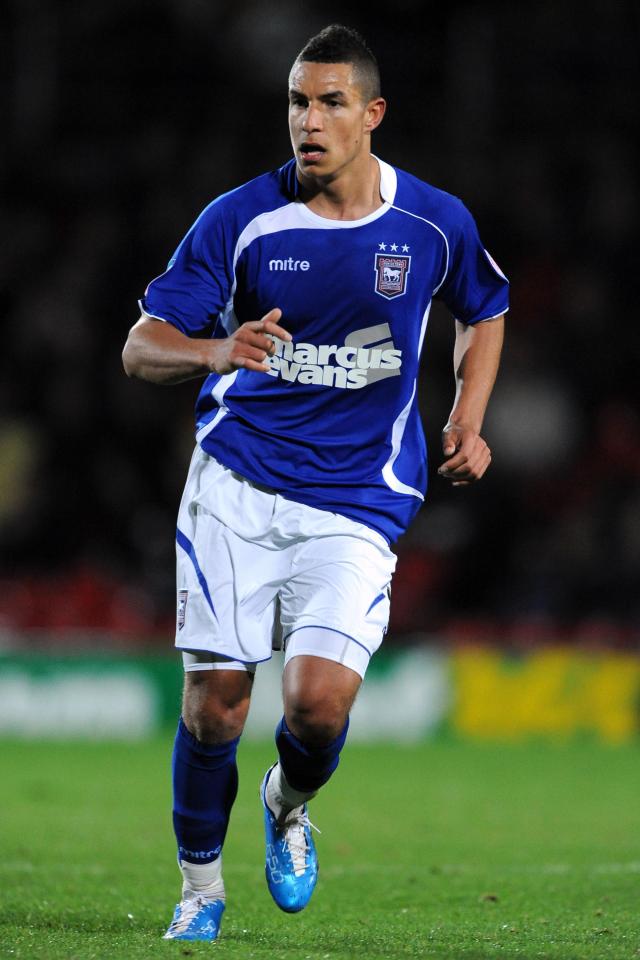 And he escaped a ban for his drug use after the FA accentuated that the death of his baby boy was an overwhelming mitigating factor.
He said of the positive test: "It was like getting out of prison, people finally knew there was something not right in my head."
"It was completely out of character for anything that I have ever been about."
"Finally I could be myself instead of putting on a brave face 24/7 — at home, at work, getting a coffee, at the shops, you're constantly trying to be someone you're not and show emotions you're not really feeling, because as soon as you shut your front door you become the broken man you actually are."
"So for me, it was a relief. The drugs were irrelevant. It could have been drugs, a gun, a car crash or whatever, the self-destruct button was the problem."
"The way in which [his death] happened made it difficult to fight my own demons."
"If you lose a child in God's hands it is completely different. To find out why he had died, that was too much for my head and my heart to take."
And then Livermore had been handed a new hope in life.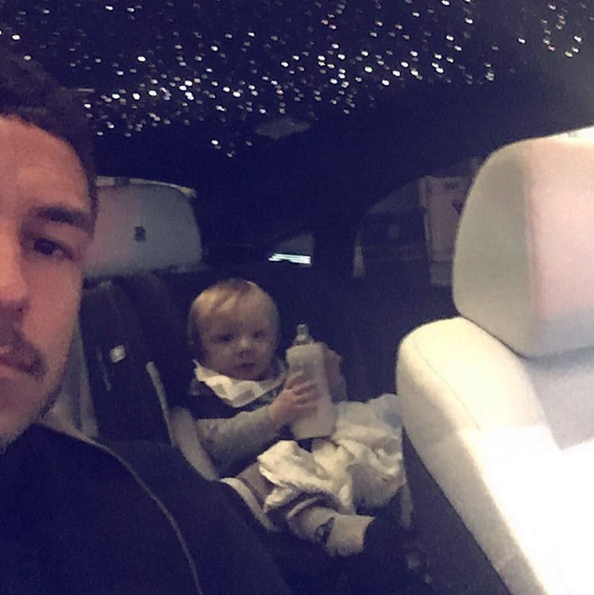 He and his partner gave birth to a new son, Jayce.
And now the player has proved his class at West Brom to draw the attention of Three Lions manager Gareth Southgate, who believes that the player deserves another chance in the international circuit.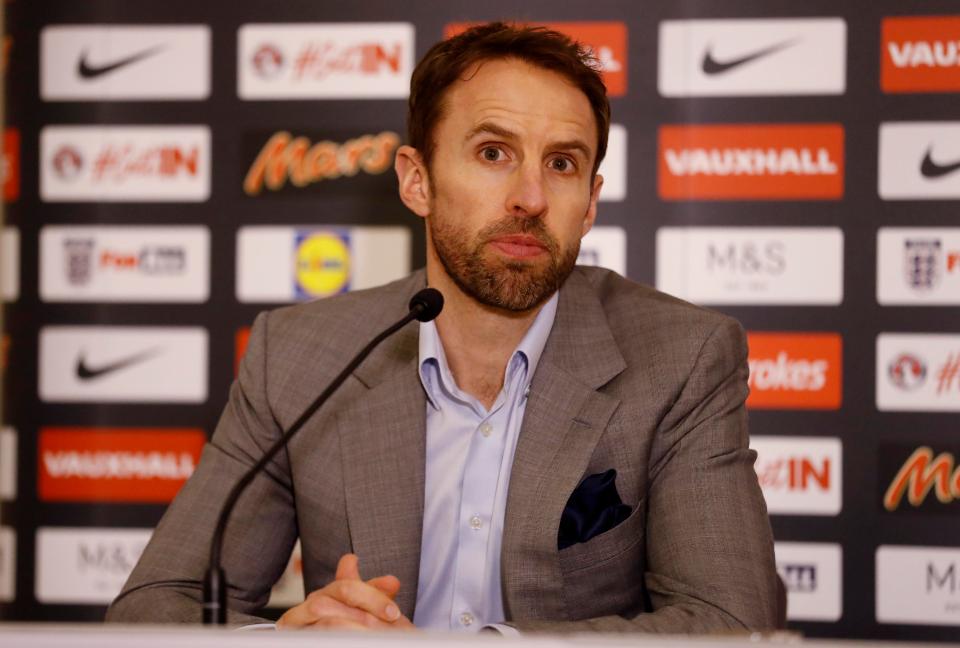 Southgate said: "He's adapted well at West Brom. Positionally we need the defensive midfield type without [Jordan] Henderson and [Danny] Drinkwater."
"It is a great reward for him for the last year battling back from personal difficulties."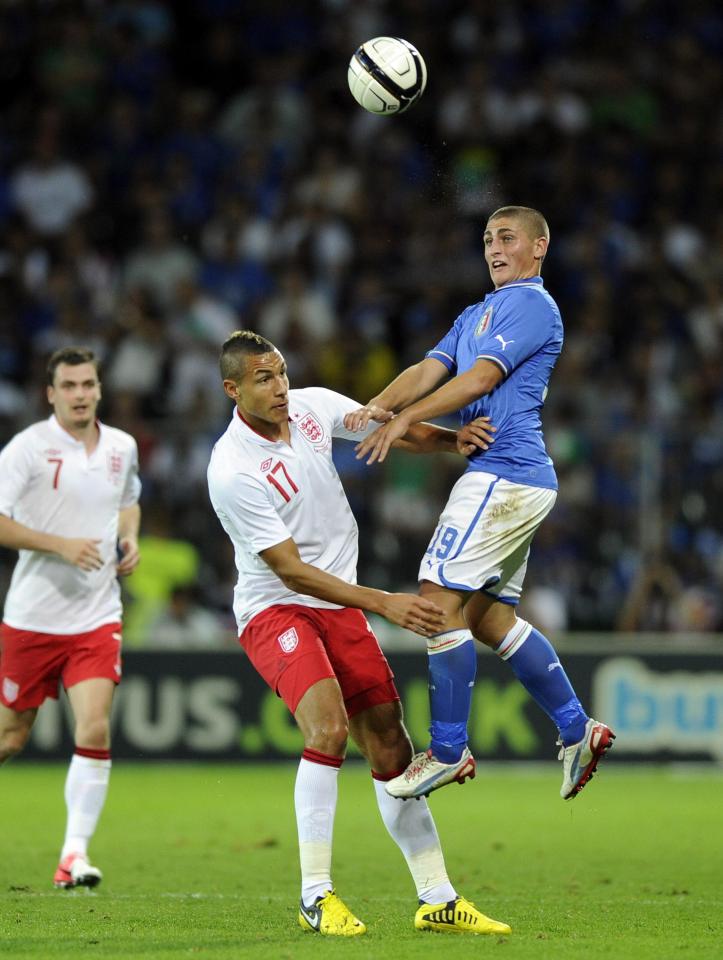 Livermore last featured for England when he came as a substitute in their 2-1 friendly win over Italy in August 2012.
However, after making a £10million switch to West Brom on a four-and-a-half year deal from Hull in January he has reinvented his footballing career.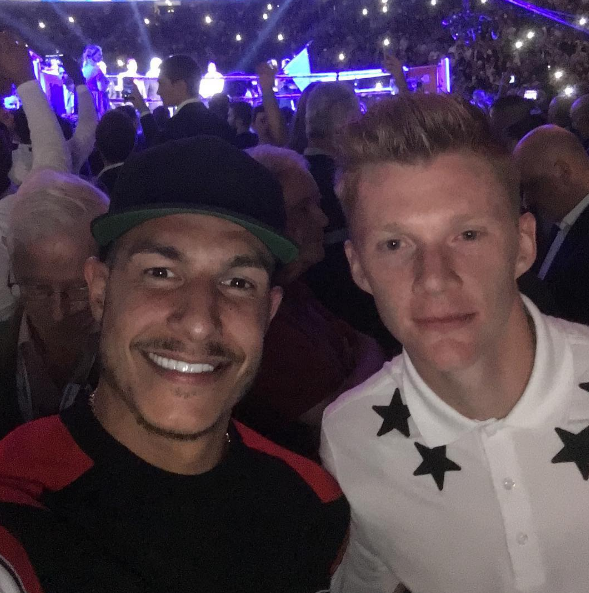 West Brom made former Spurs star Livermore his first January signing and has now helped the club to reach the eight spot in the Premier League table.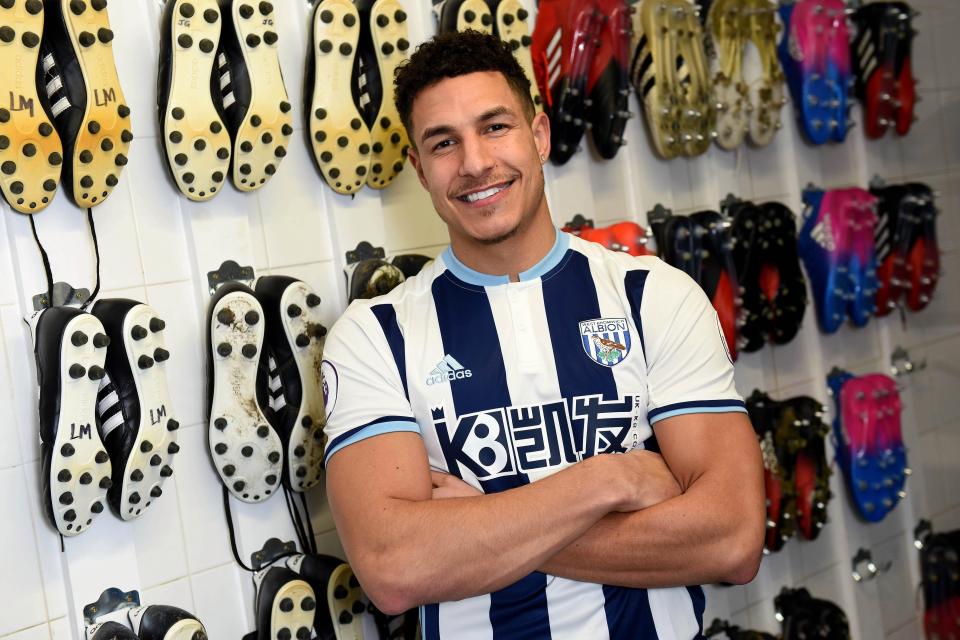 Pulis said at the time of Livermore's move: "I watched him a lot when he was at Tottenham and thought he would go on to establish himself as a top-six player."
"Maybe he has just drifted away a little from that – although having said that two promotions and a Cup final with Hull should not be forgotten."
"But I believe this lad is a very, very good player."
And it believed Southgate echoes Pulis' statement.