One of the most popular sports ever, Football is not just a sport but a religion for many. The world of football has produced some of the greatest talents ever known. Football is not just known for history creating goals, money, clubs but also for many footballers' trendsetting looks and glamorous lifestyles.
Here are ten such footballers who are known for their magnificent style quotient.
DAVID BECKHAM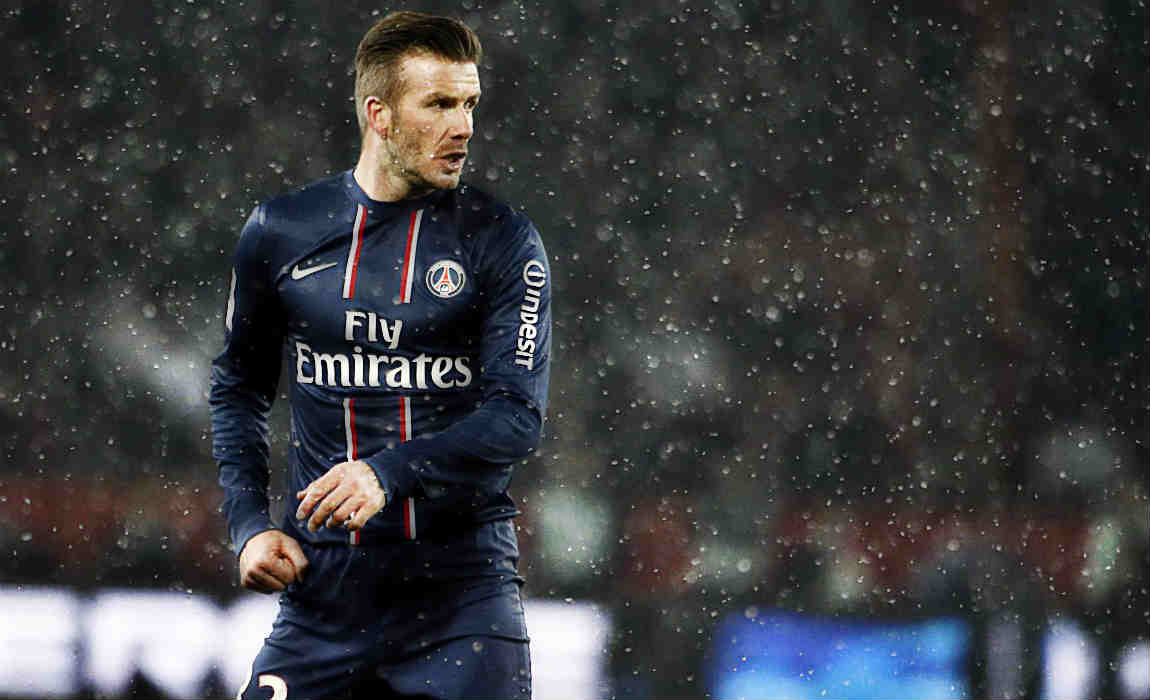 From his hairstyles to his shoes, everything that this former Manchester United player does is a testimony to his magnificent style.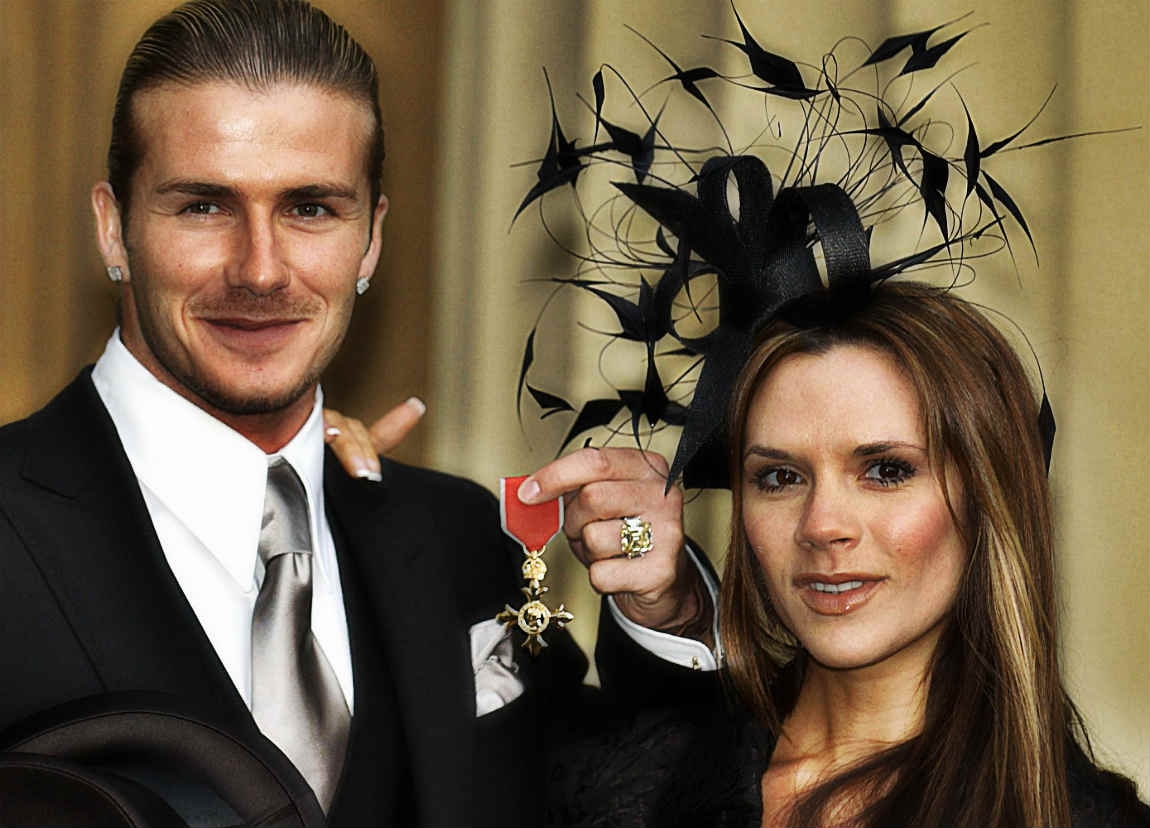 David Beckham is not just one of the greatest footballers but also the glamorous one.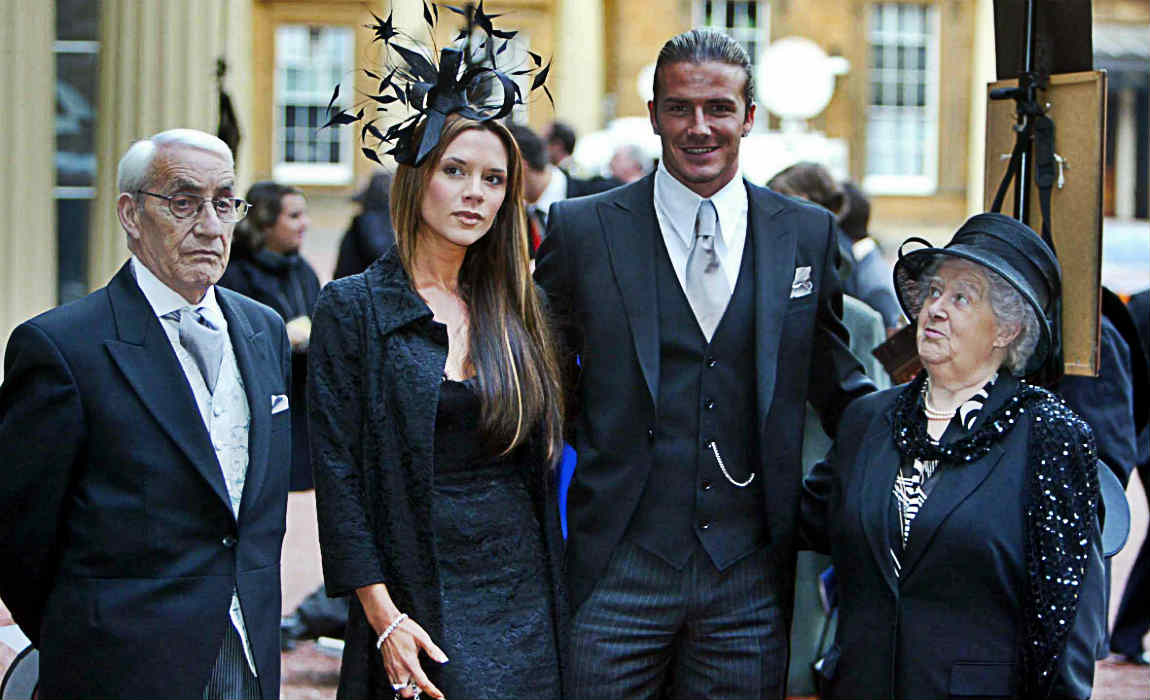 And not just David but the entire Beckham family's style quotient is one to look out for.
CRISTIANO RONALDO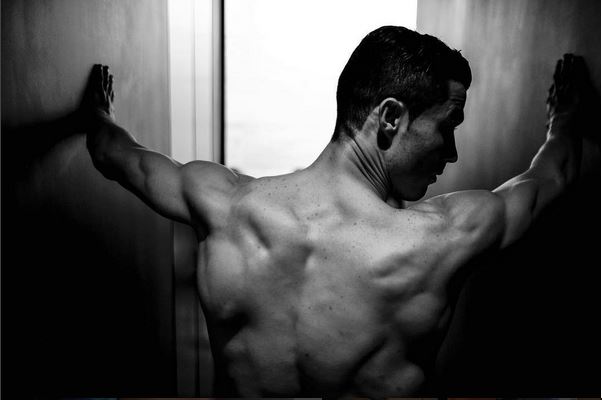 Cristiano Ronaldo is the only player that can outstand David Beckham's style. This Portuguese footballer has even opened up his own fashion boutique.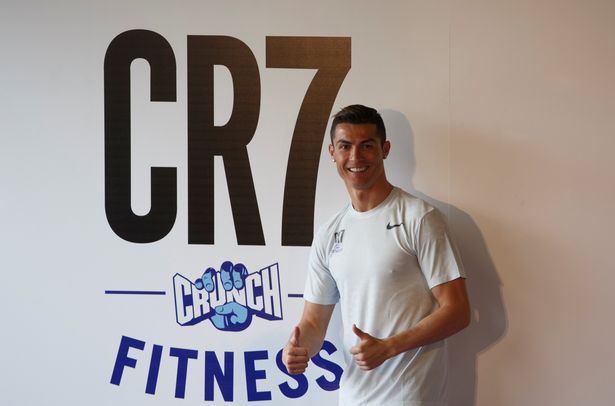 This Portuguese footballer has even opened up his own fashion boutique named CR7.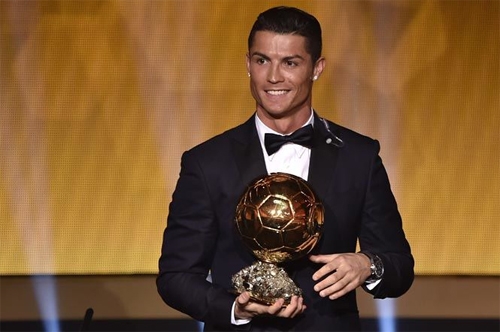 From his tailored suits to his workout clothes, everything just adds to this Real Madrid star's effervescent style.
LIONEL MESSI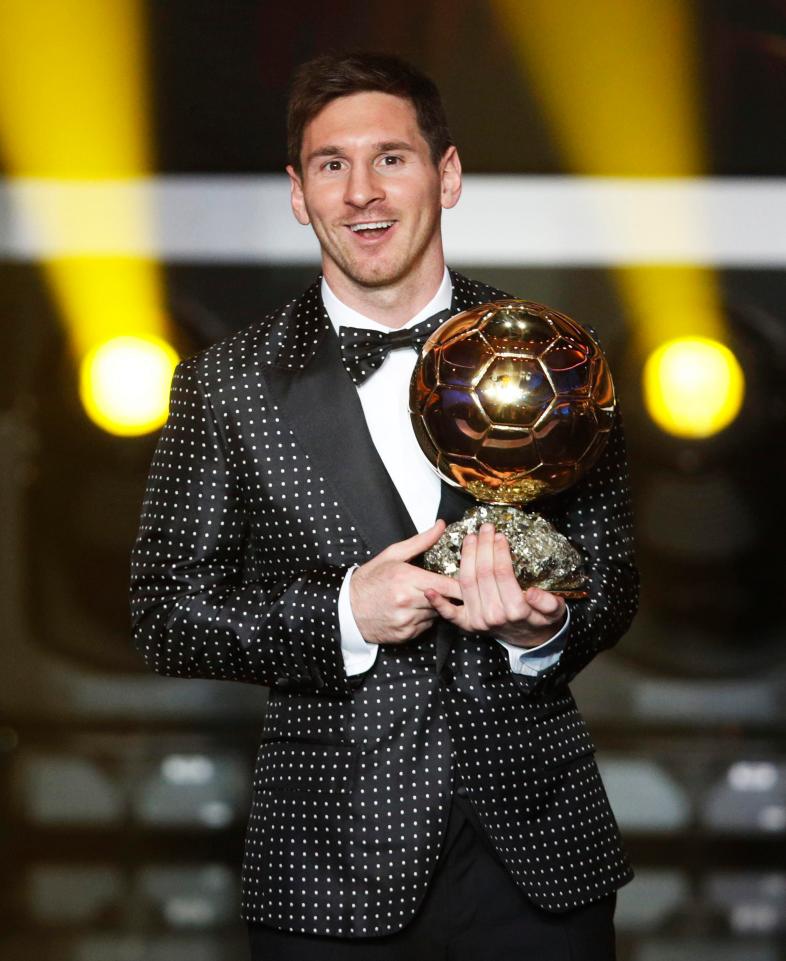 After hitting his 500th goal for Barcelona, this Argentine star is one of the biggest names in the football world.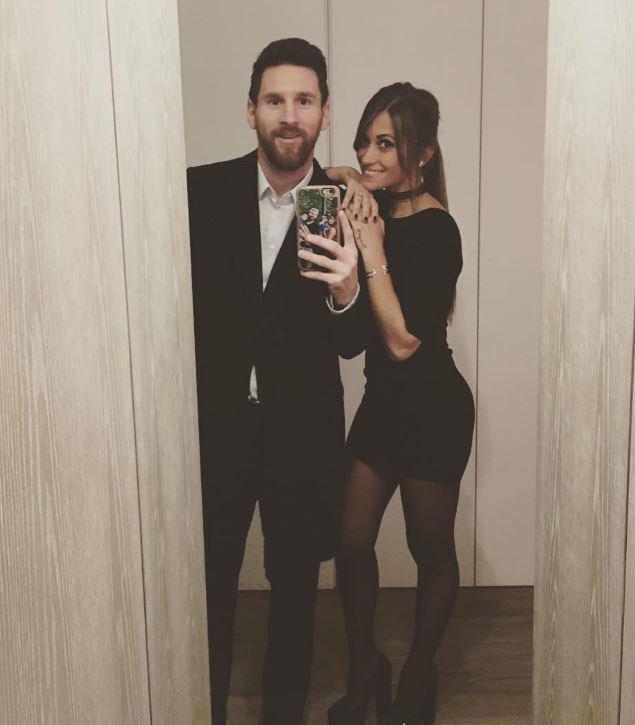 Messi is not just known for his extraordinary talent, but for his stupendous dressing sense as well.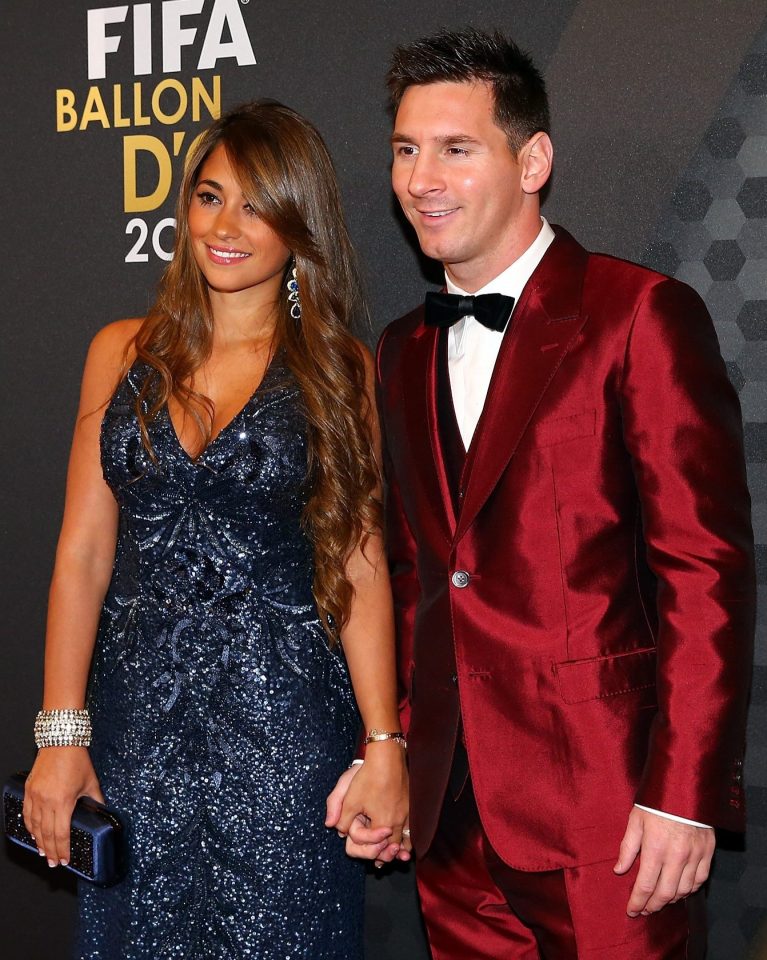 From bow ties to casual wear, this Catalan star rocks everything in eye-catching style.
ALSO READ: Top 10 Footballers With The Weirdest Hairstyles
NEYMAR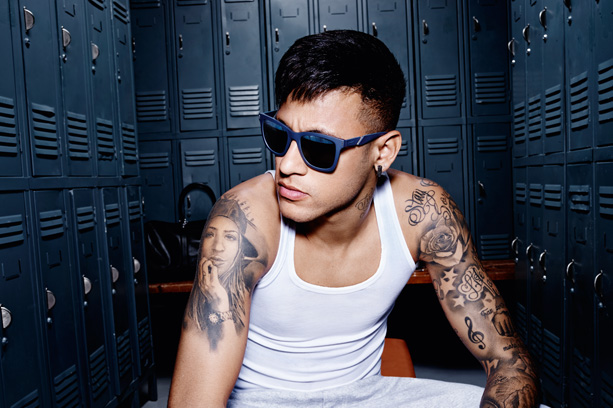 The young Barcelona star has a long way to go both in football and in the glamor world.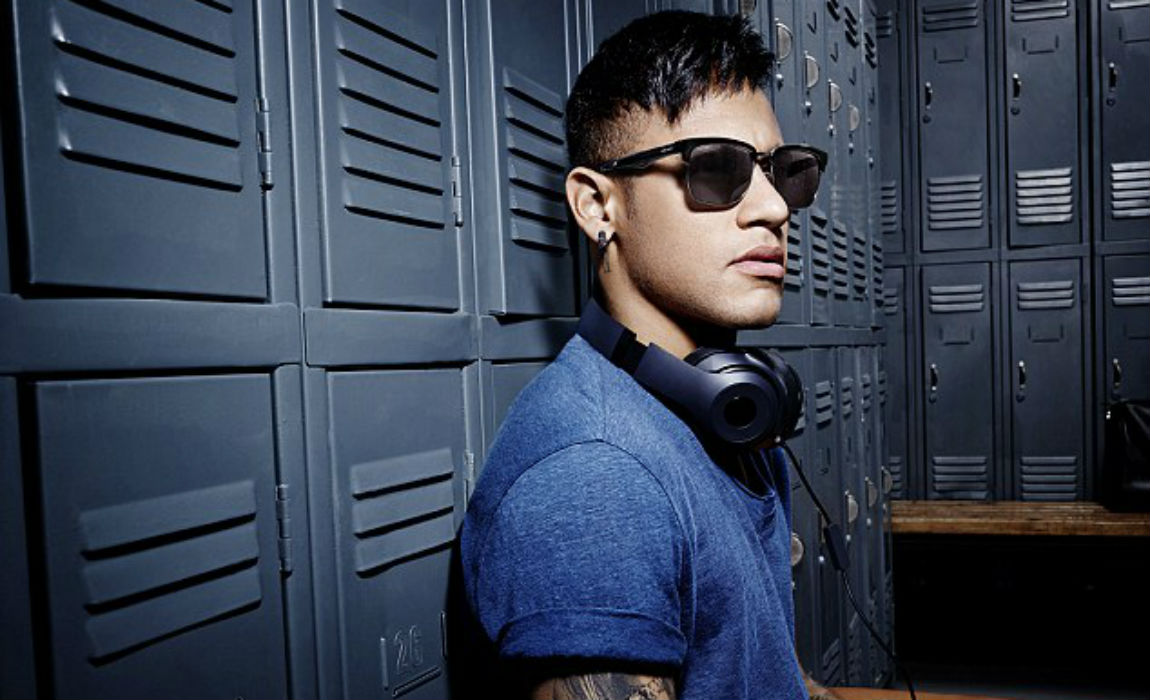 Neymar has been in the limelight not just for his goals but also for his trendy hairstyles.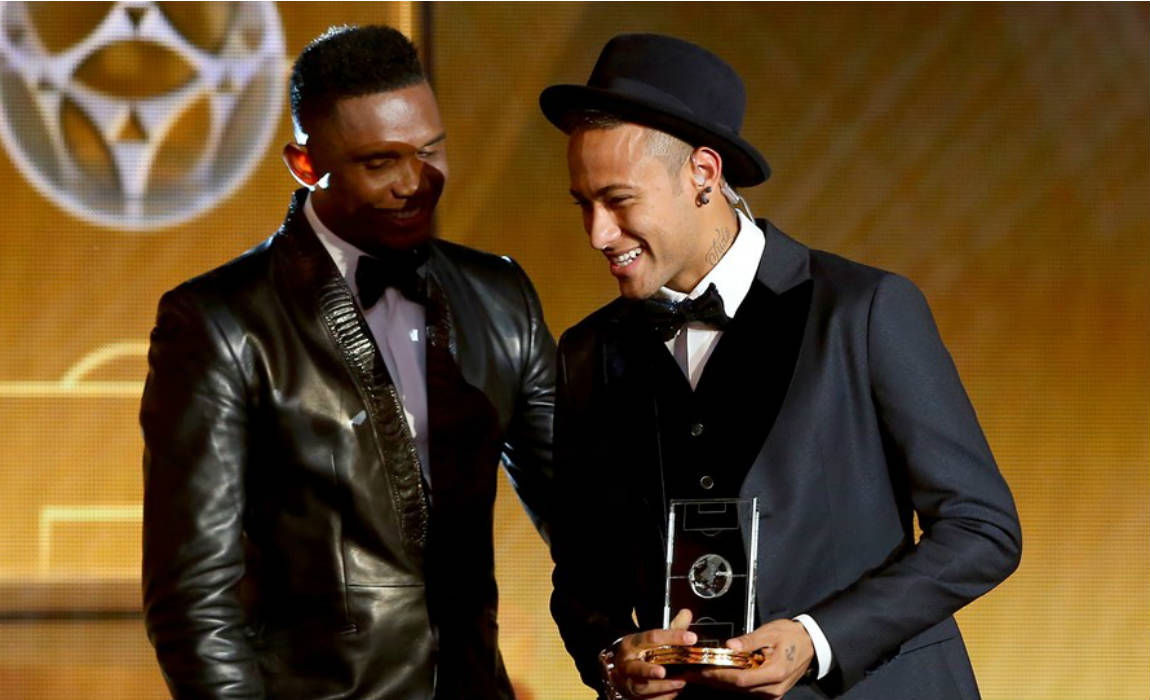 There have also been rumors that Neymar might replace Ronaldo as Nike's top brand ambassador.
PAUL POGBA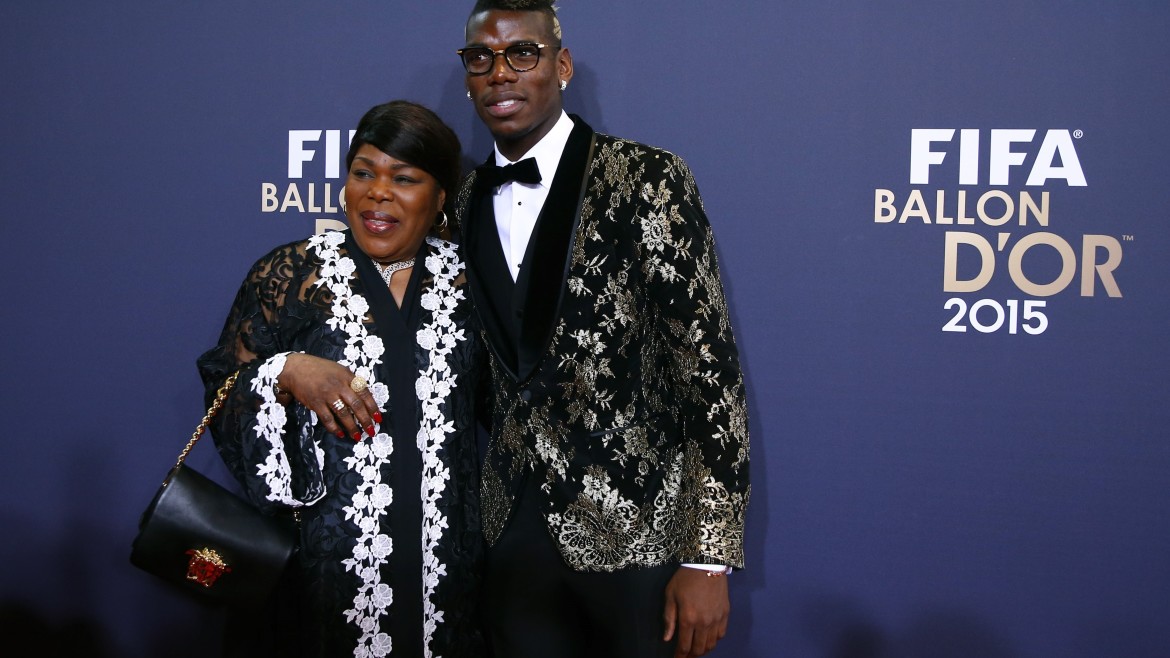 This Manchester United star is one of the most stylish footballers ever who has been really choosy with his dressing.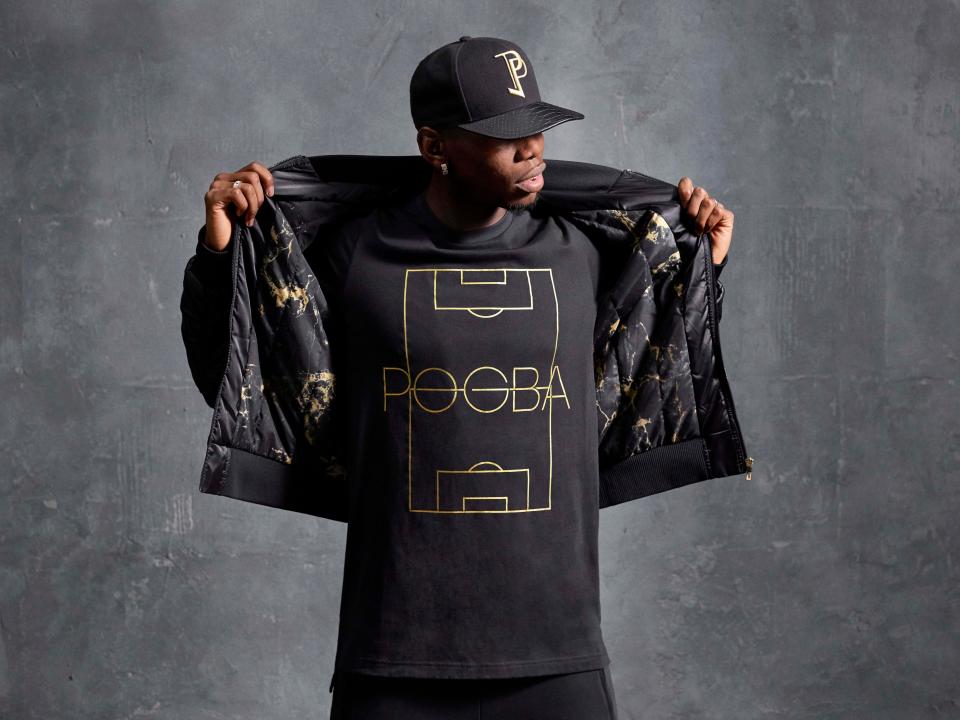 Pogba even signed a contract with the sports brand Adidas to launch his own collection.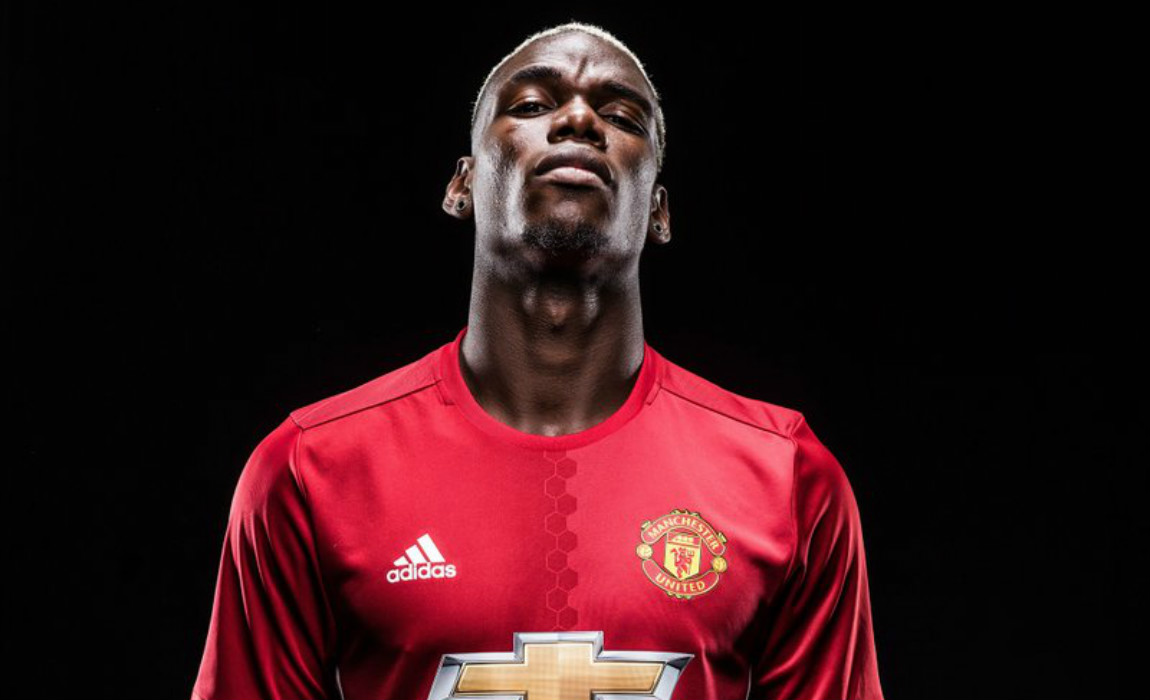 The talented midfielder remains in high demand these days among many leading fashion brands.
GERARD PIQUE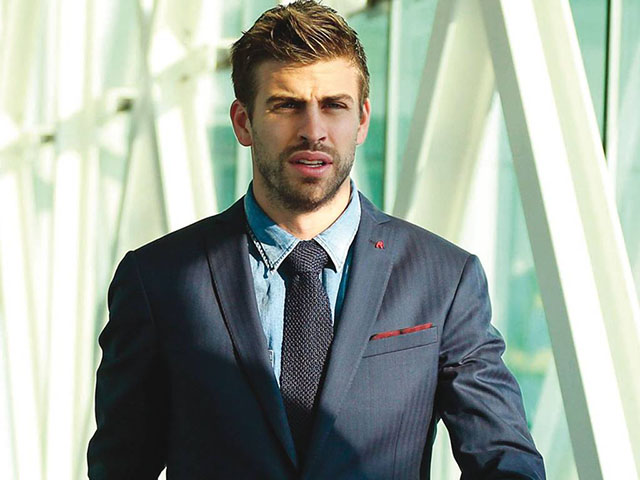 The Catalan star shares a great knowledge about fashion which reflects in his dressing sense.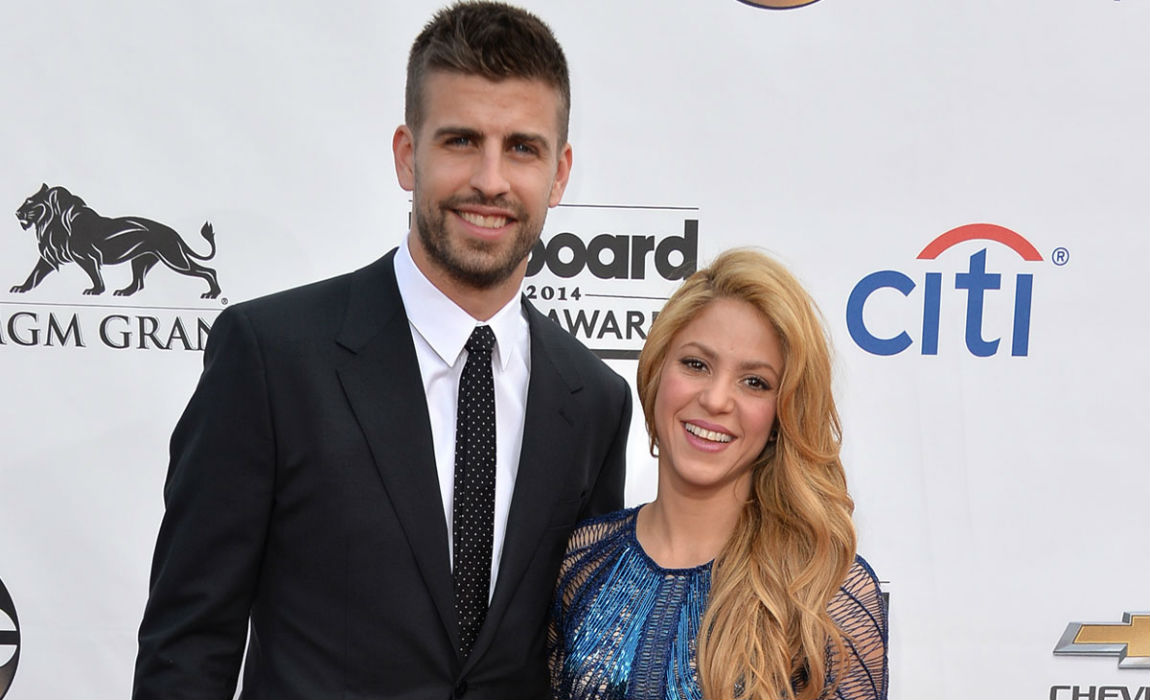 Pique married singer/performer Shakira and both the partners have been adding glamor to the football world ever since.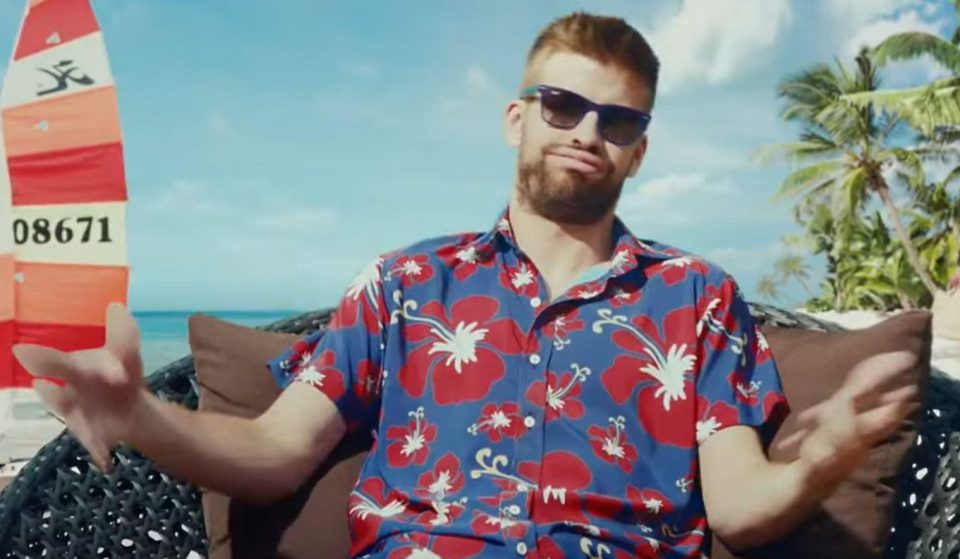 Pique has a huge female fan base which even includes Miss BumBum Suzy Cortez.
XABI ALONSO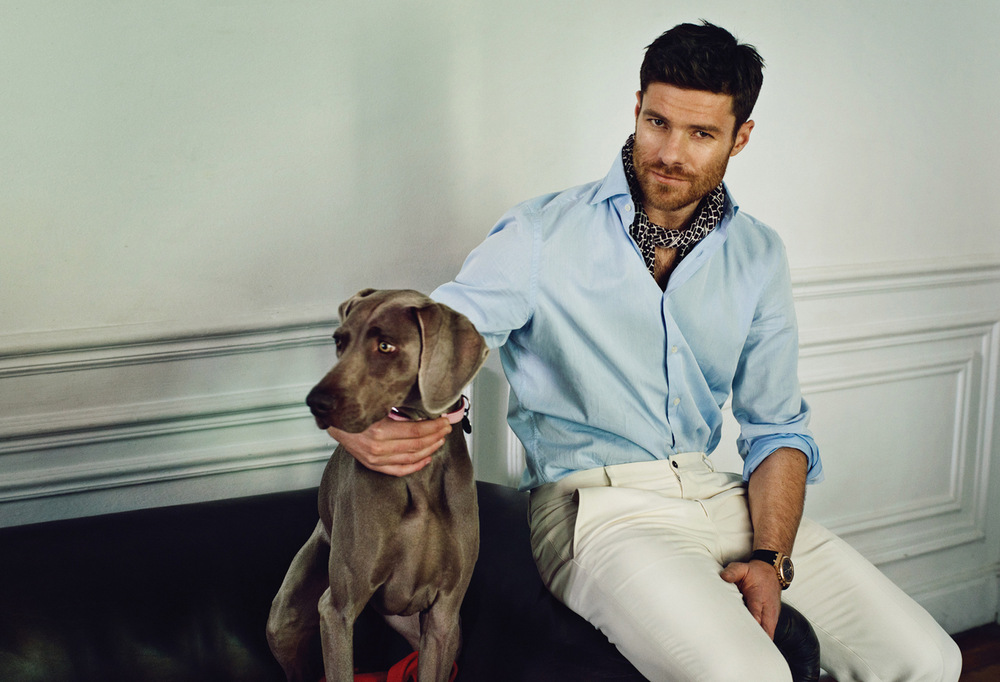 Xabier Xabi Alonso was named the best-dressed footballer in the world according to the Spanish media in 2010.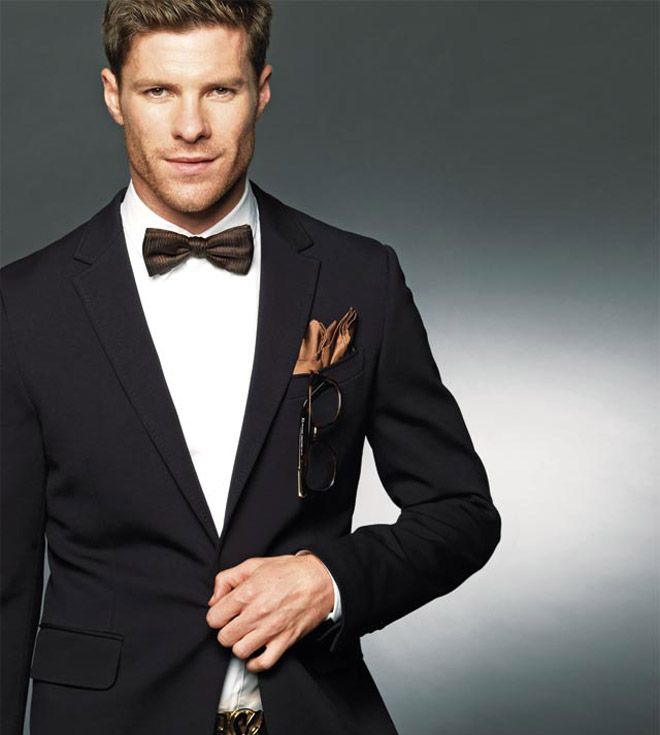 This Bayern Munich star's style quotient is as perfect as his jawline.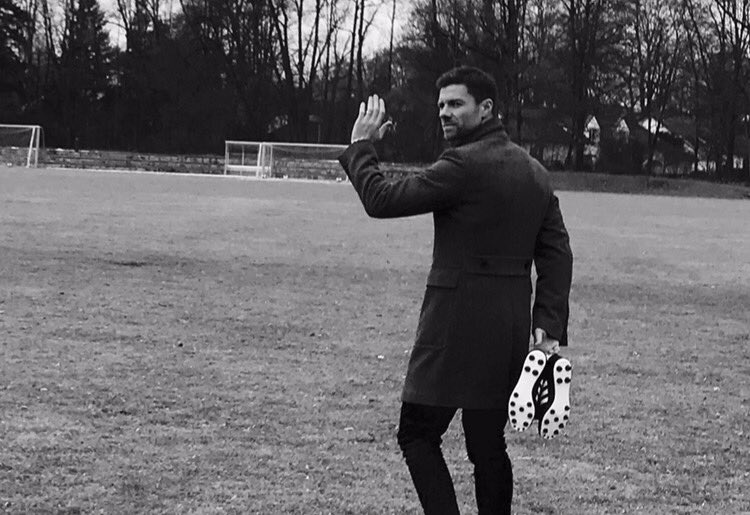 Though the legend has announced retirement from football at the end of the season, his charm and style will definitely continue to impress us.
PEP GUARDIOLA
Clearly the best-dressed football manager in the present time, Pep Guardiola rocks his suits and scarves in style.
His tailored suits and his V-neck sweaters compliment his physique adding to his charming personality.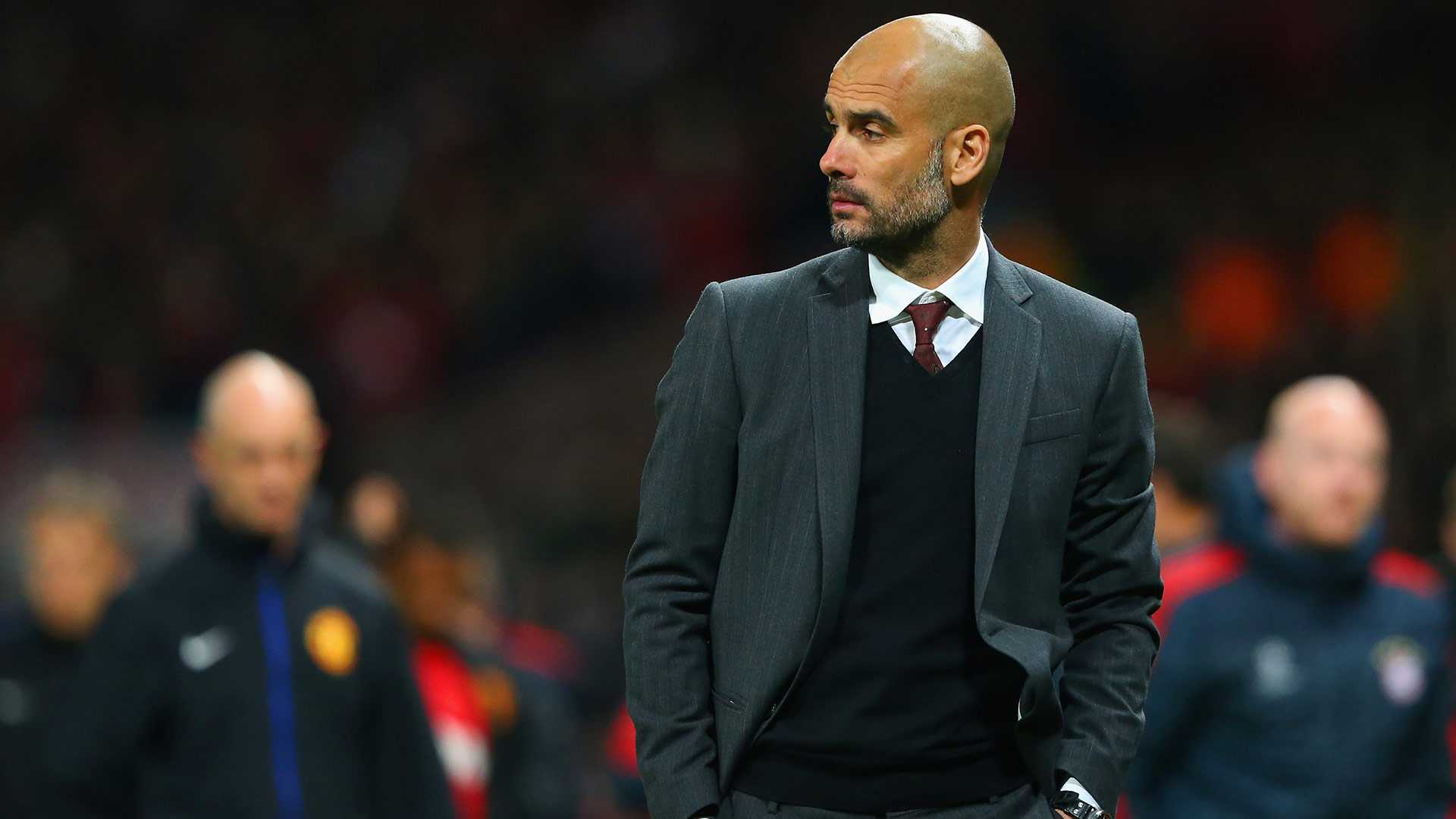 Pep's looks completely bring him under the category of "Bald and beautiful!"
CLAUDIO MARCHISIO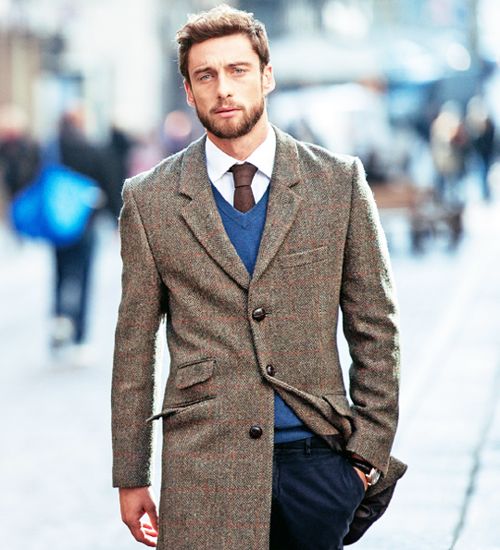 This Italian midfielder is blessed with looks that can make anything look good on him.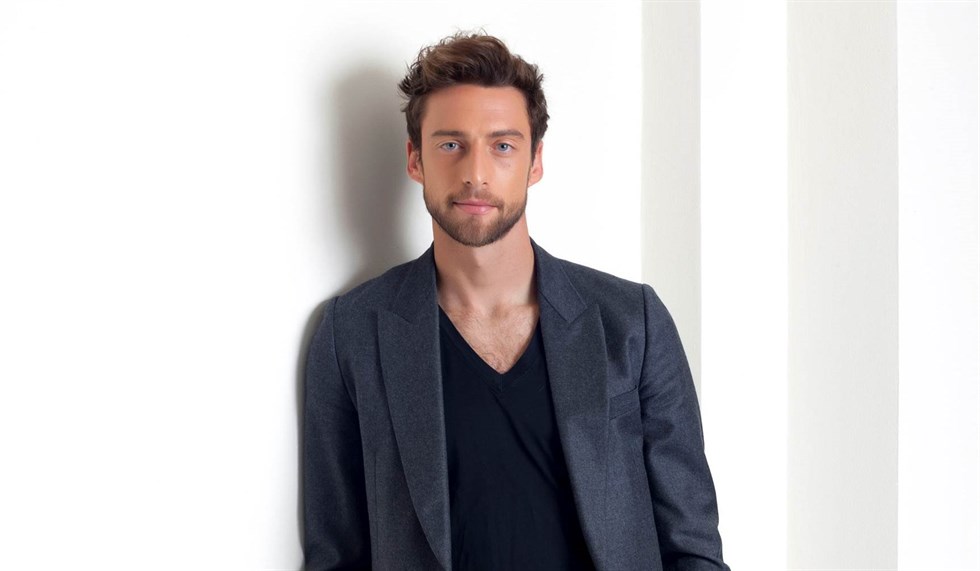 An important part of the Juventus squad, Marchisio is definitely one of their best men on the pitch and best-dressed man off the pitch.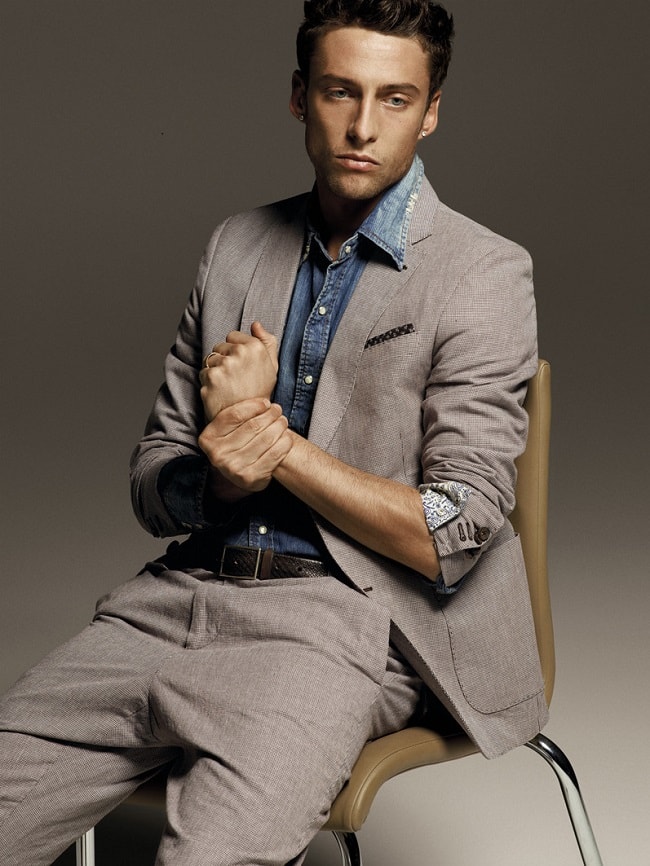 With his classic Italian looks and amazing dressing sense, this star could sure have had a brilliant modeling career.
ANTOINE GRIEZMANN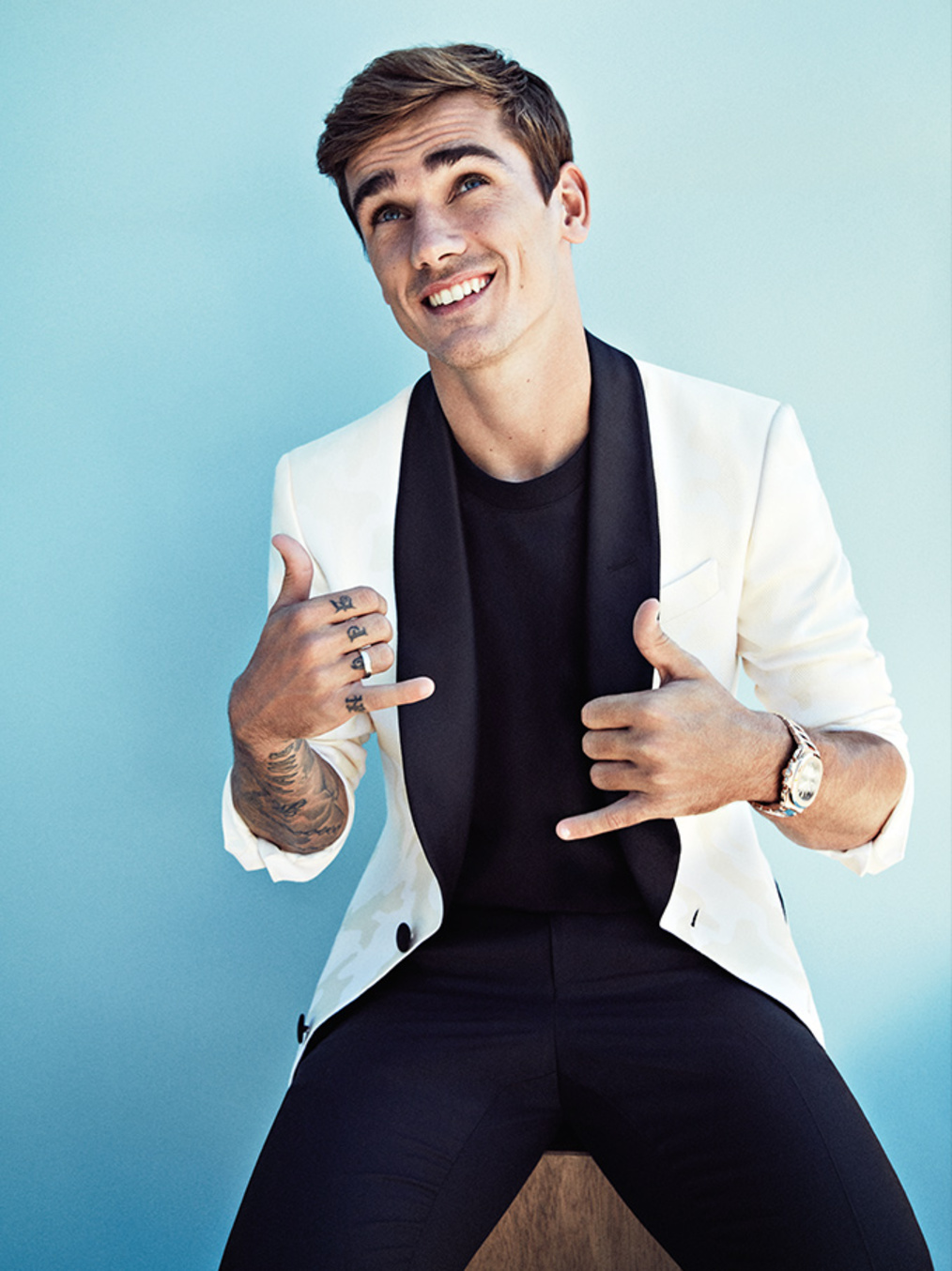 With the chocolate boy looks and trendy dressing sense, Antoine Griezmann looks like someone who could play the 'boy next door' kinda roles.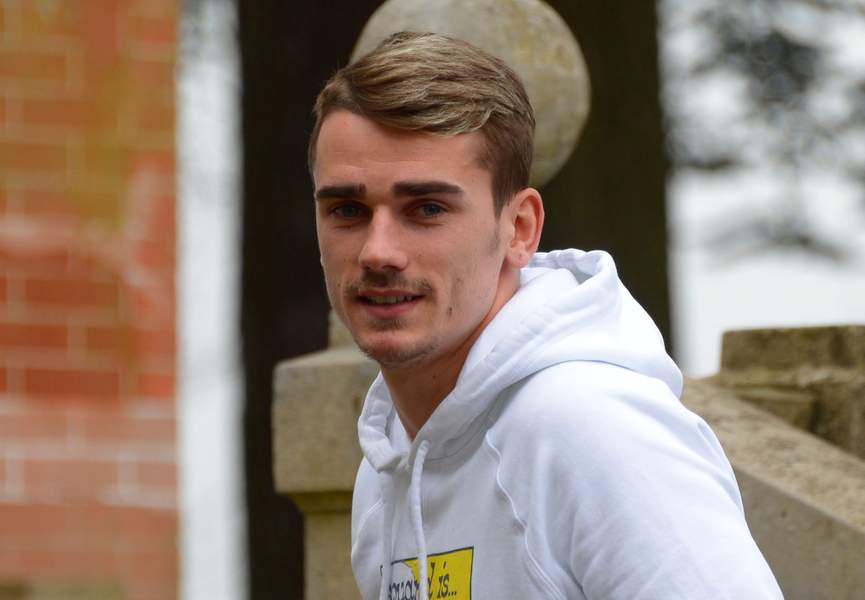 This Atletico Madrid star has continued to impress the world with not just his talent but also with his hairstyles and clothing sense.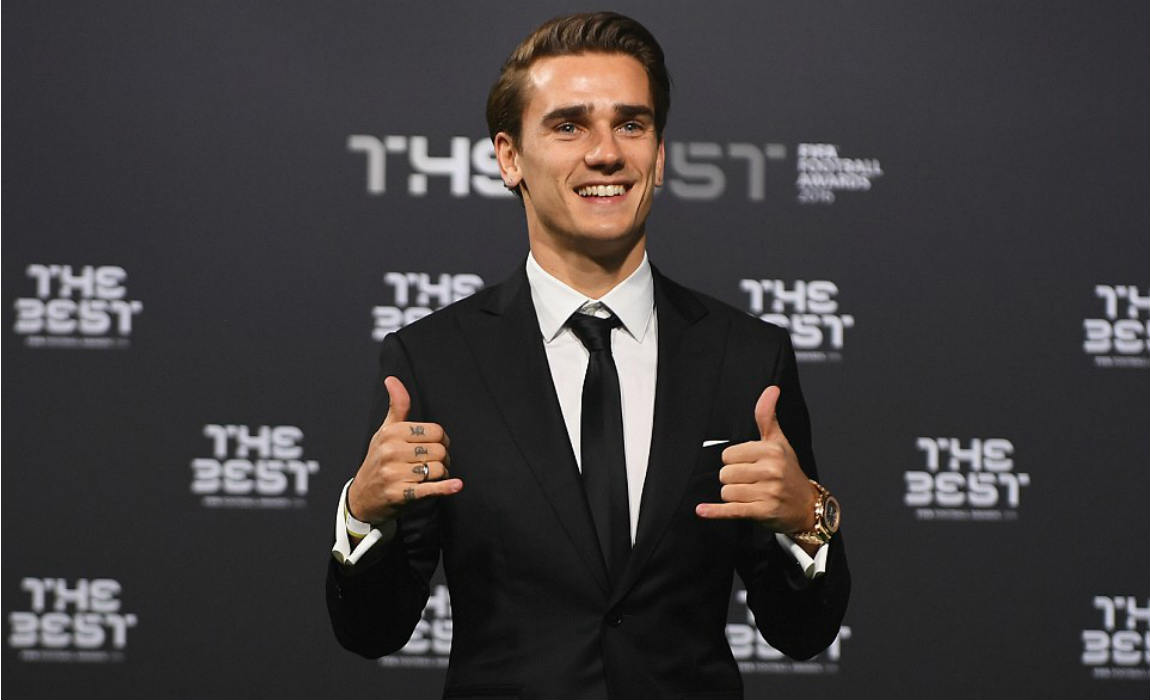 Griezmann is someone who can flaunt the formal and informal wear with sheer perfection.
ALSO READ: Meet The 6 Hottest Female Football Referees In The World