Arsene Wenger has been facing intense pressure as Arsenal struggle in the Premier League this season.
The Gunners boss is facing constant heat from fans, calling for Wenger Out at different platforms.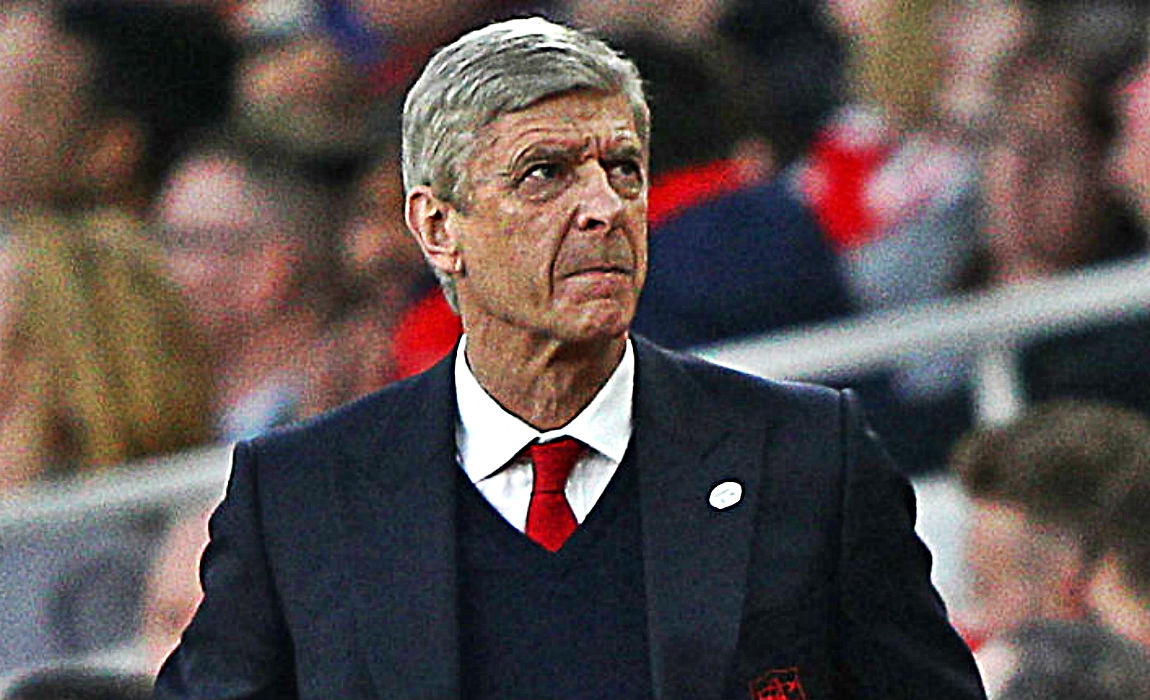 Frustrated fans have organised WENGER OUT protest campaigns all over the globe and in the weirdest of places to grab more eyeballs but now it seems that at least some in Manchester are backing the Frenchman to stay at Arsenal.
However, the 67-year-old can take sigh of relief as some are staying loyal to the iconic Frenchman.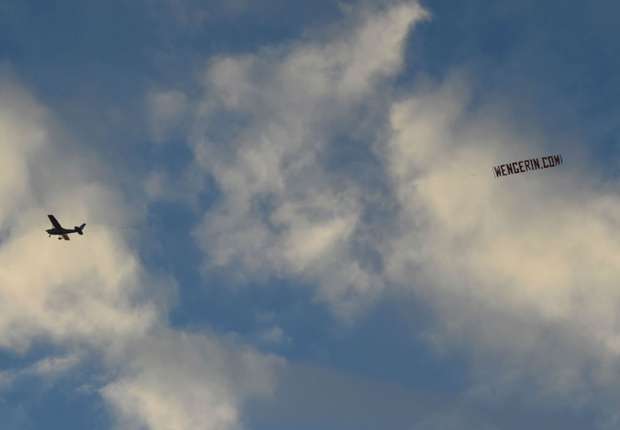 During the Manchester derby at the Etihad Stadium a plane flew over the ground with a banner that read: "WengerIn.com"
The former Monaco boss' contract is set to expire at the end of this season and although it is expected that he will stay at the club, nothing has been finalized yet.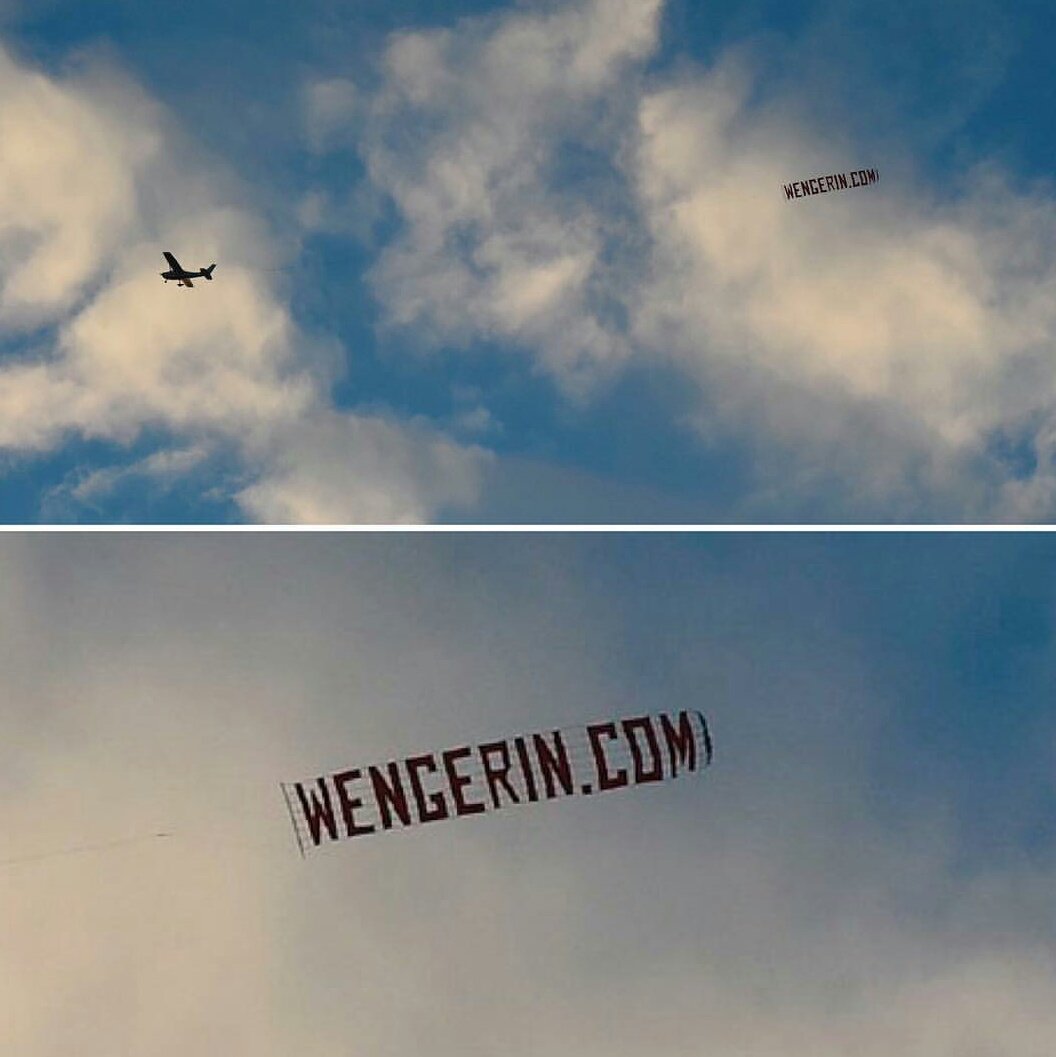 It is believed that the Gunners hierarchy are keen on holding on to Wenger by offering him a new two-year contract extension at the Emirates, but the board said that they will respect any decision taken by the Frenchman.
However, the people who masterminded the airplane stunt have revealed themselves as the organizers of Manchester's Parklife festival.
WengerIn.com redirects to the official website of the musical extravaganza, and Parklife's official Twitter account claimed full responsibility for the banner after it went viral.