Leicester City's title-winning duo Wes Morgan and Riyad Mahrez hit the red carpet at the 2017 Sports Industry Awards along with many other celebrated sports personalities.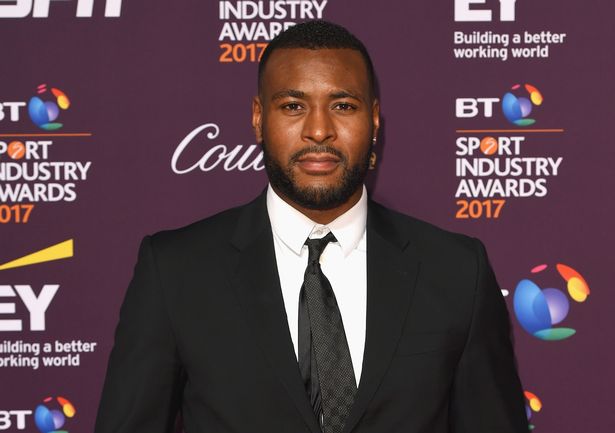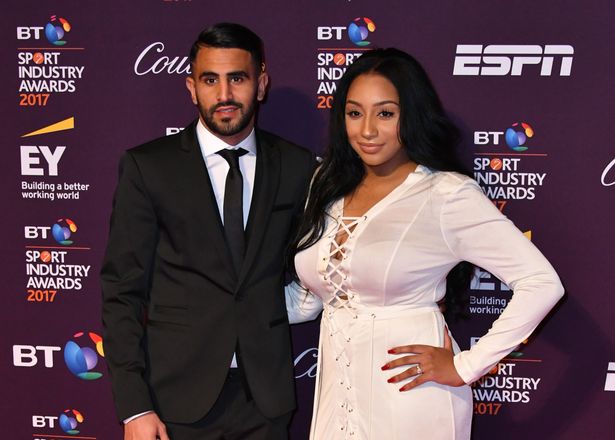 But one person who stole the limelight was an Adidas presenter who outshined the many great personalities present at the show.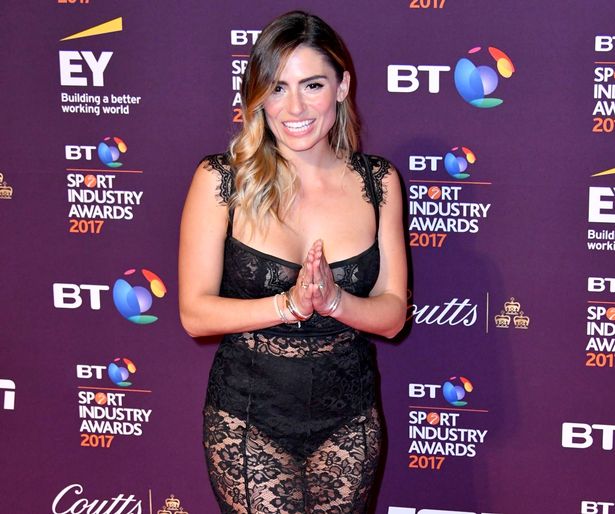 Layla-Anna Lee who hosted last year's popular F2 Live show and was the voice for the London 2012 Olympic Opening Ceremony flaunted a gorgeous black frock at the event.
ALSO READ: 'We Were Living In Fear' – Atletico Madrid Boss Diego Simeone Hails Leicester City
Although she later admitted the dress was a risky choice considering the cold April temperature at Battersea Evolution.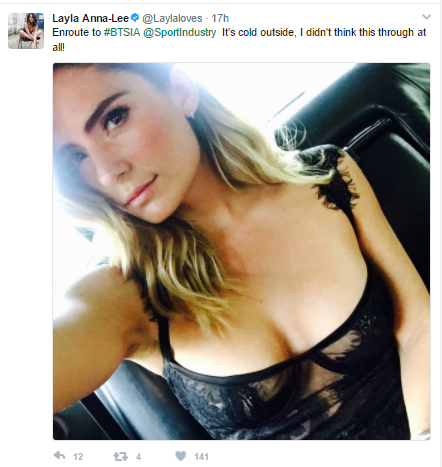 Layla gained a lot of gaze at the event as she looked gorgeous in her black laced short dress which complemented her curves.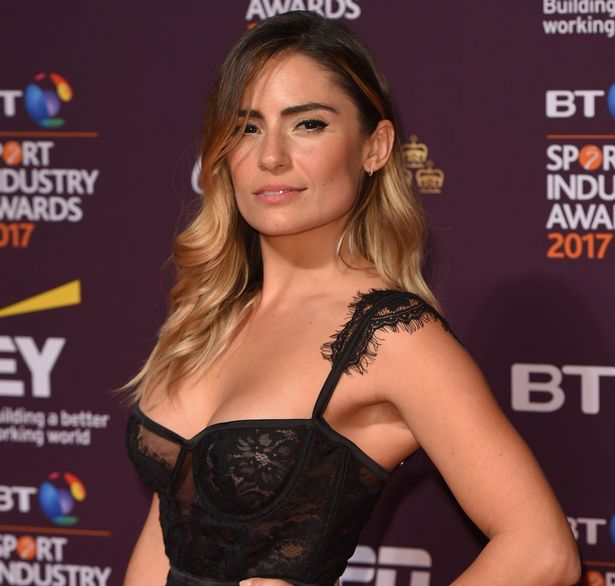 Olympic legend Laura Kenny and fellow Team GB hero Tom Daley were also present at the event.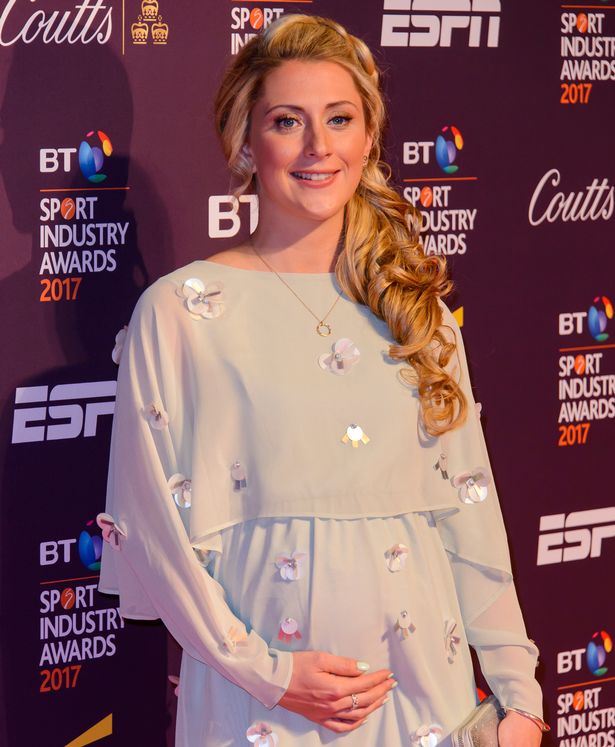 David Haye also attended the event in a walking boot following surgery on his Achilles.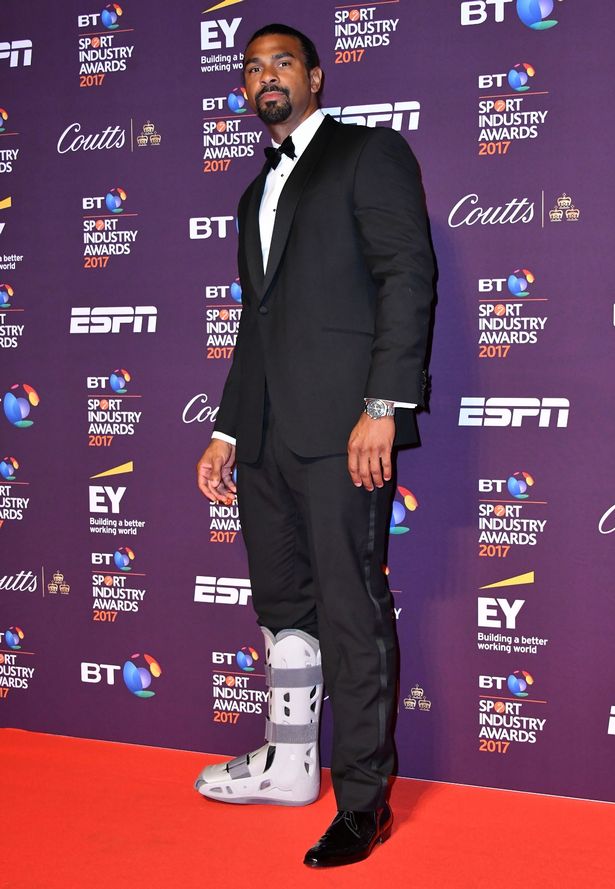 ALSO READ: Vardy Has Insisted His Leicester Team-Mates Should Be Proud Of Their Accomplishment In The Champions League