World football governing body FIFA have fined the football associations of Brazil, Argentina and Mexico for homophobic chants by fans.
The Brazilian Football Confederation (CBF) suffered the heaviest fine – 35,000 Swiss francs (35,000 US dollars) – due to their status as a repeat offender. The CBF were also penalized for homophobic chants from fans in World Cup qualifiers against Colombia and Bolivia in the past 18 months.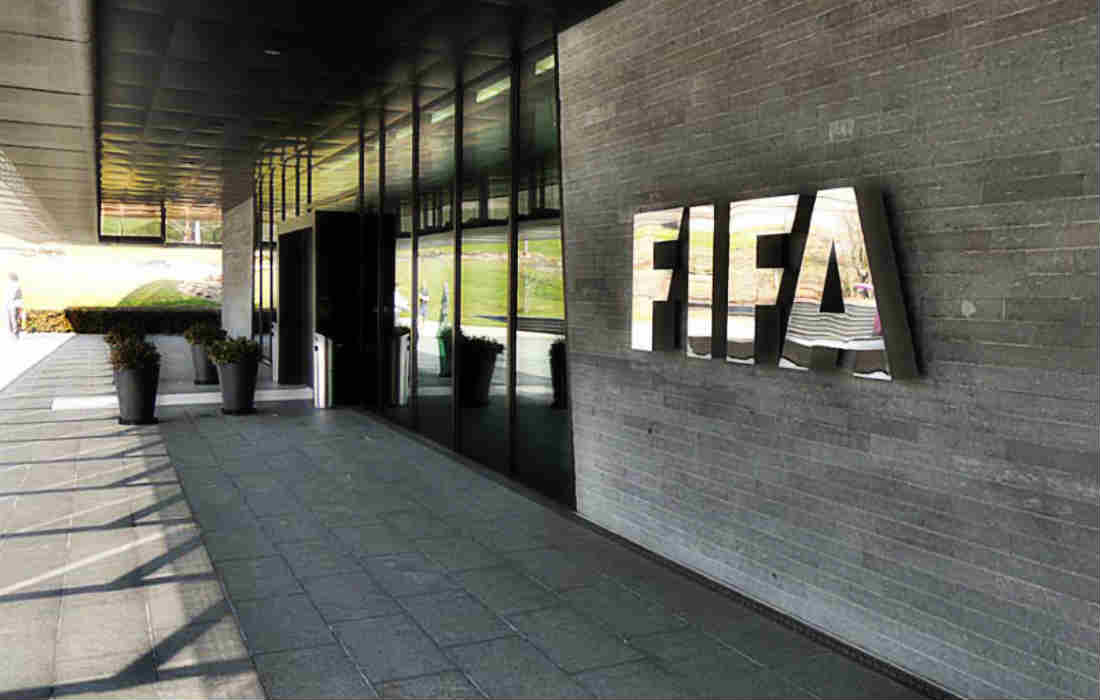 The Argentinian Football Association were fined 20,000 Swiss francs while the Mexican Football Federation were hit with a 10,000 Swiss franc penalty.
FIFA said the fines were "for incidents involving discriminatory and unsporting conduct by fans, including homophobic chants" during recent World Cup qualifiers, without specifying which matches.
Meanwhile Albania's football association were fined 100,000 Swiss francs for fan behaviour during the World Cup qualifying defeat to Italy last month.
FIFA said breaches of the code of conduct included "the use of pyrotechnics which led to the suspension of the match for several minutes".
The Italian Football Federation were also penalized 15,000 Swiss francs for incidents during the match in Palermo.
Other associations to receive fines for the use of fireworks by fans were Iran, Bosnia and Herzegovina, Poland and Montenegro, FIFA said.