Chelsea star John Terry's mother was the recent victim of mistaken identity as she was misunderstood for lookalike prostitute in a graphic sex video which went viral on the internet.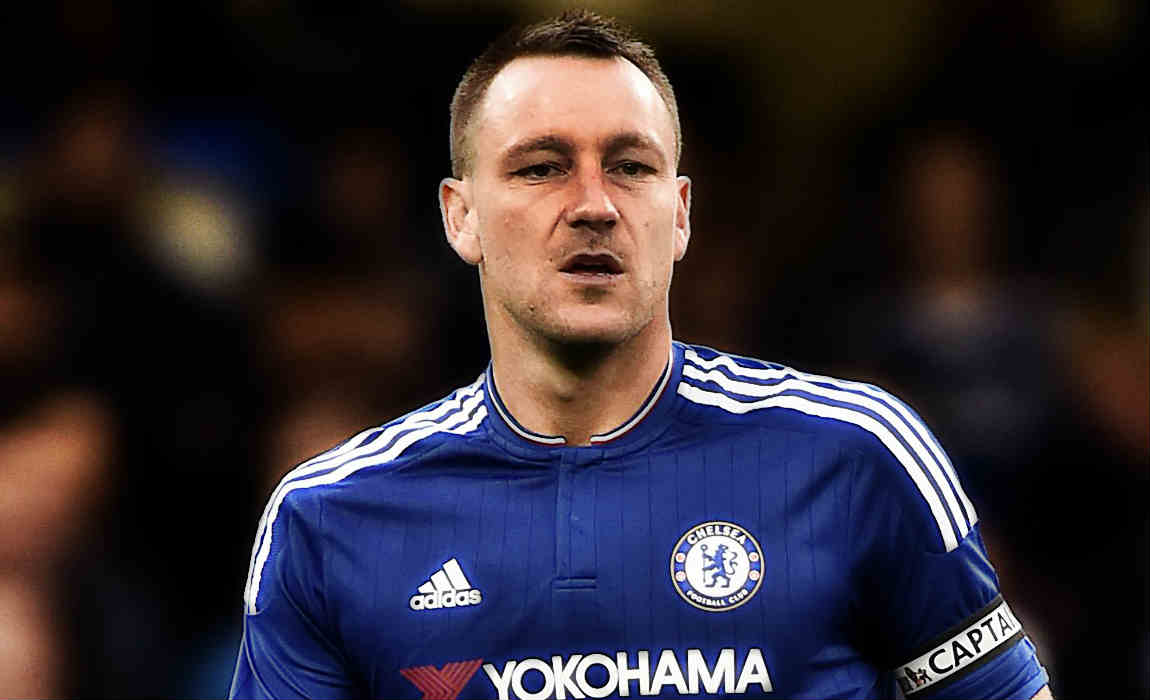 The two-minute video featuring a woman performing a sex act who looked like John Terry's mother sue spread on the internet like wildfire with the hashtag '#johnterrysmum'.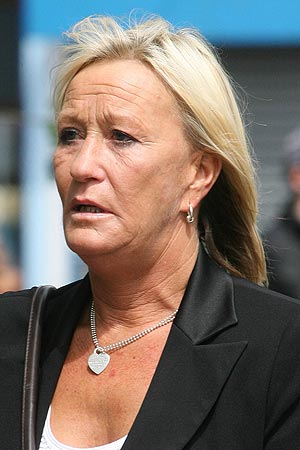 Seeing the video, Twitterati did what they do best, trolled John Terry and his mother without actually identifying the woman in the video properly.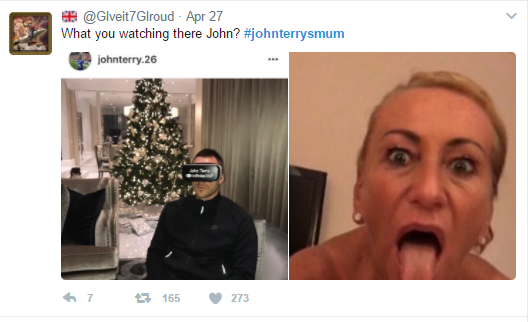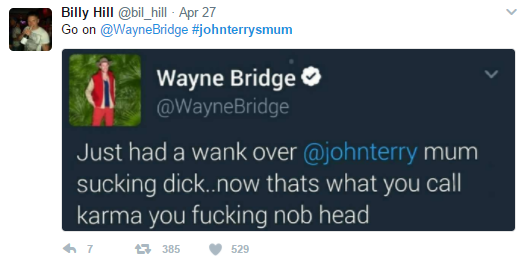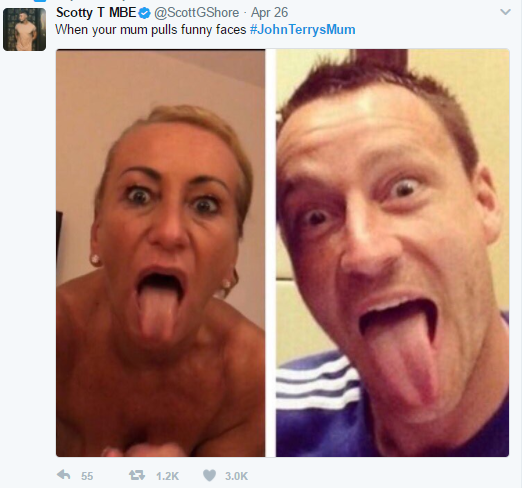 The real identity was revealed by Lisa, the woman featuring in the video when she confessed that a client leaked this video of her after which the scandal came to a halt.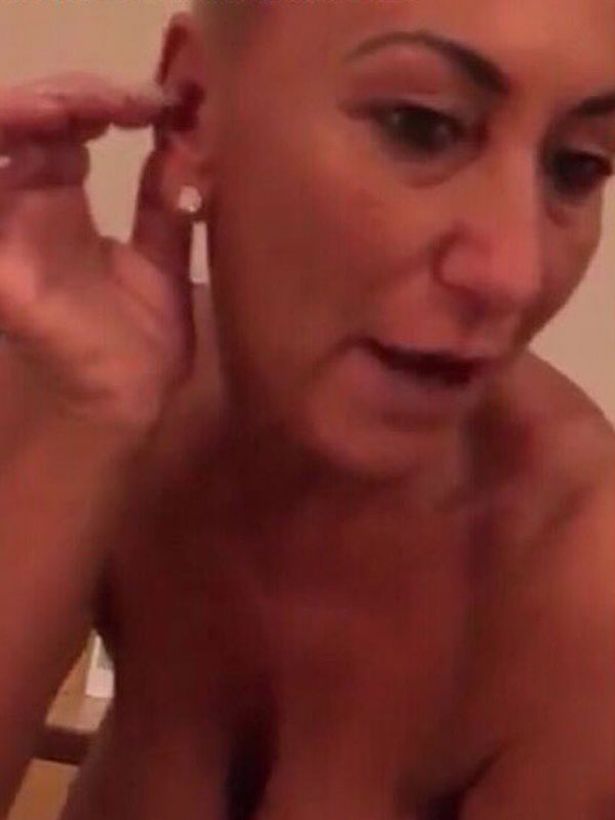 "Some guy has put it on Twitter. I found out because a client texted me. That's me in the film. I haven't done anything wrong. It's not John Terry's mum obviously, is it? If I can help her I will" she said.
ALSO READ: John Terry Pours His Heart Out As He Writes Emotional Farewell Letter To Chelsea Fans
A spokesperson from the Chelsea captain's side commented, "It's not her. This is very upsetting for the Terry family."
"We will go legally unbelievably hard on anyone suggesting it is her," the person added.