As the Belgian has confirmed, his future is sorted, a deal to Chelsea FC looks to be on the cards. Chelsea near a deal to sign a player they let go three years ago for a lot more money. Modern football, eh?
These are the 7 things that can happen if he decides to move back to Stanford Bridge:
Chelsea fans will start reminiscing about Didier Drogba

In his first spell at Chelsea, Lukaku was often compared to the Blues and Ivory Coast legend, with the hope being that his game could evolve to the level of Chelsea's fourth-highest goalscorer of all-time. A better, stronger, older Lukaku returning to the club will only get Chelsea fans remembering what went before, and if he has a Stamford Bridge career half as good as the Ivorian's was then fans will be delighted.
The Diego Costa to Atletico/China/anywhere else rumours will ramp up

With doubts over the strikers' future already, the rumours linking him elsewhere will ramp up.
He wants it to happen, basically, and the arrival of Lukaku would only make that more likely.
Manchester United fans will start to fear the worst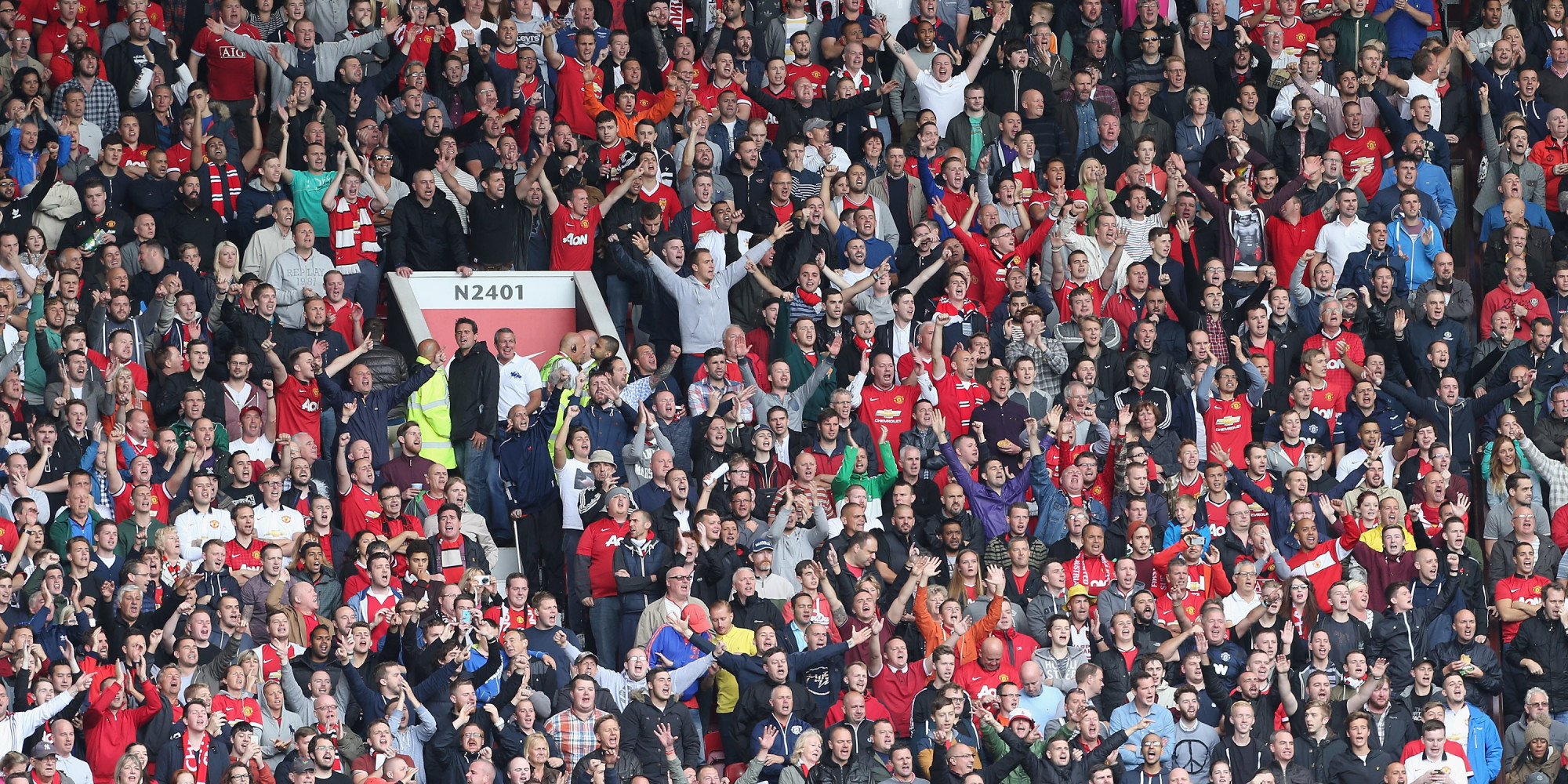 First they lost out on Griezmann, now on Lukaku….. Erm who are we getting then?
Not Balotelli pleaseee!!!
Roman Abramovich might have a few harsh questions for Chelsea's recruitment department

If Lukaku returns to Stamford Bridge, there will be three players in next season's first-team squad whom Chelsea sold… only to re-sign. In the case of Lukaku (sold for £28milion; potentially bought back for £70milion), that recruitment strategy is starting to cost the Russian billionaire a fair bit of money…
 A Wayne Rooney homecoming will become that bit more likely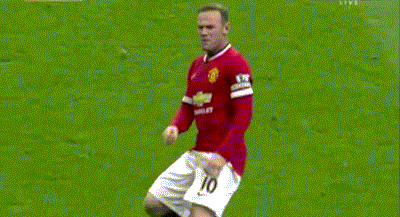 If the Belgian moves back to Stanford Bridge, Everton will surely need a striker. Wayne Rooney's return to the club would be highly likely with him needing a new club.
Michy Batshuayi will begin packing his bags

He got himself a Premier League winner's medal and a reputation for exceptional tweeting… but the chances of the Belgian banter-lover playing another game for Chelsea are looking pretty slim.
And finally, Manchester City's owners will offer their usual response to another Premier League giant spending big!

Reckon another $200 million eh…. Pep?