Manchester United have launched a £52million bid for Alvaro Morata but La Liga champions Real Madrid have rejected the offer.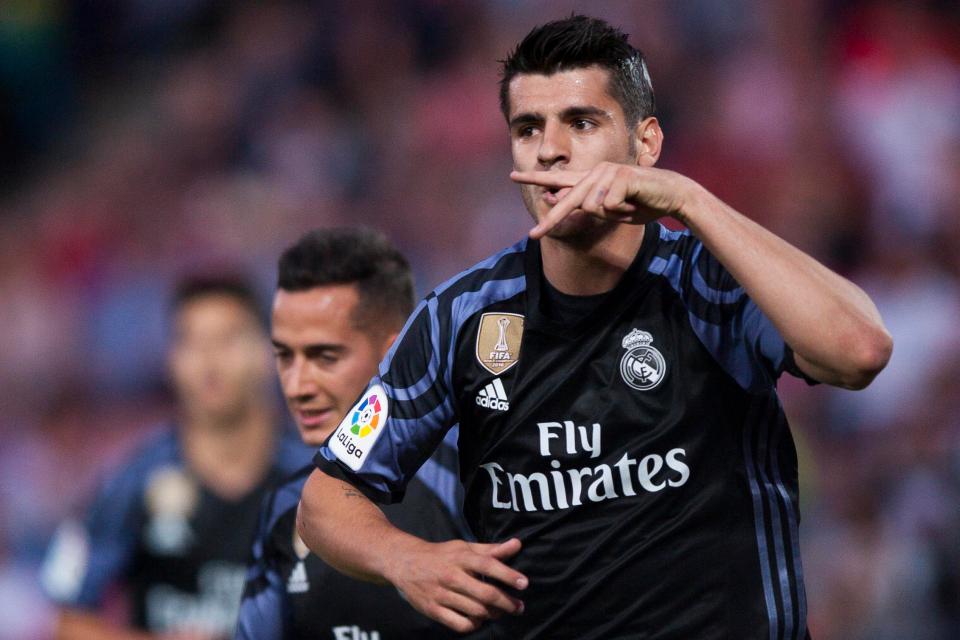 Red Devils boss Jose Mourinho is desperate to bolster his squad as they return to ChampionsLeague football next season and also to challenge for the Premier League title.
Antoine Griezmann was been heavily linked with a move to Manchester United and Jose Mourinho was ready to trigger his £87million release clause to land him at Old Trafford this summer.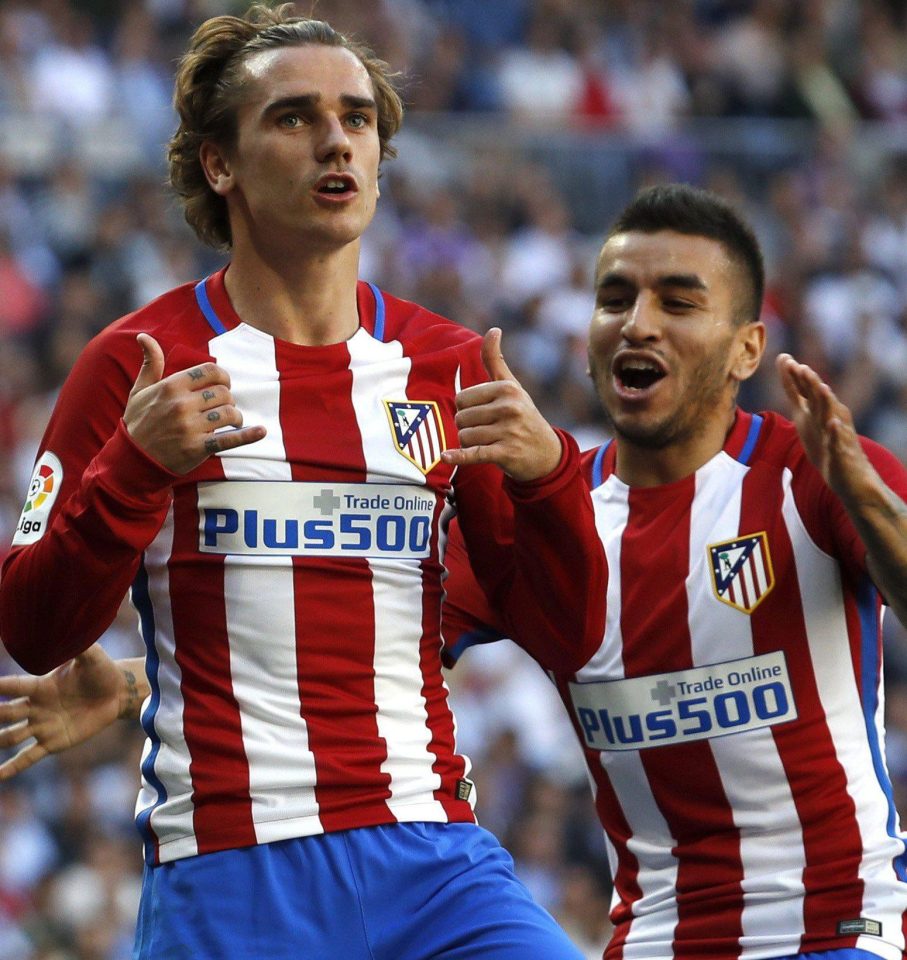 But with Atletico Madrid's transfer ban upheld on Thursday, the club bosses would be unable to replace their superstars if they leave this summer. And now it is believed that this might be the reason why Griezmann has decided to stay loyal to the Los Rojiblancos.
And now Manchester United have shifted their focus elsewhere for roping in a top striker this summer.
Mourinho has now identified Morata as one of his top summer transfer targets, according to FootTheBall sources.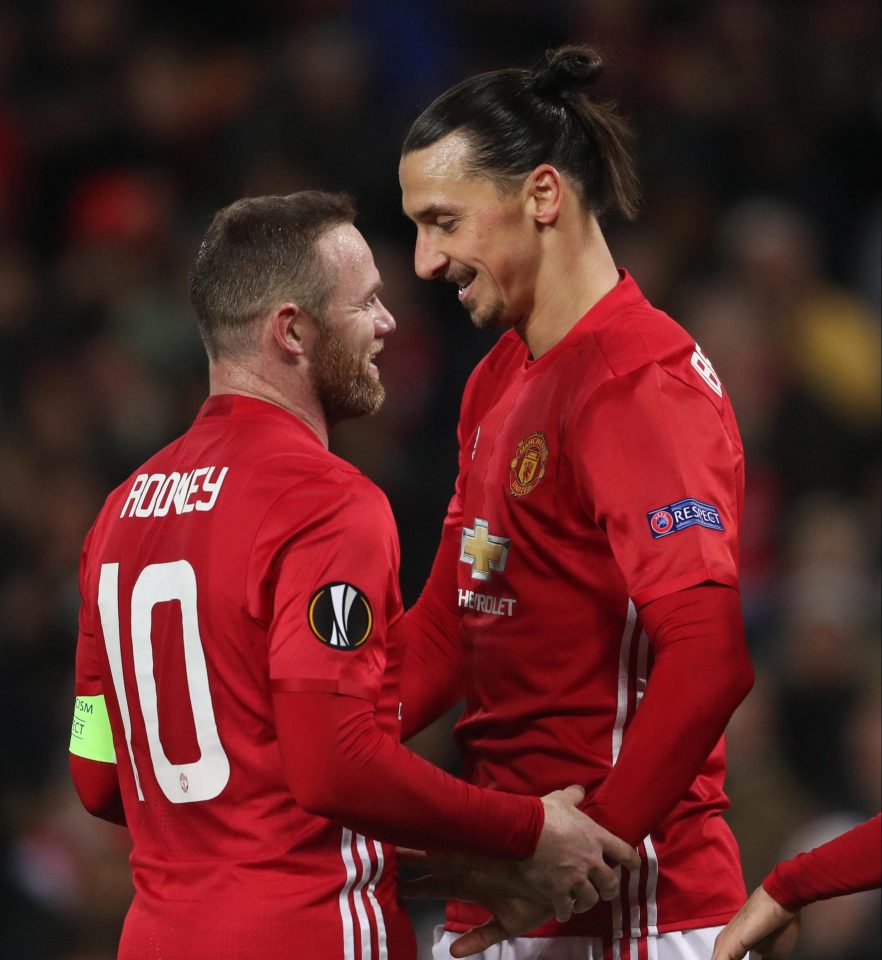 Wayne Rooney is now on the brink to make his way out of Man Utd and it is believed that Zlatan Ibrahimovic will be available for one more season. At such a juncture the Red Devils are now keen on landing Morata in the summer as they look to secure their long-term future with a marquee striker.
FootTheBall sources reveal that Real Madrid have turned down United's initial £52million bid for Alvaro Morata, and it is believed that they are holding out for an offer in the region of £78.6m for the Spanish striker.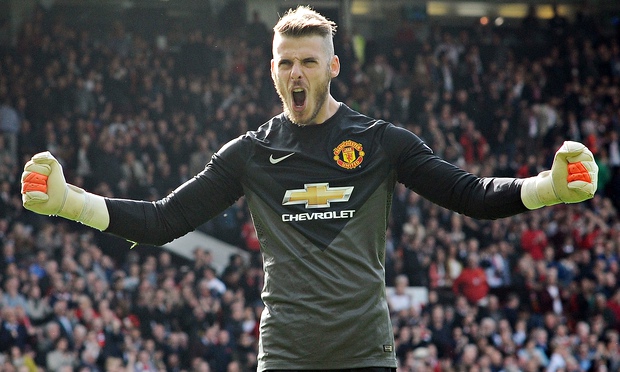 Man Utd's initial offer did not include David de Gea as a part of the deal. The Spanish goalkeeper has been heavily linked with a move to Real Madrid in the last few years.
Sources also revealed that Mourinho will turn his attention to Torino striker Andrea Belotti if he fails to land Morata at Old Trafford.
According to the Independent, negotiations over a deal for Morata will be separate to talks over De Gea's possible move to the Bernabeu.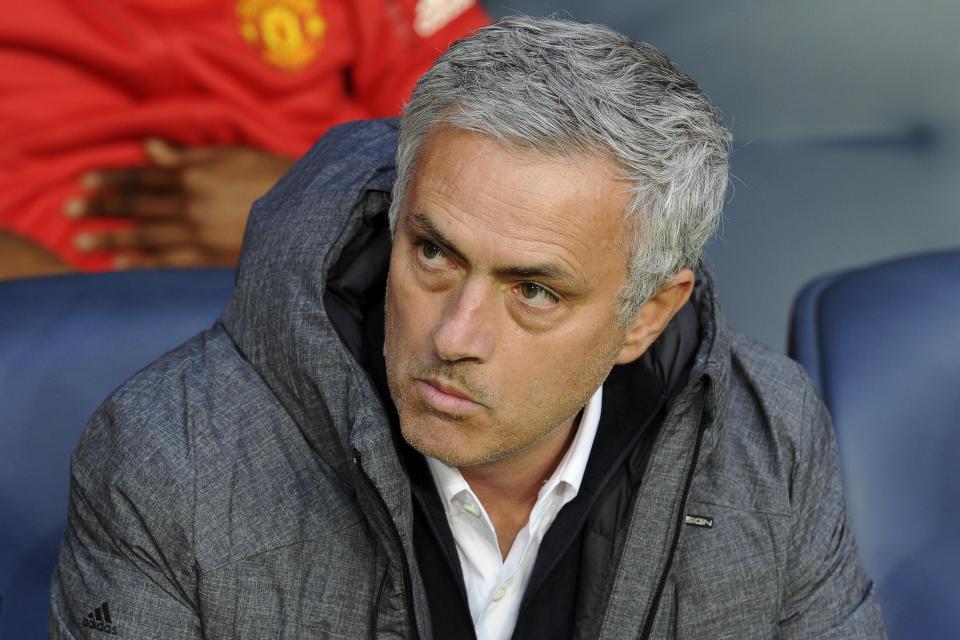 Mourinho is keen on strengthening the attacking line-up, especially after Zlatan suffered a serious cruciate ligament knee injury in April that will see him return to the pitch only after nine months or more.
Man Utd would face tough competition for Morata from Chelsea, with Antonio Conte looking forward to rope in the Spanish striker.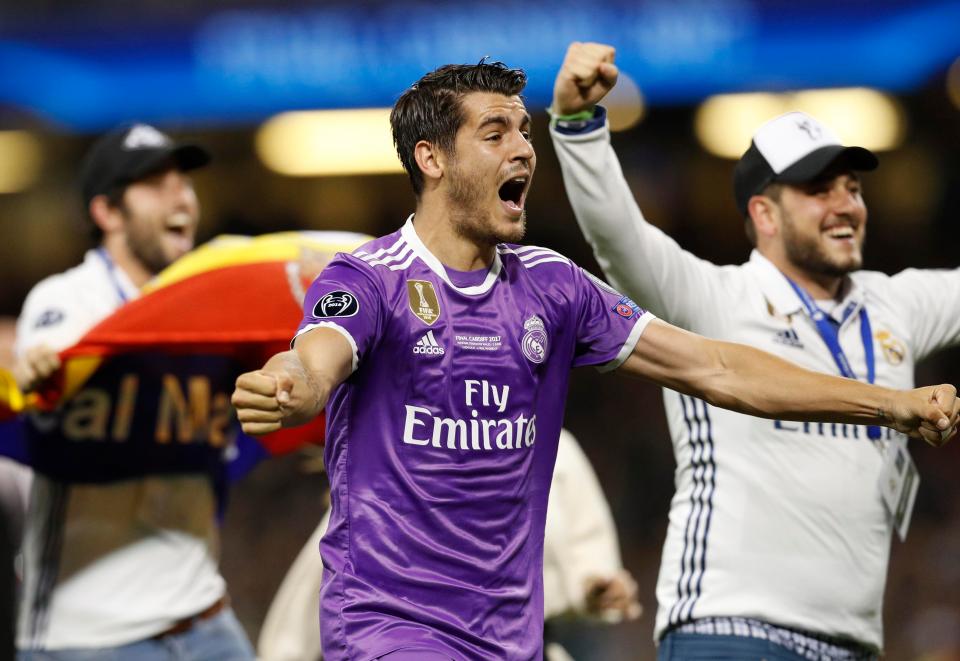 Morata has 15 goals to his name from 26 La Liga appearances and helped Real Madrid to win the league and he came off the bench during the Champions League triumph over Juventus on Saturday.
And it is believed that the Spanish star wants to part ways with the Los Blancos due to lack of game-time under boss Zinedine Zidane.